Boggy Creek Airboat Adventures is going into 2019 with newly expanded and renovated grounds at Southport Park for a true, authentic Florida experience. Best known for their tours of the headwaters of the Everglades they now have a host of new lake-side attractions and amenities to enjoy on dry land too. Here's our top 5 Activities at Boggy Creek for you to check out.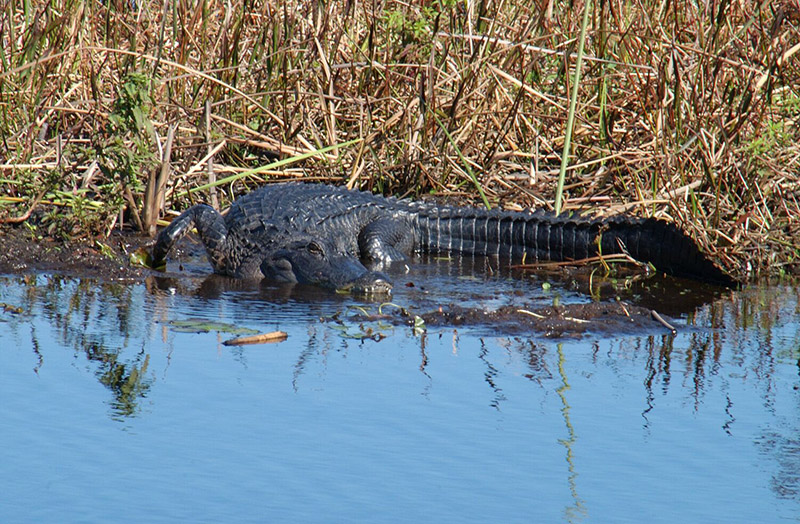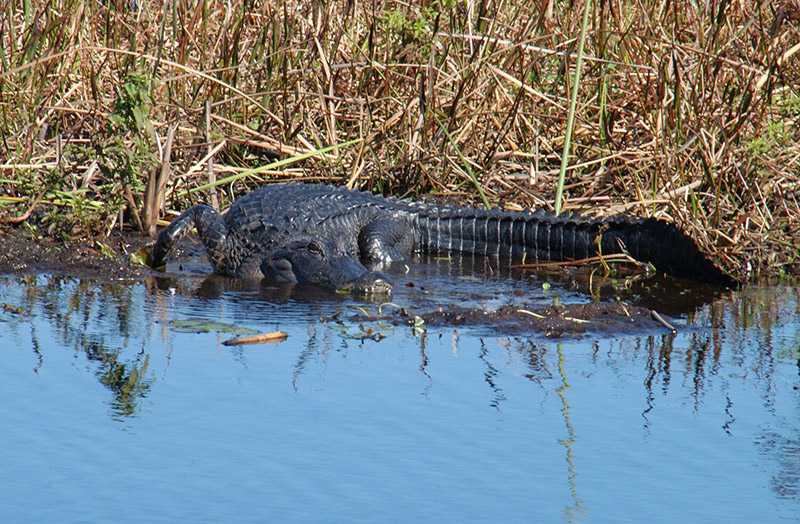 1 Hour Day Tour
Discover territory that remains unaltered in the wilderness of the Central Florida Everglades. Our captains take you into the breathtaking beauty of nature, including wetlands and wildlife. See alligators, turtles, birds and more in their natural environment.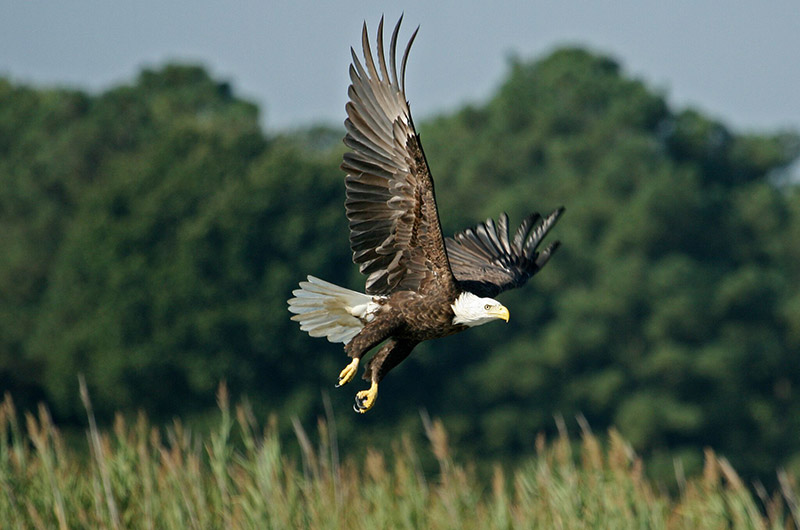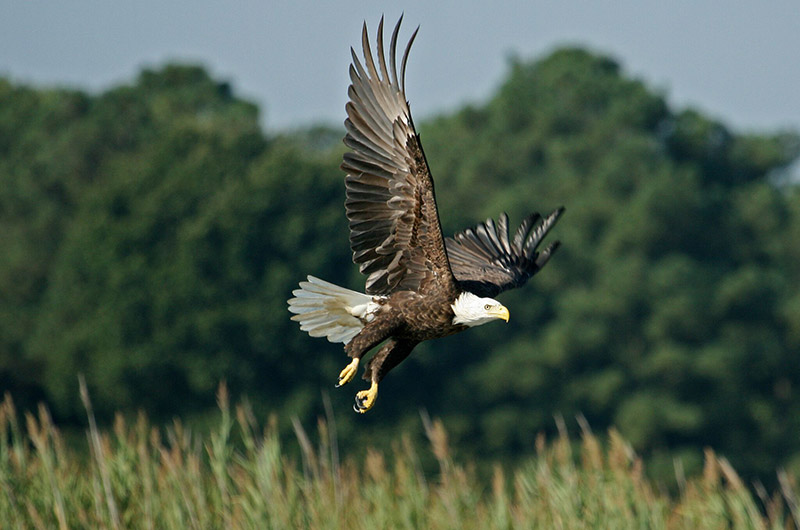 1 Hour Night Tour
The night time one hour tour takes guests on a quest to find the red glowing eyes of the alligators as they come out to feed.  Especially during the summer, this is the best time to see many alligators and have an experience that cannot be beaten!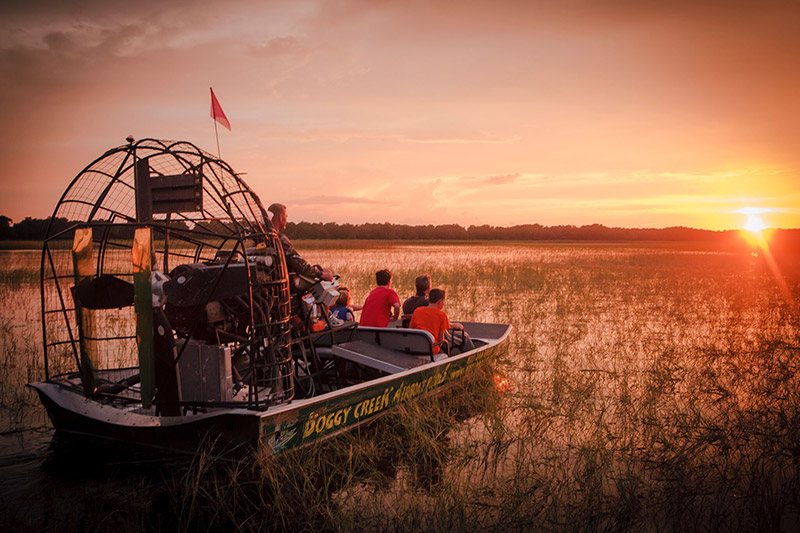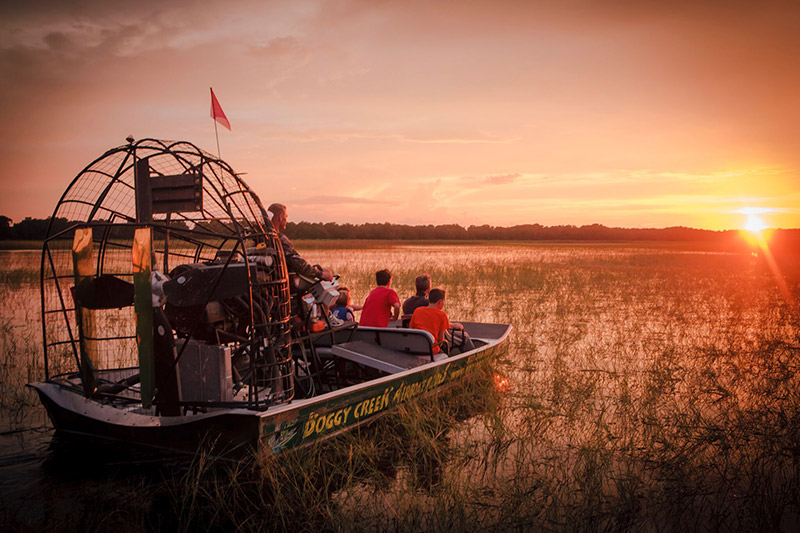 Native American Experience
Towering Chickee's cover genuine artifacts and hand-made creations of Native Americans in the daily workings of the Native American Village. Deeply rooted appreciation for their Native American heritage is brought to life for guests through the traditional stories and techniques of their culture that once thrived in Central Florida. Various presentations are shared with the audience for a captivating display of the indigenous lifestyle exclusive to the Native Experience at Boggy Creek!  Learn how the Native Americans thrived in Central Florida with a presentation at the village with demonstrations on cooking, toolmaking, weapons and much more!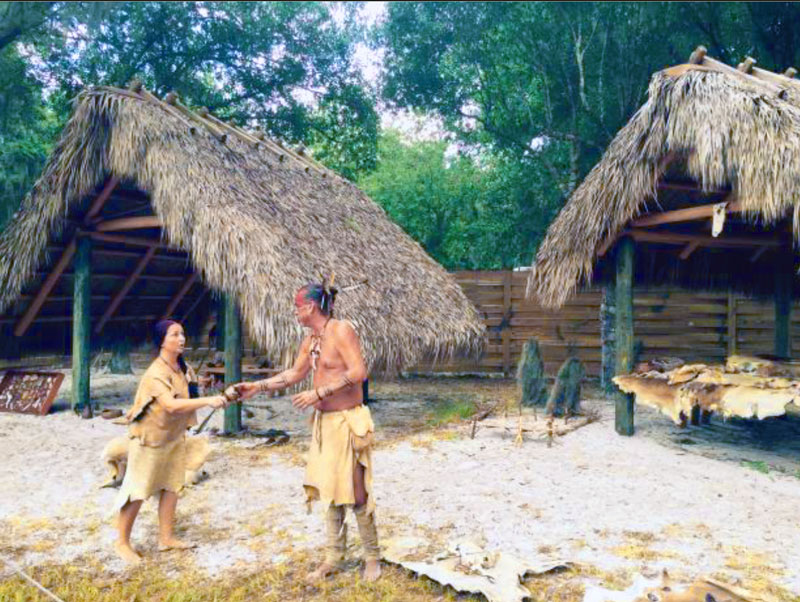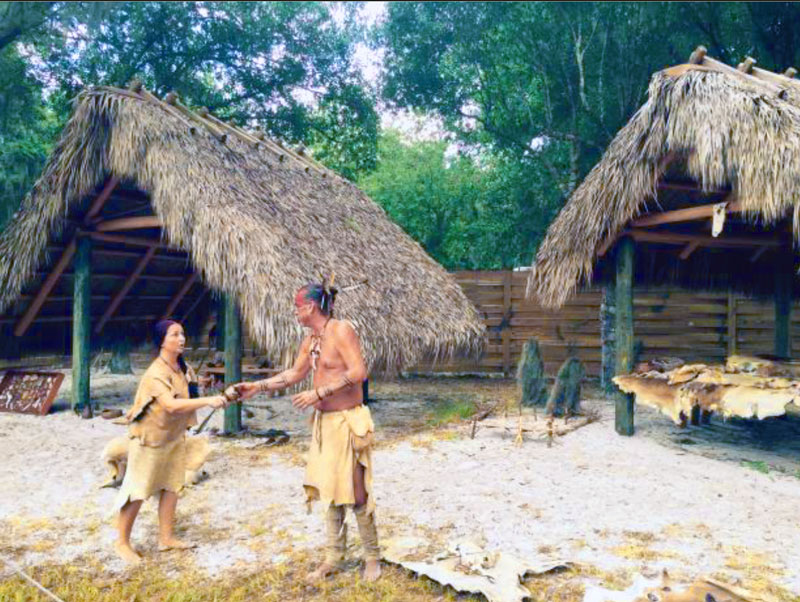 Gem Mining Station
Be sure to check out the Gem Mining Station at Boggy Creek Airboats Adventures! Guests can purchase a range of bags and buckets filled with treasures that are native to Florida and take to the mining station.  While mining, they will discover various gems, alligator teeth, shark teeth, rocks, and other treasures!

Boggy Bottom BBQ
Before or after your tour, dine with an unforgettable lake view at Boggy Bottom BBQ, serving old Florida recipes, gator tail and much more!