Ticket Info
Click HERE for Christmas Opening Hours
Disney Tickets – IMPORTANT NOTICE
Customers purchasing Disney tickets please note we CANNOT accept returns of any Disney tickets OR Disney Will Call vouchers once they have been issued.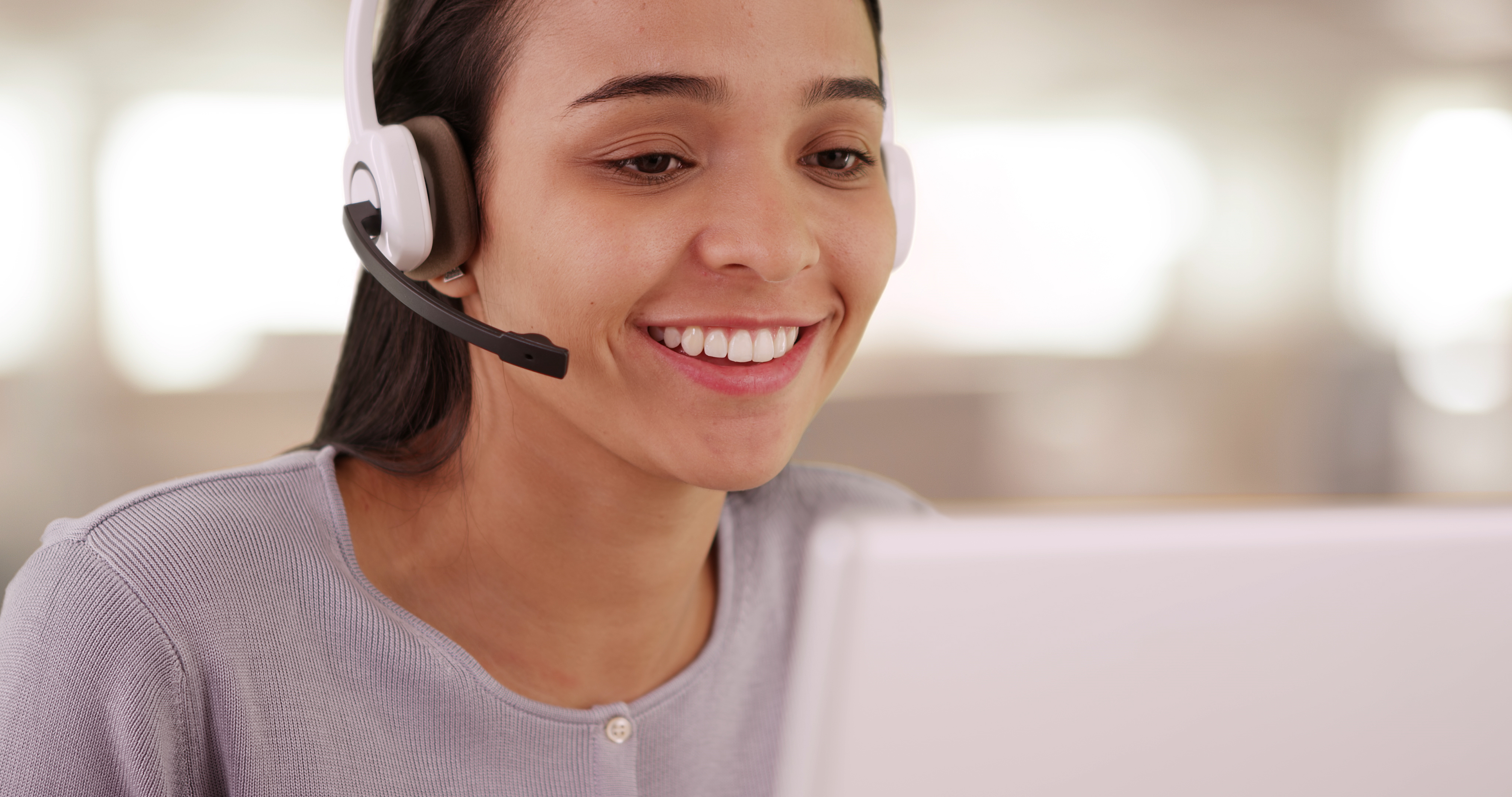 Real People. Real Know-How. Real Nice
Our ticket experts know Orlando inside and out – let us help you find the best deals for you – not the best deals for us.
Last Minute Orders
For any last minute orders please call and speak to a customer service representative to ensure we can meet your deadline.
PLEASE NOTE THAT ONLINE TICKET ORDERS PLACED AFTER 3.30 PM FRIDAY MAY NOT BE PROCESSED UNTIL MONDAY.
Things To Consider Before You Order
Don't forget to first choose your currency – certain tickets are only displayed in certain currencies.
Our best prices are the ones displayed – no price match nonsense.
Your final payment can be in Pounds, Dollars or Euros – whatever you prefer.
We ONLY supply E-Tickets – that is the sole shipping option. Swift. Safe. Secure.
Upon completion of your online order will receive a confirmation e-mail with your order number for reference.
Please note we guarantee delivery within 72 hours of full payment.
We do NOT charge credit card fees .
Real Deals – Real Fast
All online ticket orders  are processed via our Ascot UK office:
Ascot Travel House Ltd, 5 Royal Hunt House, Fernbank Road, Ascot, Berkshire SL5 8JR
Open Monday – Friday 9am-5.30pm (9am – 4pm Saturdays) Tel. 0800 294 9458
Swift. Safe. Secure.
OrlandoAttractions.com now only issues E-Tickets and Vouchers. E Tickets are the new normal and are safe & secure.
As the parks introduce the use of more advanced technology physical tickets will soon become a thing of the past.
E Tickets can easily be re-issued or re-printed if lost or misplaced. (Not so the cardboard ones when the dog's eaten them, or they've been through the laundry!)
Most Orlando E-Tickets are gate-ready and can be scanned off your mobile phone or a simple printout.*
E Tickets are in widespread use at concerts, sporting events and theme parks – we love that.
E Tickets are environmentally friendly – we really like that.
E Tickets are touchless – paper tickets have to be handled and packaged by our staff and handled again by a courier service – let's stop that.
E Tickets allow us to offer even lower prices than we normally do – our competitors won't like that!
Please always check the FAQ section to find out what type of e-ticket or voucher you will receive.
*Some e-tickets / vouchers require exchange. This currently includes Walt Disney World tickets which require exchange at Guest Relations at the first park you visit, Disney Springs, or any Disney resort hotel.
E-Tickets will be issued within 72 working hours of the receipt of your order.
Once you receive your tickets from us, please take your time to check them thoroughly.
Should your order not be complete or you feel you have incorrect tickets then please contact us as soon as possible so that we can resolve any errors.
If you have questions about your order please contact us at: customerservice@orlandoattractions.com