Mobile App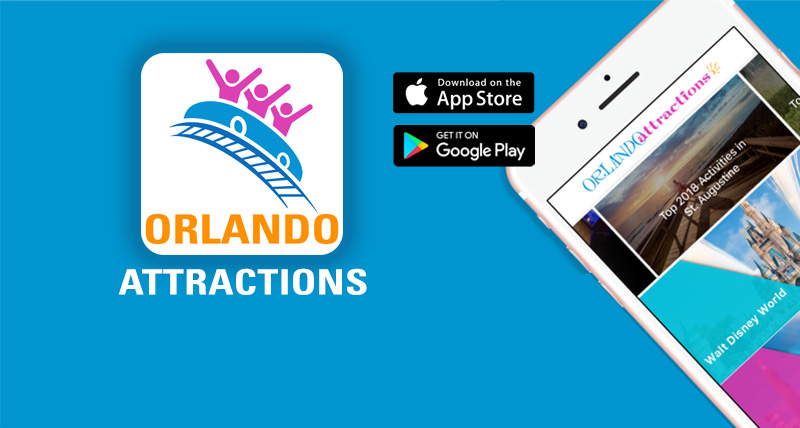 What's app-ening here at OrlandoAttractions.com? Our new mobile app that's what! It's a comprehensive FREE hand held guide to all the fun that our favorite city Orlando has to offer. Stay ahead of the game and be the first in line to see the latest deals & attraction news that might influence your carefully laid vacation plans.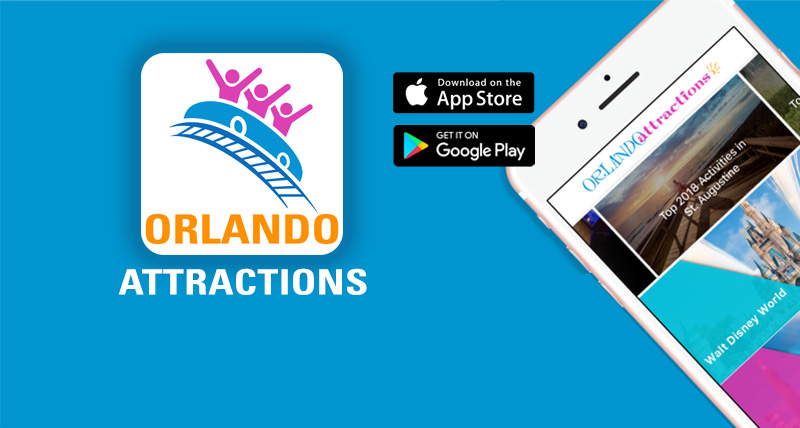 Free Download:
Click HERE for a FREE Download of the app for APPLE Devices.
Click HERE for a FREE Download of the app for ANDROID Devices.

Features:
You absolutely need to download the official Disney & Universal apps for those big theme park visits. But they are not much help when it comes to anything else in Orlando or the surrounding area. The local information contained in our app is much more diverse, and you can watch highlight videos from dozens of different Orlando's attractions. There's also a handy planner for keeping tabs on your daily activities.
Vacation Ideas:
We have some great ideas for more laid back destinations that are an easy drive away with LIVE driving directions. Choose from thrilling eco adventures, wildlife encounters or just a great day at the beach!
Local Scene:
Check out Orlando's pulsating performing arts scene & local cultural events.
Driver Info:
There's advice & information for those new to Florida and renting a car and LIVE driving directions to get back to Orlando or Sanford airport from wherever you are in Florida.
Updates:
Once you've got the app the updates will happen automatically.
Summary:
Latest Orlando Attraction News Stories & Updates
Detailed Theme Park Info
Vacation Countdown Feature
LIVE Attraction & Destination Driving Directions
Attraction Videos
Orlando Vacation Planner
Day Trip Options & Favorite 'Local' Destinations.
Cheap Ticket Deals & Coupons
Rental Car Safety & Orlando Airport Info