If you're looking for a fun and unique nightlife experience, Mango's Tropical Café located in the heart of International drive is definitely the place to head for after dark. This vibrant venue offers a taste of the tropics with a Latin twist and is perfect for a night out with friends, a bachelorette party, or any special occasion. The Mango's dinner show features a variety of acts, including live music, dancers, a Michael Jackson impersonator, and more. The show is designed to provide an unforgettable experience that appeals to guests of all ages – so what are you waiting for?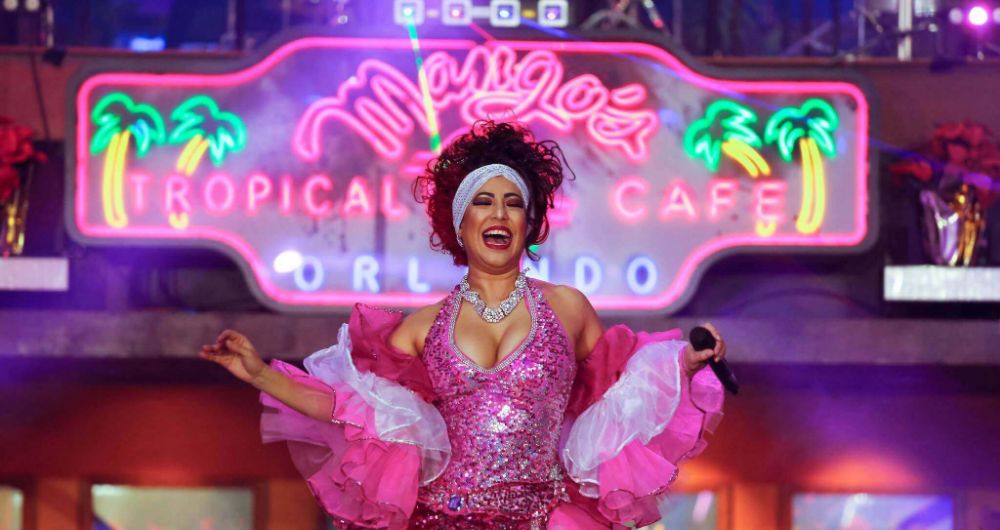 After the show, Mango's transforms into a lively nightclub, where guests can dance the night away to a mix of Latin, hip-hop, and pop music. The club is known for its energetic atmosphere and welcoming vibe, making it the perfect place to let loose and have fun.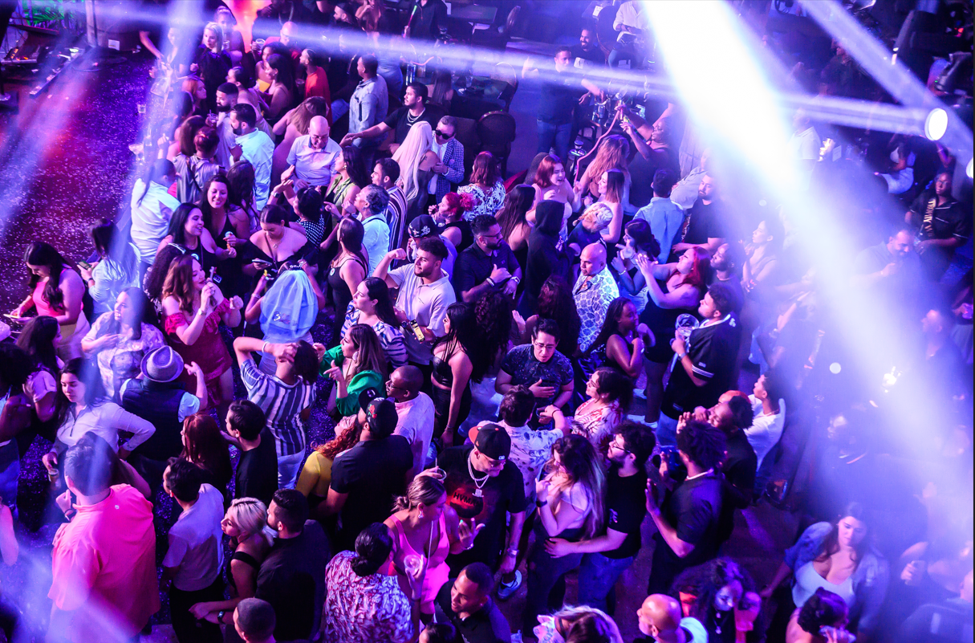 One of the standout features of Mango's Tropical Café is its bottle service options. Whether you're celebrating a birthday or just want to add some glamour to your night out, their bottle service packages include a selection of premium spirits, mixers, and personalized service from their attentive staff. Choose from their signature cocktails or create your own, and enjoy a night of VIP treatment and unforgettable memories.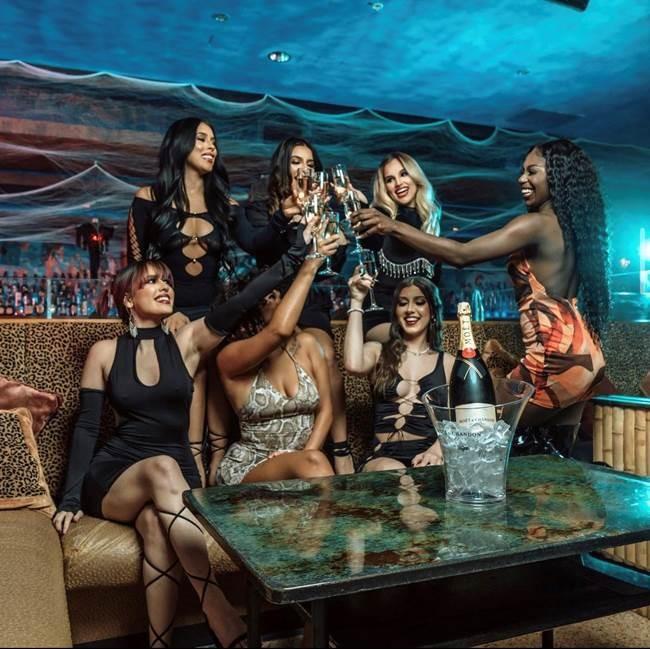 But bottle service is just the beginning of what Mango's Tropical Café has to offer. The venue boasts a spacious dance floor, state-of-the-art sound, and lighting systems, and live DJs spinning the latest Latin and Top 40 hits. The atmosphere is electric with colorful decor and a lively crowd of locals and tourists alike. You'll feel like you've been transported to a tropical paradise, with palm trees, exotic flowers, and a beach-inspired vibe.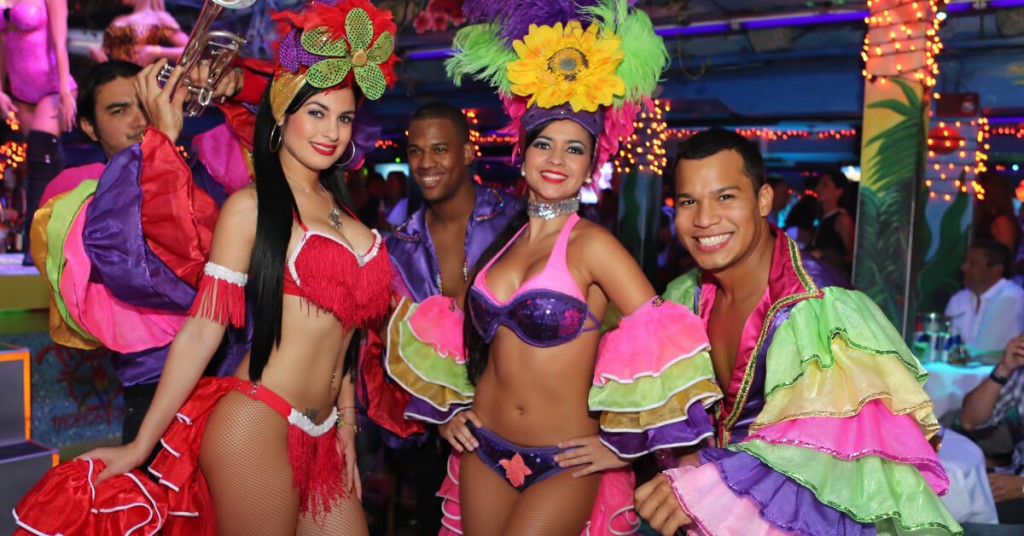 If you need a break from the dancing, Mango's Tropical Café also features a menu of delicious Latin-inspired cuisine. From Churrasco Steak to Blackened Shrimp Street Tacos, there's something for everyone to enjoy. And of course, no visit to Mango's Tropical Café would be complete without trying one of their famous tropical drinks, like the Mango Margarita or their World Famous Mojito.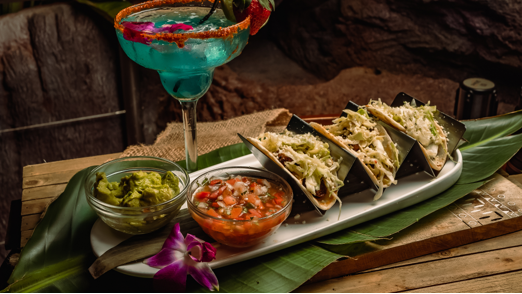 Mango's Tropical Café is the perfect destination for anyone looking for a fun and unforgettable nightlife experience in Orlando. Whether you're celebrating a special occasion or just want to dance the night away, their bottle service options, live DJs, and vibrant atmosphere make it the ultimate party destination. So grab your friends, put on your dancing shoes, and get ready for a night of tropical fun at Mango's!