Airboat Tours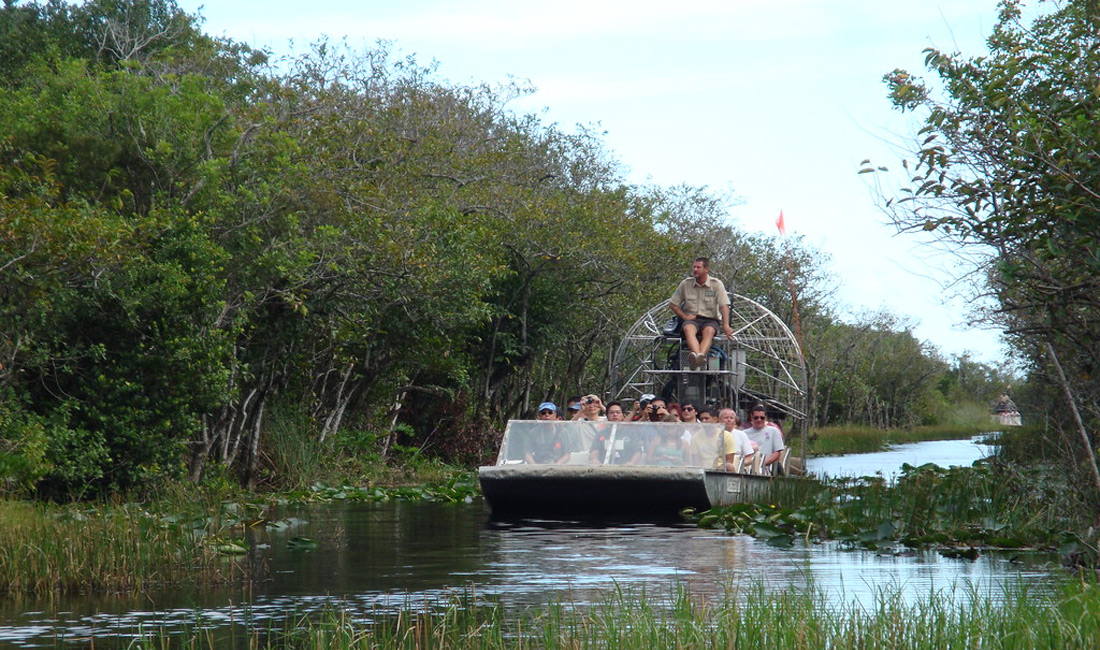 Best Airboat Tours + Tickets
Here at Orlando Attractions, we stock tickets for the most popular Airboat tours in Orlando:
It's really hard to choose between providers, as they all offer different airboat adventures –  your best bet is to read the guides for each one we have above, and decide for yourself.
You can browse all of our airboat tickets available to buy online here.
What Is an Airboat?
What is the best way to see the natural beauty of the Florida Everglades? Well, a ride in an airboat of course! So what exactly is an airboat?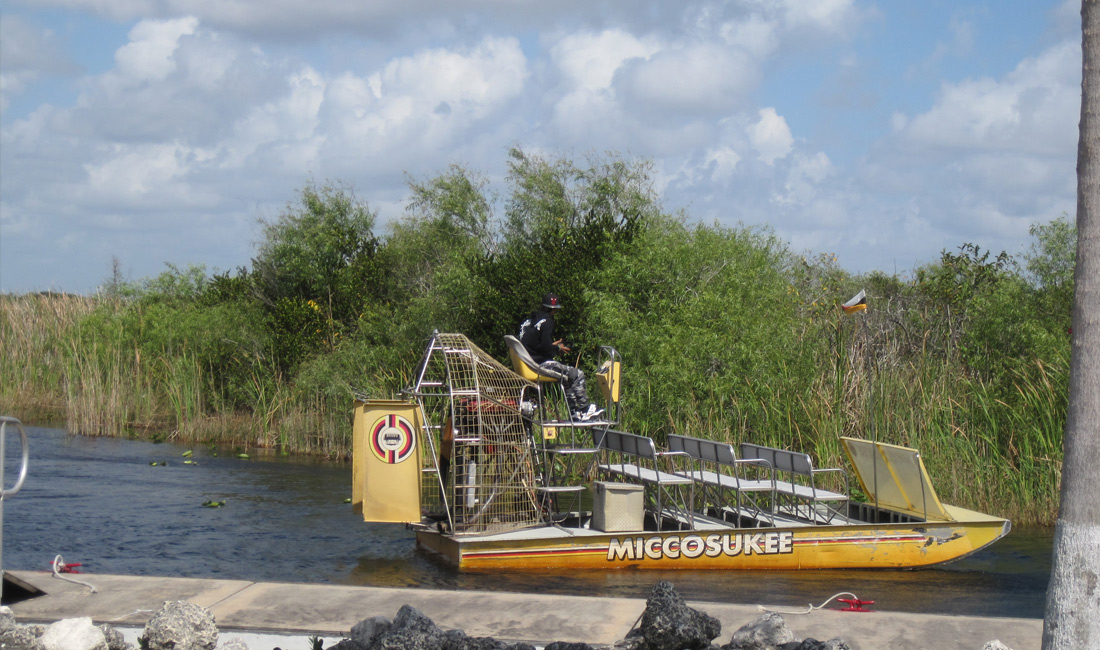 Airboats have been around for a long, long time, since the early 1900's in fact. The first airboats were used by the British Army in World War 1. They became popular with Floridians wanting to be able to explore, fish and hunt in the Everglades. Eventually everyone started to realize how practical they were and airboats became a popular part of the tourism business of the Florida Everglades.
An airboat may also be called a plane boat, fan boat or a swamp boat. They are best for the type of water found in the Florida Everglades because they sit above the water, not in it – there are no working parts beneath the surface of the water! Airboats are able to cruise around the water pushing through any vegetation without creating a wake. This causes less of a disturbance for any wildlife that may be hanging around and an overall great experience for the passengers!
How do Airboats work?

Airboats can safely show you parts of the Florida Everglades you could never see from shore. An airboat has a flat bottom and is propelled by giant fans, hence one of the other popular names for an airboat – a fan boat. In an airboat there is no motor, so it can quickly glide on the surface unlike any other boat.
If you are interested in trying an airboat for yourself why not try a tour. You will zoom on top of the water to efficiently explore the different plant and animal species that live deep within the Florida Everglades. These exciting adventures are fully narrated so you can expect a wonderful learning experience. There is a good chance of seeing fish, eagles, ducks, turkeys and maybe even an alligator or two. You can expect your tour leader to stop to show you the exciting and exotic array of wildlife up close and personal. The boats come equipped with railings making these tours safe for all ages.
The History of Airboats

You may think Alexander Graham Bell was only famous for inventing the telephone in 1876 but that would be far from true. In fact it was the very same Alexander Graham Bell that invented the Airboat!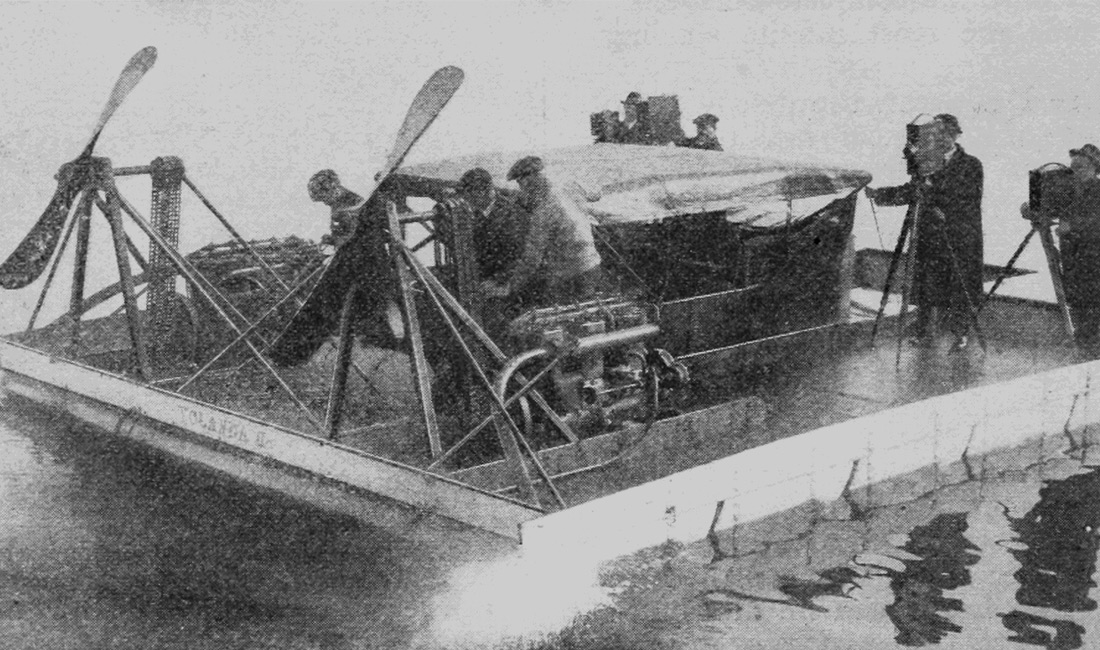 He invented it in 1905 and called it the 'Ugly Duckling'. At the time, the very first airboat in the world was used as a research tool of the Aerial Experiment Association. With the help of millionaire Glenn Curtiss, the airboat evolved and was enhanced into the Curtiss Scooter, which had a cabin for the passengers and could travel at 50 mph. Curtiss wanted to further pursue his bow and arrow hunting passion and now he had a fast way to get to all of the parts of the Florida Everglades that were previously restricted to him. This original airboat design hasn't actually changed that much. Now we make them from aluminium and fibreglass and we continue to use them to explore, fish and hunt or even just an exhilarating race on the water!
How Much Do Airboats Cost?
What can you expect to pay if you want one of these useful airboats? You will have to expect to spend from $32,000 to $420,000 if you are looking at purchasing a commercial boat. If you just want a small private airboat the price is less. You may be able to get something second hand for as low as $5000 – but new, you will be looking at between $16,000 and $40,000.
Remember you can buy all Orlando airboat ride tickets online here.