Beach Destinations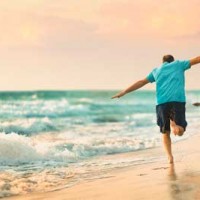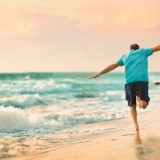 Yes it's true – the Orlando area offers a great choice of easy to get to beach destinations. Many consistently rank among the finest in the nation and would be a great place to park a couple of chairs and a parasol any day of the week!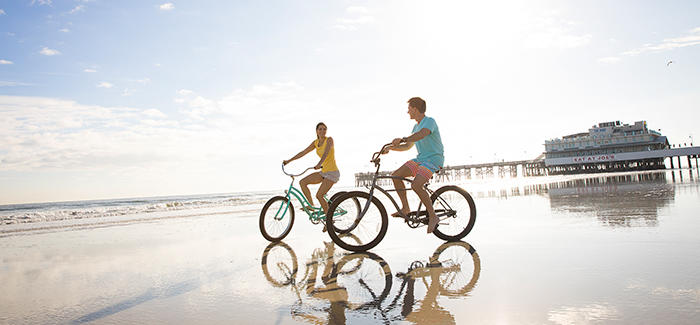 Within an hour or two's drive you'll find the perfect antidote to big crowds and the frantic pace of so many family vacations. Cruise wide flat open sands in your rental car, or go au naturel in the dunes of a national seashore!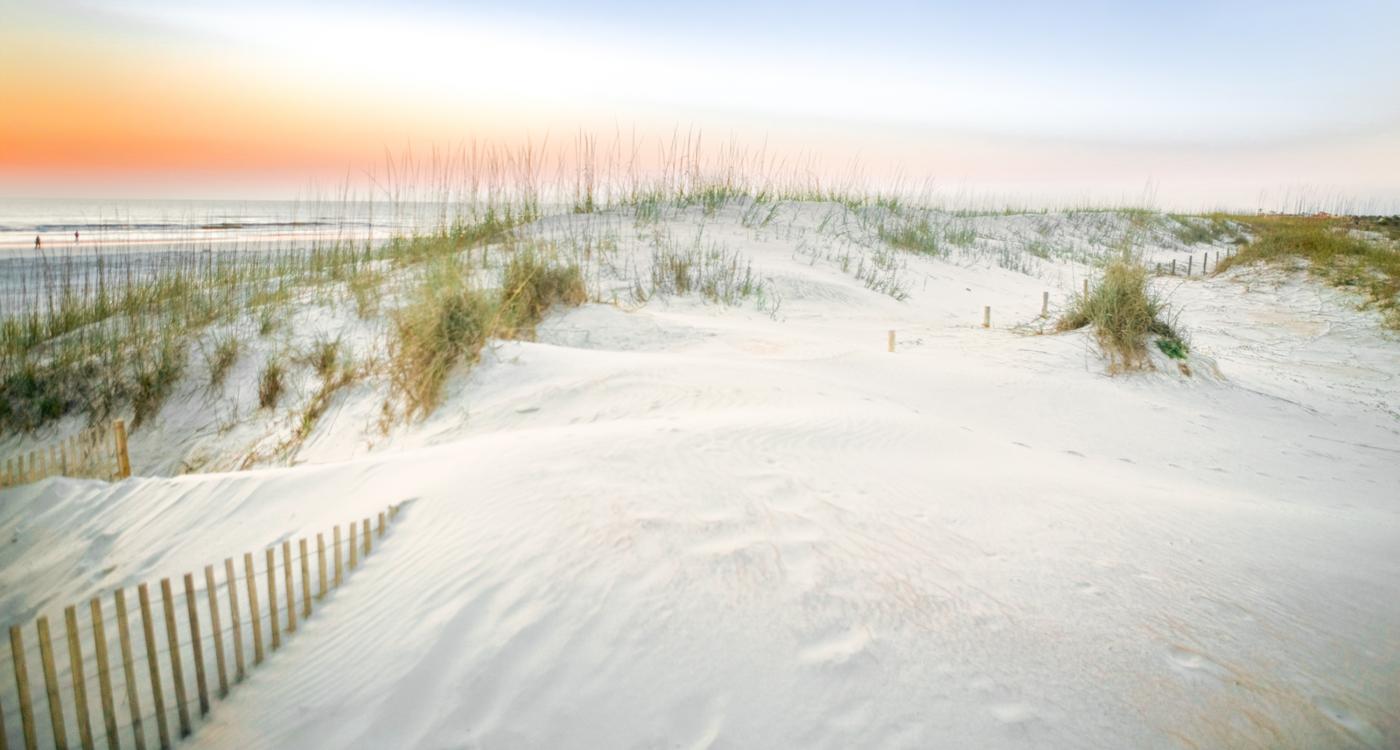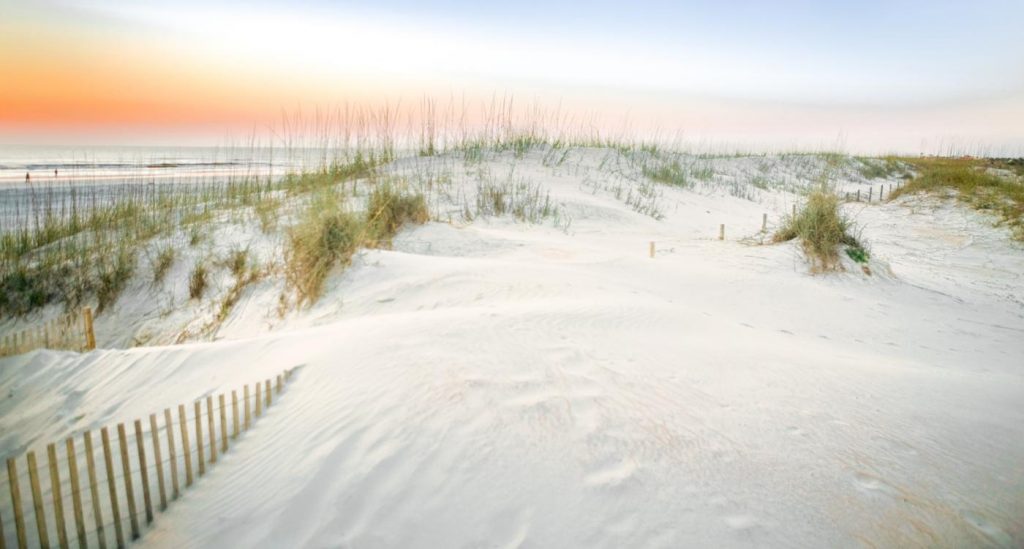 Walk, bike, build the biggest sandcastle ever, chase seagulls, hunt for shells and sand dollars and tread carefully around the sea turtle nests.
It's what brings families so much closer…. some quality time spent reconnecting, overlooking the waves of the Atlantic or the gentler swells of the Gulf of Mexico.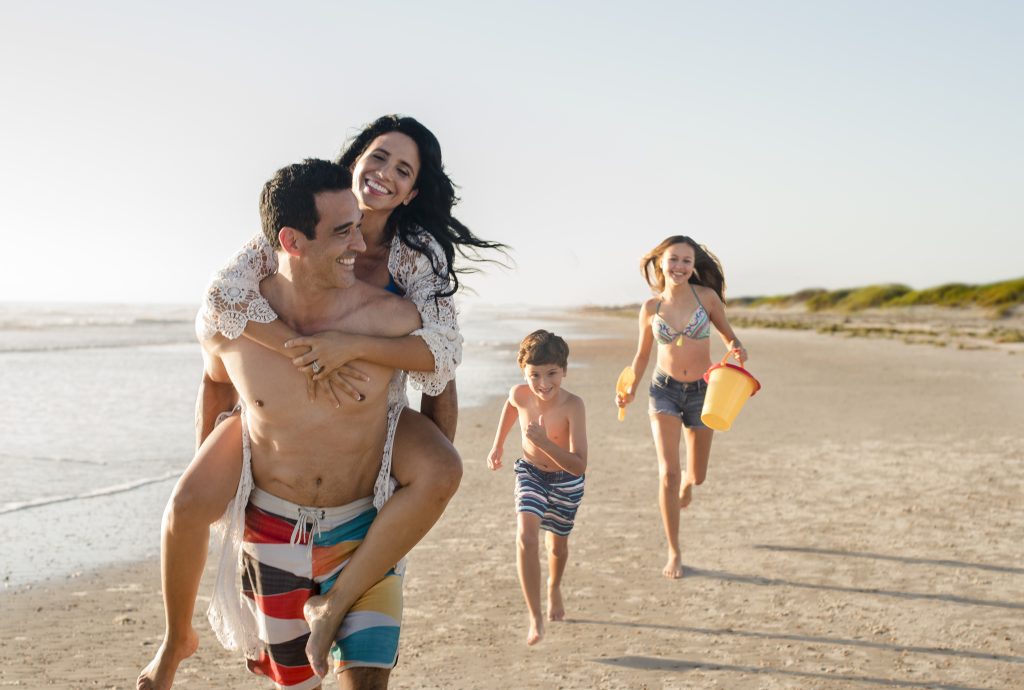 All ages can kick back and take a day to catch a few rays – a low tech, low cost option that will likely be a highlight of the vacation!
See you on the sand!