Curious as to what's happening in the wonderful world of magical Orlando? Lots of new attractions will be popping up in 2019. Take a look below at the new additions coming to Orlando. From Disney to some of our fun-packed smaller parks there's something new to do for everyone visiting this year!
Star Wars: Galaxy's Edge at Disney's Hollywood Studios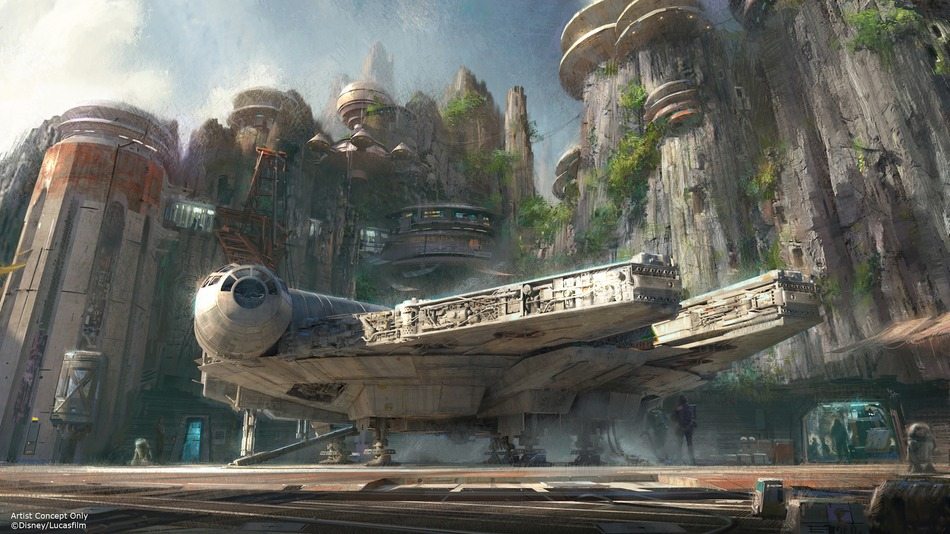 Coming to Disney Studios is the highly anticipated Star Wars Galaxy's Edge. You will experience total immersion on a remote planet in a galaxy far far away. The experience you will take on aboard Millennium Falcon – Smugglers Run puts you directly in the cockpit with all the controls taking on the fastest ship in the galaxy. The equally epic attraction: Star Wars Rise Of The Resistance invites you to be a recruit of the Resistance and stand up against The First Order. Who's ready to see Star Wars: Galaxy's Edge and takes on your adventure in a galaxy far, far away? We can't wait!
Book your trip to Star Wars: Galaxy's Edge at Disney's Hollywood Studios today
(OPENS FALL 2019)
Lightning McQueen's Racing Academy
Lightning McQueen's Racing Academy is a live theater show at Disney's Hollywood Studios. It is expected to open in spring of 2019.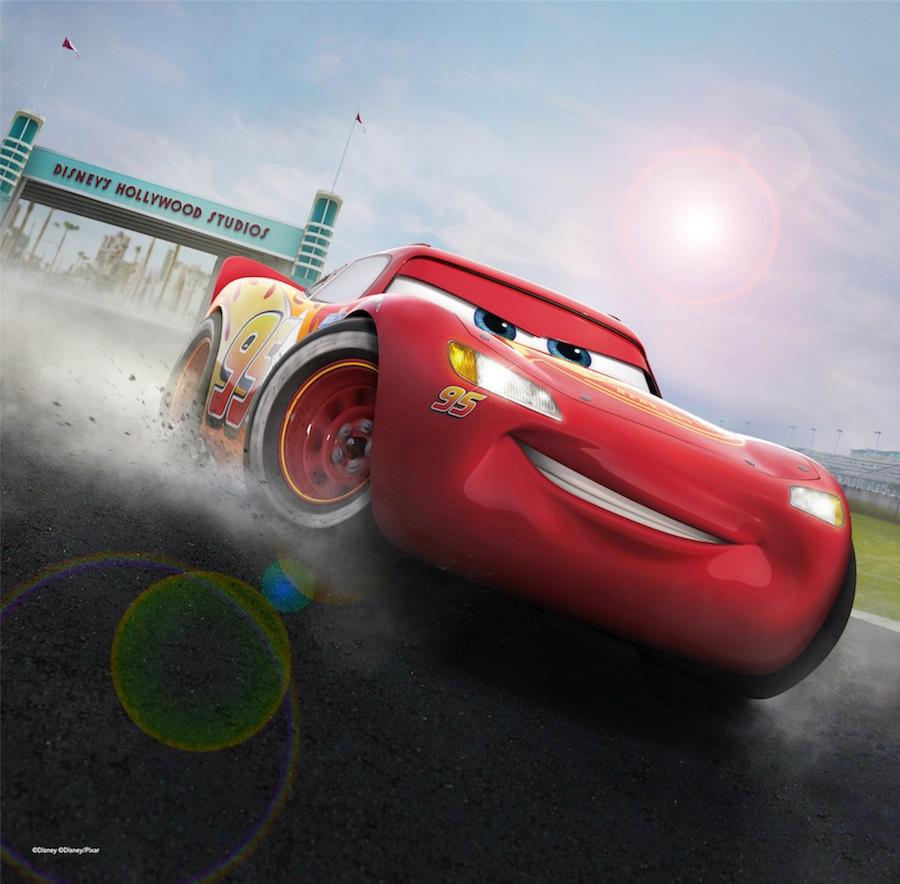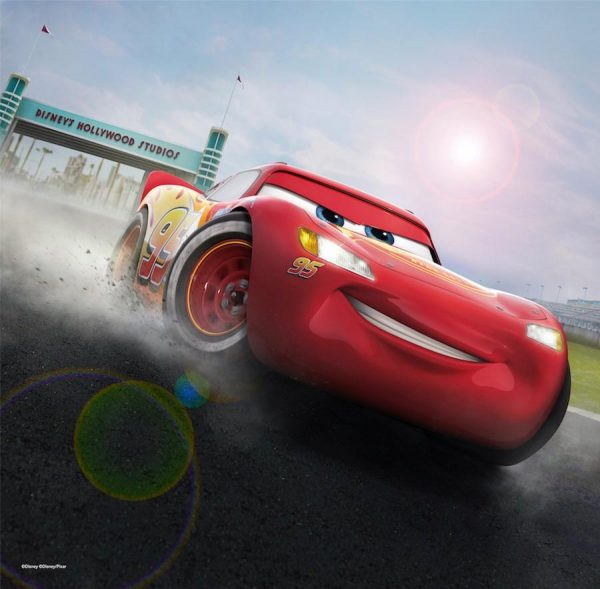 Lightning McQueen's Racing Academy will get fans of the Cars movies all revved up & ready to go. McQueen will share his racing tips, with appearances by Tow Mater, Cruz Ramirez and some other pals from Radiator Springs. Ka-chow!
Incredibles Taking Over Pixar Place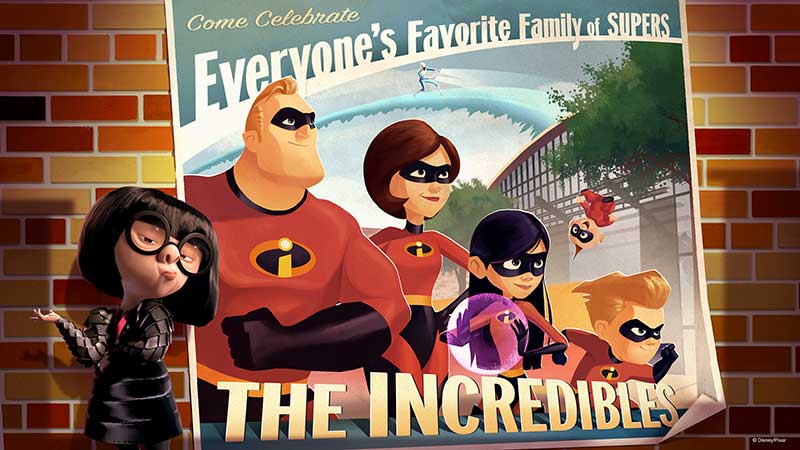 The Incredibles are moving in and taking over Pixar Place – the old home to Toy Story Mania! There's a new block party to honor the daring deeds of Mr. and Mrs. Incredible, their amazing family & super hero friends.
(OPENS EARLY 2019)
Mickey & Minnie's Runaway Railway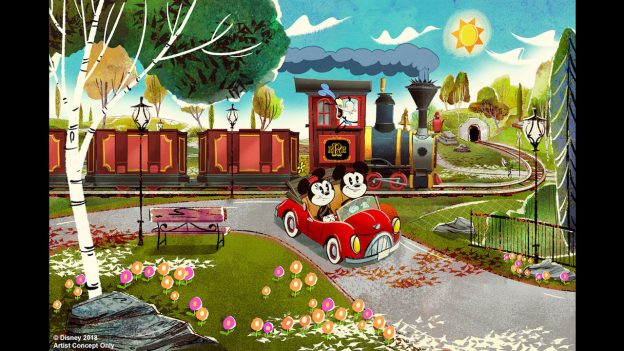 At Mickey & Minnie's Runaway Railway new technology brings unexpected dimension to the previously flat world of cartoons. You can expect eye-catching visuals throughout a wacky journey with Goofy, Donald and Daisy aboard.
Ready to experience this new attraction at Disney's Hollywood Studios at Walt Disney World?
(OPENS FALL 2019)
EPCOT Forever Will Replace IllumiNations for a Limited Time in 2019

'A Celebration of Disney Music' is going to debut at Epcot 2020 as a piece of the multi-year renovation of the park. Before that happens tough, "EPCOT Forever", a new fireworks show will make its spectacular debut in the World Showcase lagoon.
Find the best deal on Epcot tickets HERE
(OPENS FALL 2019)
Hakuna Matata Time Dance Party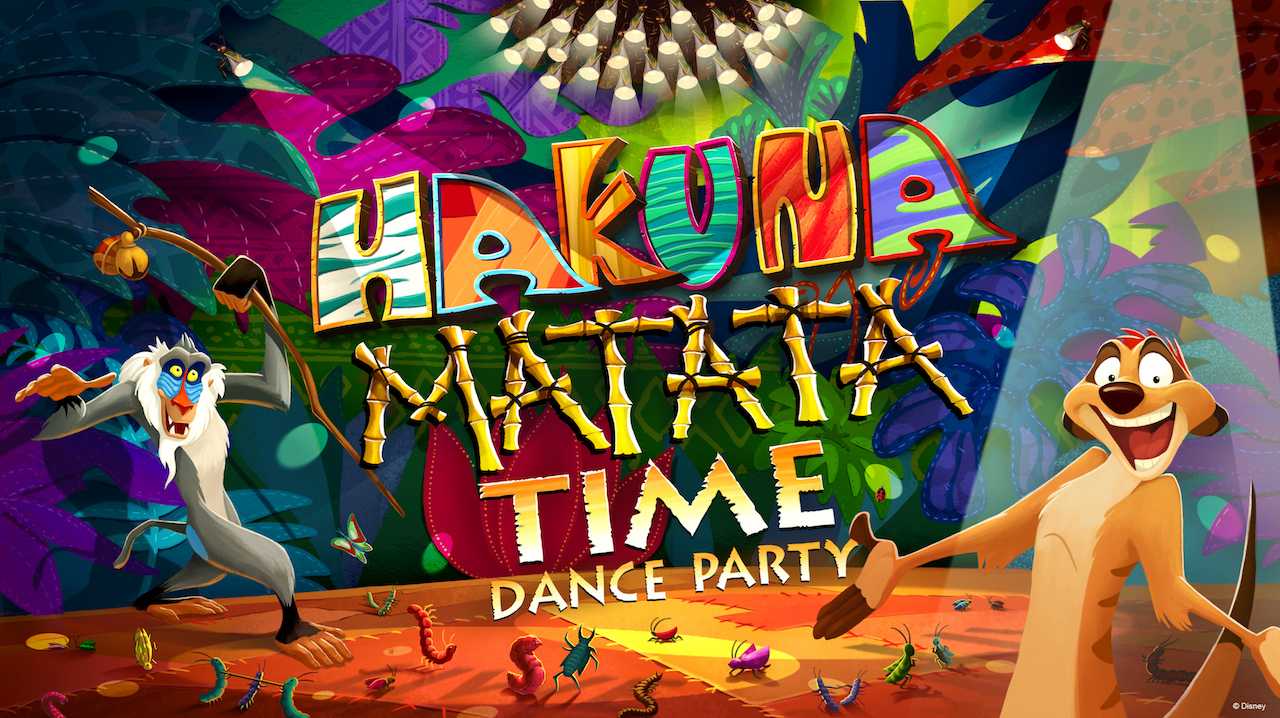 The Lion King celebrates its 25th anniversary with an exciting new dance party.
Get ready for some dancin' with Disney's Animal Kingdom Hakuna Matata Time Dance Party. A Caribbean street band kicks off the party with some popular Disney tunes. The show is a perfect venue for all ages.
(OPENS EARLY 2019)
Move it! Shake it! MousekeDance it!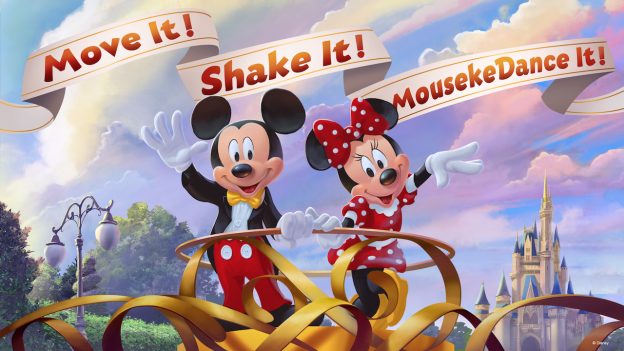 At Magic Kingdom Mickey and Minnie's Surprise Celebration will take center stage – a street party full of dance, music & mischief.
(OPENS EARLY 2019)
New Skyliner – Beautiful Aerial Views of Iconic Attractions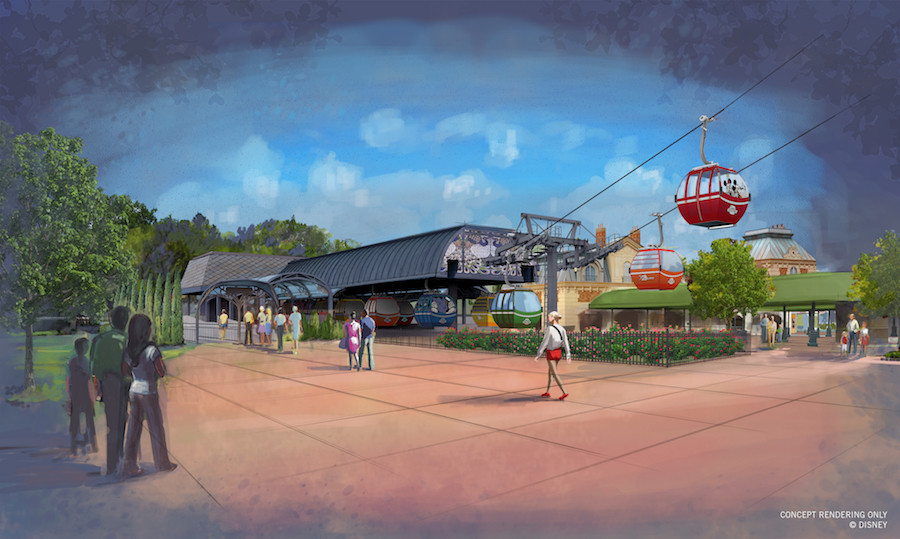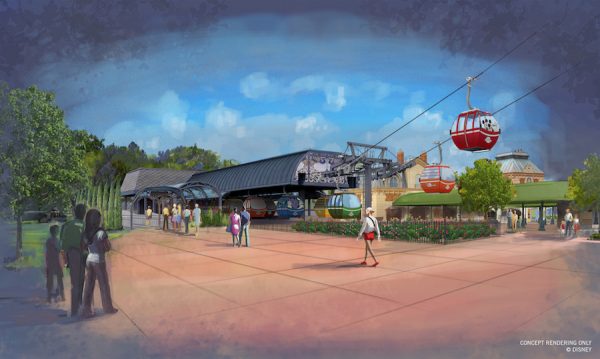 Getting around Disney will also be easier as the new Skyliner provides guests with aerial transportation between certain parks and resorts. The main hub will be located at Disney's Caribbean Beach Resort and will provide lots of new amazing aerial views of some of the parks most iconic Disney rides like The Twilight Zone Tower of Terror.
Universal Studios 2019 UPDATE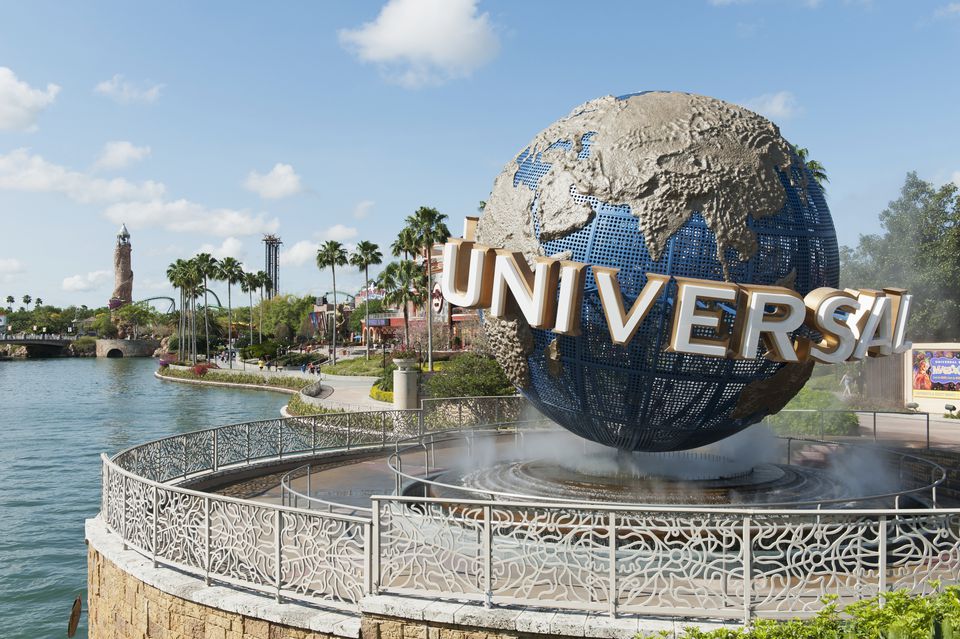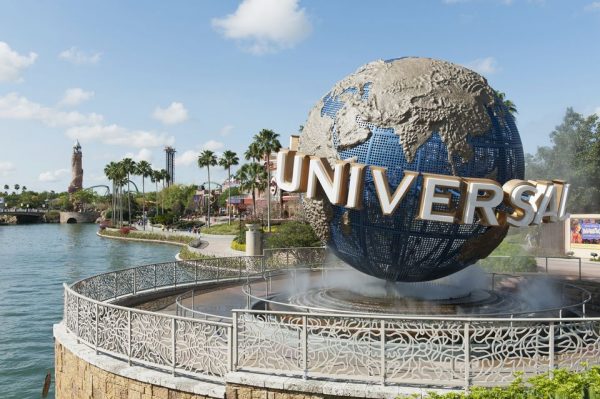 Down the interstate at Universal Studios will be a new LIVE action experience based on a high action movie franchise – right now though we don't know which one!
Universal has announced its 2019 Mardi Gras celebration schedule
Feb. 9 – BUSH
Feb. 16 – Gavin DeGraw
Feb. 17 – Dan + Shay
Feb. 23 – Macklemore
March 2 – To be announced
March 9 – Becky G
March 10 – Sean Paul
March 16 – Steve Miller Band
March 17 – Ziggy Marley
March 23 – NF
March 24 – Pitbull
March 30 – To be announced
March 31 – To be announced
Are you visiting Universal Studios in 2019? Find the best deals on tickets here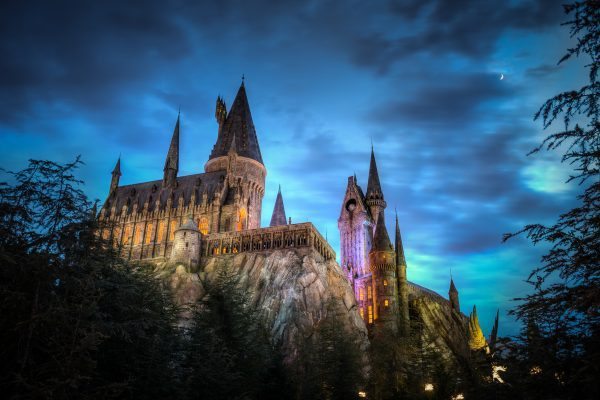 We do know, though that at Universal's Islands Of Adventure a planned new Harry Potter Roller coaster has resulted in much excitement and a lot of speculation.
Aquatica Karekare Curl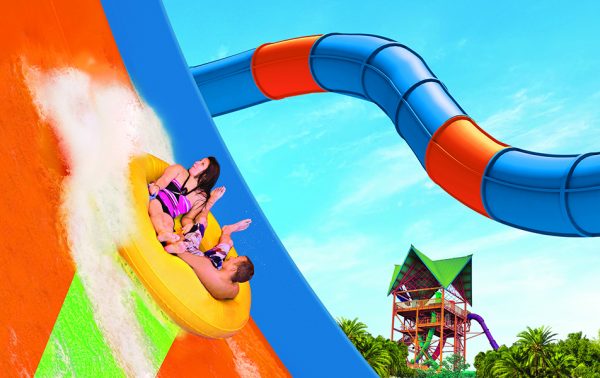 Over at Aquatica Karekare Curl offers riders a high adrenaline weightless adventure as they climb the vertical wall of a big wave. This new slide will get your adrenaline going when you visit Aquatica in Orlando, FL.
(OPENS SUMMER 2019)
SeaWorld to Open Sesame Street Land in 2019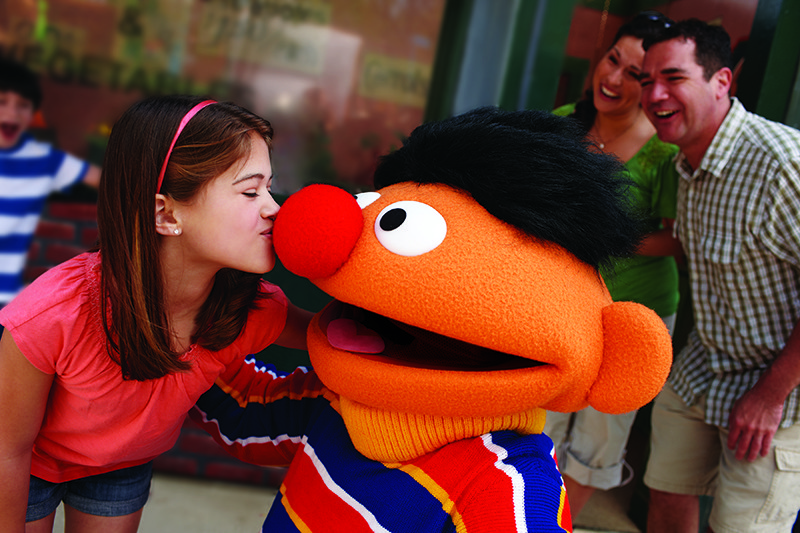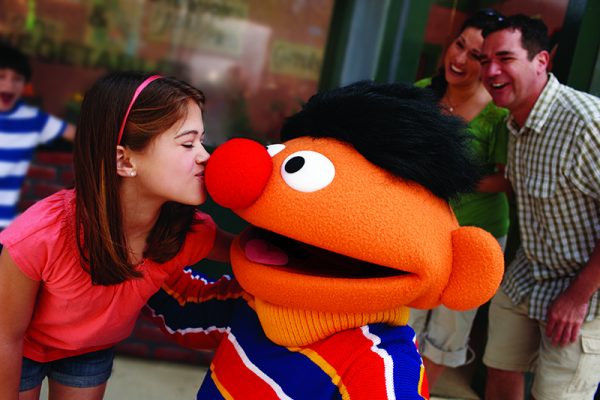 Sesame Street land brings that iconic neighborhood to life with exciting rides, a parade & those beloved characters. There will be vivid scenery and interactive game play with the characters that will be appealing for guests of all ages. INCLUDED WITH PARK ADMISSION PRICE
(OPENS SPRING 2019)
Busy Launch Year for Kennedy Space Center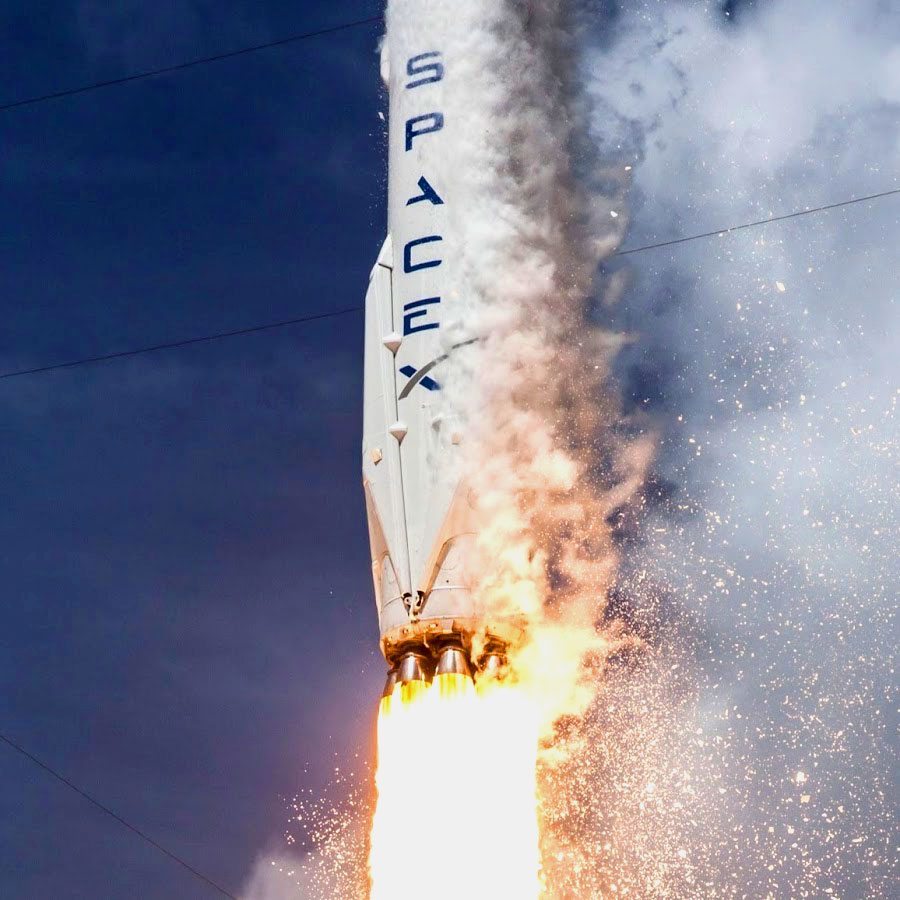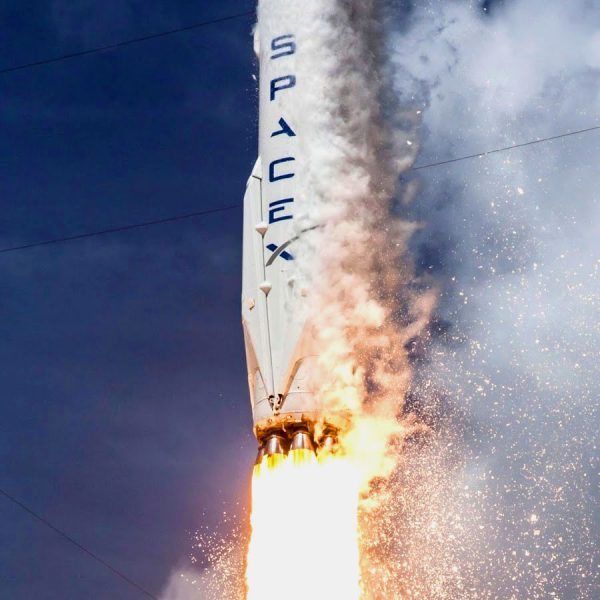 The launch schedule at Kennedy Space Center this year is one of the busiest ever – go see one live and cross it off your bucket list.
Visit the Kennedy Space Center today.
LEGOLAND Movie World Set to Offer Whole New Experience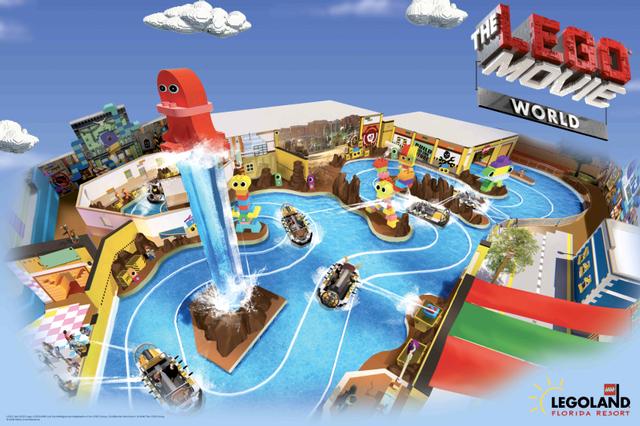 Over at LEGOLAND, Lego Movie World will feature a bricktastic cast of your favorite fun characters from the big screen franchise. The Splash Battle ride now will dare riders to spray invading Duplo aliens to prevent them from pocketing Lego bricks. Also new, the former Speedorz Arena building is turning into a flying theater, which will show The Lego Movie Masters of Flight. READY TO GO?
(OPENS SPRING 2019)
Revolution Off Road Adds New Fleet of ATVs to Take on Hundreds of Acres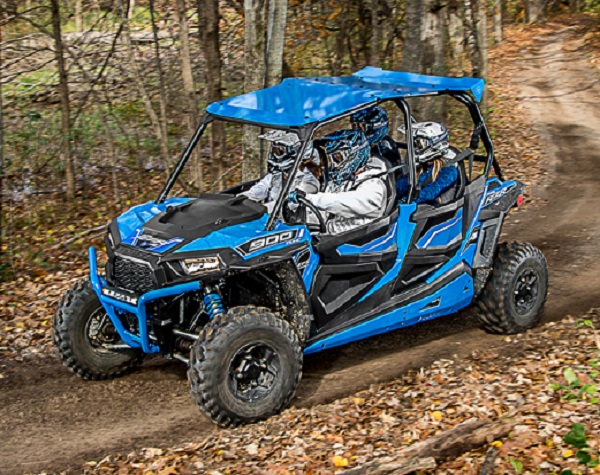 It's plain and simple. Revolution Off Road offers an experience unlike any other. From ATV's rides to firing off some shotguns, this Orlando attraction is sure to offer lots of fun for the whole family.
Medieval Times Adds New Show That Will Have You on the Edge of Your Dinner Chair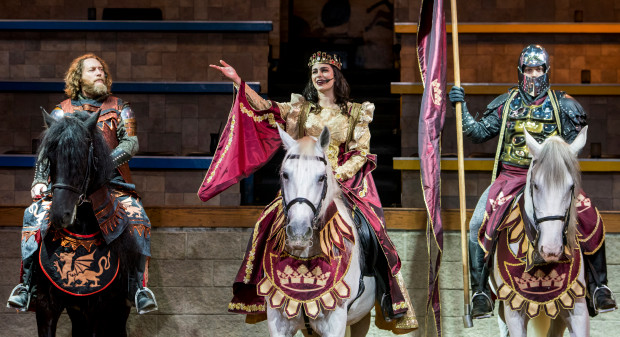 Medieval Times have an all-new show featuring her majesty the Queen presiding over the jousting knights & you her loyal subject.
Book your seats for a medieval dinner HERE
Wild Florida Adds Drive Thru Safari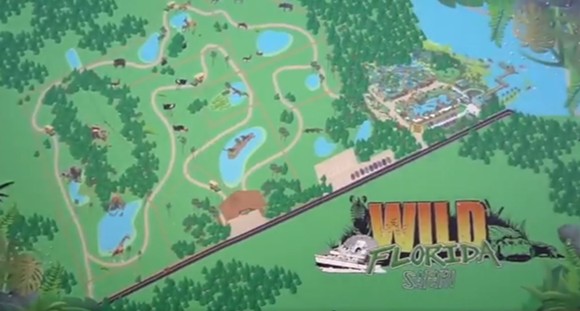 And finally Wild Florida has added a drive thru safari adventure  bringing you nose to snout with giraffes and other exotic animals. (OPENS SUMMER 2019)