Gatorland is a 100-acre theme park combining Old Florida charm with exciting experiences, exhibits, and entertainment. The park originally opened as a roadside attraction in 1949. Today, it provides affordably-priced family fun featuring thousands of alligators and crocodiles, a breeding marsh with observation tower, a petting zoo, educational wildlife programs, one-of-a-kind shows and popular adventure experiences like the Screamin' Gator Zipline and Stompin' Gator Off-Road adventure.
But did you know that it is also one of the best places to birdwatch in Florida? And with Gatorland's Photography Pass you will get a chance to see them free of crowds and distractions. Read on to see what Gatorland has for the birding enthusiast.
The Pass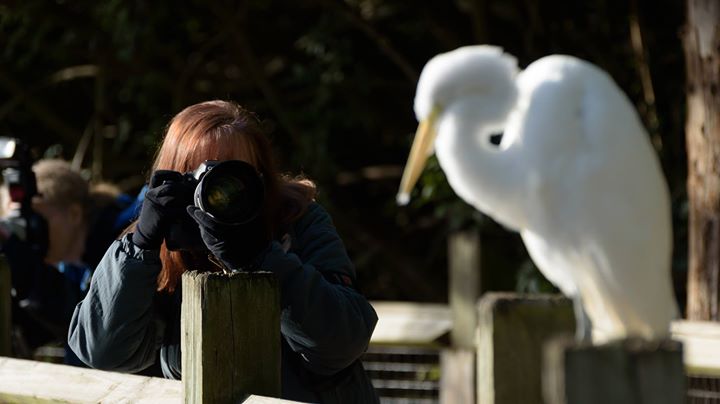 From early February through mid-June, photographers and birding enthusiasts have the unique opportunity to enter Gatorland at 7:00 am Thursday, Friday, Saturday, Sunday and stay until dusk on every Saturday with the purchase of an Annual Photographers Pass. Check out pass options at www.gatorland.com.
The Rookery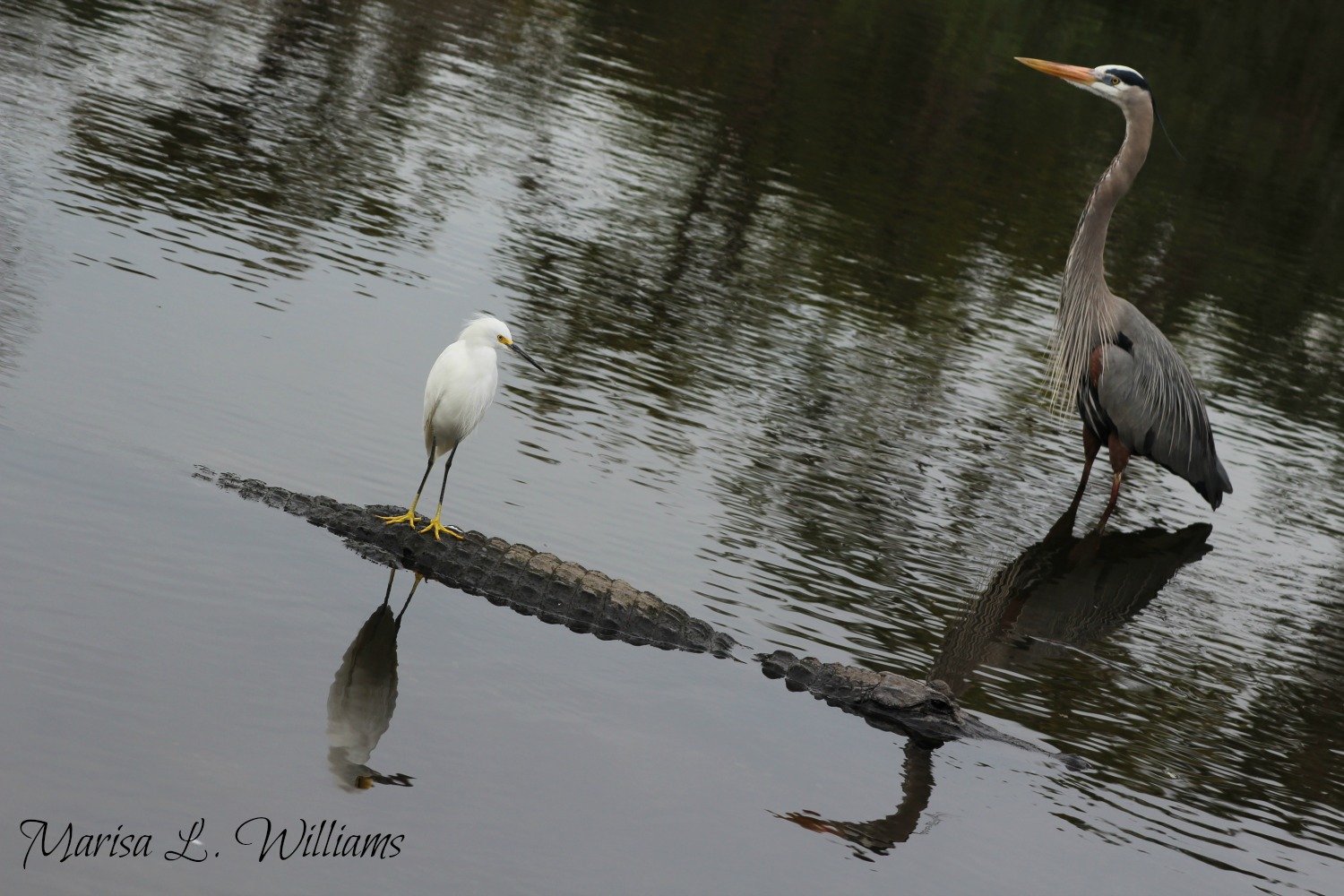 The famous Gatorland Bird Rookery was created in 1991 as an alligator breeding marsh. This unique habitat has grown into one of the largest and most accessible wading bird rookeries in Florida. Today, this area provides protected nesting, foraging, and roosting area to over 20 different species of birds, many of which are listed as Endangered or Species of Special Concern.
The Nests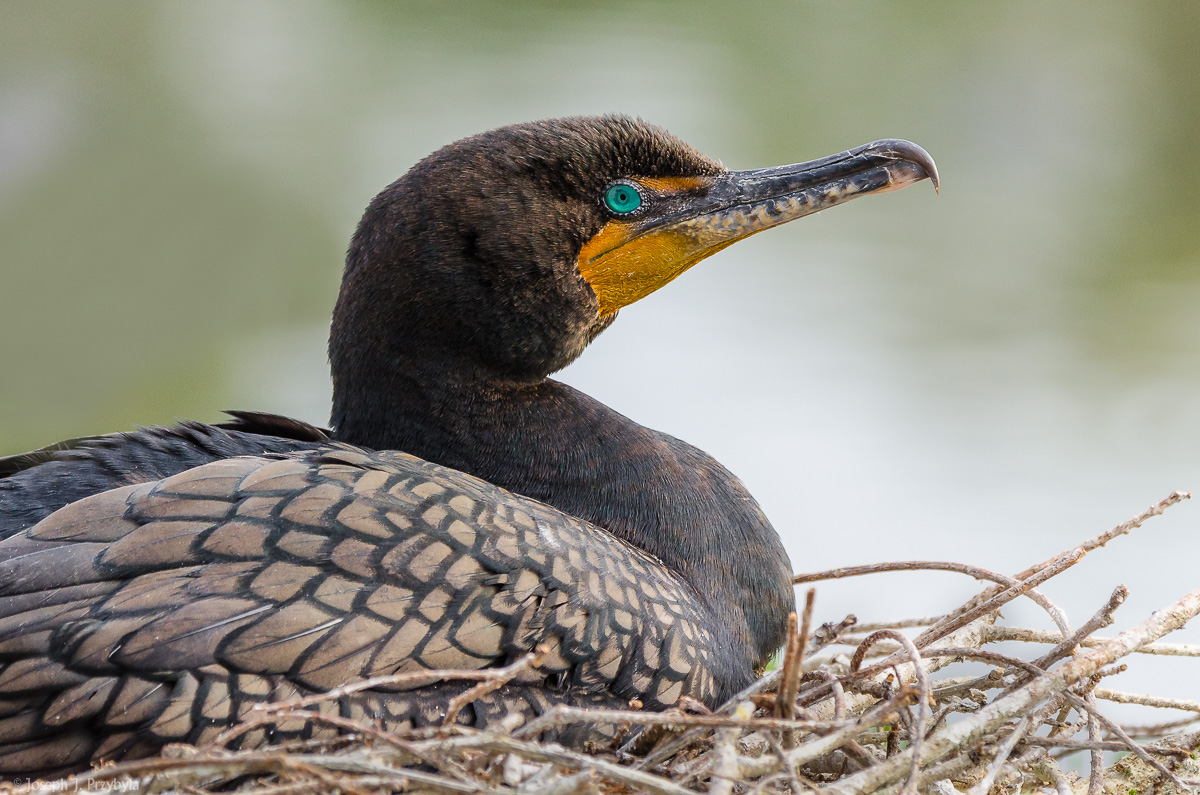 Gatorland's boardwalks provide birders and photographers with close access to these incredible birds. They can nest in peace knowing predators are unlikely to come too close with alligators serving as their bodyguards. You'll see Cattle Egrets, Tricolored Herons, Little Blue Herons, Anhingas, Cormorants, Great Egrets, Snowy Egrets and maybe even a Spoonbill. You will observe birds in all stages of breeding from the safety of the boardwalk.
For more Gatorland information click here, or take a look at our ticket packages.
Remember to hashtag #gatorlandisawesome and #wearealligators when you visit!