Check your vacation dates – the smash Broadway musical Jersey Boys is coming to Orlando October 30th through November 4th at Dr. Phillips Center for the Performing Arts.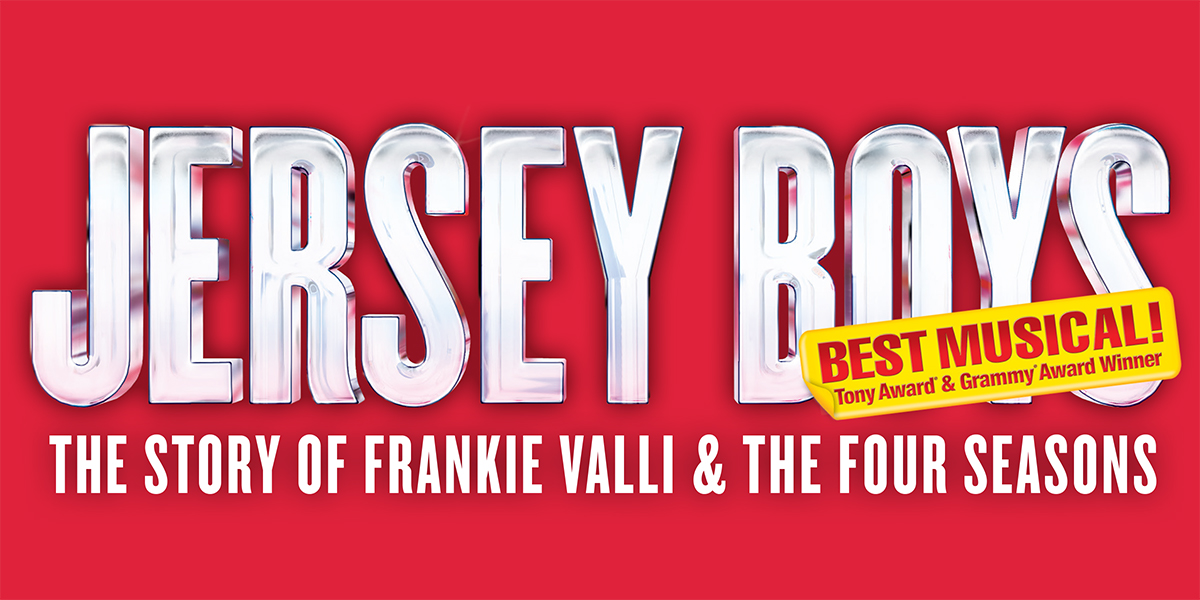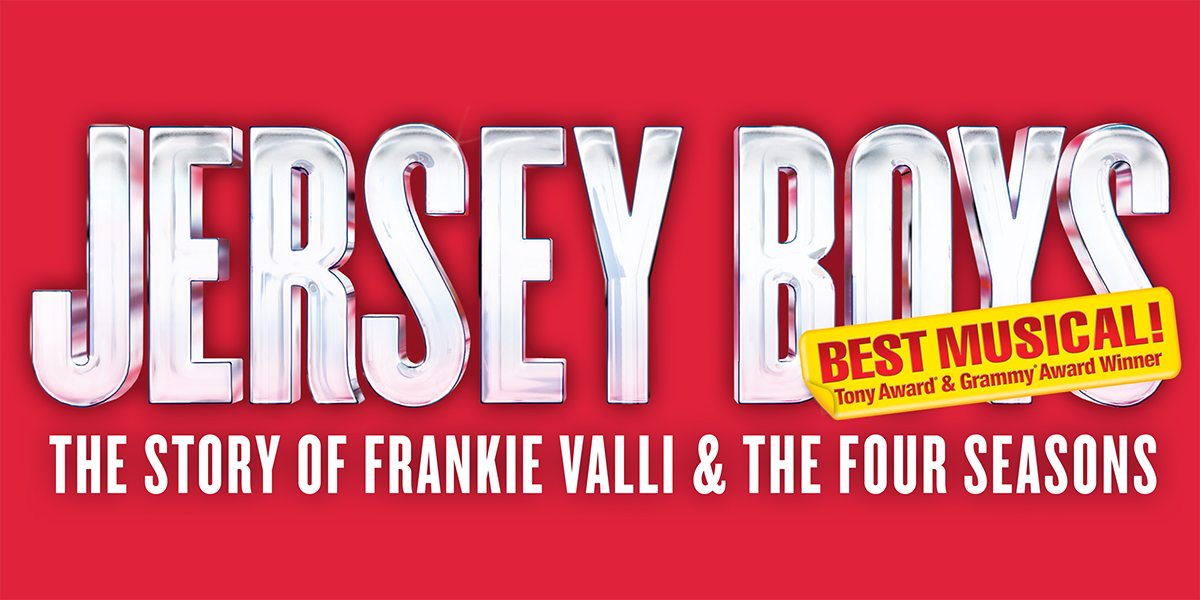 Jersey Boys
They were just four boys from Jersey – until they sang their first note. Discover the story behind the music that made Frankie Valli and The Four Seasons a worldwide sensation in the Broadway musical, Jersey Boys. WATCH VIDEO
They had a sound nobody had ever heard and the radio just couldn't get enough of. But while their harmonies were perfect onstage, offstage it was a very different story – a story that has made them an international sensation all over again.
Greatest Hits
From the streets of New Jersey to the Rock and Roll Hall of Fame, this is the musical that's just too good to be true. Featuring the legendary top-ten hits "Sherry", "Big Girls Don't Cry", "Walk Like A Man", "Can't Take My Eyes Off You", and "December 1963 (Oh What A Night)".
What's On While You're In Town At The Dr. Philips Center?
CLICK HERE TO CHECK OUT ALL UPCOMING PERFORMANCES & EVENTS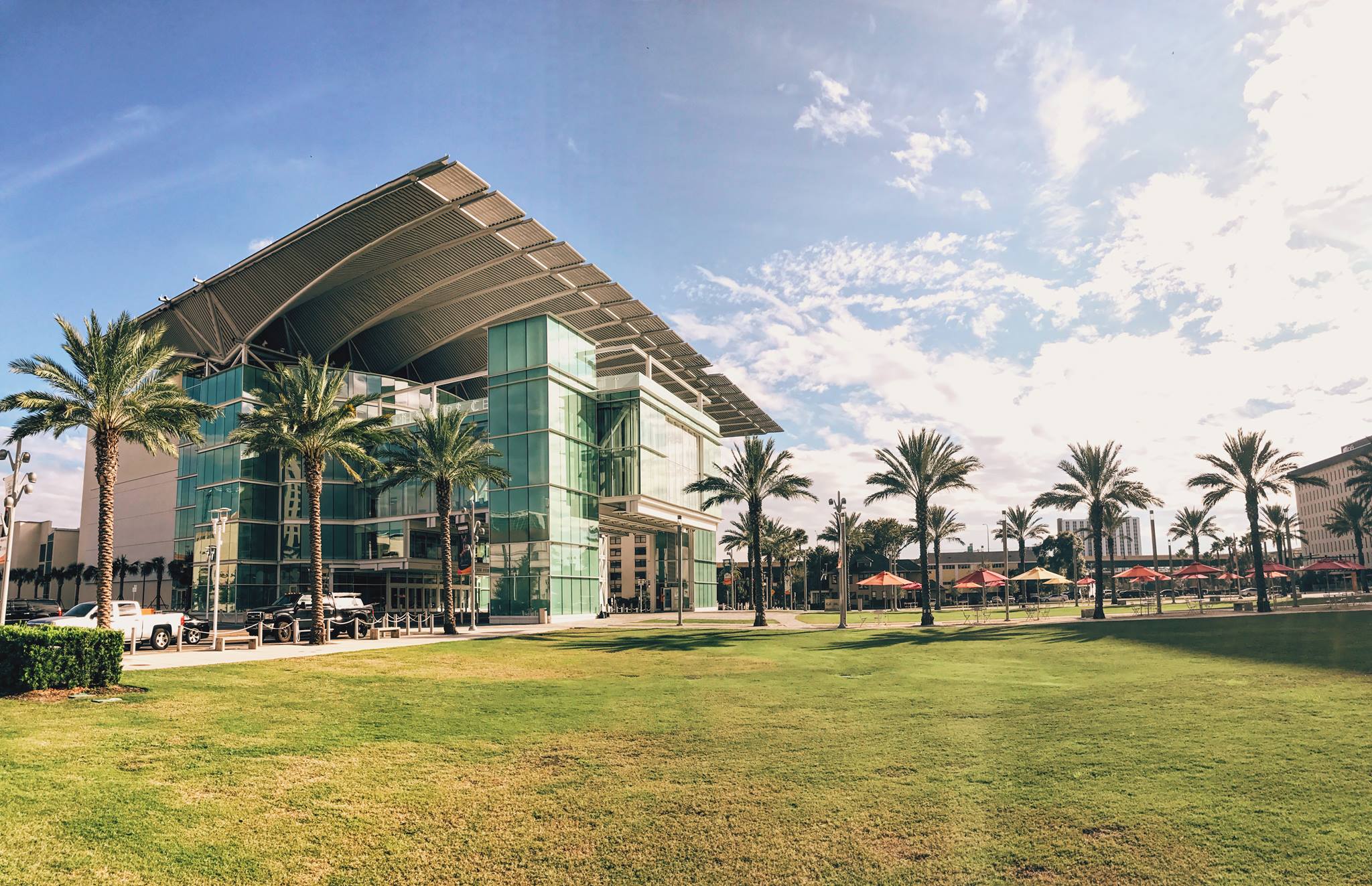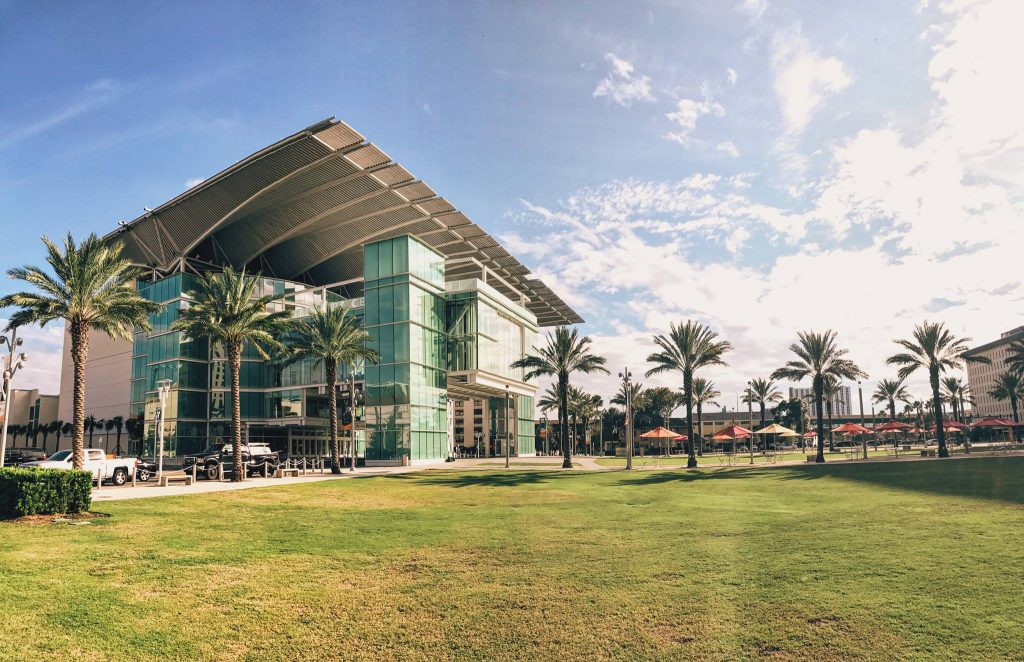 WEBSITE: https://www.drphillipscenter.org