It took years of planning and millions of dollars, but Orlando finally has a world-class Performing Arts Center. But not just any Performing Arts Center, a state of the art, aesthetically beautiful artistic space where you will enjoy the atmosphere as much as the entertainment. Here are a few reasons to add Dr. Phillips Center to your Bucket List!
1. The Shows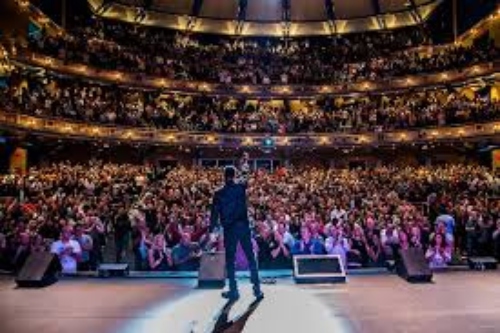 From Hamilton to a fully orchestrated showing of Star Wars, The Dr. Phillips Center has programming for everyone. It hosts the Orlando Philharmonic as well as the Orlando Ballet and local theatre companies, not to mention the national tours of your Broadway favorites. To see what is playing during your visit to Orlando, check out their Events Calendar
2. Dine Onsite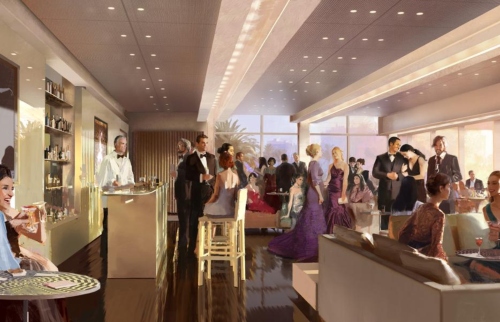 Of course, you can order wine, beer, cocktails and snacks like chocolate covered almonds, milk duds, and cookies. But there's so much more, including cheese boards, Tuscan wraps, chilled chicken satay, seasonal fruit skewers, and hummus with pita chips. There isn't an on-site restaurant (yet) but dotted across Dr. Phillips Center's five tiers are five permanent concession facilities and eight portable food and drink stands. That list includes Barnie's Coffee Kitchen (on the second tier), where you'll find everything from lattes and hot chocolates to seasonal favorites like Santa's White Christmas with Eggnog.
3. Pre Order your Goodies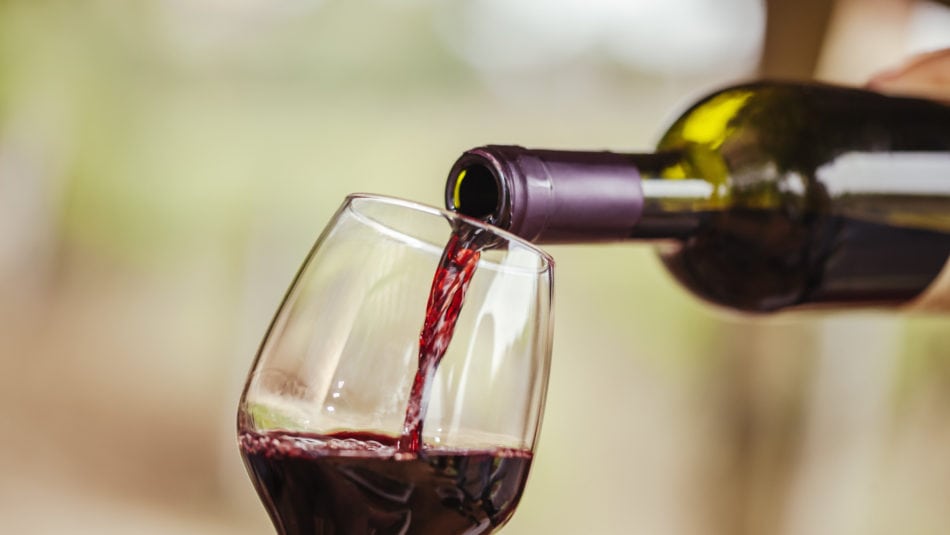 Intermission is usually 20 minutes long, which is barely enough time to get into line. Save time and stress by pre-ordering your intermission fare at any bar located inside the Dr. Phillips Center. Staff will deliver your order to the closest theater exit to your seat. No line, no fuss. Brilliant! By the way, you can bring your beverages back to your seat, just be sure to consume the food items before you do so.
4. The Theatres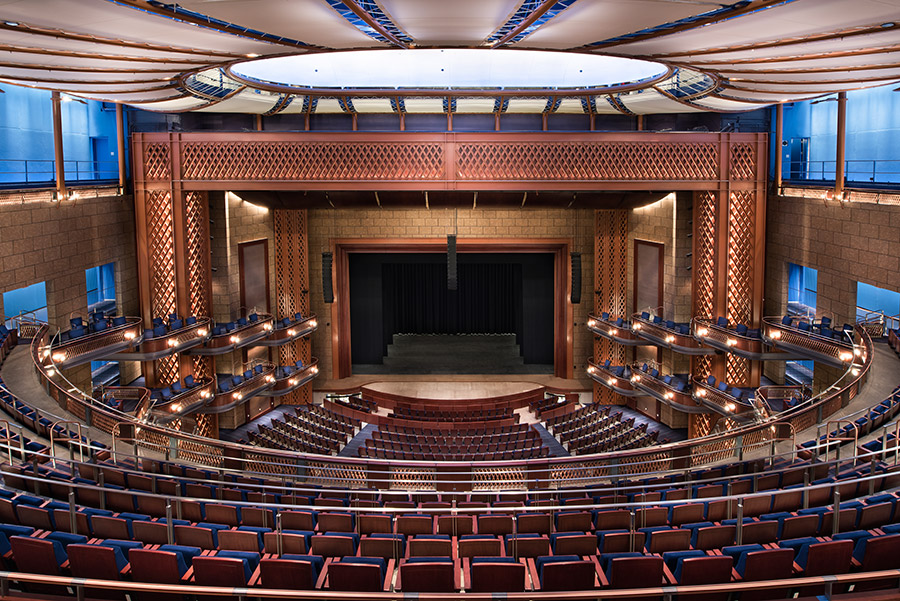 There are currently 2 theatres in the Dr. Phillips Center, with two more amazing spaces opening in 2020 including the amazing Steinmetz Hall. Designed as a multiform acoustical theater, Steinmetz Hall will achieve an NC1 perfect sound rating – letting you hear only the sound of the performers without amplification. The largest theater is the 2,700 seat Walt Disney Theater offering clean sight lines and pitch-perfect acoustic all in a stunning tired seating venue. There is literally not a bad seat in this house. The 300-seat Alexis & Jim Pugh Theater offers a more intimate, experience with an orchestra level that can be transformed from audience seating to a performance stage to a functional space for private events. We can't wait to see what's next!
5. The Architecture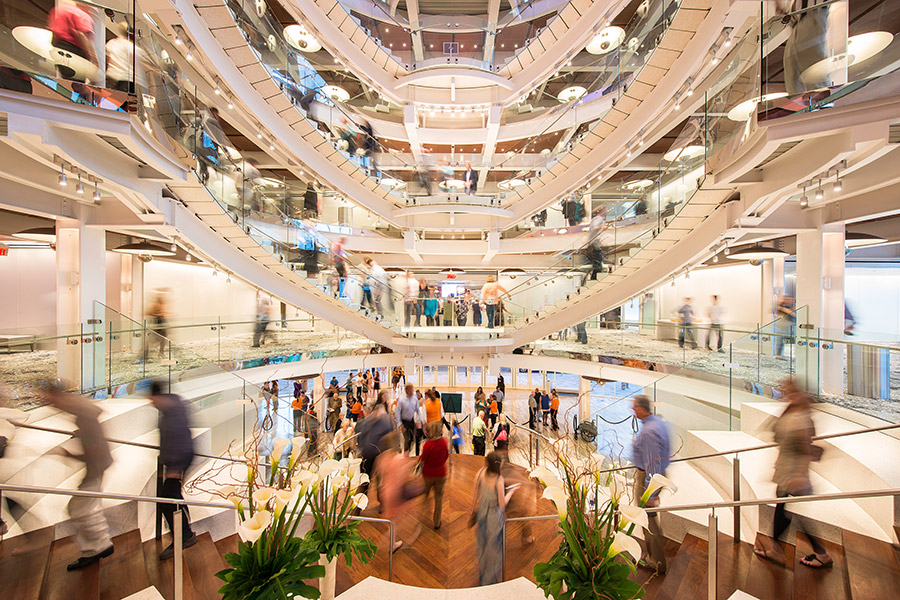 This magnificent downtown building is a piece of art in itself. The entire frontage is glass, giving an immediate feeling of welcome, come on in! When you first walk up to the front door through the Seneff Arts Plaza and you glimpse the magnificent grand staircase, it's a sight to behold.
There is so much to enjoy about the Dr. Phillips Center already and we can't wait to see what the future holds. So be sure to add Dr. Phillips Center to your Bucket list so you won't miss a thing!