Orlando North is kicking 2021 off with multiple prestigious youth sports championships. Youth Athletes flock to Seminole County for safe, fun competitions.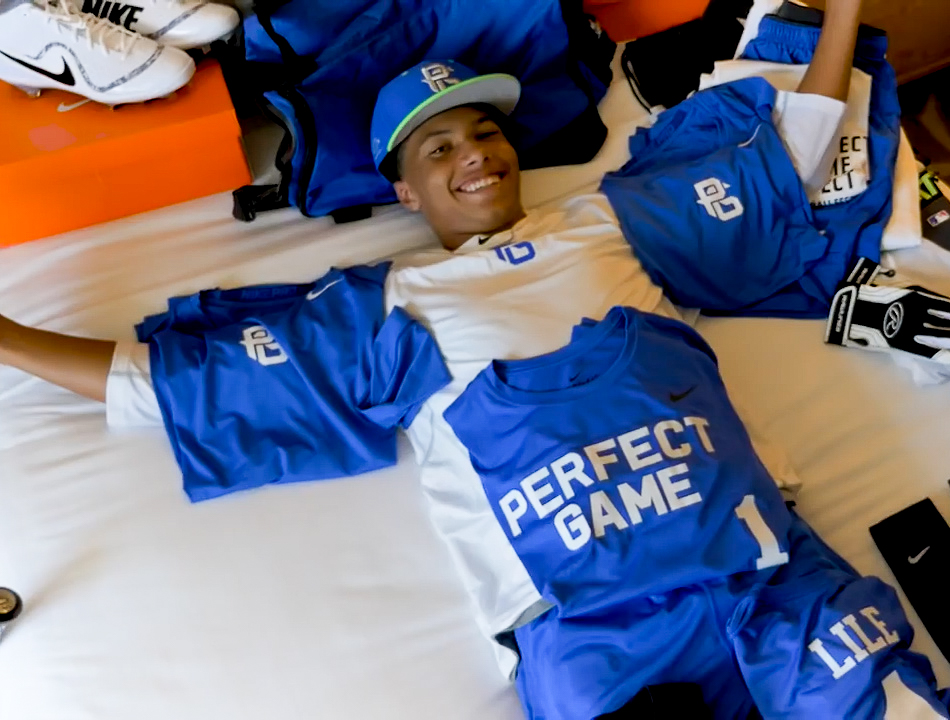 Safety is the number one priority. During the COVID-19 crisis, the County Sports Tourism department is following all guidelines issued by the Centers for Disease Control, the federal government, the state of Florida, and Seminole County. The foremost priority is the safety of the athletes, teams, and families that our destination hosts for sports tournaments, clinics, practices, and other events. Additionally, they are prioritizing the health and wellbeing of our staff, citizens, and visitors of Seminole County.
Along with the updated safety measures throughout the facilities, the hotel properties have updated their safety protocols as well. With minimal person-to-person contact, using hospital-grade cleaning disinfectants, and upgrading technologies to increase convenience, the 40+ hotels are ready to welcome all families. This multilayered detailed approach has created the best atmosphere for welcoming "safe" travelers and recovering the jobs that were lost due to the COVID-19 pandemic.
ECNL Girls Florida
When: January 8-10, 2021
Where: Sylvan Lake Park, Boombah Sports Complex, and Seminole Soccer Complex
ECNL Alums' were called over and over again at the 2019 NWSL Draft. 24 of the 36 players drafted were ECNL Alums. The first round featured 7 ECNL Alums of the 9 draftees, including the first three selections. In January the girls' soccer stars of tomorrow will be in Seminole County!
NFHCA Winter Escape Showcase
When: January 15-17, 2021
Where: Boombah Sports Complex
The NFHCA Winter Escape Showcase is a recruiting event with a mission to find every field hockey player their field hockey home — if you want to play field hockey at the next level, the Winter Escape Showcase is the place to get you there.
The event offers a holistic recruiting experience by providing learning opportunities, position-specific showcases, and, of course, an audience of hundreds of college field hockey coaches from every level!
ECNL Boys Florida
When: January 22-24, 2021
Where: Sylvan Lake Park, Boombah Sports Complex, and Seminole Soccer Complex
After a COVID-19 pandemic shortened season in 2019. ECNL Boys looks to kick-off 2021 on the right foot. In three short years of expansion into boys' soccer, ECNL has continued its rich tradition of development and excellence. In January 2021 the boys' soccer stars of tomorrow will be in Seminole County!
Perfect Game East Winter Championships
When: January 29-31, 2021
Where: Sports Complex
Perfect Game is the premier provider of amateur baseball events, hosting the highest quality of travel team tournaments and individual showcase events throughout the country. Perfect Game has the largest scouting department in all of baseball, employing over 60 full-time employees and well over 100 part-time scouts during peak times. In January 2021 the baseball stars of tomorrow will be in Seminole County!
Youth Athletes flock to Seminole County for a display of athletic prowess. Rest assured, every safety measure is being taken to keep them and their families well.
About Orlando North, Seminole County:
Teeming with old Florida charm and young Florida vibrancy, Orlando North, Seminole County offers visitors nature-based attractions, eclectic dining, and a booming microbrew scene. With over 2,000 waterways, you'll discover a wide array of thrilling outdoor activities from paddling in clear freshwater springs and rivers to air boating among alligators or zooming through an aerial zip line course. It also features an array of sports and training facilities for amateur tournament play, including the 102-acre Boombah Sports Complex at Seminole County. Getting here is easy via Orlando Sanford International Airport (SFB), Orlando International Airport (MCO), aboard the Amtrak Auto Train, or via auto on I-95 and I-4; you'll also save 30% on accommodations over Orlando and beachfront hotels. All this and it's less than an hour's drive to area theme parks and beaches!