Walt Disney World will open Pandora: The World of Avatar on May 27th 2017.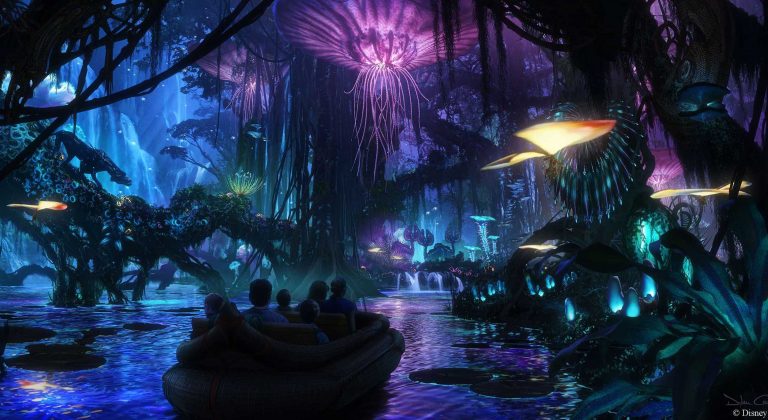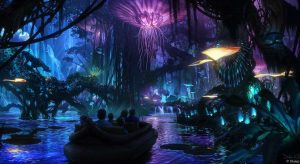 The company offered details of the much anticipated openings during this weeks earnings call.
CEO Robert (Bob) Iger stated that World of Avatar at Disney's Animal Kingdom has "an extremely unique design and architecture. It really does make you feel you're in Pandora."
The area will be "the biggest new land we've opened in Florida in a very long time," he said. "I think that's good for the whole business down there."
Some industry analysts have expressed skepticism over the choice of "Avatar" as a franchise. The original movie came out in 2009 with several sequels planned.
"We really believe in the coming years, the interest in Avatar is only going to grow as those movies enter the marketplace," Iger said. "We can't quantify it but we think this is big potential."
General consensus seems to be that Disney will have a big hit on its hands with its Star Wars land at its Hollywood Studios theme park. Another Star Wars area will open the same year at Disneyland in Anaheim.
Disney's theme parks saw a 5 percent decline in attendance in the quarter. Hotel occupancy was down "modestly," the company said, to 91 percent.
Disney said much of the decline was because of Hurricane Matthew, which forced Disney World to close for a day and a half, and the timing of the Christmas holiday that affected the company's second quarter earnings reports.
Parks-and-resorts revenues still increased 6 percent because of visitors spending more on tickets, food, and hotel rooms. Operating income growth jumped 13 percent
One analyst asked if there was potential for more ticket-price increases. Iger's answer was a definitive "Yes."
"We do take ticket pricing up typically on an annual basis and we do so in a variety of different ways," he said.