May is a milestone month for Orlando Ballet as Contemporary Wonders takes to the stage at the Dr Philips Performing Arts Center in downtown. This collection of three wondrous performances will begin with an Orlando Ballet premiere of New York-based choreographer Jessica Lang's From Foreign Lands and People.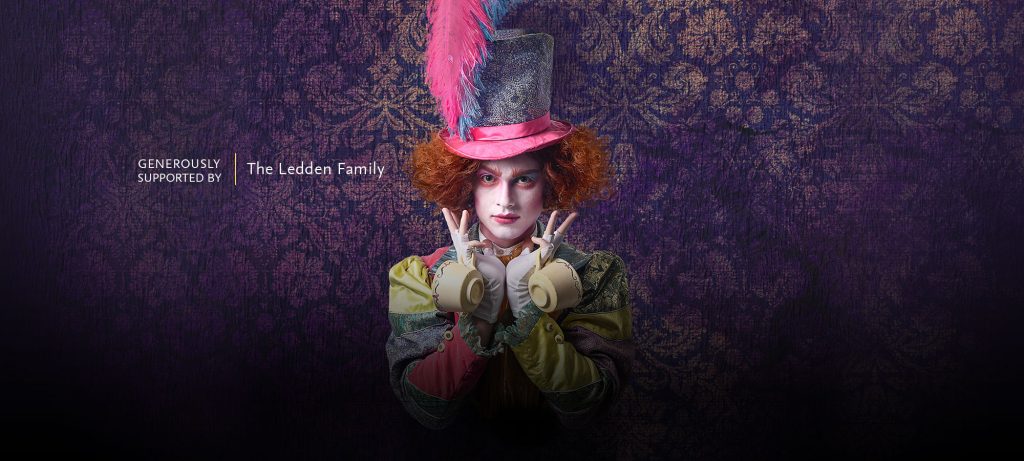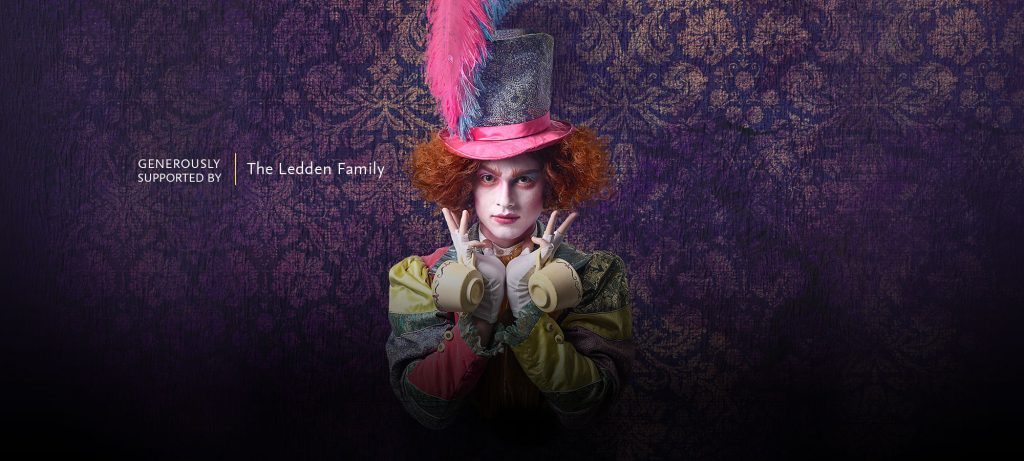 Following the success of Beauty & the Beast, Arcadian Broad will once again compose and choreograph a hypnotic telling of the Alice in Wonderland story, as seen through the eyes of the Mad Hatter in Mad Hatter's Wonderland. Artistic Director Robert Hill and vocalist Sisaundra Lewis will create a spellbinding work rooted in the joy and positive energy of the healing power of love in Love Is. Sisaundra Lewis gained global recognition and stardom after delivering show-stopping, electrifying performances on NBC's The Voice!
Contemporary Wonders Showtimes
Friday, May 4, 2018 | 8 p.m.
Saturday, May 5, 2018 | 8 p.m.
Sunday, May 6, 2018 | 2 p.m.
Tickets On Sale January 12th
USE PROMO CODE BRITSATTHEBALLET TO RECEIVE 5% OFF
AT DRPHILLIPSCENTER.ORG
or call the Box Office at 844-513-2014.
More info at www.orlandoballet.org