WonderWorks Orlando reopened its doors for tourists and locals alike to come to explore the upside-down house. Now, WonderWorks is open for some good, clean fun!
The attraction used the downtime to prepare for new social distancing and sanitation measures they would be met with when they reopened. WonderWorks has installed several new hand sanitizer stations on every floor throughout the building, along with other safety precautions likes plexiglass barriers at the admissions desk. Employees will be given a health screening every day before work.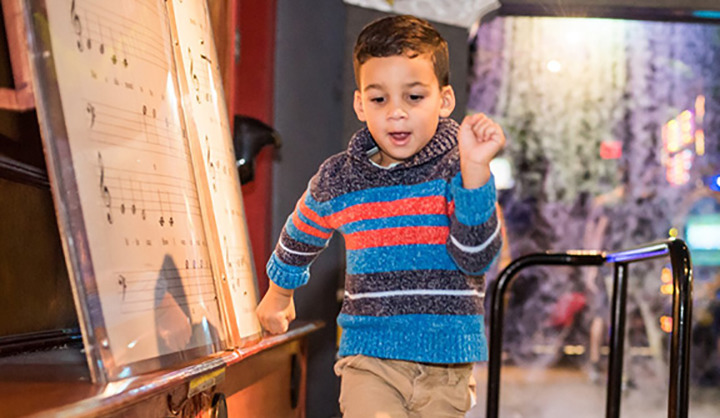 "We understand the importance of working to ensure the health and safety of our guests and our staff," says Brian Wayne, General Manager of WonderWorks Orlando. "We are taking all of the necessary extra steps to keep people safe, while still giving them a fun and memorable experience, as we always have."
The staff is required to wear a face-covering at all times to ensure the safety of those around them. The attraction has heightened its cleaning measures by designating a specific group of staff to constantly be rotating throughout the building to wipe down and sanitize the exhibits and attractions frequently. Orange County has issued mask coverings as mandatory, so please be prepared when you visit on your own.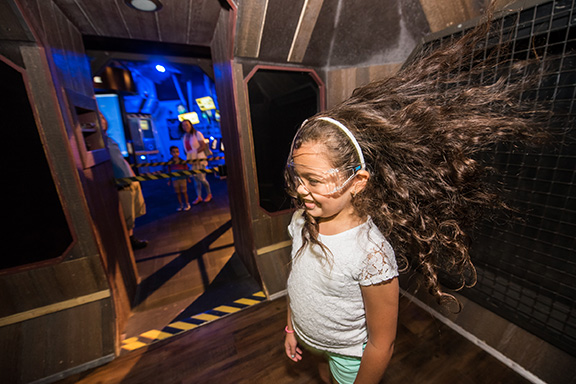 Upon opening, WonderWorks had closed off two of its most interactive exhibits, the ropes course, and their laser tag arena. These closures were to limit the spread of germs, while they worked to figure out a safe and healthy solution to reopening them to guests. WonderWorks reopened their ropes course with limited hours and limited capacity to give employees time to perform the proper cleaning procedures. They hope to reopen their laser tag arena as soon as possible, but more importantly, as safely as possible.
"We're excited to start welcoming all of our guests back to WonderWorks," adds Wayne. "We hope to see people returning to the Orlando area to check us out very soon!"
Why not start dipping your toes back into entertainment now that WonderWorks is open for some good, clean fun.