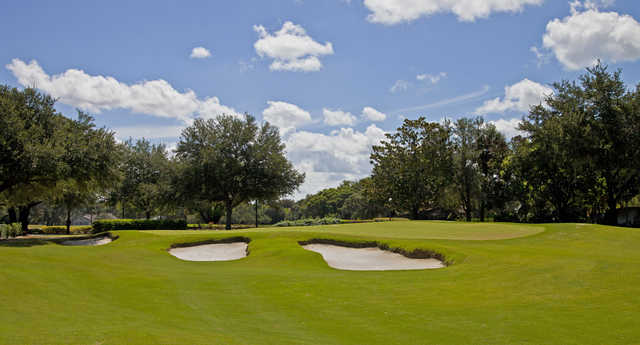 Winter Park is well known as an enclave of great cuisine, culture and some fabulous retail – but great golf? Apparently so!
The City of Winter Park maintains what has been voted one of the Top 10 nine hole golf courses in the USA by Links Magazine.
The location is just perfect for a round with friends followed by a fabulous lunch or brunch on nearby Park Avenue. The course is open year round and is typically in extremely good condition. With a challenging collection of par 3,4 and 5 holes, you will need every club in your bag.
Take a look for yourself!

Established in 1914, Winter Park Golf Club has a long and storied history dating back to 1900. This is one of the oldest golf courses in Florida. In fact, the course and clubhouse are listed on the National Register of Historic Places.
Links Magazine listed Winter Park as one of the TOP 10 Nine Hole Golf Courses in the USA. READ THE FULL ARTICLE HERE.
Golf Advisor gives the Winter Park course 4.5 stars and features a detailed breakdown of the course.
We knew Winter Park was a gem, but who knew  Winter Park Golf Club was a jewel in and of itself? Be sure to make some time to visit on your vacation.