The holiday is just around the corner, and we understand trying to fill your vacation with activities may be quite difficult. We want to make sure you get the most out of your money when planning your family vacation and want to take your kiddos on the ultimate adventure. In Central Florida, the number of attractions is limitless, and the summertime is filled with families from all over the world to exciting sites like the Florida Everglades. Here's what you need to know to choose a great Everglades airboat tour on your next vacation, at Wild Florida.
They'll keep your whole family smiling the entire day. You can avoid the big crowds, long lines, and high prices you see at other attractions, all while having the ultimate Wild Florida adventure! But what truly sets them apart as the best Everglades airboat tour? Below, we'll highlight some of the things Wild Florida offers that you won't see anywhere else.
Break up your day with some wild food!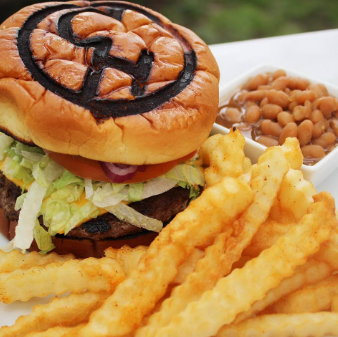 You may be able to take a photo with a gator at other attractions, but not all of them have a BBQ restaurant with a gator on the menu. As you walk through the Gator Park, which you get free admission to with your airboat tour, your little ones may start to get a bit hungry. They have a BBQ restaurant with a pavilion-style outdoor setting overlooking the beautiful Lake Cypress.
The Chomp House Grill offers plenty of food options for the entire family. The Wild Florida Executive Chef ensures every meal is prepared to perfection. Choose from a fresh, juicy burger to tasty pork tacos, then pick up a sweet treat like ice cream or one of their signature desserts.
Wild adventure doesn't stop on an airboat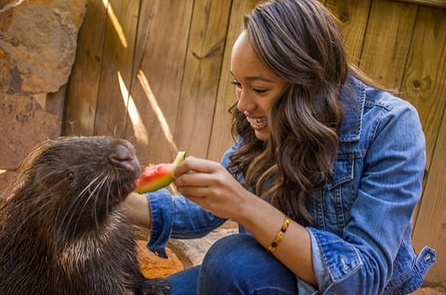 After having a great Everglades airboat tour and a delicious meal, you can spend the next part of your day exploring their Gator Park! Wild Florida is the only airboat attraction where you and your family can walk alongside gators and hundreds of other different species. If you are feeling extra brave, you can grab some animal feed and feed the goats, birds, and even the gators!
For the ultimate experience, plan ahead and book an animal encounter. You can take the wildest photos with reptiles, porcupines, lemurs, sloths, and even capybaras! The Wild Florida animal trainers will be right alongside you to educate you about the animals, and you might even learn a few of their enrichment commands. Hanging out with these animals makes for an unforgettable experience.
With all there is to do here at Wild Florida, it's best to book your airboat ride early to have enough time to explore the whole park. If your family is looking for a more exclusive adventure, they offer custom private Everglades airboat tours for groups of four or more! Check the weather and plan for an action-packed day at Wild Florida this vacation.