As a tourist visiting Orlando, there are so many reasons you should make a one-day Miami trip, and here are some of top reasons you should do so with Gray Line Orlando!
1. Sightseeing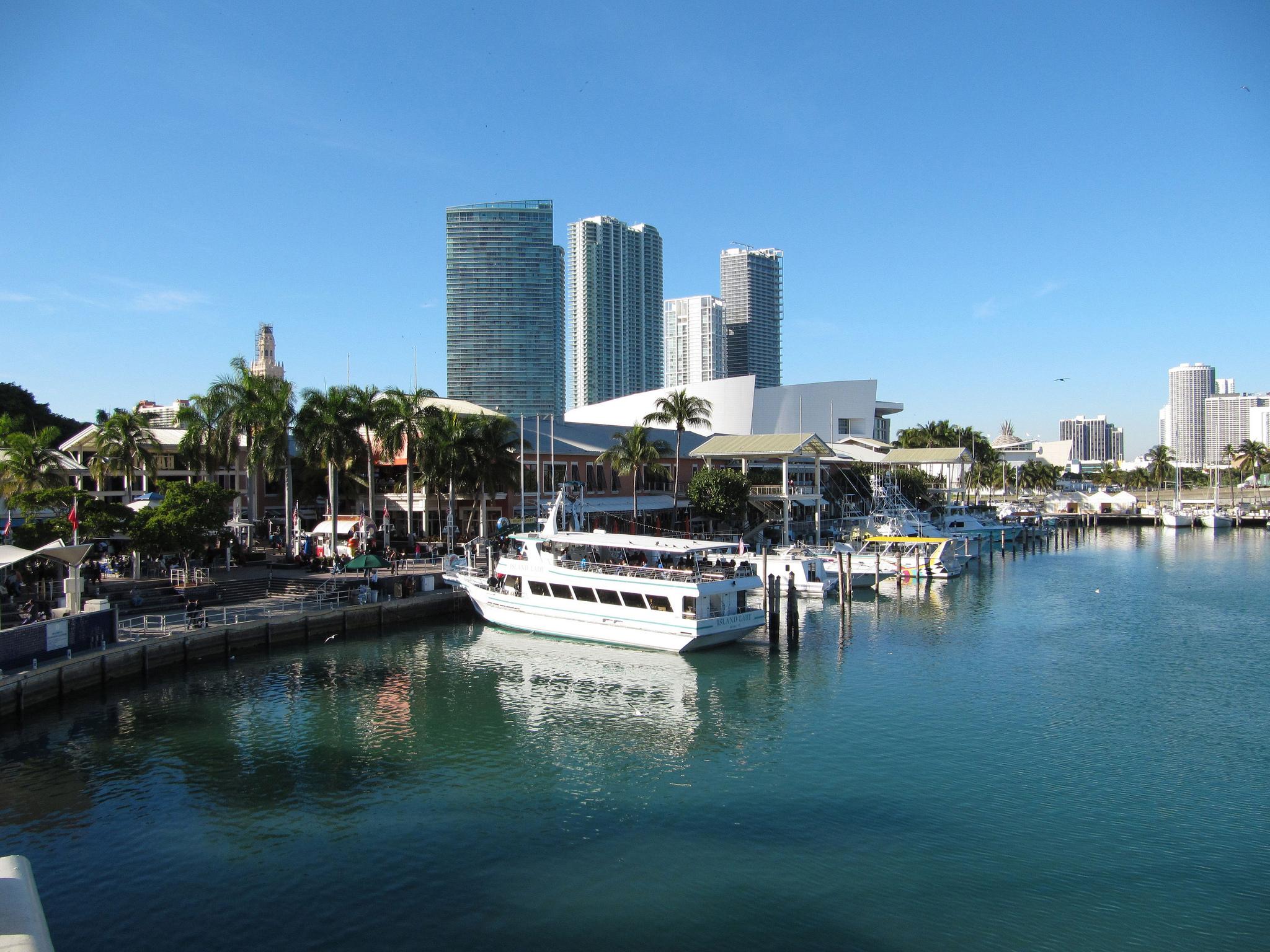 Miami has many iconic landmarks and attractions such as the famous art deco architecture, the vibrant and colorful Wynwood Walls, and the historic Vizcaya Museum and Gardens.
2. Shopping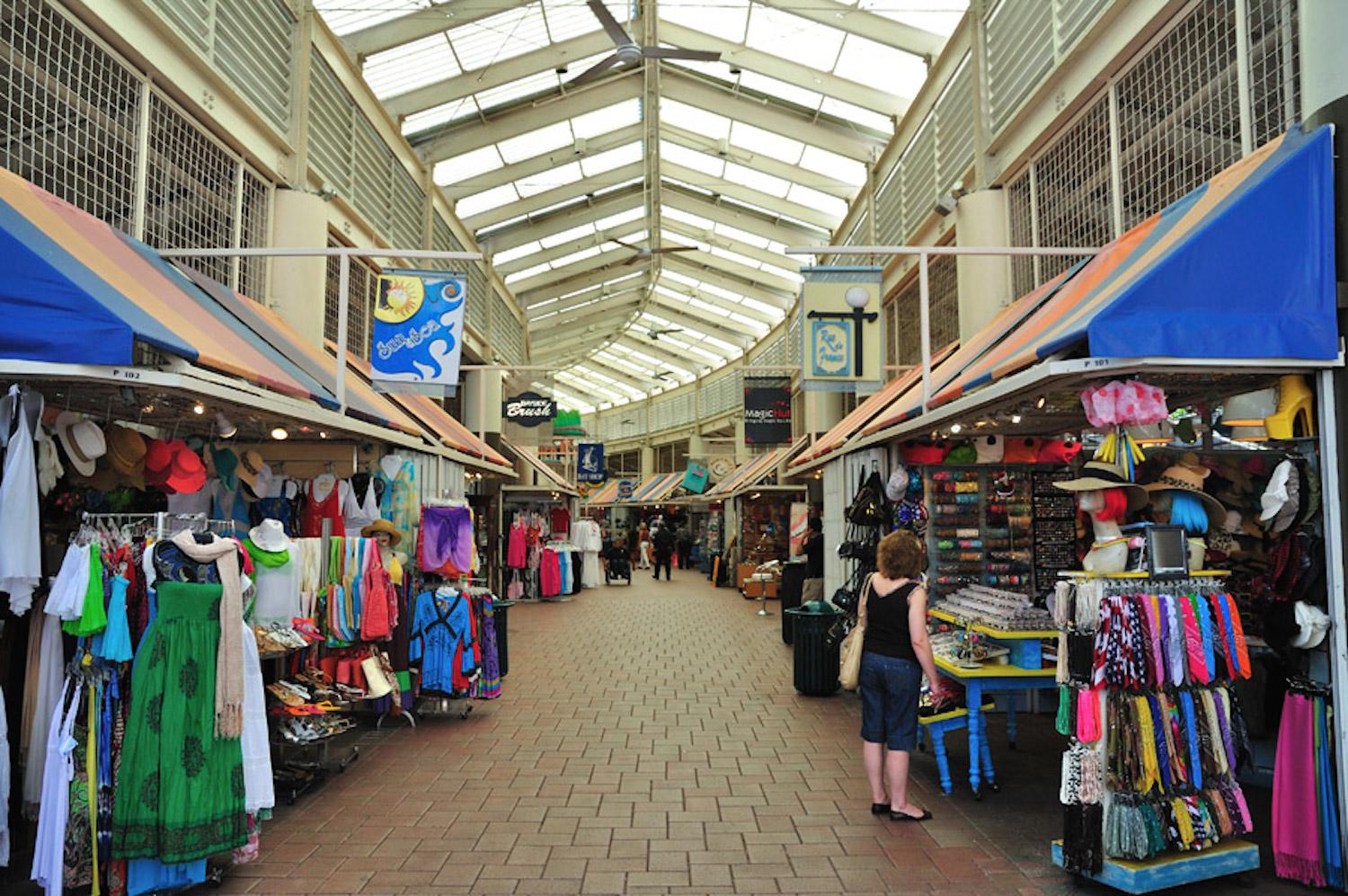 Miami is home to many luxury shopping destinations such as the Aventura Mall, Bal Harbour Shops, and the Design District. But our personal favorite shopping area is the Bayside Marketplace Mall. Although this mall is filled with tourist souvenirs, it's the location on the waterfront in Downtown Miami that makes it perfect to visit. You get to see the boats depart, grab some lunch, buy some souvenirs, and soak in some of the Miami atmosphere in this open-air waterfront mall, which is located next to Bayfront Park, near the American Airlines arena where the Miami Heat Basketball Team plays.
3. Food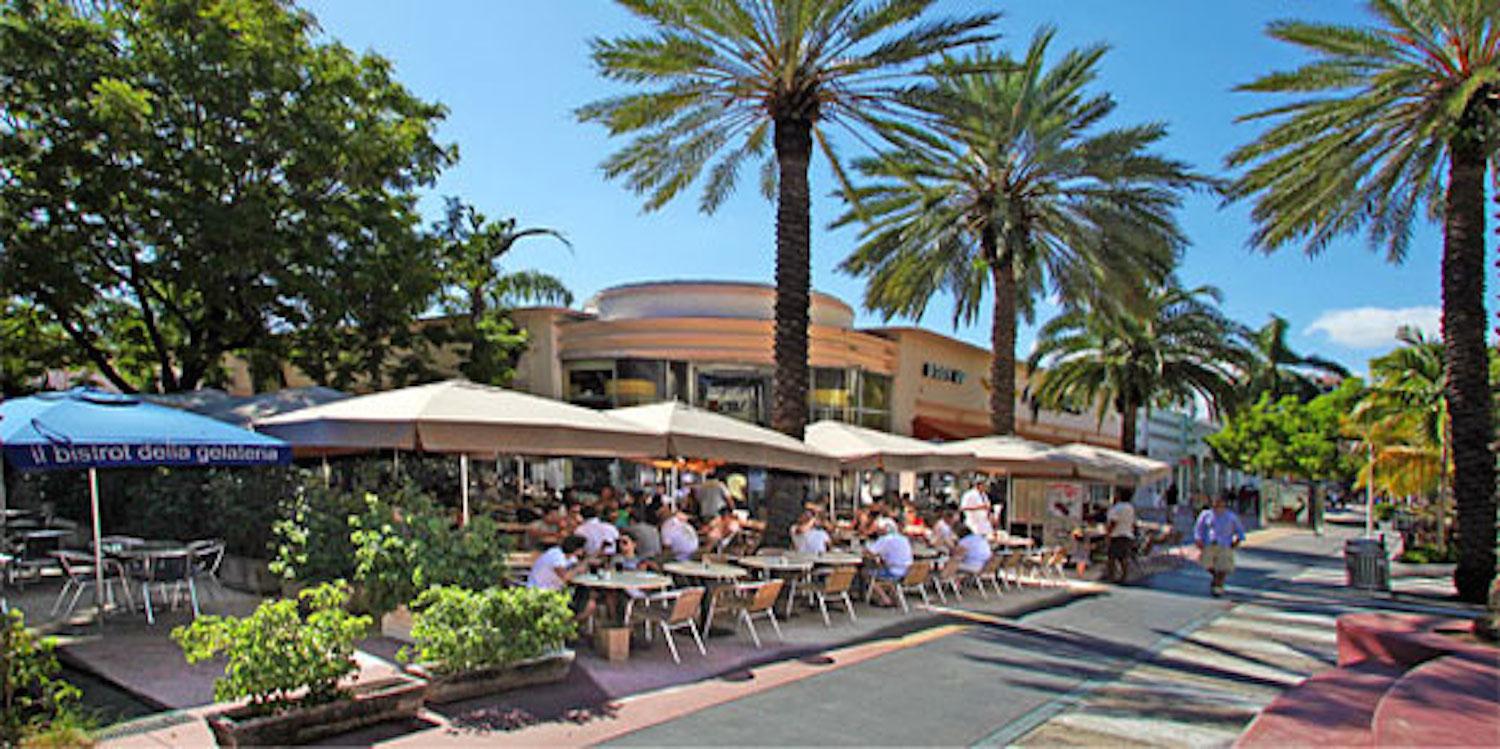 Miami is famous for its diverse and delicious cuisine, ranging from Cuban sandwiches and empanadas to fresh seafood and farm-to-table restaurants. On South Beach, there are many different food options for you to try including Mangos Tropical Café which promises food and a show!
4. Culture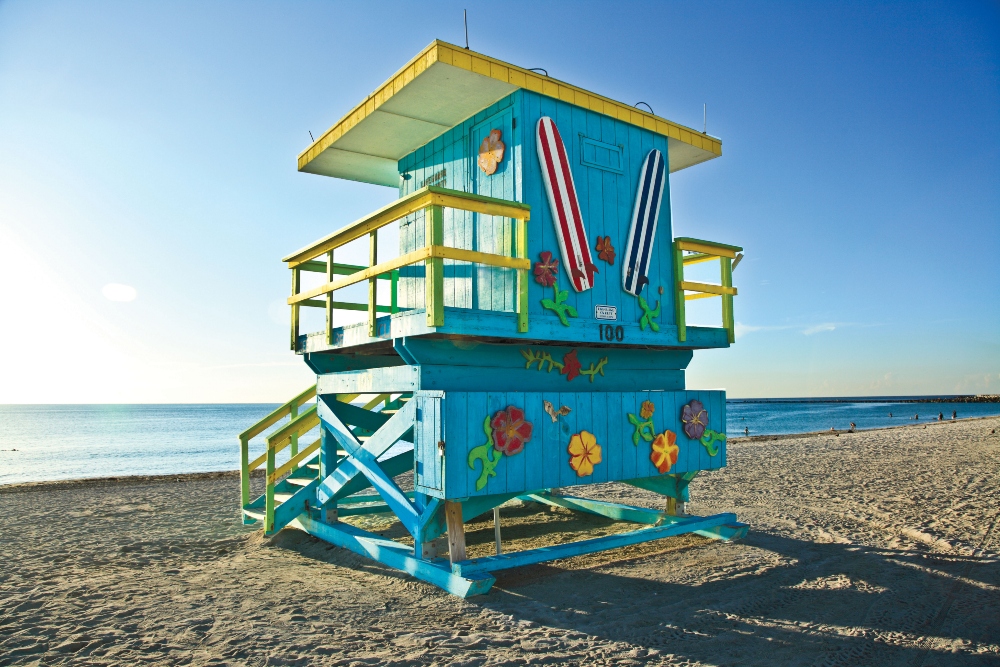 Miami is a melting pot of cultures and home to many museums, theaters, and art galleries, such as the Perez Art Museum Miami and the Adrienne Arsht Center for the Performing Arts.
5. Beaches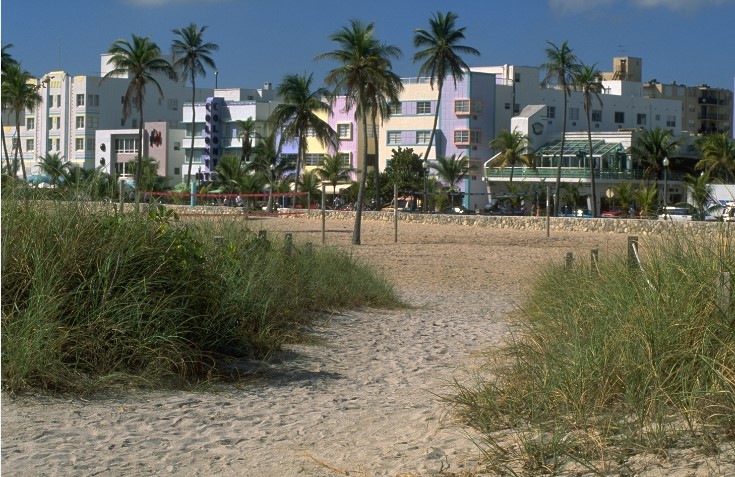 Miami has some of the most beautiful beaches in the country, including South Beach, which is known for its turquoise waters, white sand, and vibrant nightlife.
If you are visiting Central Florida, you should really consider taking a one-day Miami tour. Gray Line Orlando operates the tour between June and September annually. The Gray Line One-Day Miami Tour brings you first to Bayside Marketplace Mall where you can spend time shopping and absorbing the atmosphere, or you can take an optional boat ride on the Star Island Cruise. This Star Island Boat Ride takes you on a narrated cruise through the islands of this area where you get to see many celebrities' homes and the skyline from the water. It brings a unique perspective to the unique architecture.
In the afternoon the Gray Line guide will bring you to South Beach Miami, which is the art deco capital of the world. The white sand beach is right there, or if you want to wander in the art galleries, eat in one of the world-class restaurants or even shop along Lincoln Avenue there are many options at your fingertips!
Gray Line Orlando also has tours available to Miami that feature open-top bus rides around the city, so if you want to see the street art at the Wynwood Walls and take lots of photos for Instagram, or maybe you prefer to stroll down Calle Ocho in Little Havana and eat some Cuban food, Gray Line has the option to make that happen.
Miami is a 4-hour drive from Orlando, so don't drive yourself. Sit back, relax on a tour vehicle, download a book, or stream a movie and let Gray Line Orlando do the driving, as we whisk you away for a One Day Miami Tour from Orlando. Don't come all the way to Orlando and miss out on visiting this hot city to the south of us, for sure you must visit!
For more information click here and to watch a  video of the One Day Miami from Orlando tour click here.
Follow Gray Line Orlando on Facebook and Instagram for our latest information!