Most parents spend the holiday season running around town to find the perfect gifts. You need to buy the must-have toys to make Christmas morning (and other holiday celebrations) magical. However, more often than not, kids get bored of the toys they once begged for, and they'll start to become clutter in your home.
It's time to shake things up this year. Rather than looking for toys, pick up a pass to Altitude Kissimmee Trampoline Park, where you and your children can enjoy a family-wide experience. Learn more about these passes and why they make the perfect gifts below.
You Can Choose the Right Pass for Your Family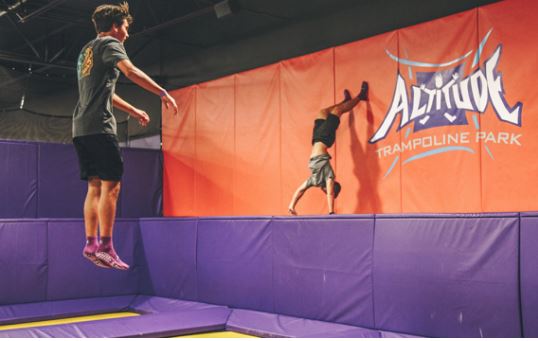 Single passes make great holiday gifts if your kids have never been to Altitude Kissimmee. You can choose from three different time ranges (90-minute, 120-minute, or 180-minute) depending on how long you think your kids want to play. You can also buy multiple passes at once, so the whole family can jump together. If you have visiting cousins, nieces, and nephews, consider handing out these passes early so all your relatives can join in on the fun.
If your kids absolutely love the Altitude Kissimmee experience, consider upgrading to a monthly membership. Kids can jump for up to three hours every day, and there are options for buddy passes if they want to bring along a friend. What better way to turn a holiday memory into a year-long family activity?
Kids of All Ages Love This Park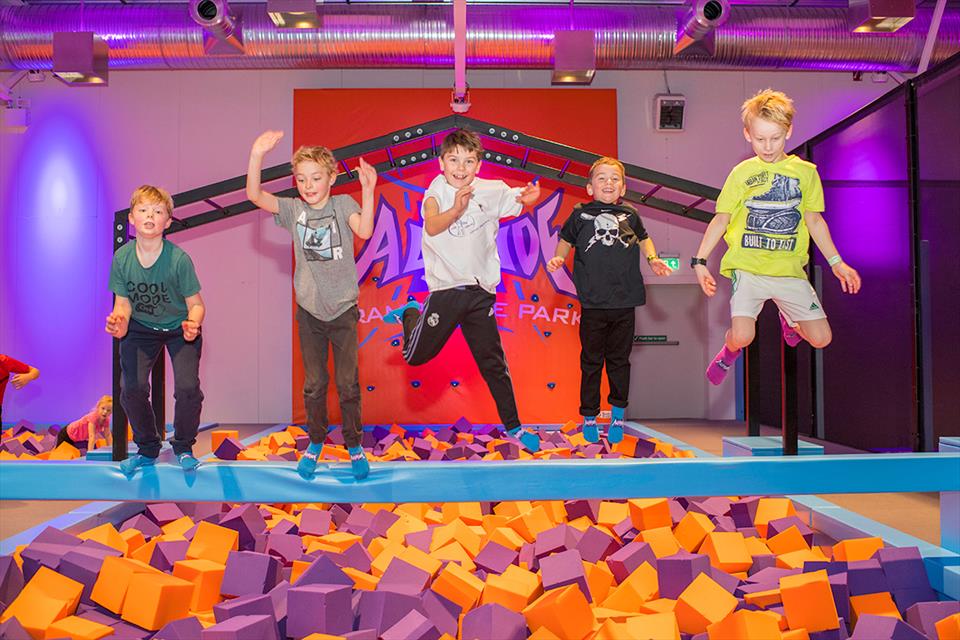 One of the top reasons why Altitude Kissimmee passes make for great holiday gifts is because the trampoline park appeals to toddlers, kids, and teens. You can bring your whole family; they'll love the high-flying experience! Your youngest toddlers will feel safe in the Soft Play area, where they can touch foam blocks and play on equipment designed for their physical abilities.
Rambunctious kids who love challenging their limits can explore the various activities offered at Altitude Kissimmee. Young gymnasts can flip down the tumble track or pretend to run away with the circus on the trapeze swing.
Even smart-phone loving teenagers will get into the Altitude Kissimmee spirit! Watch them compete on the dodgeball court or battle beam. They will also love the Valo Jump VR experience.
Spend Time Together as a Family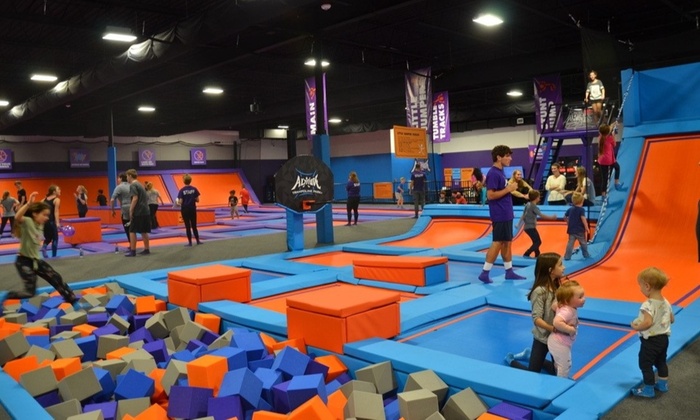 It's easy to get caught up in the bustle of life. Work can keep you late, while after-school activities take up your kid's time. The holiday season is also so packed with events that most people are ready to collapse by January 1.
Altitude Kissimmee allows families to check all their stress at the door. Put your phones away and forget about your endless to-do list. Instead, spend your time jumping through various challenges and laughing together. These are the memories your kids will remember long after they lose the toys or the video games you bought them.
Get Moving After All the Delicious Holiday Food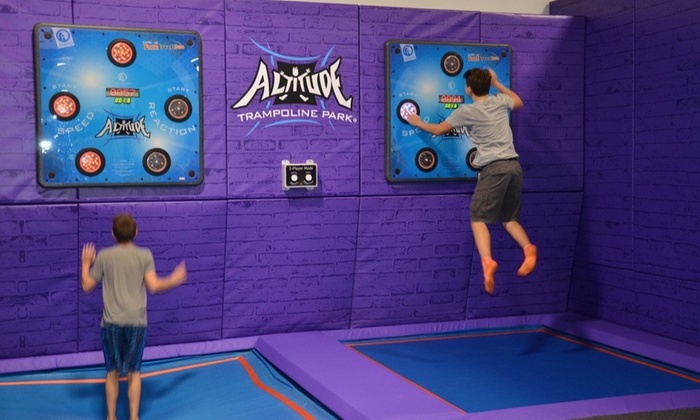 The holiday season, from Thanksgiving to New Year's Eve, is packed with opportunities to savor delicious food. Crunchy latkes with sour cream create a decadent snack while cookies, stuffing, and various other dishes are prepared in homes across Orlando, FL. If your holiday feast has left you feeling sluggish, it's time to get moving.
Altitude Kissimmee is a great place for getting your heart rate going in a fun, low-impact way (or high-impact if you prefer). You can enjoy a session of cardio with your holiday pass while your kids build muscle and improve their balance through various trampoline challenges. In the end, you'll feel lighter and healthier by the time your visit is done.
Finish Your Holiday Shopping in a Few Clicks
What if you could spend the holiday season baking cookies, watching movies, and enjoying the lights around the neighborhood? Stop driving across town for gifts or hitting the refresh button on online tracking numbers. Choose Altitude Kissimmee passes and download your gifts immediately. With just a few clicks, your passes are ready to be placed under the Christmas tree or presented in a festive holiday bag.
Visit the Altitude Kissimmee website to learn more and find the right pass that works for your family's needs.