With 500 miles of shoreline, The Beaches of Fort Myers & Sanibel is home to some of the best beaches in Southwest Florida. Home to white sand, shell-covered beaches, the "Instragammable" possibilities are endless in the subtropical setting. With so many wonderful choices, which Fort Myers beach is suited to you?
Young Hearts, Run Free: Fort Myers Beach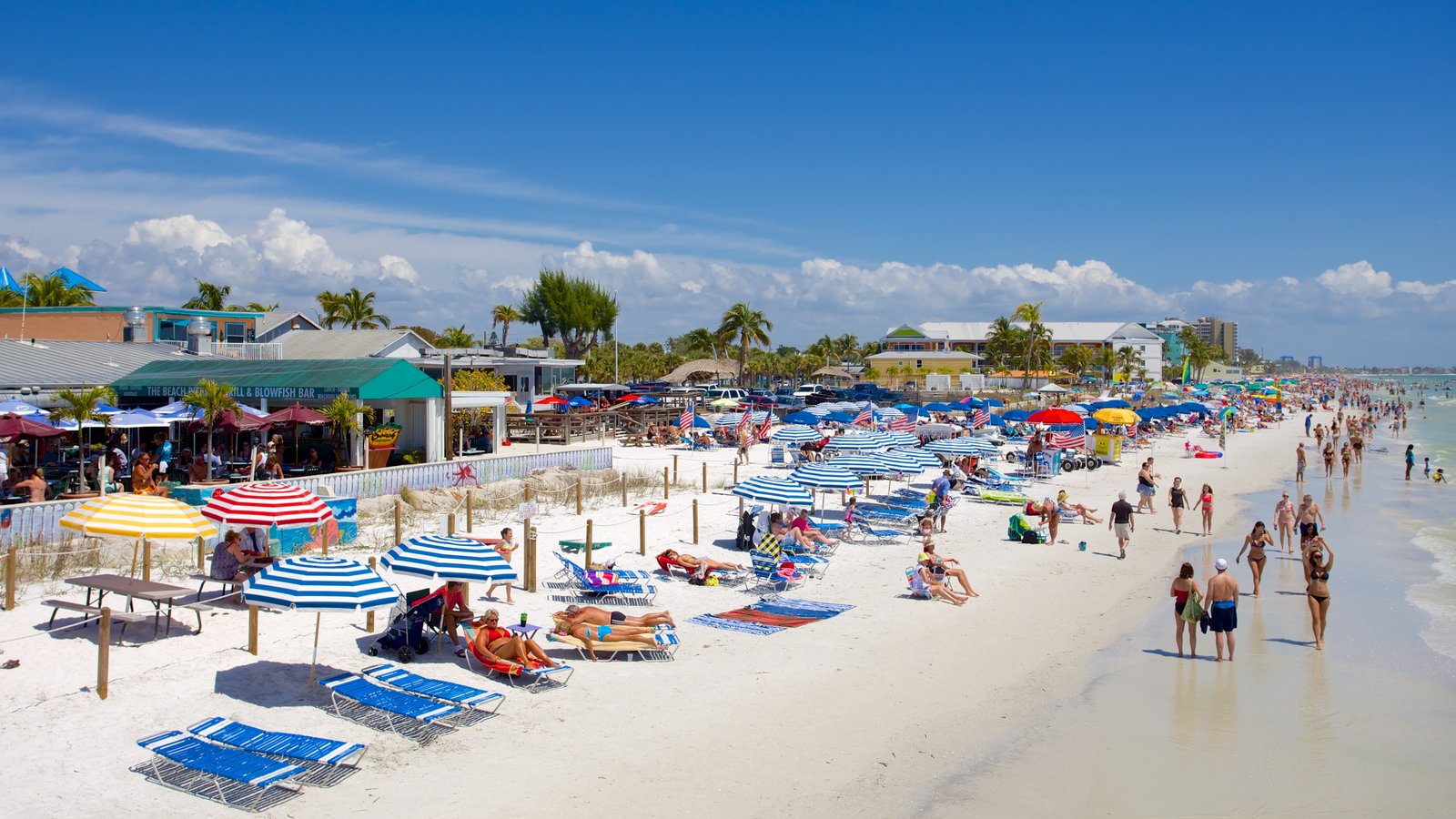 Situated on the tip of Estero Island and overlooking the Gulf of Mexico, lies the vibrant spot of Fort Myers Beach. This stretch of white sandy beach is best known for its tropical colours, live music, quirky shopping stores and an array of water sports.  Sea kayaking and jet skiing are popular with visitors year-round and the area is the best in the region for parasailing. With over seven miles of coastline and shallow crystal waters, this area is perhaps most famed for its white sandy beaches. Pull up a sun lounger, kick back and relax as the waves curl onto the pristine shores of Fort Myers Beach, it is the closest you will get to Caribbean beaches on American soil!
Adventurous Explorers and Families: Sanibel

Nestled along the gentle Gulf of Mexico, Sanibel Island exudes a charm synonymous with Old Florida. On the beaches of Sanibel, visitors will find white sands and lush greenery. The island is bike-friendly with 25 miles of paved trails. Visitors can enjoy a breezy bike ride as a family and then park their bikes and enjoy the sunset on the beach. Many hotels and resorts on the island offer either complimentary bike rental in their resort fee or make rentals available on-site for convenience.
For wildlife lovers, there is an abundance of natural wonders on Sanibel, including the largest mangrove ecosystem in the U.S. – J.N. "Ding" Darling National Wildlife Refuge, a short distance from the beach. The refuge is home to an array of species, including roseate spoonbills, manatees, dolphins, alligators, otters, pelicans and holidaymakers may even catch a glimpse of turtle hatchlings making their way to the warm Gulf waters.
Best Beach for Island Hopping: Captiva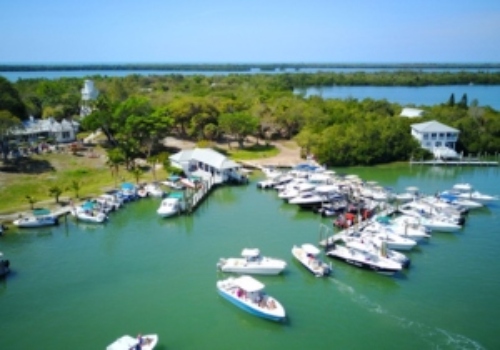 Captiva Island, the smaller sister island to Sanibel, is renowned for its slow pace of life – a place where people come to relax. Artists have been drawn to Captiva for years and it's easy to see why, the awe-inspiring islands, dotted around Pine Island Sound have a laid-back lifestyle and a bohemian feel with quirky surroundings. For those wanting to island-hop to the smaller islands nearby, jump on a boat from Captiva and visit Cabbage Key, Useppa, Boca Grande, Cayo Costa and Pine Island.
Solo Traveller: Cayo Costa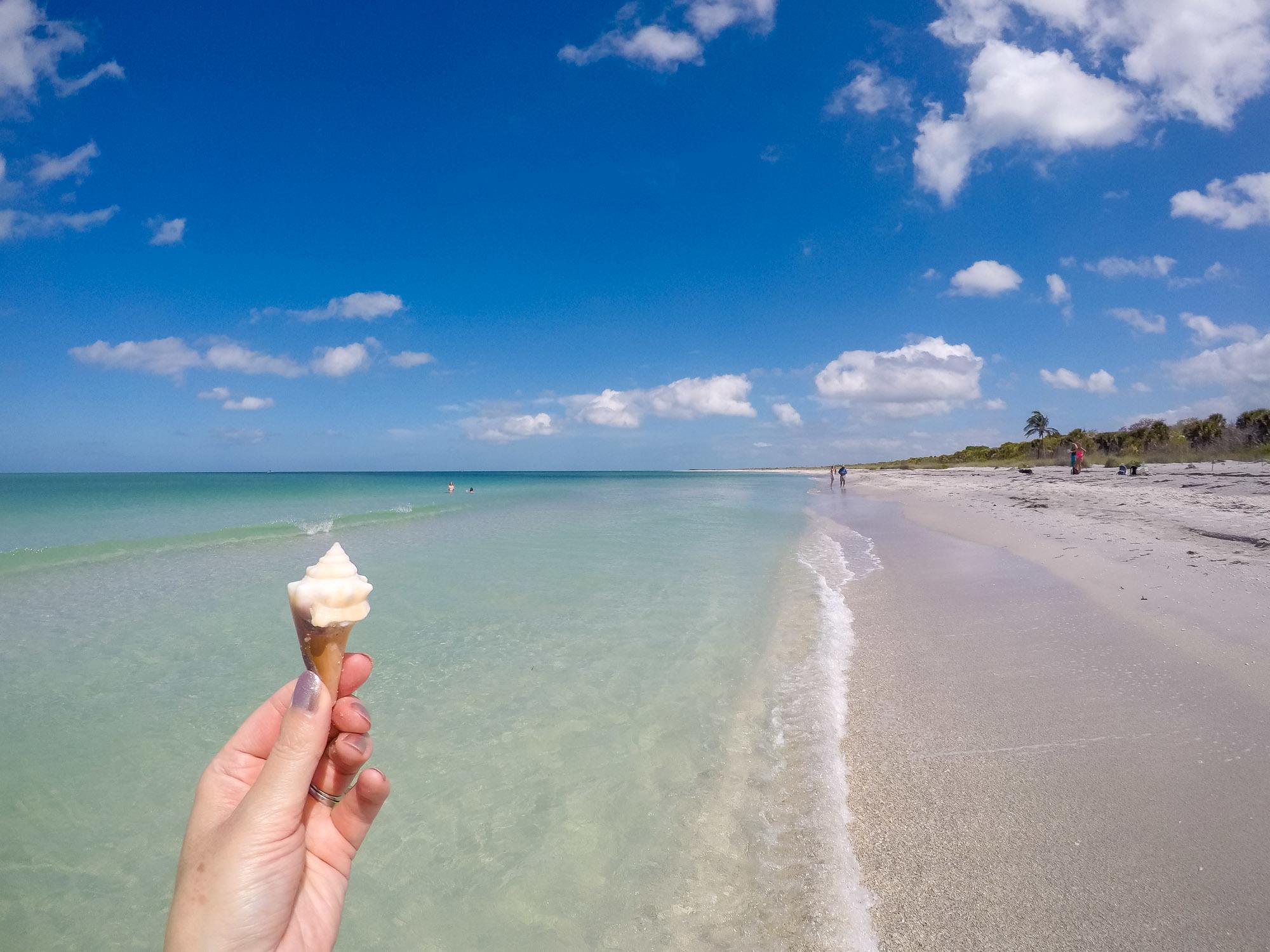 Cayo Costa boasts nine miles of beautiful beaches, six miles of hiking trails through acres of pine forests, oak and palm hammocks and a mangrove swamp. This pristine island is only accessible by private boat or ferry – perfect for those who want some quality time away from the crowds.
As a state park, here, visitors may catch a glimpse of manatees and even pods of dolphins, as well as beautiful, tropical birds while relaxing on the beach. A trip to one of the region's beaches wouldn't be complete without a spot of shelling – and this beach is perfect for that. The water is very calm so families can hire a boat or can opt to sit back and enjoy the Florida sunshine on their very own island for the day. Those wanting to stay well after watching the sun melt across the Gulf of Mexico can arrange to stay for the night or perhaps longer.
Ideal for 'Snowbirds': Boca Grande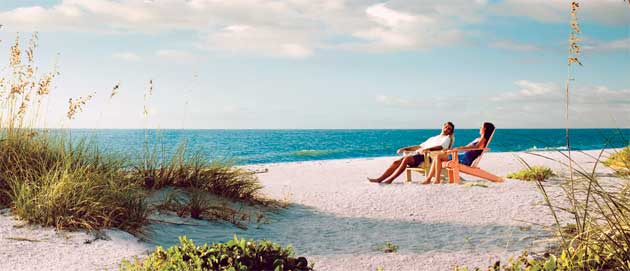 The stunning barrier island of Gasparilla Island, home to the affluent Boca Grande community, is home to seven miles of white sandy beaches. It is easy to see why this region has been voted one of the best places to live, especially by silver travellers. With over 260 days of guaranteed sunshine, gentle cycling trails, photogenic lighthouse and museum, and quaint restaurants this area is postcard-perfect – ideal for travellers wanting a slower pace of life. Guests should head to The Gasparilla Inn & Club, a romantic bolt-hole, offering a glimpse into a way of life during an elegant era. Notable guests such as Harrison Ford and the Bush family often frequent this spot.
For Couples: Lovers Key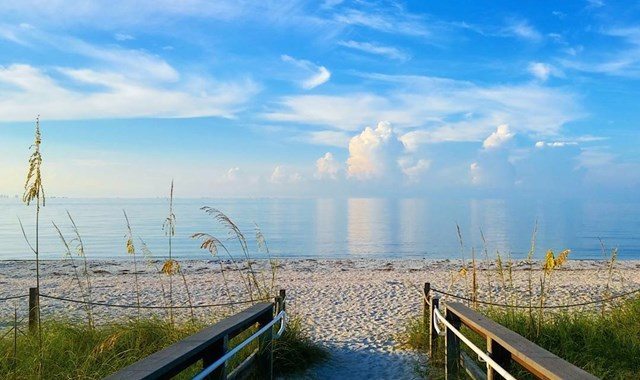 The two-mile-long beach was once only accessible by boat and only lovers seeking a quiet spot travelled to this beach, hence its name, and to this day the beach lives up to the romance. Holidaymakers planning a romantic wedding day or escape should opt for Lovers Key. Today it is still considered to be one of the most romantic beaches in the destination. Couples can opt to tie the knot on the beach celebrating married life in style. The beach is also accessible to those wanting to picnic, go fishing, paddling or kayaking.
CLICK HERE to plan a trip or to book.