Exploration doesn't easily go together with having a mobility challenge, but with a strong will and determination, the possibilities are endless of how far you can go.  Jamie Santillo was born with congenital muscular dystrophy and has always used a power wheelchair for mobility. She loved exploring places far from where she lived and places right around the corner. The only difference in some adventures is that they were happening from a wheelchair. Exploration of all things accessible in Tampa is constantly evolving. Some of the most worthwhile attractions in this amazing city are completely step-free, and it's not just parks and museums. Her love of travel and all things Tampa Bay led her to open the special needs certified travel agency, Adventures by Jamie. There are so many accessible options for you and your family to enjoy in Tampa Bay and these above are simply the tip of the iceberg. Here are five of Jamie's favorite wheelchair-accessible attractions in Tampa Bay:

1. For the Nature Lover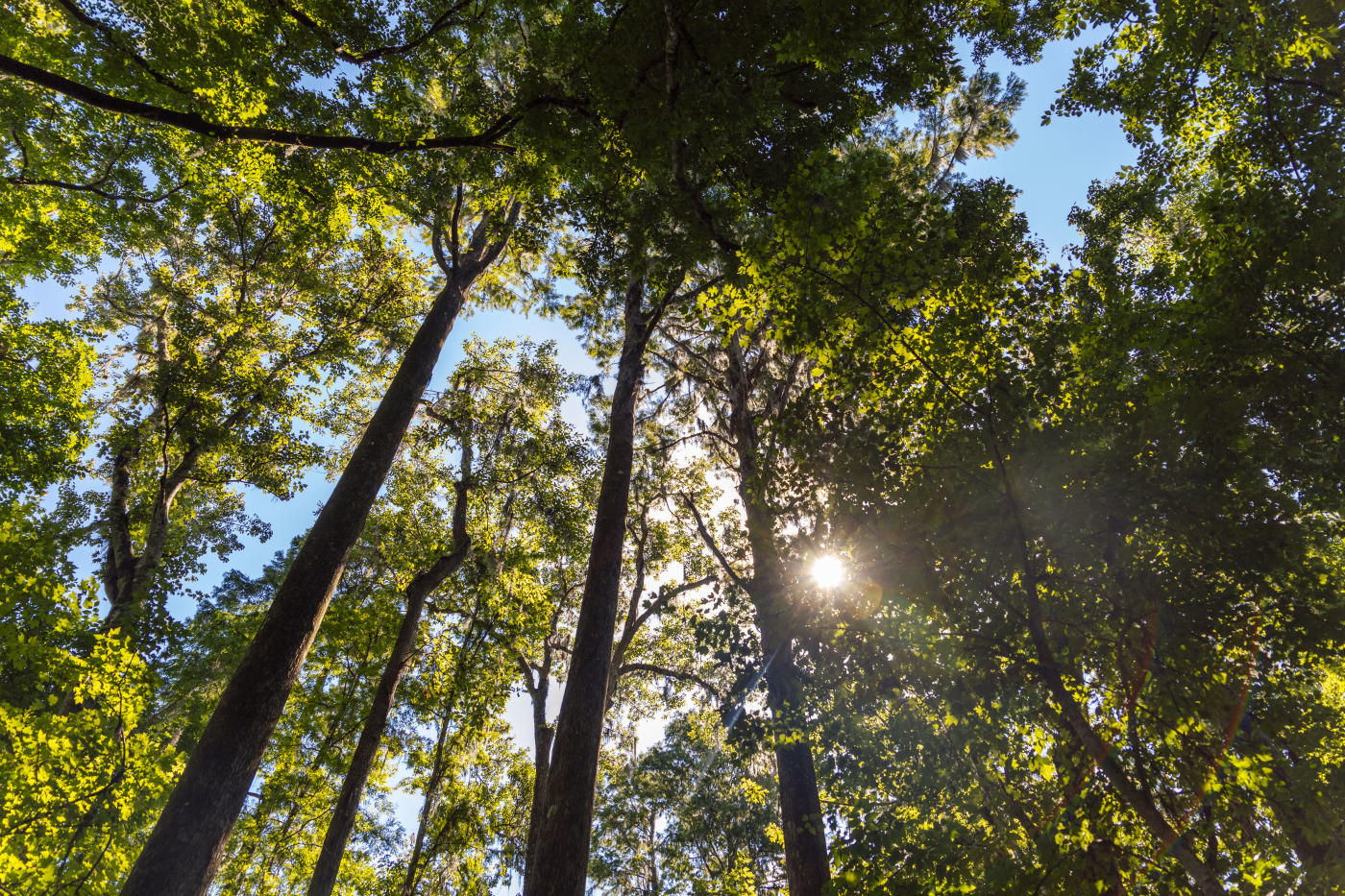 There are several parks with beautiful hiking trails where you can see native birds, fish, and even the occasional alligator. Thankfully, a number of Tampa Bay parks have ADA-compliant hiking and bike trails, making it effortless to access the great outdoors for those like me.
My favorite park is the Alderman's Ford Regional (Hillsborough) County Park. The ADA-compliant boardwalk linked to this trail is effortless to travel on.
There is nothing quite like being in the midst of a tree-canopied trail, hearing the birds chirping, feeling the warm breeze against your skin, and realizing there is nothing standing in your way on this journey through nature.
2. For the Family Travelers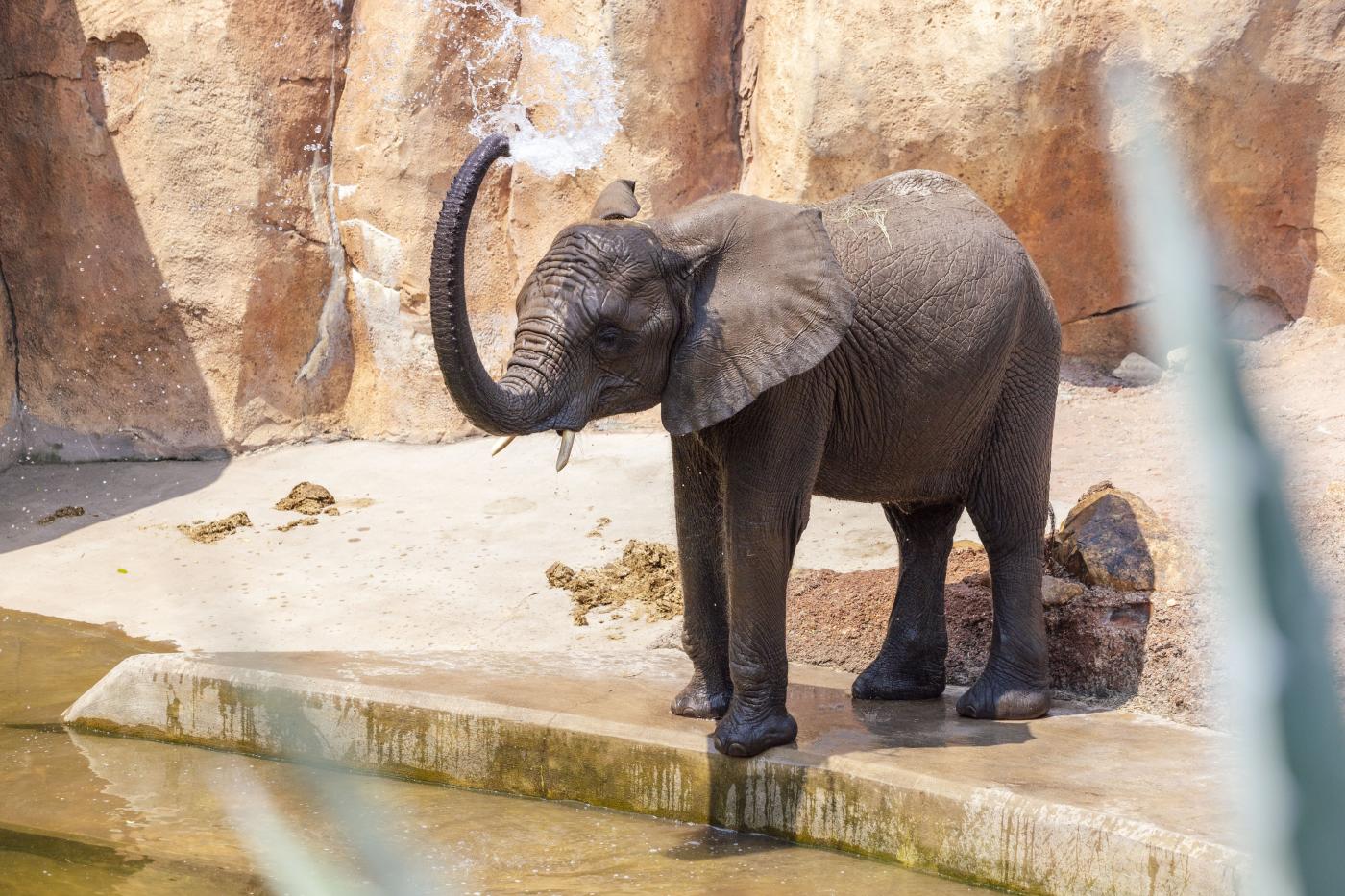 As an adult, my love for the zoo hasn't changed and Tampa Bay just so happens to have one of the best zoos around.
ZooTampa at Lowry Park consistently has been ranked as the best zoo in the U.S. by Parents Magazine. It is set on 56 acres and has a special emphasis on endangered, threatened and vulnerable species from climates similar to that of the Tampa Bay region.
The zoo provides ample wheelchair-accessible parking. Wheelchairs and EVCs are available to rent on a first-come, first-served basis (photo ID required). Family accessible restrooms and all the restaurants have accessible entrances. Guests with service animals are encouraged to check with Guest Relations when they visit to determine if any zoo area is restricted on that day.
3. For the Adventure Seekers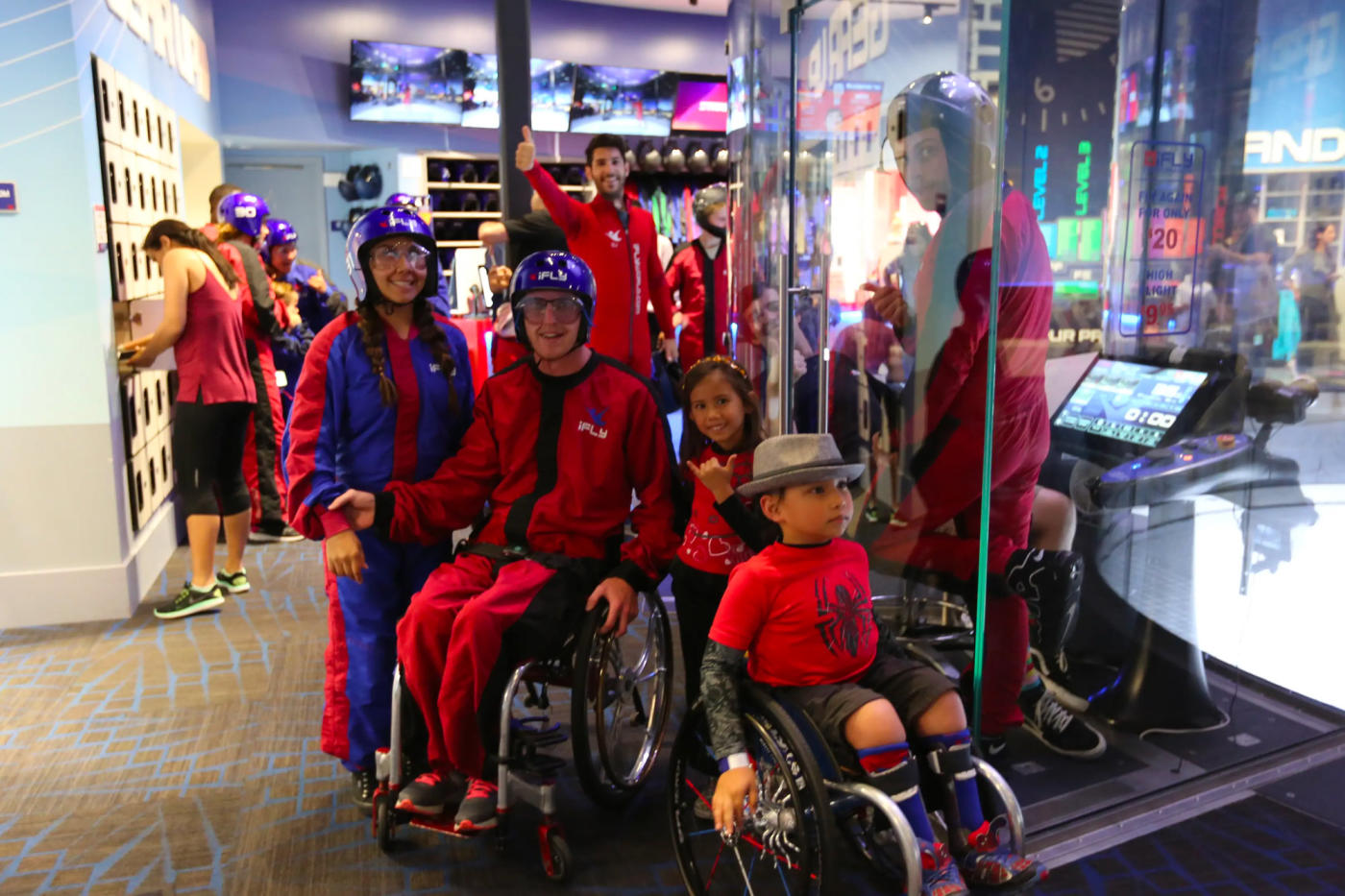 The next heart-pounding adventure on my list is to indoor skydive and iFly Tampa is definitely calling my name. You might be asking yourself, "Jamie, how could you indoor skydive?" The answer is simple. Through their All Abilities program.
Having a disability, I have been told no you can't more times than I could ever count, but thanks to iFly Tampa, the impossible is made possible, and I can't wait to fly!
4. For the Foodies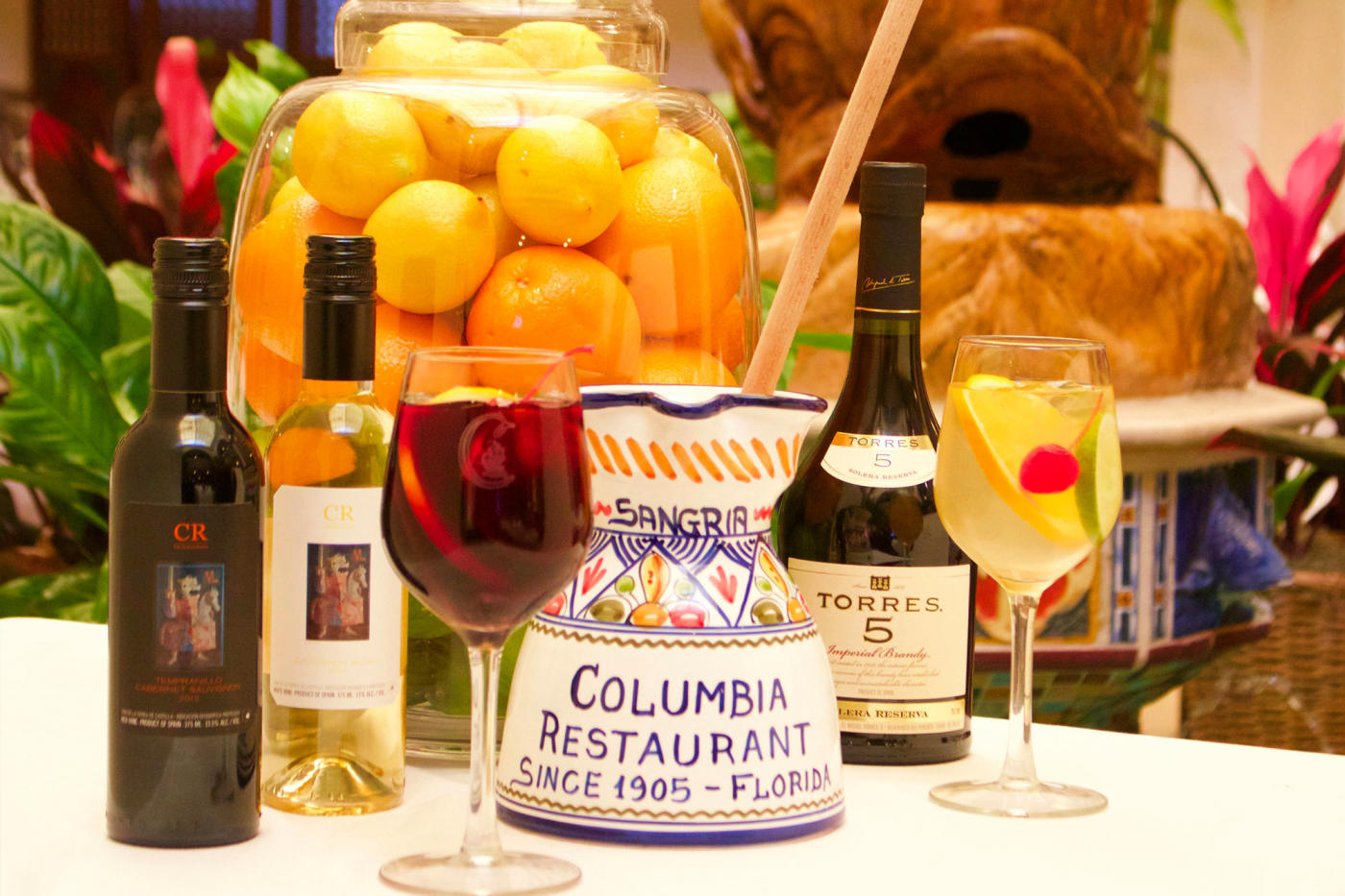 Family-owned for 115 years, the Columbia Restaurant in Ybor City is more than just delicious Spanish food, it is an adventure through time. The Columbia is not just a food lover's dream, it is a living history lesson that is sure to leave you satisfied.
I was pleasantly surprised at the ease of my visit. The main entrance to the restaurant does have one step, however, patrons in wheelchairs are led to a secondary entrance that is completely wheelchair accessible.
5. For the Arts and Culture Enthusiasts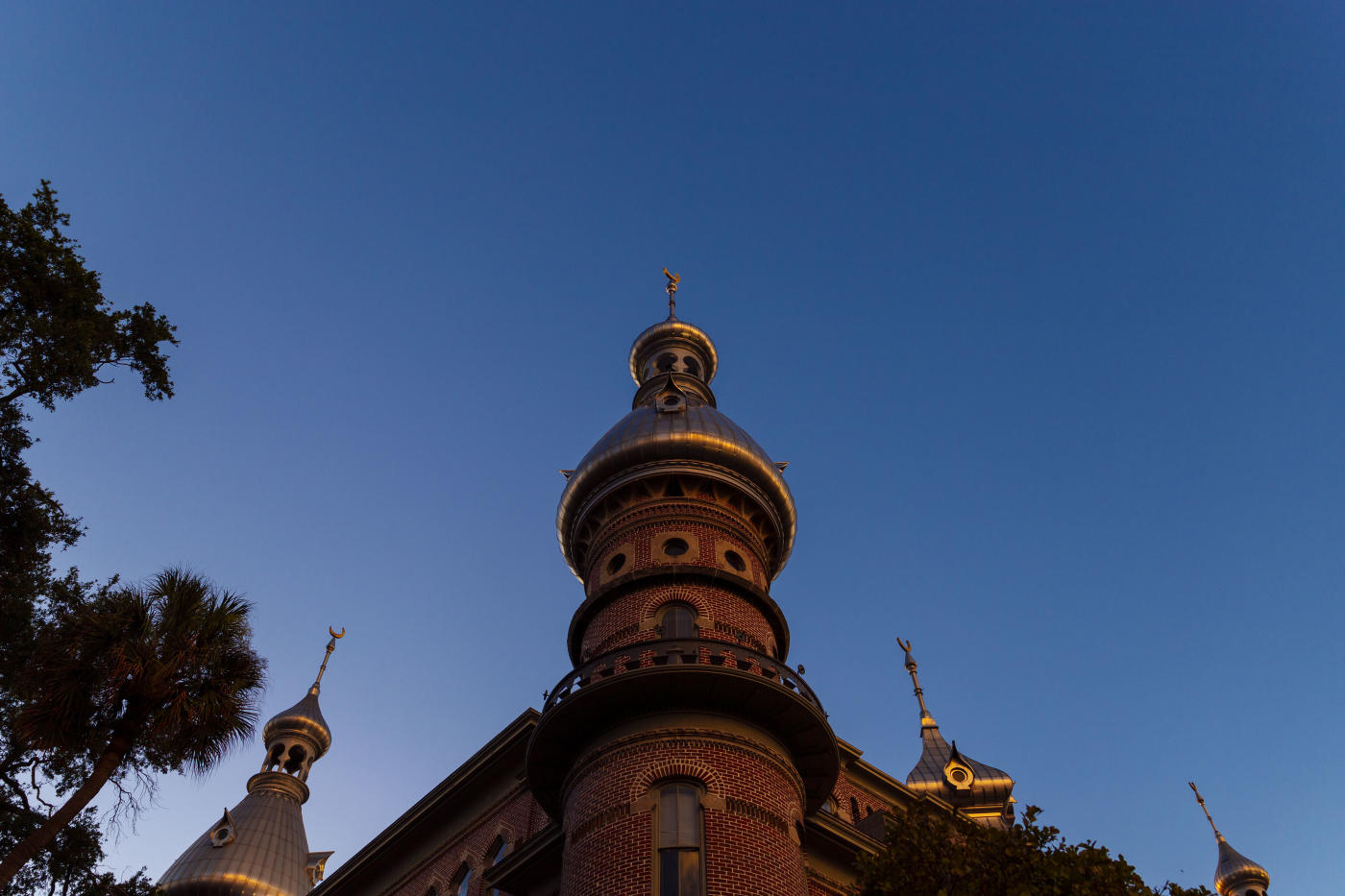 One of the most recognized parts of the Bay Area is the beautiful minarets of the Henry B. Plant Museum that are now iconic to our skyline.
With its magnificent Moorish architecture, opulent furnishings, and tropical gardens, a visit to the restored rooms of the former Tampa Bay Hotel will transport you to Victorian splendor. You can watch my most recent visit to the Henry B. Plant Museum here:
The Museum is accessible to wheelchair users and other visitors who need to avoid stairs. To access the front porch of the Museum, accessible ramps are located at the north end of the building and at the back of the building.