You'll find plenty to do in Citrus County throughout the year. Here are some of our favorite things. Plus, it is just a short drive to many other Florida attractions like Disney, Clearwater Beach, St. Augustine, Sea World, and Busch Gardens.
Spend a day at the Beach.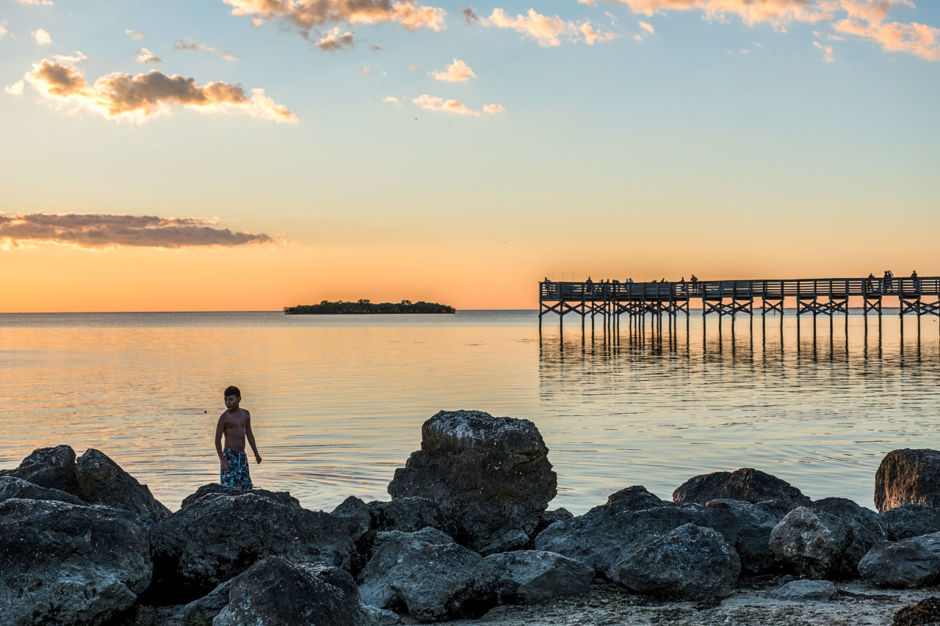 Within minutes of almost anywhere in Citrus County, you'll find a public beach or park on the water. Fort Island Gulf Beach located right on the gulf is a great place to catch some rays, go for a swim or even try your luck at fishing. Visit Hernando Beach to enjoy a swim, play in the park, or launch a boat into the calm waters of Lake Hernando. Or visit Wallace Brook Park on Lake Tsala Apopka in Inverness which offers a place to swim, a place to launch your boat or jet ski, and a place to picnic and enjoy your friends and family.
Go Boating or Fishing

There are no less than a dozen places to launch your boat and spend your day on a lake or river. So rent a boat (or make a friend with someone that owns one) and enjoy the water. The lakes in Inverness are popular for Skiing or bass fishing. You can even take an Airboat tour on the Withlacoochee River at Wild Bill's if you're feeling like an adventure. Crystal River and Homosassa are great for sunning, fishing or just enjoying a leisurely ride out to the gulf. The Chassahowitza River is a great place to Kayak as is the Rainbow up in Dunnellon. You'll find many of the restaurants are located on the water which makes for a wonderful dining experience. So grab a boat, and just see where it takes you.
Take a Hike (or a Bike)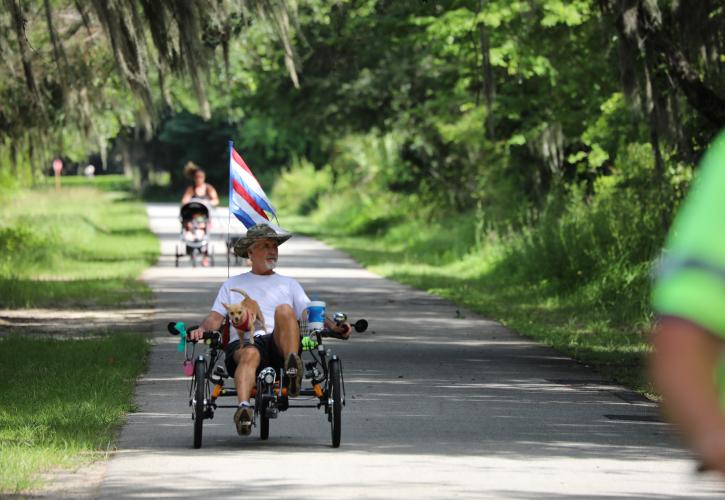 The Withlacoochee State Forest in Lecanto offers miles of nature walks through the forest. There are even some interesting caves to explore along the way. You can walk or bike on the paved Rails to Trails path in eastern Citrus County which has bathroom facilities and a few dining spots along the way. Or explore the Withlacoochee Bay Trail north of Crystal River. This 5-mile paved trail adjoins the Florida Barge canal and has several waterfront picnic facilities and fishing piers.
Visit a Park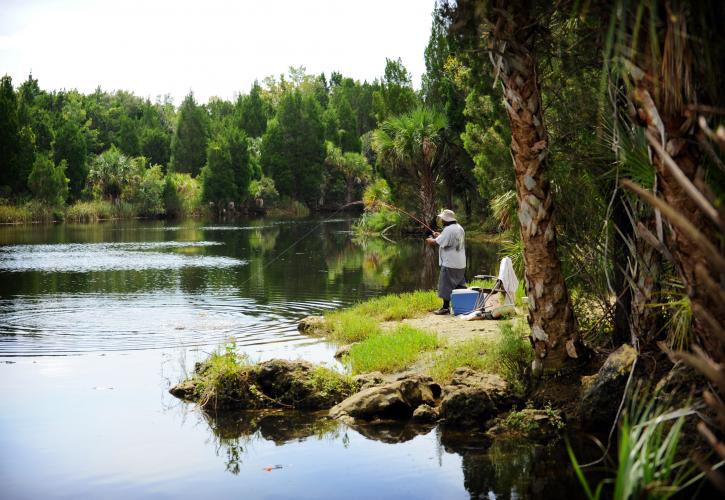 The Homosassa Springs Wild Life Park is more of a zoo than a park. Thousands of people from all over have visited here since it opened nearly 50 years ago. Located on the water, the many boardwalks access live animal exhibits and viewing stations. You can access the park by car or take the pontoon boat from the parking lot on Highway 19. Plan at least a half day to take in this park. The Ted Williams Museum in Hernando has a great display of sports memorabilia from some of the countries most notable baseball players. You can also visit the Crystal River State Archeological Site which consists of several acres of pre-Columbian Indian mounds dating back to 200 BC.
Go Shopping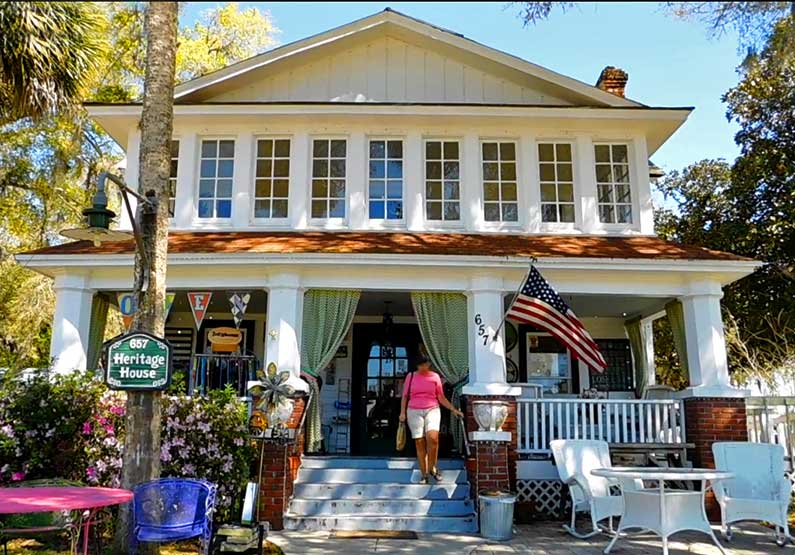 Most of the shopping experience in Citrus County will consist of unique boutiques, local art or crafts stores, souvenir shops, or outdoor activities outlets. Downtown Inverness is full of shops with local flare and several nice restaurants within walking distance to really top off the shopping trip. Downtown Crystal River has several Florida tourist shops to get your beach towels and souvenir shirts.
Play a Round of Golf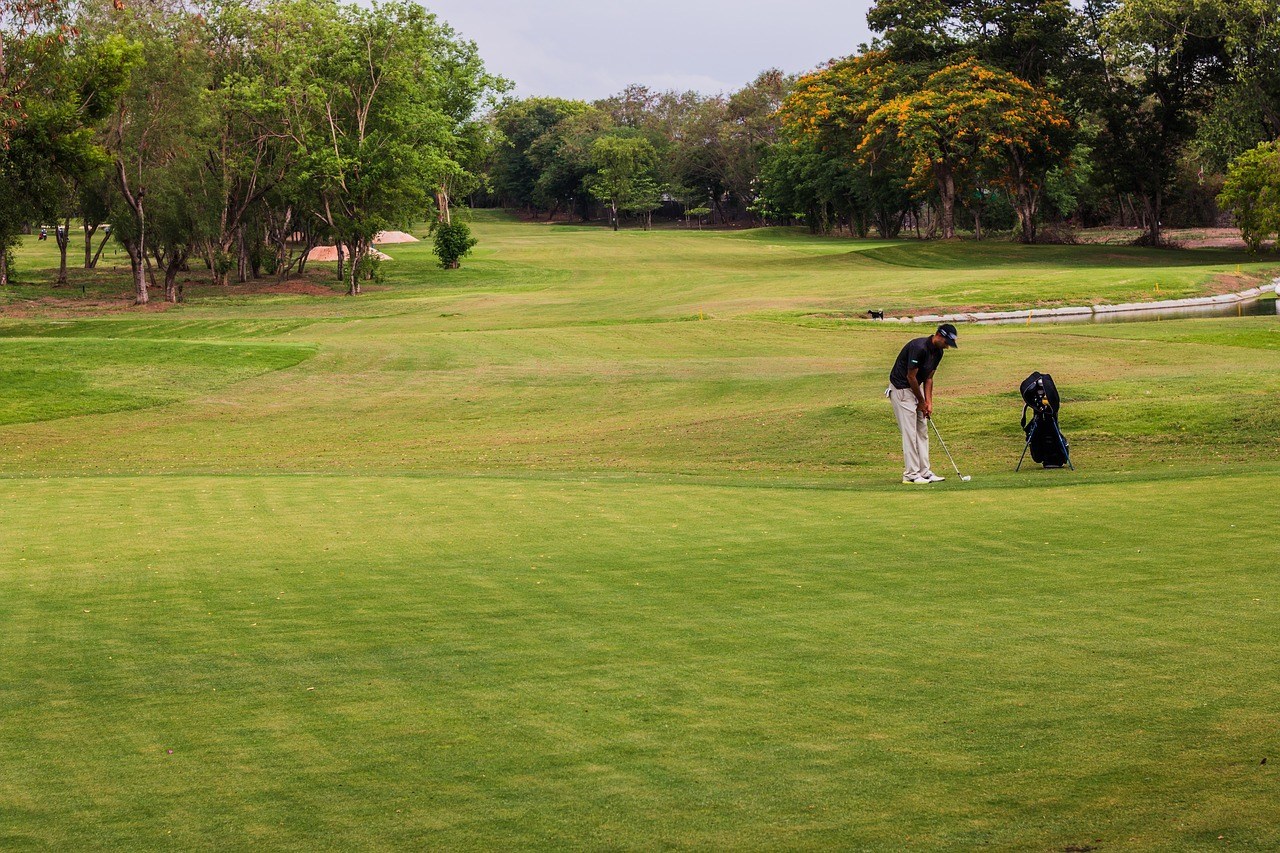 If you enjoy golf, you'll love Citrus County! There are several public courses like Plantation, Twisted Oaks, Pine Ridge, and Citrus Springs each with its unique topography and challenge. You'll find them to be pretty reasonable too compared to rates elsewhere, especially during the offseason. The weather is nice almost year round so anytime is a good time for golf!