Any day spent on I-Drive is a good day… The only thing better is saving on a day spent on I-Drive! Luckily, there are lots of ways to save during your next visit. Check out these ways to save on I-Drive before you head out for your next adventure, and enjoy!
1. Hospitality Nights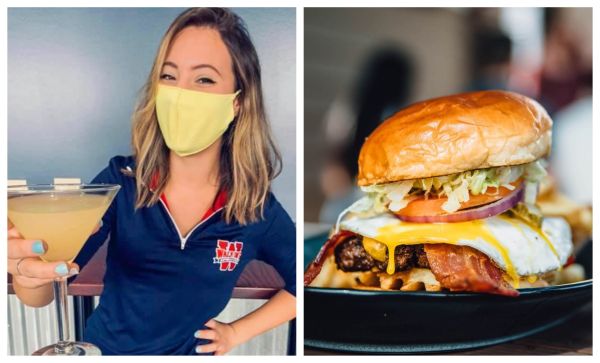 With Orlando being one of the top tourist destinations in the world, many spots in Orlando celebrate hospitality employees every week with special offers! If you're not a hospitality employee, skip down to # 2.
Looking to grab a drink after a long Monday? Head to Walk-On's Sports Bar every Monday to enjoy 2 for 1 on their house pours, domestic pints, and Woodbridge wines, plus fuel up with 25% off some scratch-made deliciousness.
Also on Monday is hospitality night at ICON Park! So, if you're really looking to go all out and treat yourself, be sure to take advantage of all of their Hospitality Night specials, including:
$5 rides on The wheel
25% off admission to Madame Tussauds and Sea Life Aquarium (Up to 4 guests)
Free Train Rides on the Pearl Express Train
20 % off dining at participating restaurants
Tin Roof Orlando
Shake Shack
iCafe de Paris
iLounge Istanbul
BOGO drinks at The Wheel's deck bar (Soda, wine, and beer)
FREE digital photos by Magic Memories
20% off at The Wheelhouse gift shop
Get all the details here.
Monday doesn't work with your schedule? Don't worry, Thursday nights are all about you at Ole Red Orlando, so get ready for a boot-scootin' good time! Industry employees get to sit back and enjoy live music, delicious all-American fare, with 20% off food and non-alcoholic beverages and 10% off retail merch for up to 4 guests.
A great start on ways to save on I-Drive.
2. Get your game on!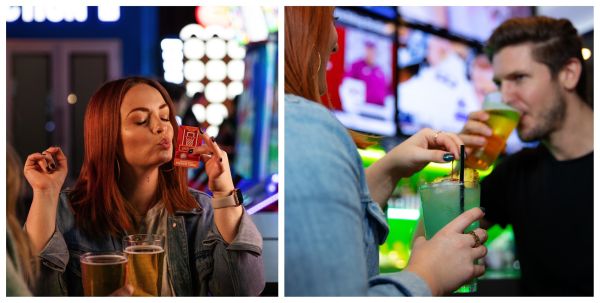 Get ready to inspire your inner child, just when you need it most; on the weekdays!
King's Dining and Entertainment offers a Weekday Warrior special every Monday through Friday from 2pm to 7pm that lets you enjoy all-you-can-play bowling, table games, and arcade play for just $16 per person!
Hump Day!
Dave & Buster's also offers a weekly special, every week on hump day… because nothing beats going into the second half of the week a winner!
Enjoy half-priced games every Wednesday, all day! Get the details here.
3. Happy Hour

Is there any better feeling than enjoying a delicious beverage with a close friend after a long day? Not unless it's during happy hour!
Every day some of the most popular dining spots on I-Drive offer special drink pricing to add a little happiness to your day!
So, next time you're going out for a drink after work, Monday through Friday, be sure to keep these spots in mind:
The happiest ways to save on I-Drive.
4. Visit Orlando

Planning a long trip to the City Beautiful? Visit Orlando has great resources for saving during your stay! With pages on their website dedicated to specific deals that will make saving on your stay easy.
If you're looking for discounts to some of the major theme parks and attractions in Orlando check here.
Not sure where your adventures in Orlando will take you? Check out general offers for various popular destinations in the City Beautiful here. Staycationing from somewhere else in the Sunshine state? Check out Florida resident specials here.
5.Deals Page
Here's a great resource so you don't have to search far for all kinds of deals on I-Drive! From attractions, dining, and drinks to Fl resident specials, the latest deals being offered by hotels along I-Drive, and more… If you're spending a day on International Drive, checking the deals page before you head out is a must!
There are tons of ways to save on your next I-Drive adventure, wherever it may take you!