Orlando Attractions Update – According to Universal's latest news release it's a dead cert that everyone's favorite creep out show "The Walking Dead" will be part of Universal Orlando's Halloween Horror Nights.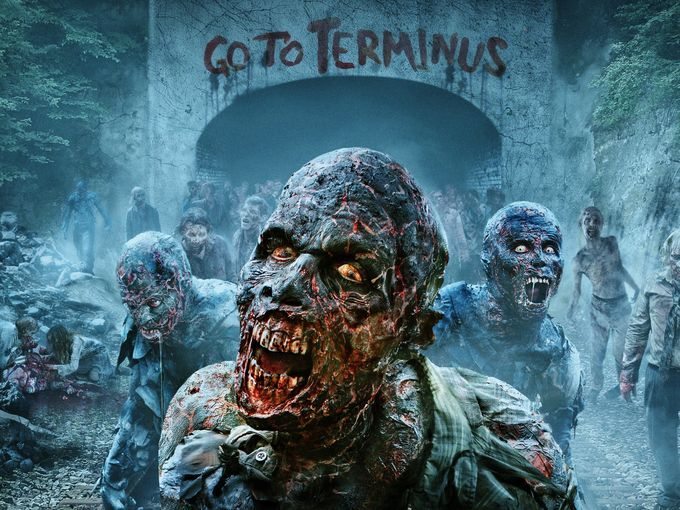 The event's 2016 edition will feature a haunted house dedicated to all six seasons of the zombie-based television drama that airs on AMC. A promotional video released by Universal on Friday says visitors will see scenes from the prison, Woodbury, the prison, Terminus and Alexandria all in the same house.
The bulletin states that "The experience will culminate with iconic scenes from Season 6, where guests will trudge through a decomposed sewer and try to evade the brutal pack of villains, the Wolves, after they've invaded Alexandria,"
Specific "walker" characters — the term the show uses for zombie — will appear in the "Walking Dead" house, including some that have not been part of Horror Nights before, Universal says.
Other houses that have been announced for 2016 include ones based on "The Exorcist" and "The Texas Chain Saw Massacre" films.
Universal's Halloween Horror Nights is an intense, after-hours, separate ticket special event. It will select evenings between Sept. 16 and Oct. 31. General-admission tickets are not yet for sale.