Universal Orlando has revealed a bit more about the brand new state of the art technology they're going to be using to get rid of lines at Volcano Bay!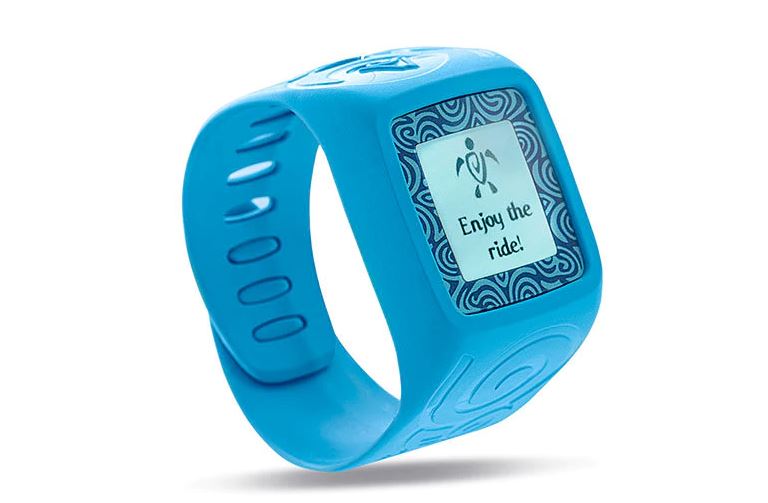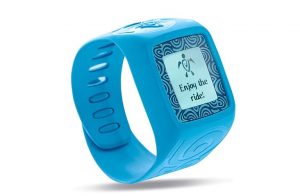 They call it TapuTapu…and here's the scoop!
Enter Universal's Volcano Bay where you'll be welcomed as a part of the Waturi family.
As you enter the park, every guest will receive a TapuTapu wearable. It's yours for the day.
Look for totems throughout the park and tap your TapuTapu wherever you see this symbol.
Tap your TapuTapu to enter the Virtual Line™ experience.
Relax and play around the park. Your wearable will alert you when it's time to ride.
You can even use your TapuTapu to play with interactive surprises around the park, from water jets to dazzling lighting effects.
And then after a day of fun, return your TapuTapu when you exit Volcano Bay – sounds simple enough!