Florida's Gulf Coast, particularly Tampa, is a hidden gem on the western side of the state. Often shielded from hurricanes that negatively impact other Florida coastal cities, Tampa offers year-round fun for travelers– from beaches and water activities to shopping and delicious dining! In addition, unique local wildlife such as manatees and alligators are found at ZooTampa at Lowry Park and The Florida Aquarium. Continue reading to discover why you should visit Tampa's ZooQuarium today!
ZooTampa at Lowry Park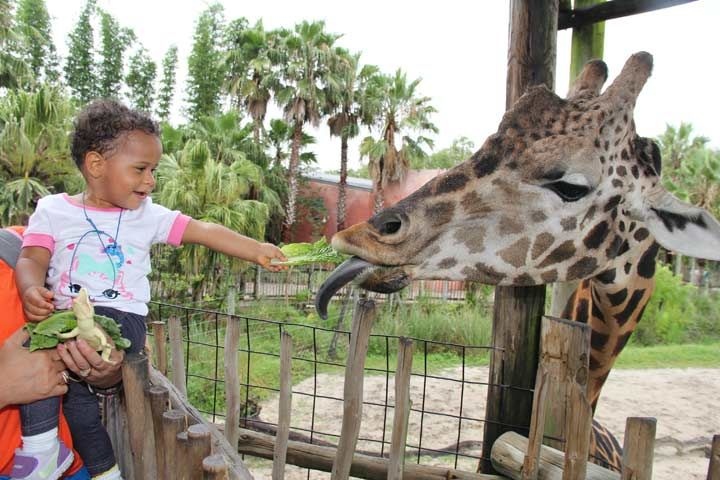 ZooTampa offers a fun day of adventure that's a change of pace from Orlando attractions. Guests will enjoy a relaxing and entertaining day in a tropical, lush environment surrounded by amazing wildlife and one-of-a-kind animal encounters. From a safari tram ride that gives guests a behind-the-scenes look to feeding an endangered Indian rhino, there is a memorable experience for every member of the family!
ZooTampa is a leader in wildlife conservation in Florida and throughout the world. As one of only four manatee critical care and rehabilitation centers in the United States, ZooTampa has cared for more than 400 injured, sick and orphaned manatees. A dedicated team of animal care and veterinary staff tend to the manatees 24 hours a day, 7 days a week with the goal of releasing them back into Florida waters.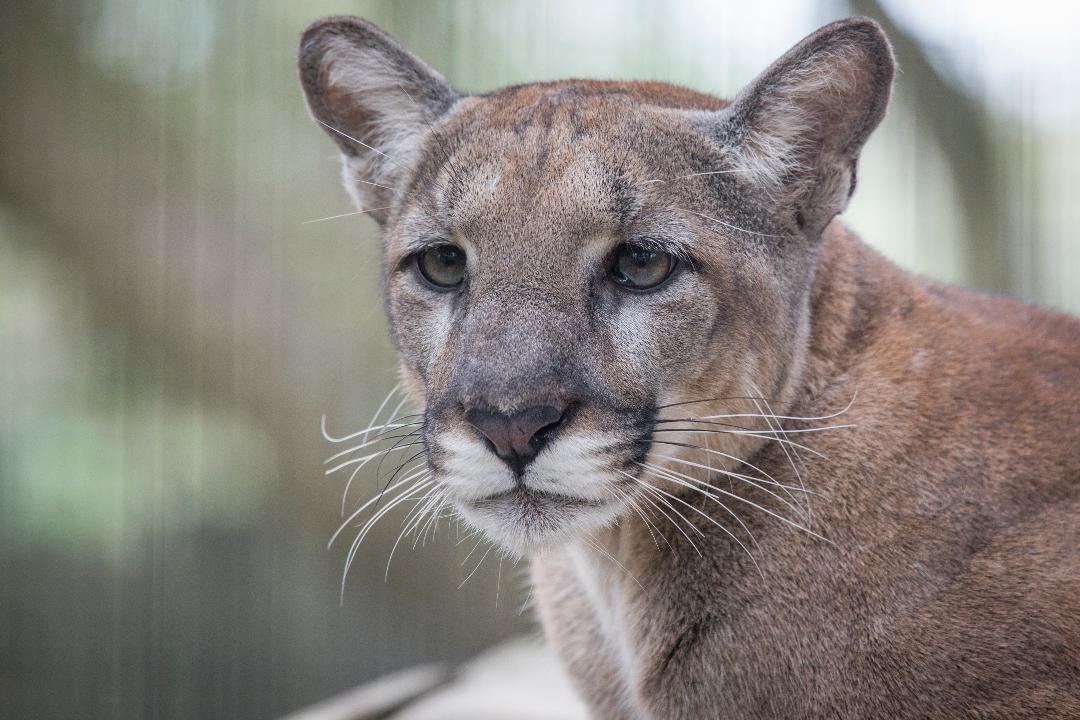 Up-close animal encounters abound through the Zoo. We are excited to launch our new Macaw Flyover presented by Spirit Airlines, an immersive experience with our amazing flock of colorful ambassadors that will not only delight guests, but will hopefully inspire everyone to be smarter consumers and support the rainforest alliance.
ZooTampa's also offers events throughout the year with the goal of creating exceptional personalized experiences that connect guests with wildlife in a fun, immersive ways. Back by popular demand, Dinos return to ZooTampa in spring 2020! Join us for an adventure of epic proportions that connects prehistoric species to modern-day wildlife found at the zoo. Travel back in time and come face-to-face with animated, larger-than-life dinosaurs from a Stegosaurus to a T-Rex. The limited-time event will feature interactive adventures for explorers of all ages. Guests and junior paleontologists will be talking about this dino-mite adventure at ZooTampa for decades to come!
Bot the fun doesn't stop there. Next stop, the Florida Aquarium.
The Florida Aquarium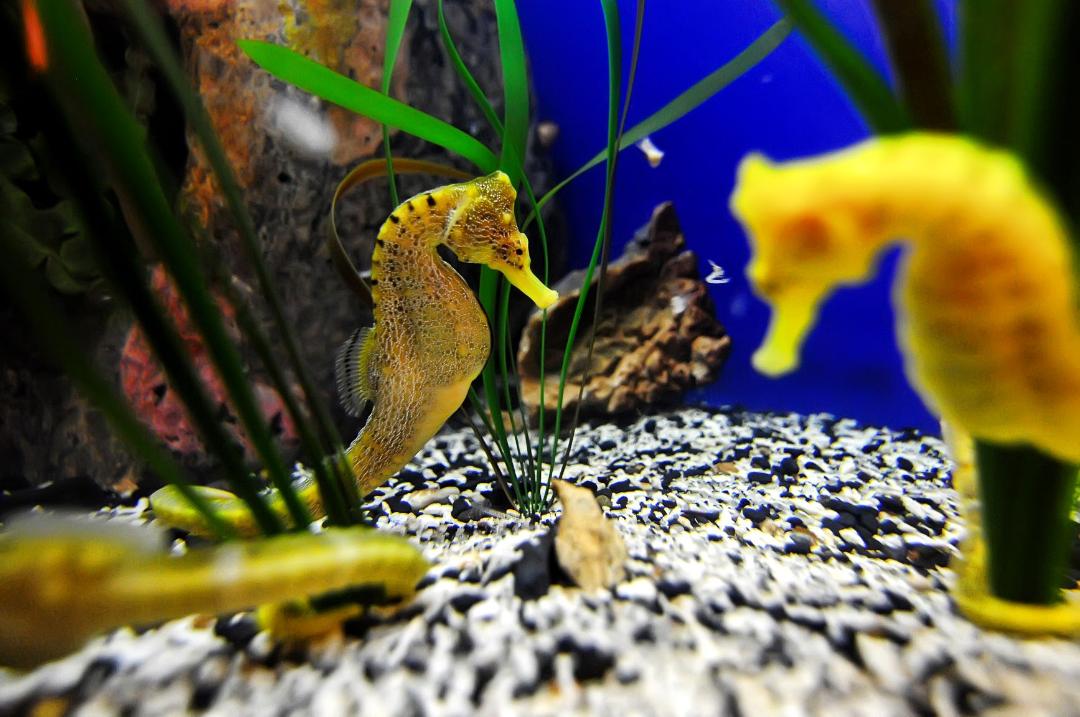 The Florida Aquarium has so much to offer to locals and visitors near and far! In 2020 the Aquarium will be celebrating its 25th anniversary. While the amazing things the Aquarium has accomplished in the past 25 years is applauded, focus shifts to the future of the not-for-profit organization: educating more school children, creating new and exciting habitats for visitors to enjoy, giving back to the Tampa community and so much more!
In 2019, The Florida Aquarium opened a re-themed gallery, Waves of Wonder, along with a brand new habitat, The Heart of the Sea– filled with bonnethead sharks, tarpon, spotted eagle rays and a very charismatic loggerhead sea turtle named Shelldon. The habitat also features coral trees, which tell the story of the Aquarium's coral restoration. Coral trees help to grow coral at an exponential rate. This new coral is then placed along the Florida Reef Tract, an activity that is a critical part of the Aquarium's conservation mission.
The Aquarium also opened Moon Bay this year, a brand new moon jelly touch habitat. This experience, only the fourth of its kind in the country, allows guests to touch a real live moon jelly using a gentle "two-finger" technique. Moon jellies are an important food source for animals like sea turtles and play a vital role in a balanced ecosystem.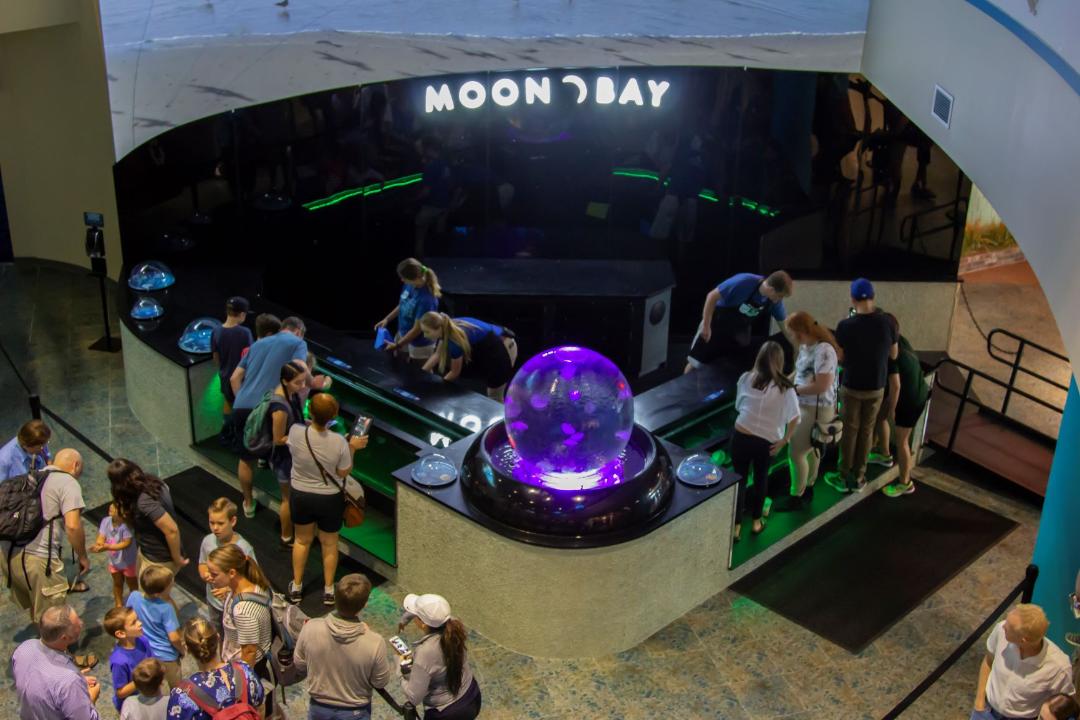 The Aquarium made international news this year, with the announcement that it had been the first to spawn an Atlantic species of coral in a laboratory setting. The team spent months mimicking the natural environment of corals using advanced technology to reproduce the timing of sunrises, sunsets, moonrises, and moonsets to trigger the animals to spawn. Scientists believe the historic breakthrough could ultimately help save corals from extinction.
The Florida Aquarium looks to the future of 2020 with excitement and plenty of fun elements planned: new habitats, new partnerships, and a brand-new look and feel. Be in the know of all the surprises coming soon by following @FloridaAquarium on social media, and visit www.flaquarium.org to sign up for Aquarium news. Start planning a visit now to celebrate The Florida Aquarium's 25th anniversary.
Want to discover more about The Florida Aquarium and ZooTampa at Lowry Park? Purchase HERE to save and visit Tampa's ZooQuarium today!