Spring is here, and if you're looking for fun in the sun this May, look no further than Tampa Bay! It's the perfect time of year to check out a local market, take in the Tampa Bay waterfront, and even come face-to-face with the largest triceratops ever discovered. Check out some of our favorite events and festivals happening this May in Tampa Bay!
HEIGHTS NIGHT MARKET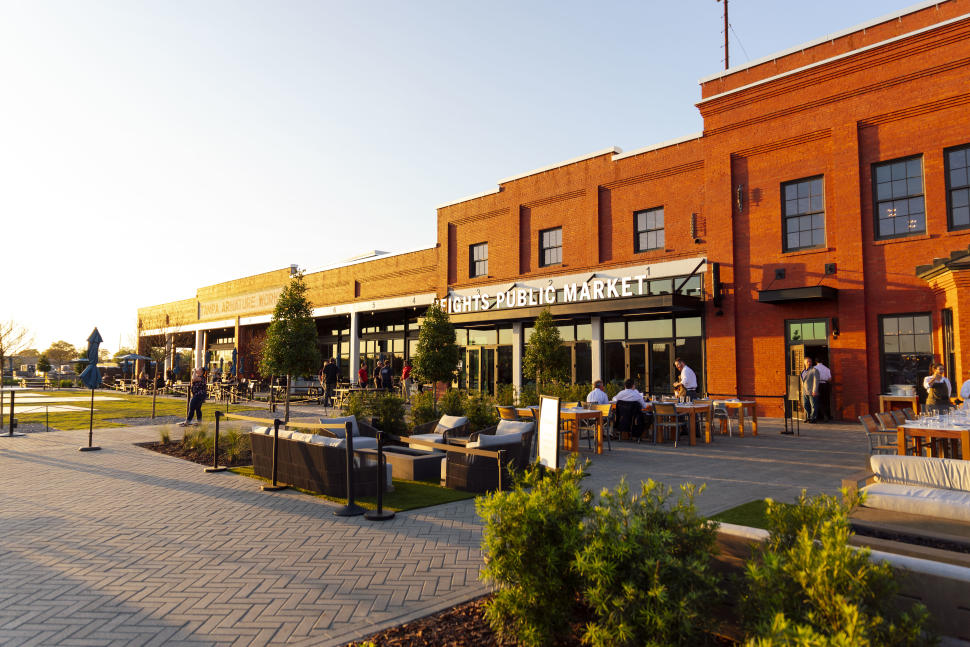 What could be better than enjoying an evening market along the waterfront? This monthly market under the stars takes place every second Wednesday of the month from 5:30 – 9:30 p.m. in front of the popular Armature Works food hall and features a rotating cast of artists and craft makers selling handmade goods, jewelry, art, and more.
TAMPA MUSEUM OF ART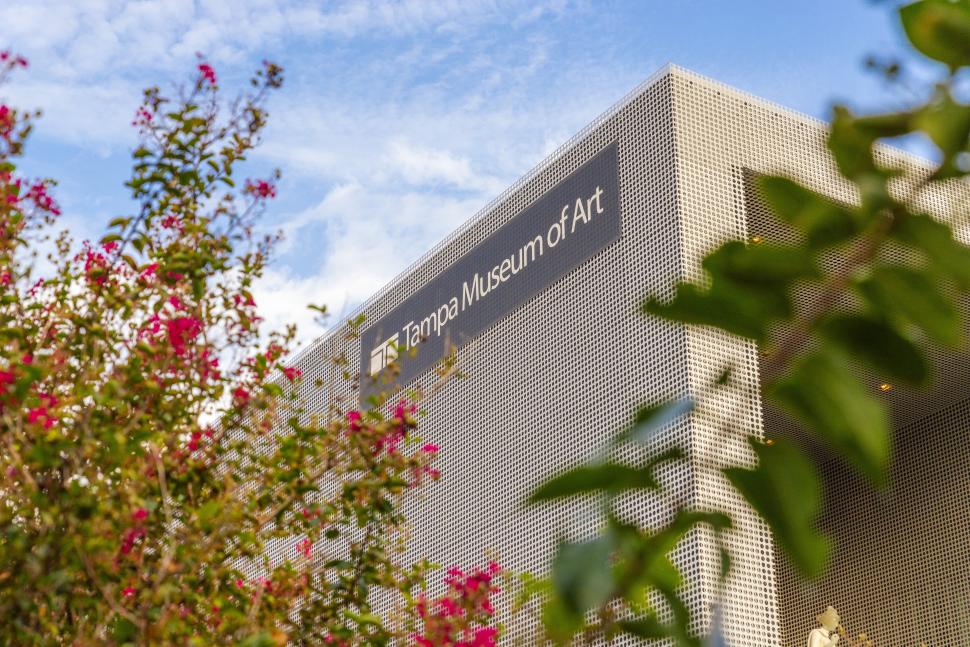 May 13
Pride & Passion returns for its 17th year, setting the stage for a celebration of LGBTQ+ and Latin American culture in Tampa Bay! Pride & Passion: Sabor highlights the sights, sounds, and tastes of Tampeño culture. Come to the Tampa Museum of Art for an evening of salsa, merengue, cumbia, and bachata, surprise performances, and mouth-watering treats from local Latin American restaurants.
ASIAN AMERICAN PACIFIC ISLANDER CULTURAL FESTIVAL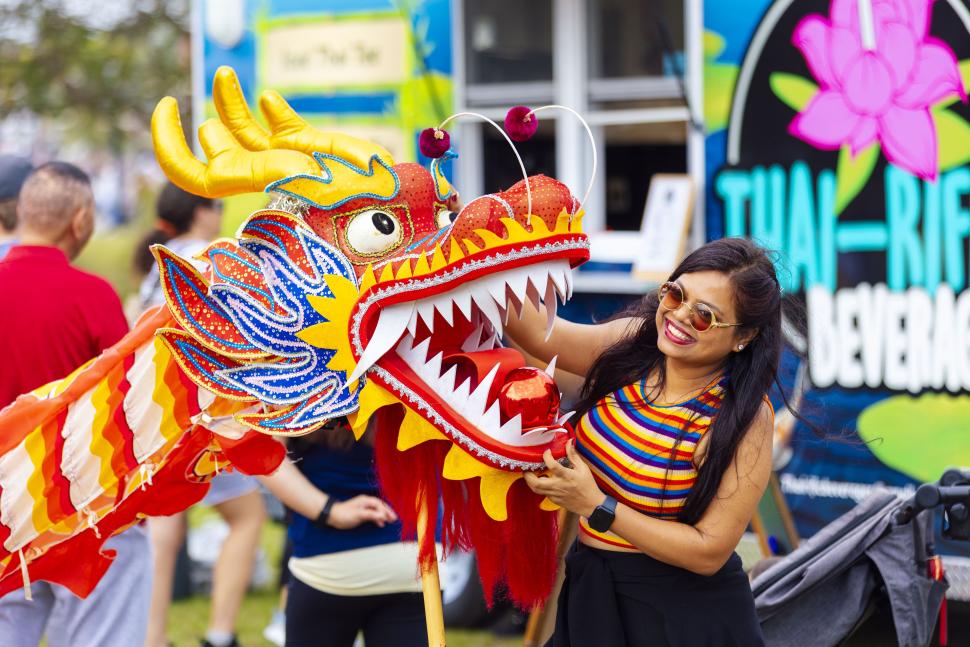 Experience a cultural celebration of Asian and Pacific Islander culture! The annual celebration will take place at Curtis Hixon Waterfront Park from 10 a.m. to 6 p.m. featuring live performances, delicious foods, informational exhibits, and much more. Anyone interested in attending the event should bring chairs and blankets to enjoy the fun and festivities.
BIG JOHN THE TRICERATOPS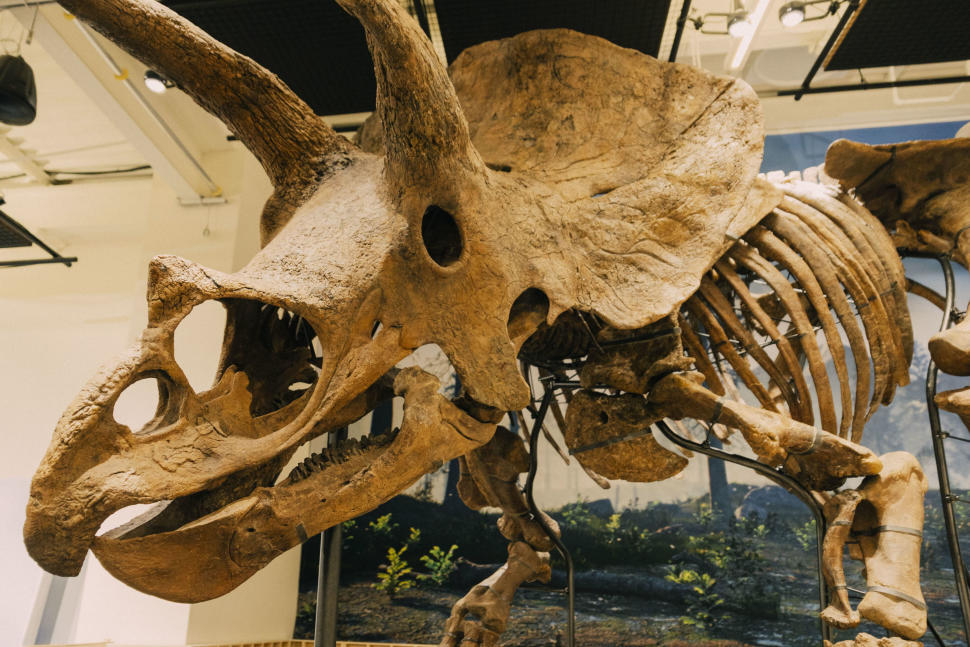 May 26
Big John, Guinness World Records' largest documented triceratops skeleton, is coming to the Glazer Children's Museum! Debuting May 26, Big John will become Tampa Bay's first-ever large, fossilized dinosaur skeleton on long-term display. At nearly 26 feet long and 10 feet high, Big John is roughly the size of an RV and will be the centerpiece of a massive new exhibit 66 million years in the making.
SUNSHINE & SUNSET MARKETS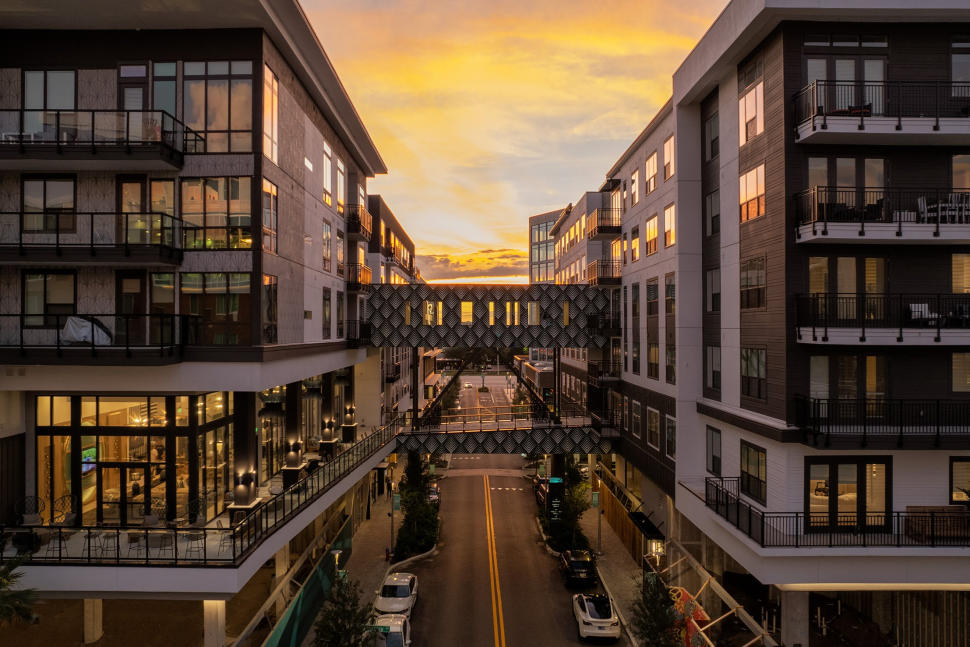 May 27
Explore one of Tampa Bay's bustling new neighborhoods at the Sunshine and Sunset Market in Midtown Tampa! On the first Thursday of every month, guests can enjoy live music at sunset as they browse over 40 local vendors, including artists and jewelry makers from around the Bay area. Or try the Sunrise Market, a similar market that happens on the fourth Saturday of every month. May Sunrise Market will be on May 27.
SUNSET MUSIC FESTIVAL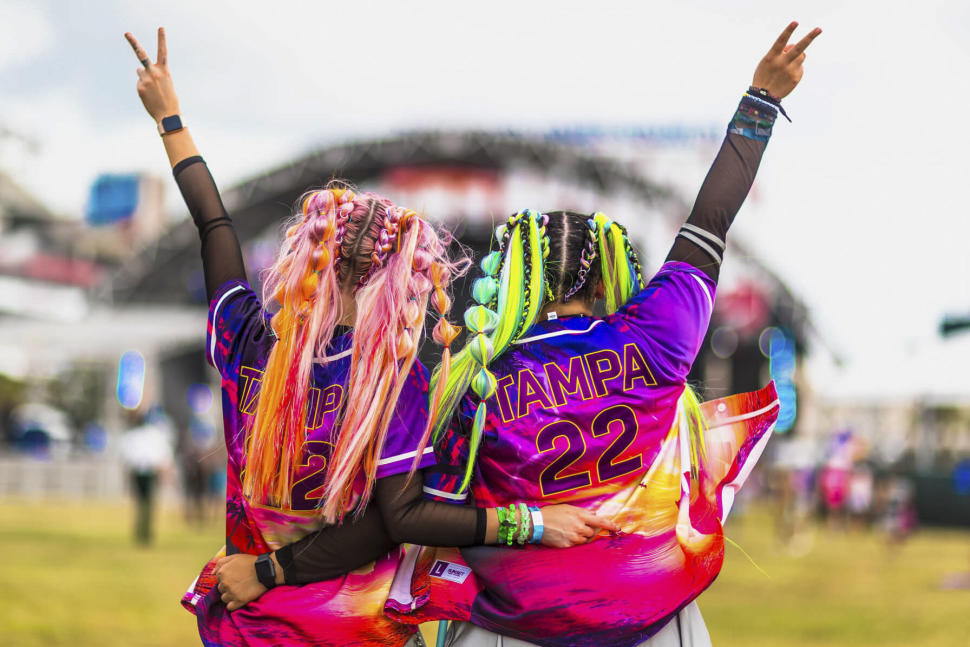 May 27-28
Spend Memorial Day weekend at Sunset Music Festival happening at Raymond James Stadium! Music from worldwide talents and show-stopping performances will unite each year at Tampa Bay's largest electronic dance music festival.
12TH ANNUAL FORD INTERNATIONAL CUBAN SANDWICH FESTIVAL
May 28
Celebrate Memorial Day at the 12th Annual International Cuban Sandwich Festival! This free event takes place in the birthplace of the Cuban Sandwich, historic Ybor City, and features live music, cultural entertainment, and the BEST Cuban Sandwiches in the world. See contestants and chefs worldwide compete for the grand PRIZE, a GOLDEN TICKET to compete in the World Food Championships!