Virgin Trains USA announced this week that its team of builders has started construction on long-awaited tracks between ritzy West Palm Beach and (MCO) Orlando International Airport. Formerly known under the moniker of Brightline, the privately owned passenger-rail company is beginning the expansion at the airport with the installation there of three miles of track, signals and related infrastructure and the development of 70 acres for a maintenance shop.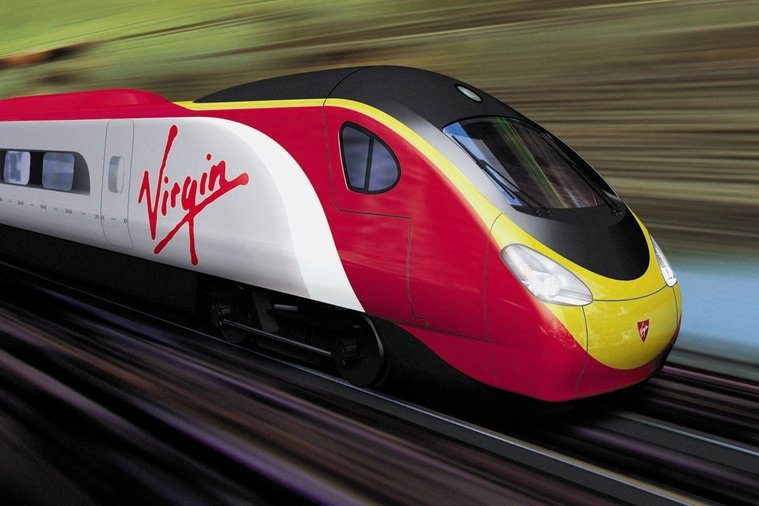 The start of additional rail construction from the airport to West Palm Beach "is imminent" the company said in its announcement. Virgin Trains expects project completion and the start of service to be in 2022.
"This monumental infrastructure project will include the laying of 490,000 ties and transporting 2.35 million tons of granite and limestone by 20,000 railcars," the company said in its statement. "Additionally, approximately two million spikes and bolts will be hammered and put in place over the next 36 months."
Construction of railway will include about 35 miles of new track from the airport to near Cocoa along the State Road 528 corridor. Another 129 miles of rail along the east coast will require upgrades to 56 miles of existing track and construction of 100 miles of new track.
Virgin Trains began operating last year between Miami and West Palm Beach, a 67-mile trip that takes 74 minutes.
The company also has announced plans to develop service between Orlando's airport and Tampa with a station at Walt Disney World.
That service from Miami to Tampa has the potential to serve 10 million passengers annually, according to financial reporting last year by Virgin Trains.
The company has said it will spend $4 billion on developing passenger service between South Florida and Orlando, a private investment that will eclipse the nearly $3 billion in public funding of Orlando International Airport's construction of a new terminal.