Find a safe and unique way to celebrate time with the one you love this February when you visit any of these amazing Tampa Bay venues. With floral workshops, five-course dinners, and other activities to do together, there's plenty of love to go around when you enjoy Valentine's Day in Tampa Bay.
Élevage – Epicurean Hotel, Feb. 14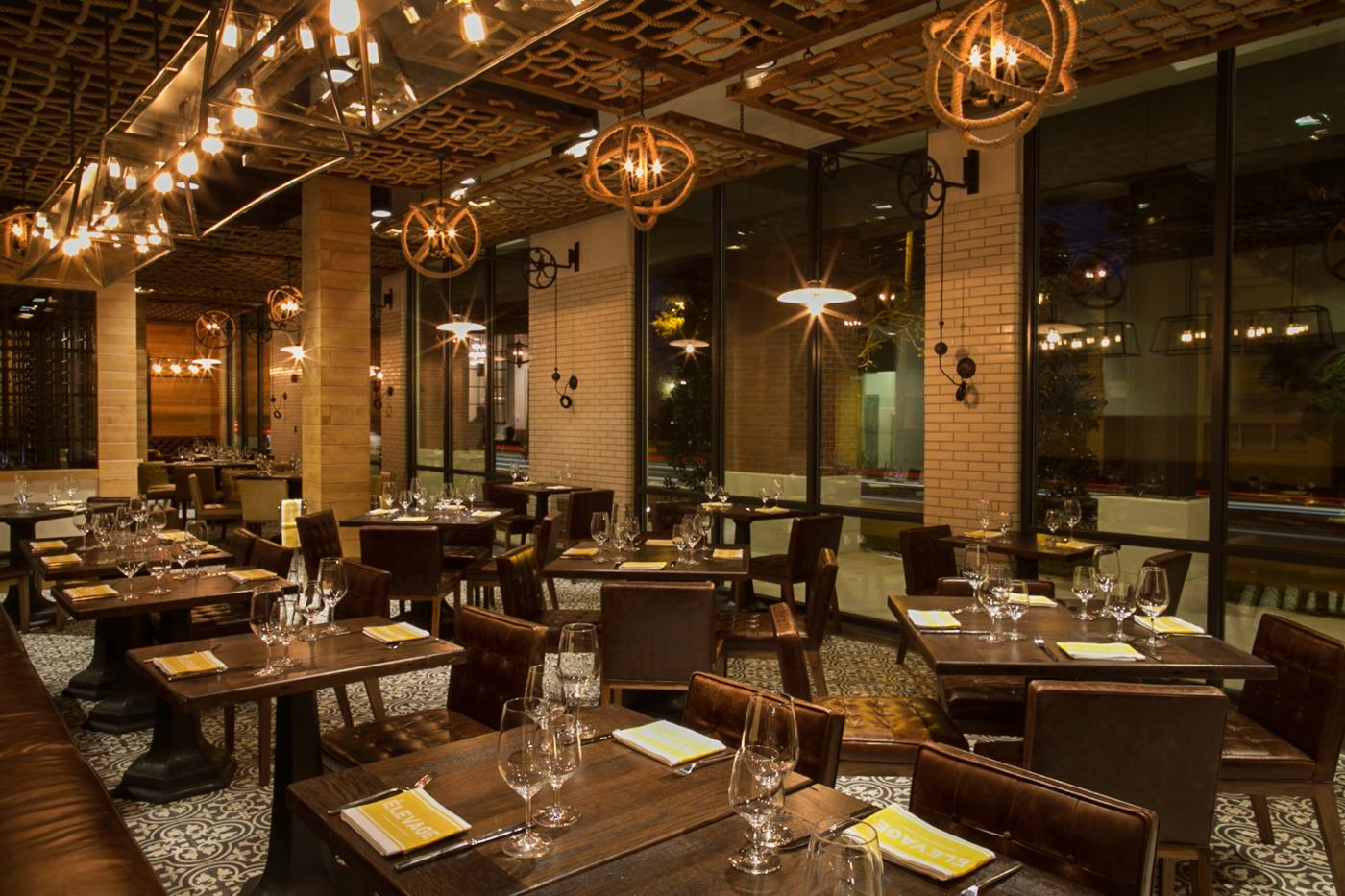 Élevage at the Epicurean Hotel has prepared a special Valentine's Day menu that is sure to make this night an unforgettable one. The three-course meal features some of their incredible dishes, two sides, and a delectable dessert.
Armature Works, Feb. 13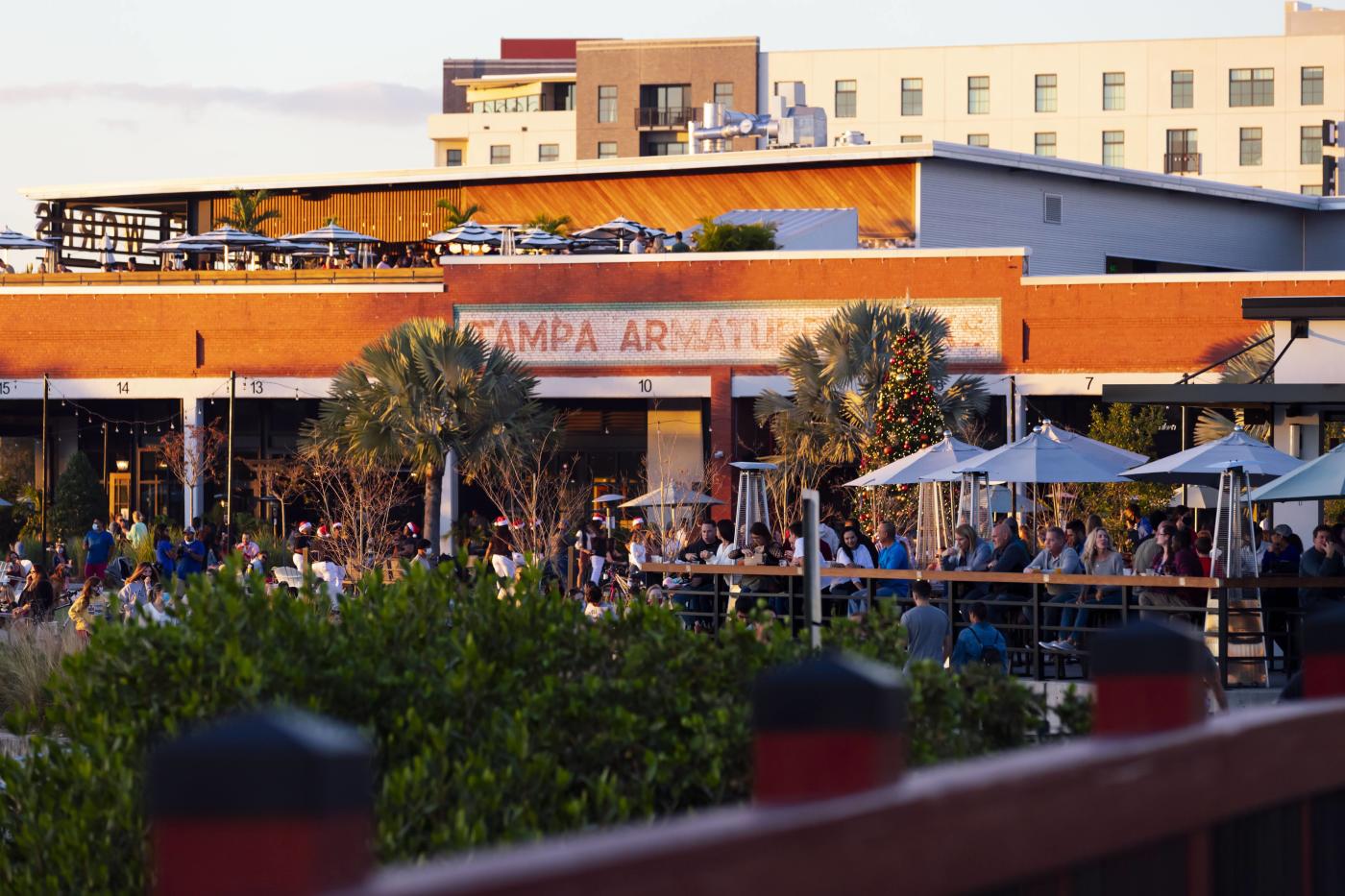 Your one-stop-shop for everything you need for Valentine's Day! From music to food, and even a floral workshop for you and your Galentines. This floral workshop is open to all levels of florists. Enjoy a bite or drink as you craft the bouquet of your dreams.
ZooTampa at Lowry Park, Feb 13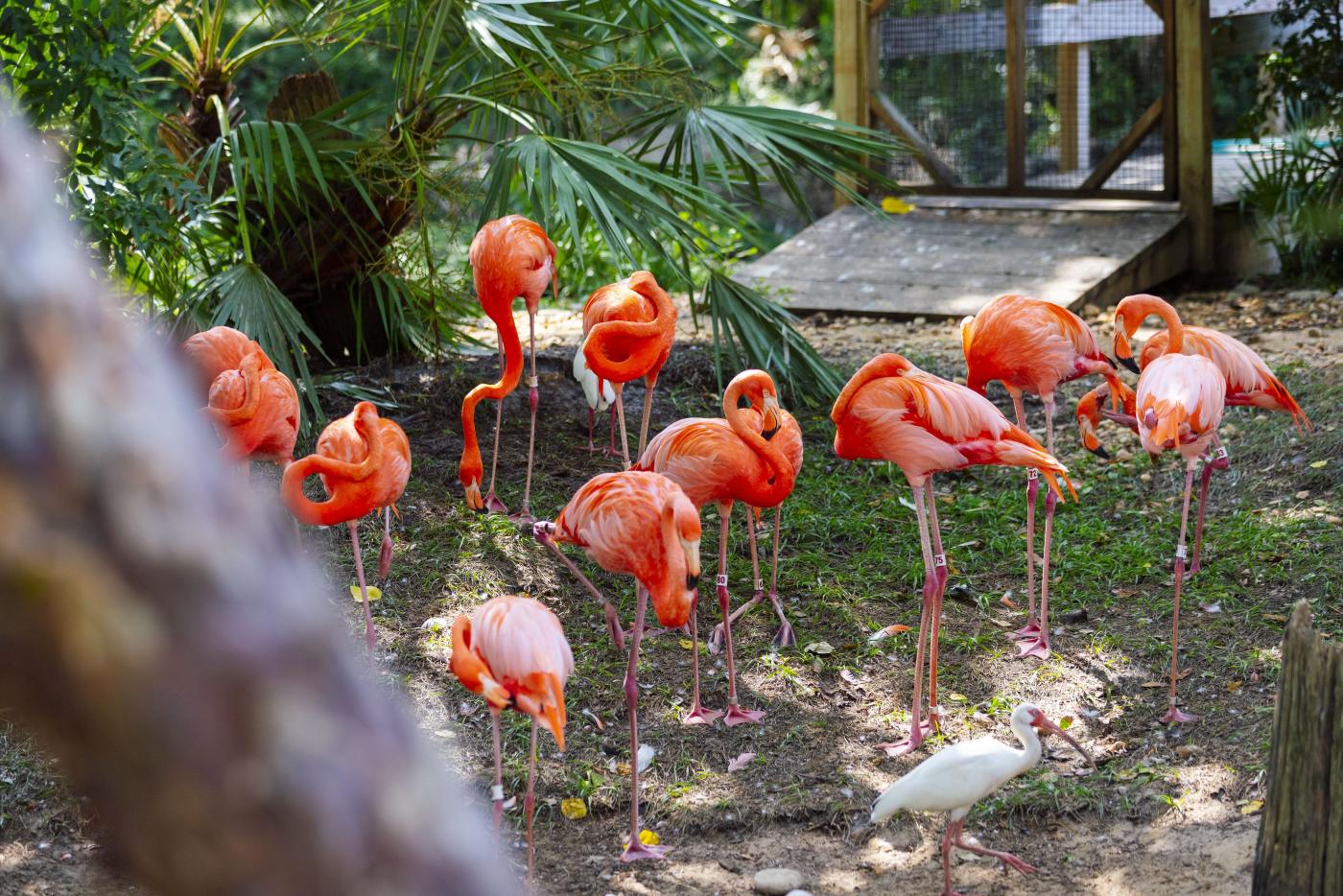 This one is for the love birds out there! Enjoy breakfast with your favorite fine-feathered friends. ZooTampa is hosting an outdoor breakfast with some of the most fascinating avian species. Learn about these wonderful animals that call Tampa their home while taking part in your morning coffee.
Tampa Theatre, Anytime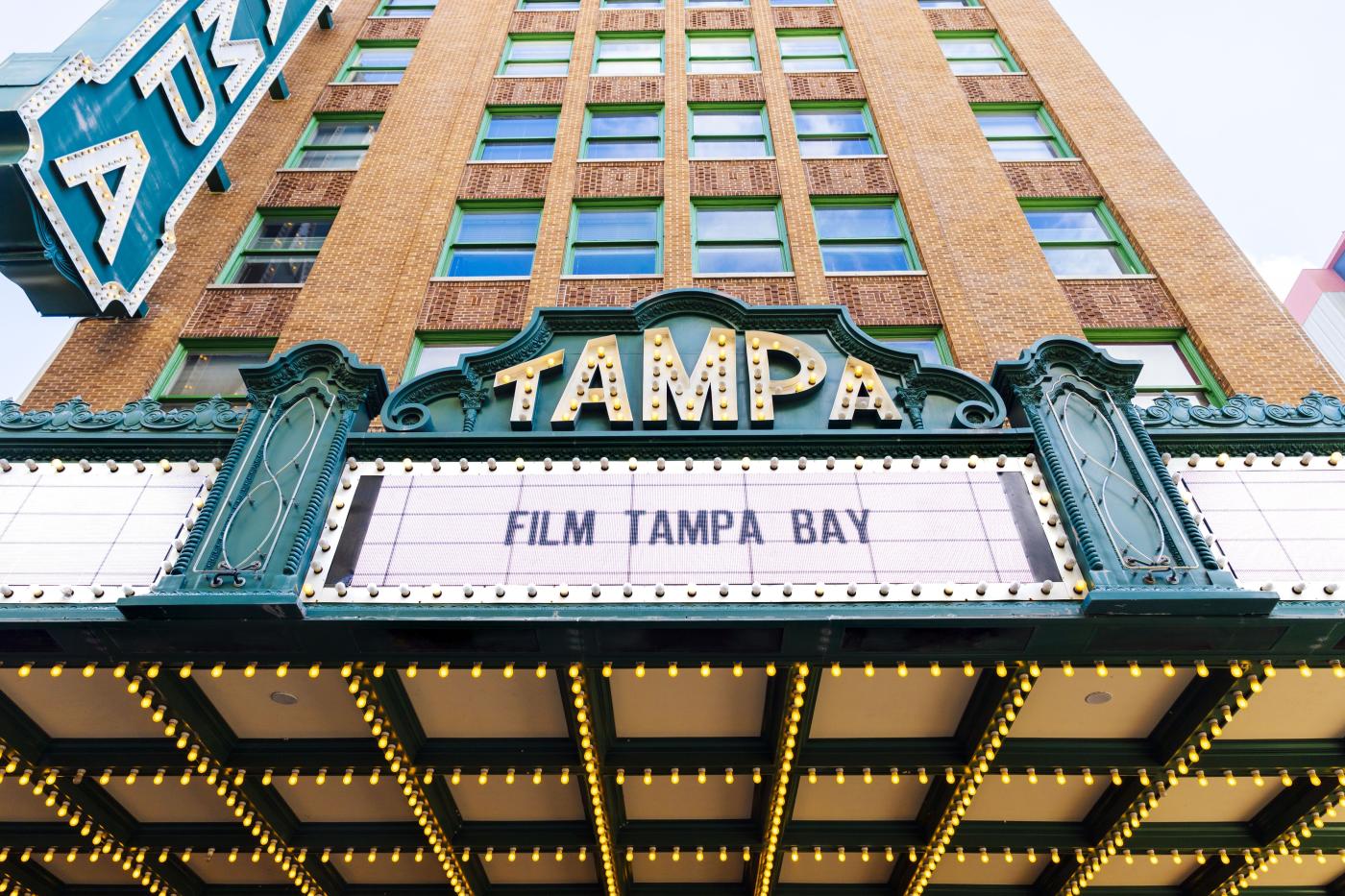 Love is in the air! But so is COVID, so maybe it's best for all of those mushy, mask-free makeout moments to happen at a safe social distance. And for that, the city's most romantic movie palace has got you covered! Just in time for Valentine's Day, XOXO, Tampa Theatre Virtual Valentine options give movie lovers several arrows to add to Cupid's quiver:
Sky Zone, Feb. 13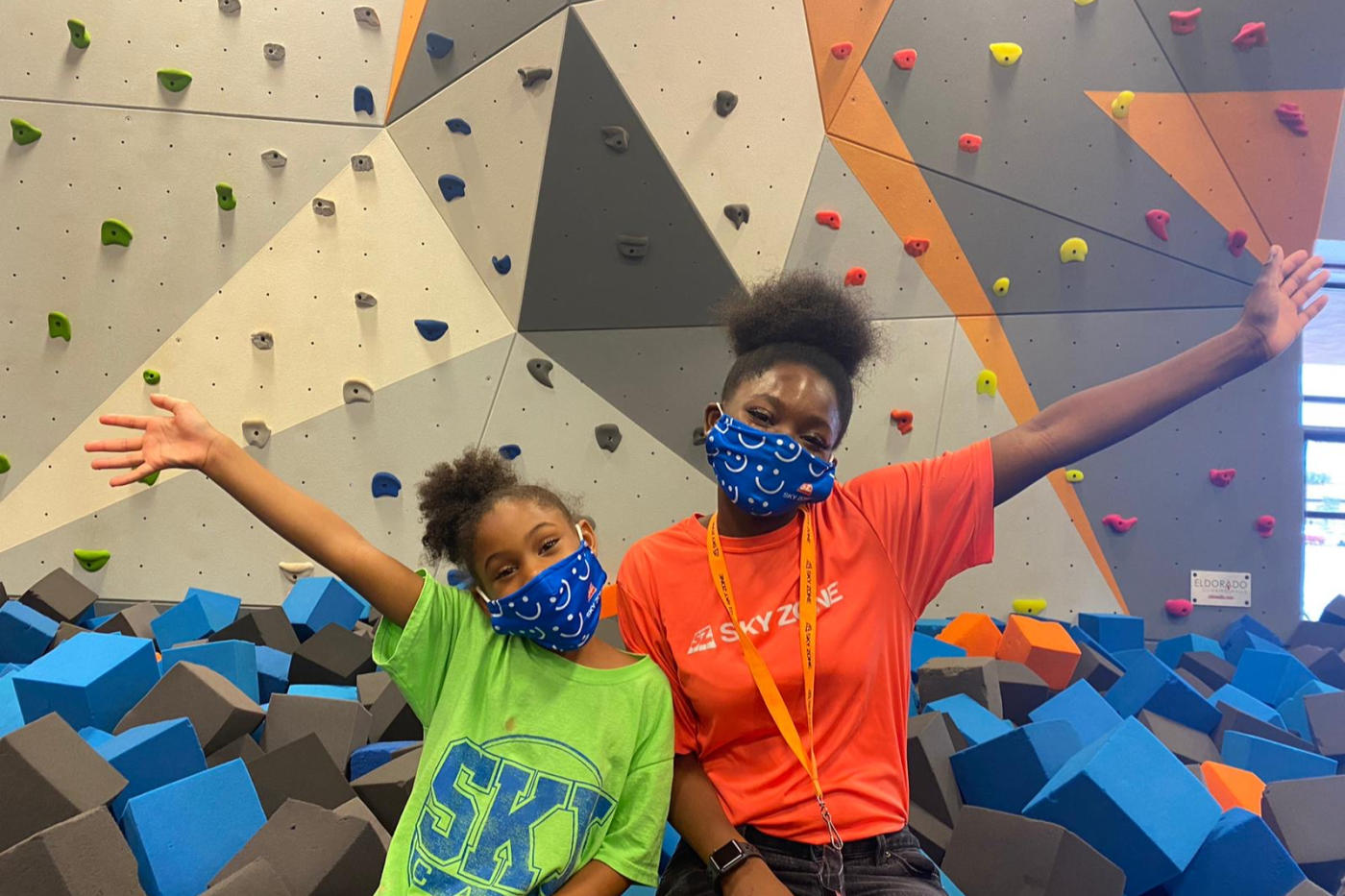 Sky Zone is different after dark. Lasers, music, and blacklight transform the whole park into a crazy jumping dance club.
Tampa Club, Feb. 14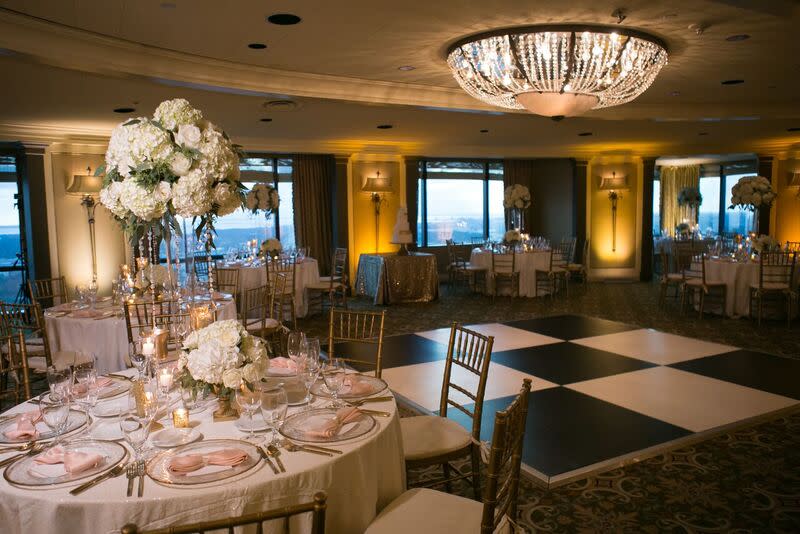 Treat your Valentine to brunch with panoramic views of Tampa Bay! This year's Valentine's Day Brunch will feature a buffet of "perfect pairs" such as bacon & eggs, shrimp & grits, and many more! Adults are $38+, Ages 6-12 $18+, and Children 5 & Under Eat Free! Add on Bottomless Mimosas or Linda's Bloody Mary's for $10++! Seatings begin at 10:00 am. For reservations please call 813-229-6028 or email rsvp@thetampaclub.com.
Ocean Prime, Feb. 14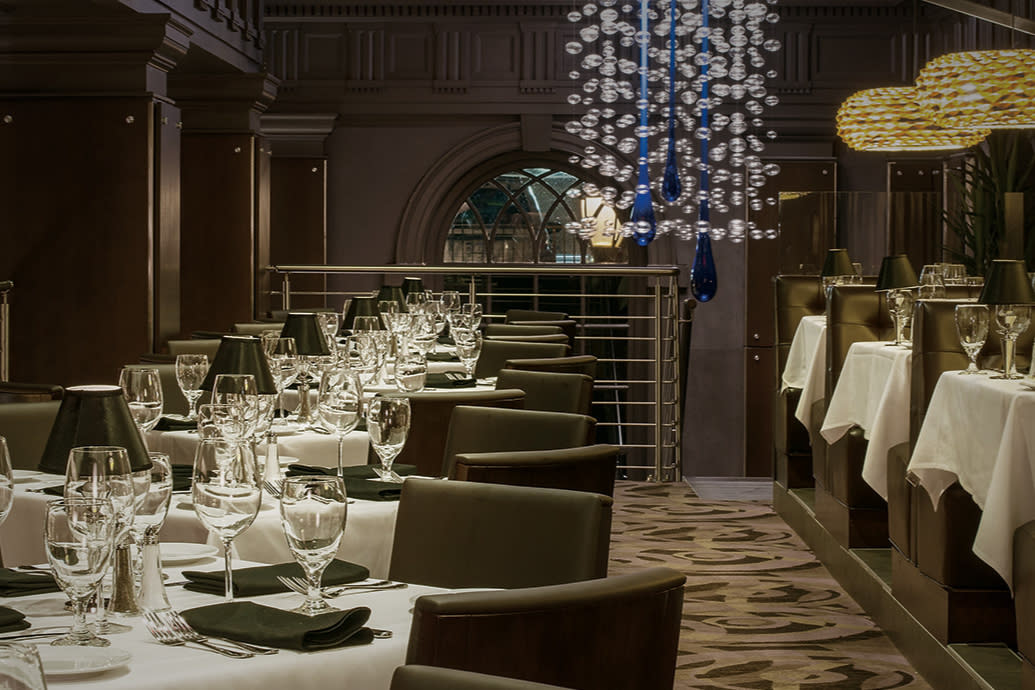 Located at International Plaza, Ocean Prime's Valentine's Day menu includes the Berries and Bubbles $15 cocktail, and entrees such as 8oz Piedmontese Filet, King crab and root vegetable salad with brown butter vinaigrette, Roasted Sea Bass over Alaskan King Crab Gnocchi with Champagne Cream topped with Baby Carrot Salad in a Preserved Lemon Pepper Vinaigrette, and desserts including Red Velvet White Chocolate Bavarian Ganache, Raspberry Sauce. 2205 N. Westshore Blvd., 813-490-5288
Eddie V's, Feb. 13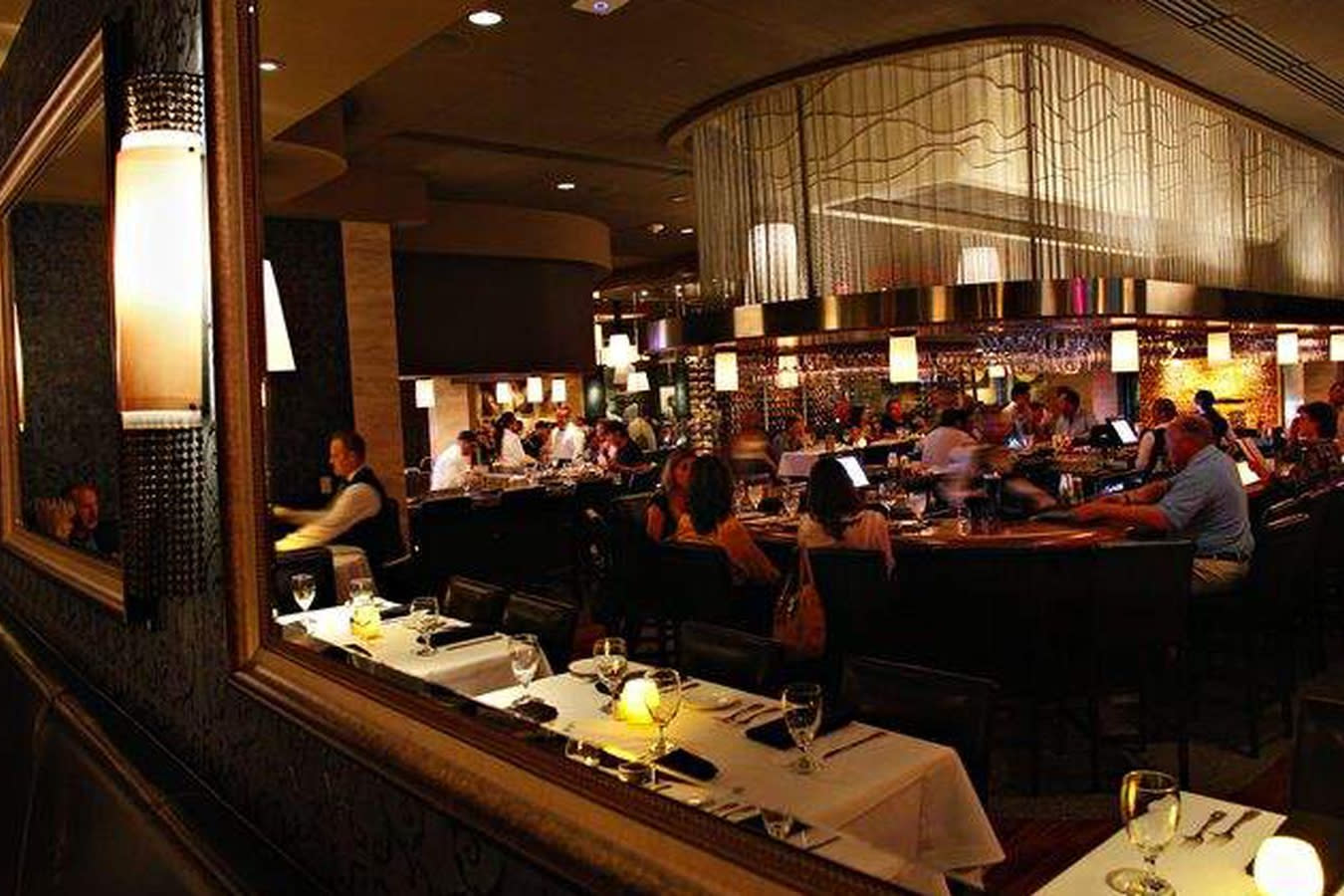 Want to skip Valentine's Day rush? Eddie V's has you covered on the eve of Valentine's Day. Start a day early with their combination of complimentary Chambord truffles or a glass of their Moet Imperial Brut after indulging in one of their fresh and flavorful seafood offerings.
Straz Center for the Performing Arts, Feb. 13-14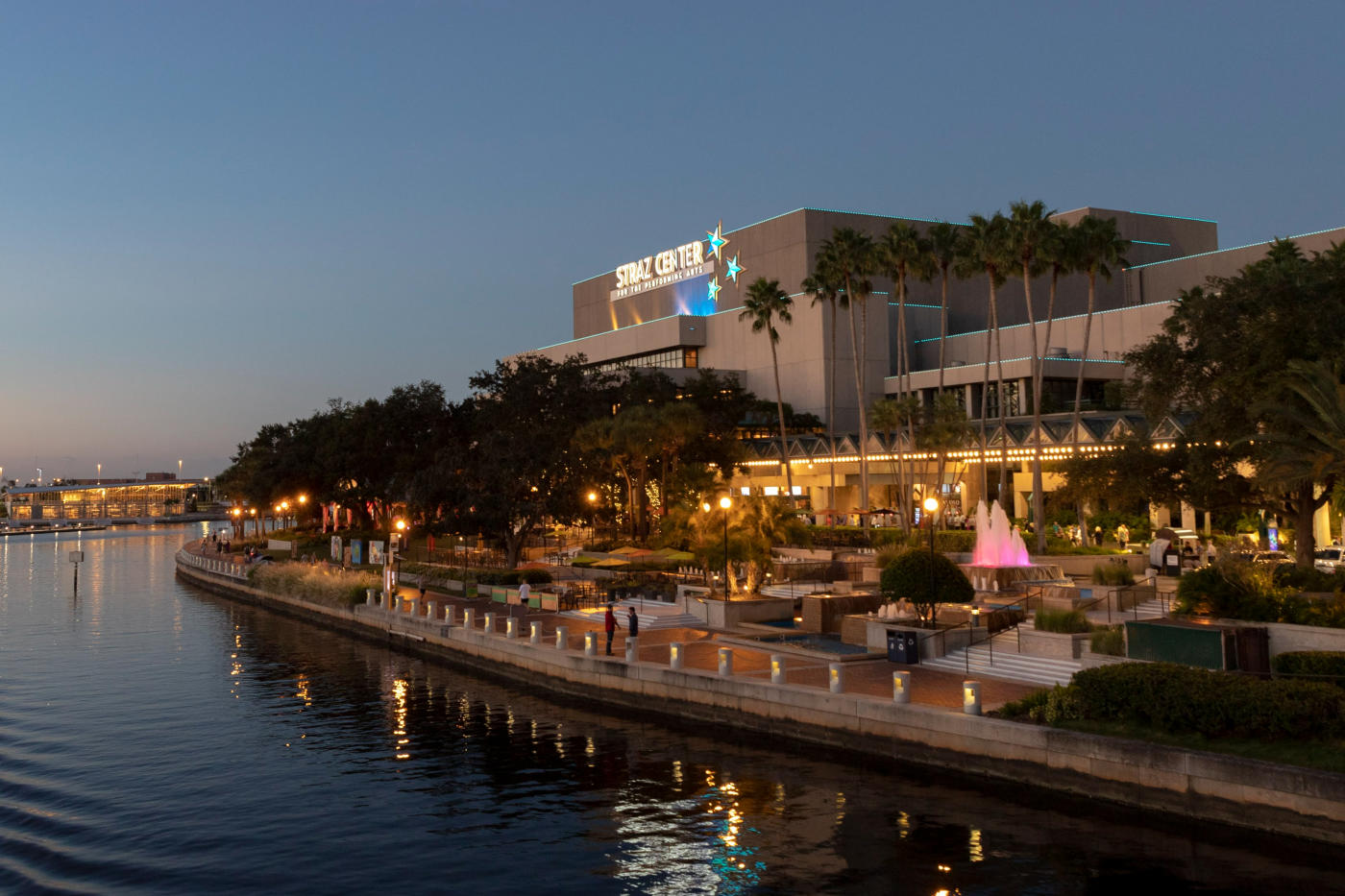 Passion soars and sours in song as all levels of love and heartbreak are expressed during this celebration of the romantic holiday. The performance features Gian Carlo Menotti's hilarious – and rarely performed – The Telephone along with love songs from opera, Broadway, and beyond.
So enjoy Valentine's Day in Tampa Bay, safely, and make memories for a lifetime.