There's a new tourist destination in Florida and it packs quite the punch. Located just east of the Gulf of Mexico, Experience Florida's Sports Coast caters to thrill seekers and active travelers.
Dive to new depths and visit man-made reefs less than 10 miles off the coast. Below the surface, you'll find sunken barges and intricate reef systems including an old M-60 tank. Dive for tasty mollusks from July 19-28 during Experience Florida's Sports Coast scallop season. Cast a line along the shoreline for some of the best fishing in Florida. With 365 days to fish, every day is the perfect day to go inshore fishing.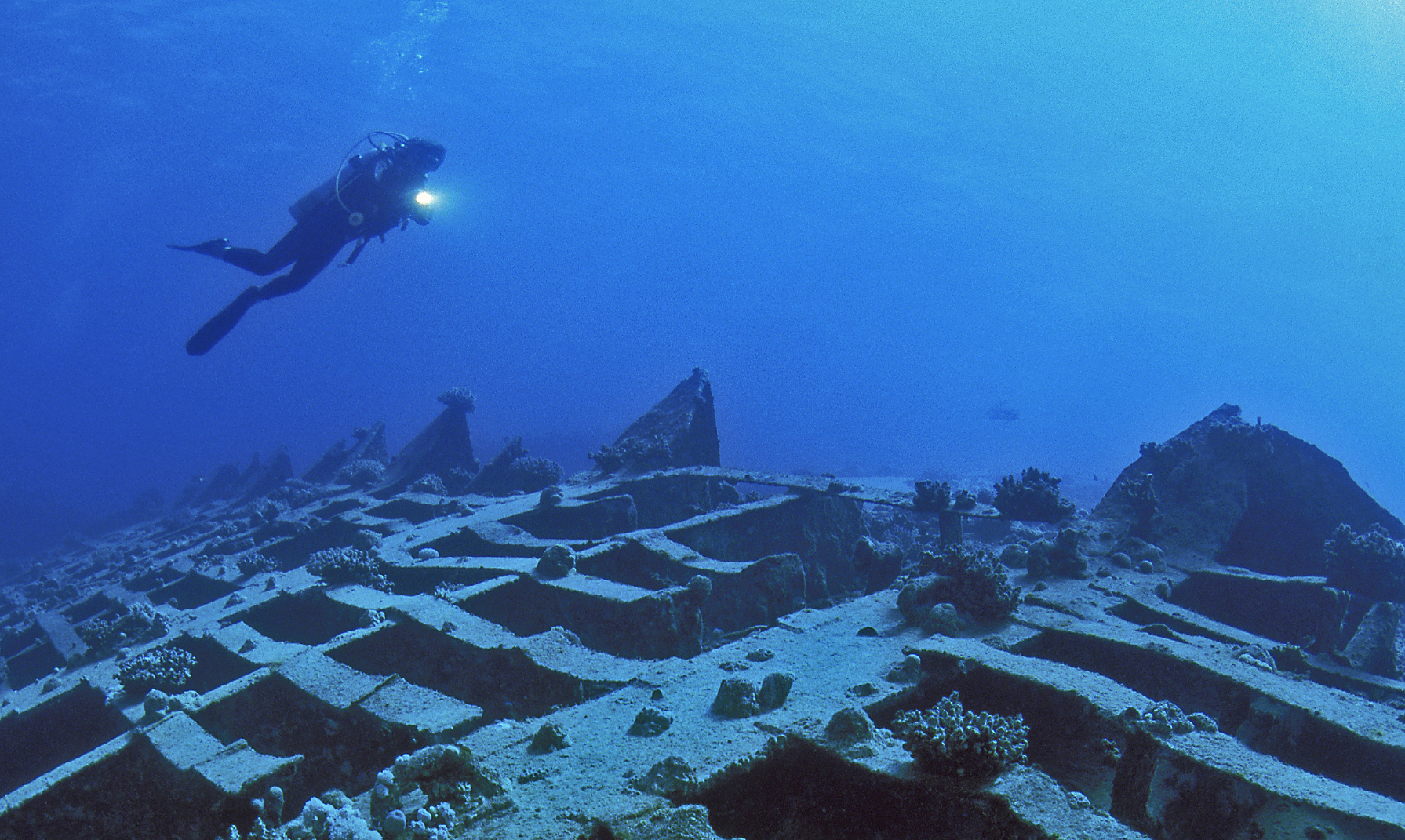 Soar to new heights at The Lift Adventure Park where over a half mile cable system propels you over strategically placed jumps on a wakeboard. Jump from high above the clouds at Skydive City where skydivers come from around the world to train to be the best. Or choose to keep both feet firmly on the ground and marvel at grandiose natural wonders that stand 13 feet tall at Giraffe Ranch.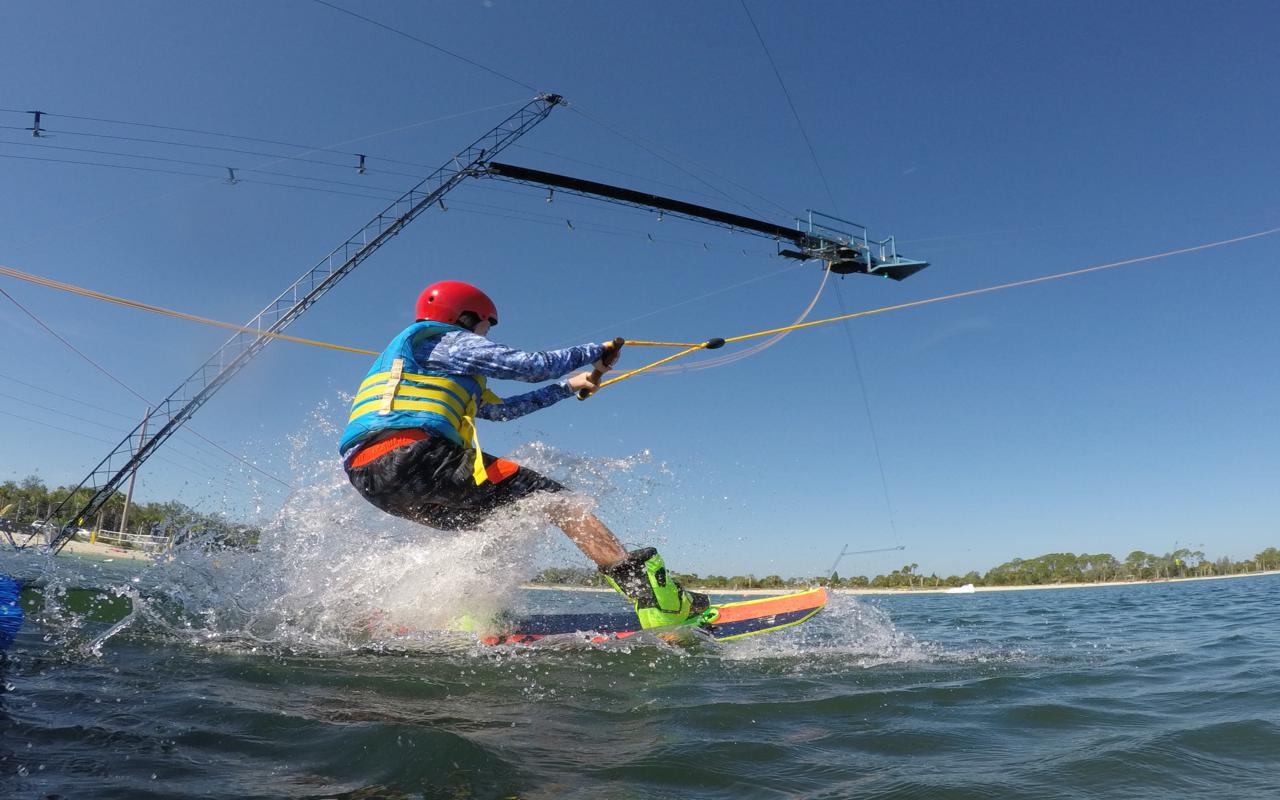 Tackle some terrific  terrain with over 32 miles of paved and natural trail systems. Maintained mountain bike trails offer thrilling jumps and tactical tricks for experienced and novice riders. Paddle through salt springs and enjoy the sights of otters, manatees and more with miles of waterways to explore.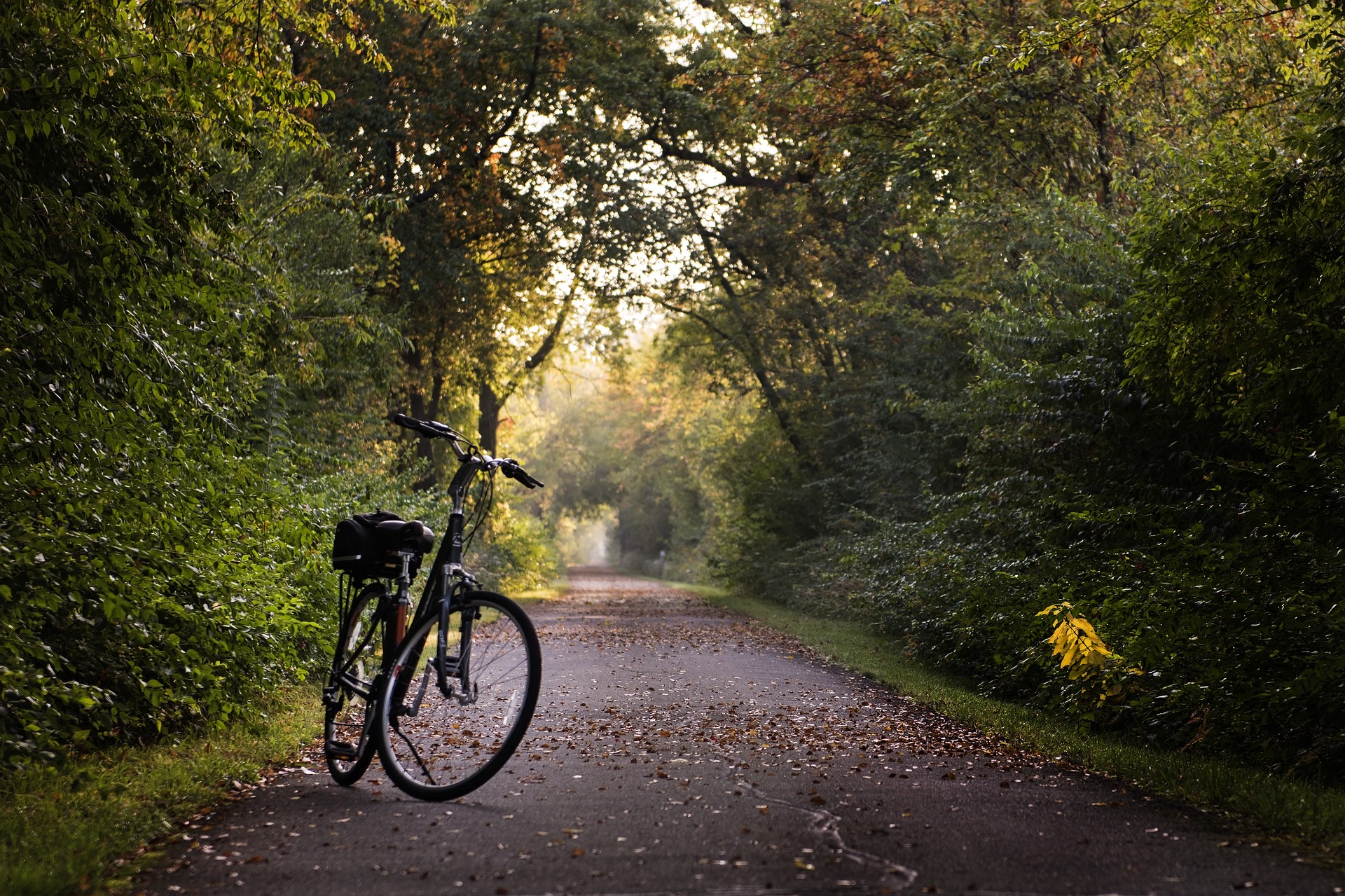 Take on the challenge of an exciting vacation that pushes you to new limits to achieve personal victories and life goals.
Florida's Sports Coast offers travelers the chance to score once-in-a-lifetime memories with thrilling athletic opportunity. Home to 742 square miles of rolling green hills, scenic coastlines, countless amateur sports venues and complexes, picturesque trails and rich culture, this active destination offers game-changing experiences for everyone to enjoy— all situated on the beloved Gulf of Mexico.