Summer vacation is finally here and you have your sights set on a much-needed and well-deserved Central Florida getaway! Elaborate depictions of sugar-coated theme park adventures and salty ocean air overwhelm your sense of excitement, and rightfully so. But let's be honest, there's always a catch! It's at that moment when you realize that your credit card is eyeing you with subtle skepticism, leading you to question whether or not your fully-immersive Florida vacation can truly meet your realistic expectations. Luckily for you, this is not your first rodeo and you've come up with a few clever travel hacks for how to pay less and experience more! Check out the tips and tricks for the ultimate vacation in Orlando North.
TRAVEL TIPS & TRICKS
ADD MORE TO YOUR VACATION EXPERIENCE WHEN YOU STAY IN THE MIDDLE OF EVERYTHING FLORIDA!
Central Florida is known as the theme park capital of the world, attracting millions of visitors from around the globe each year. However, while it's easy to get caught up in the excitement of planning a trip to Central Florida, it's important to consider the costs associated with staying on property at these attractions. That's where Orlando North, Seminole County comes in!
TRAVEL TIP #1: BOOK A COST-EFFICIENT HOTEL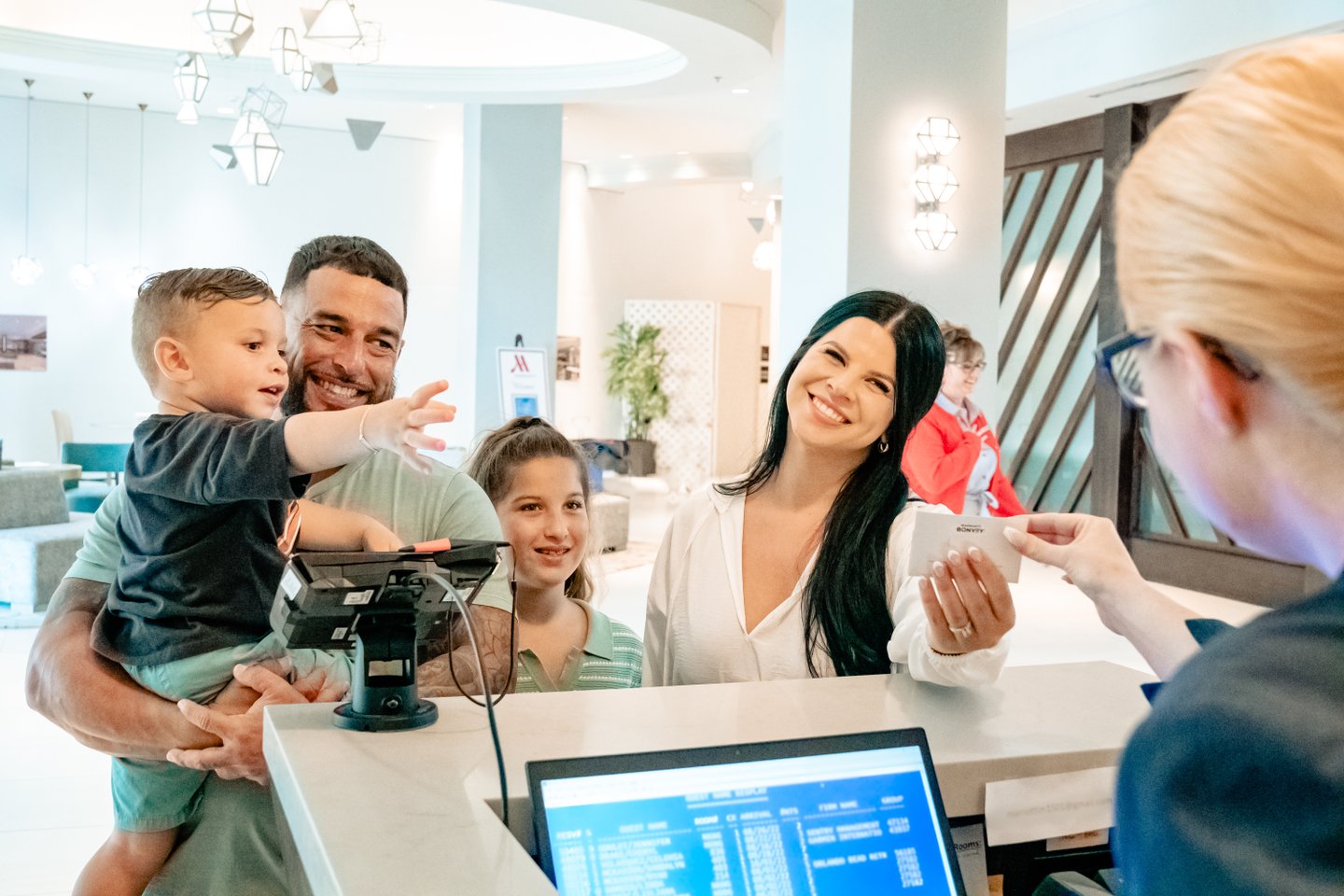 Orlando North, Seminole County offers a variety of full-service hotels at a more affordable price point, as well as nature-filled experiences that showcase the best of Florida's outdoors. Many hotels in the area offer great amenities such as free breakfast, fitness centers, and swimming pools. The hotel options run the gamut from upscale accommodations to everything in between. The destination features several full-service, award-winning hotels loaded with amenities — most notably the Westin Lake Mary, Orlando North; Orlando Marriott Lake Mary; Hilton Orlando Altamonte Springs; and Embassy Suites by Hilton Orlando North.
TRAVEL TIP #2: ACCESS LOCAL EXPERIENCES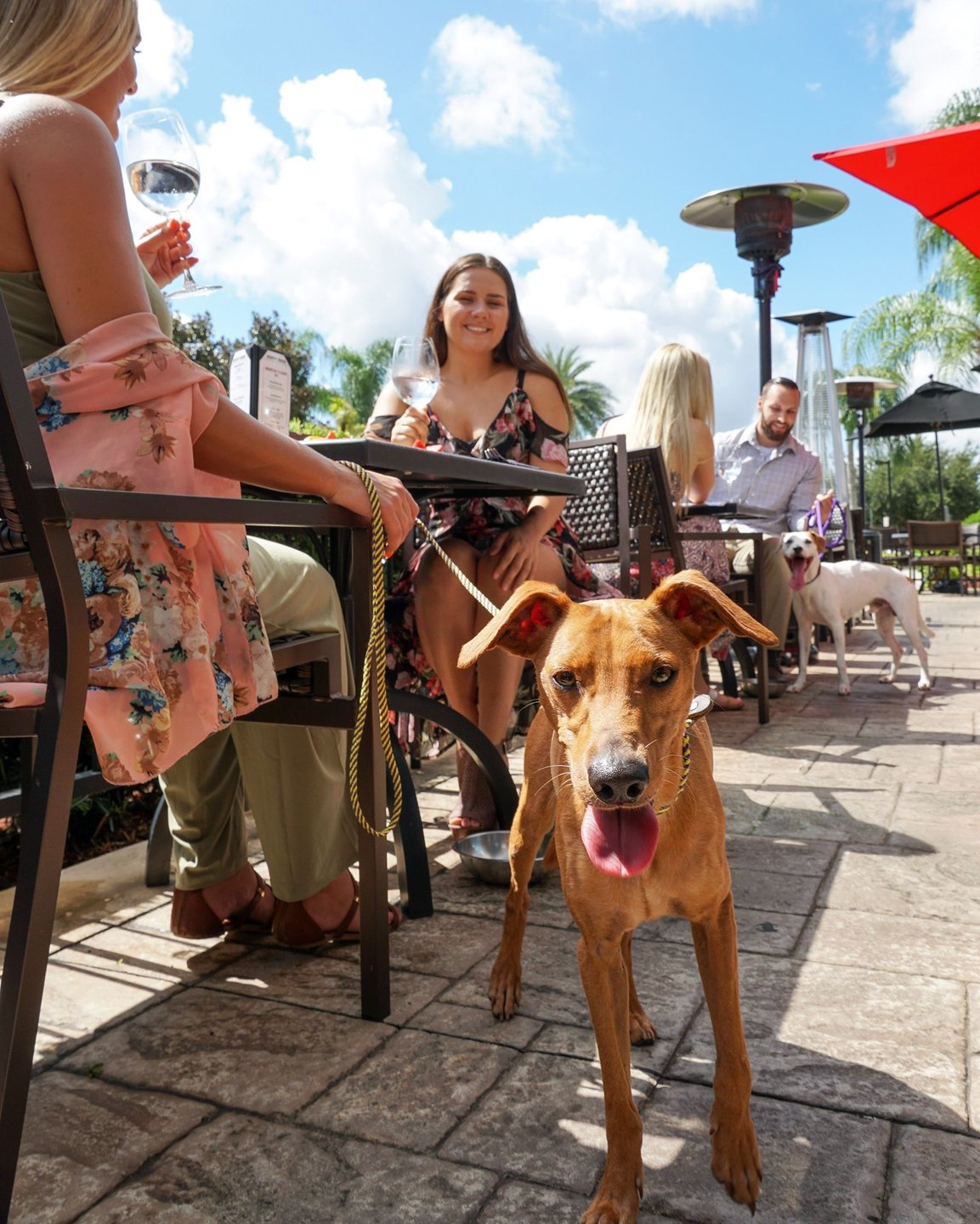 While Orlando North is situated just a short drive away from many of the area's top attractions, its convenient location provides travelers with access to even more experiences!
OUTDOOR TRAILS FOR HIKING AND BIKING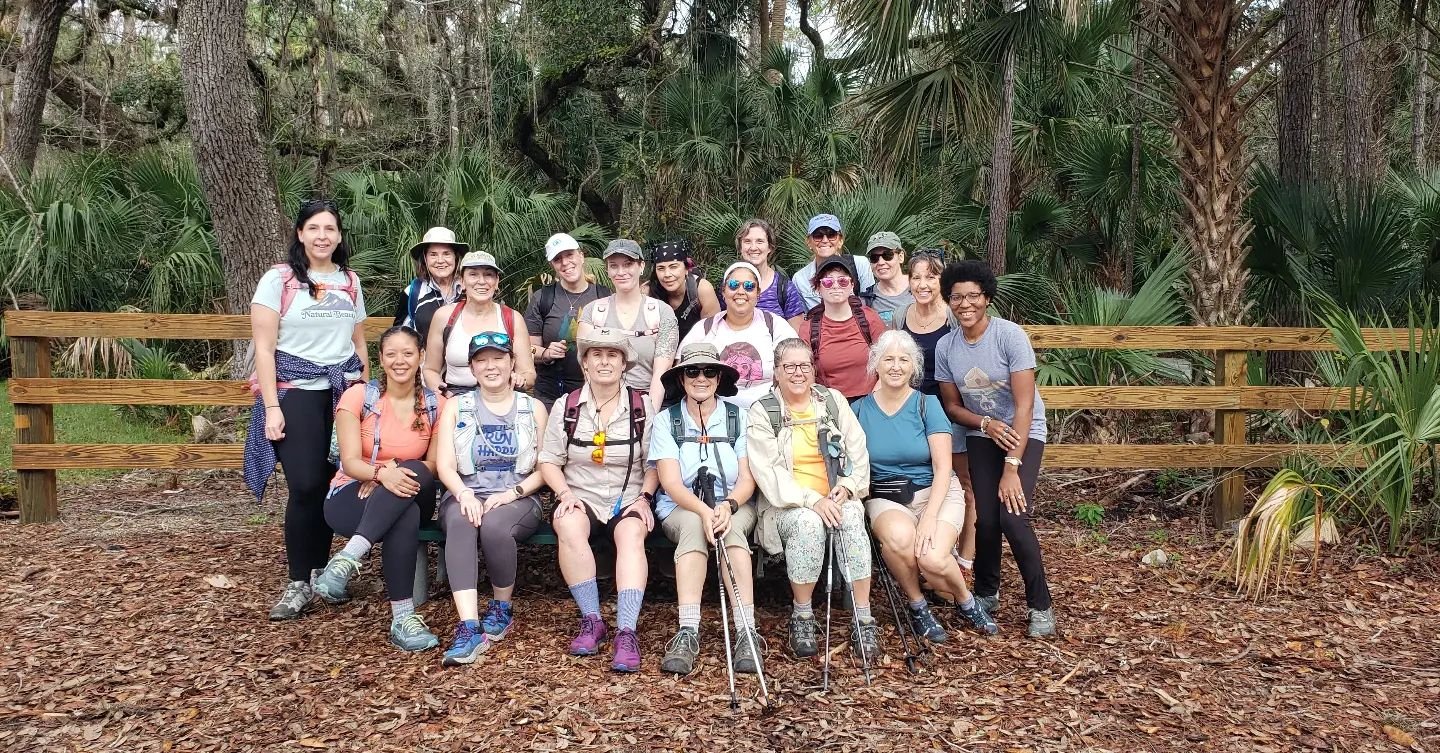 Seminole County is home to many nature parks and preserves. Travelers can enjoy the area's natural scenery and view the local wildlife for free or at a low cost. Whether you're interested in hiking, biking, or exploring nature, these options provide a range of experiences for outdoor enthusiasts.
Orlando North has a deliciously diverse culinary scene and hosts an array of locally-owned craft breweries. If you are already 'hangry' and can't make up your mind on where to go, it's okay! Our local guides have got your back and are here to help show you how they experience Central Florida's incredible flavors.
ENJOY FAMILY-FRIENDLY ATTRACTIONS NEAR YOU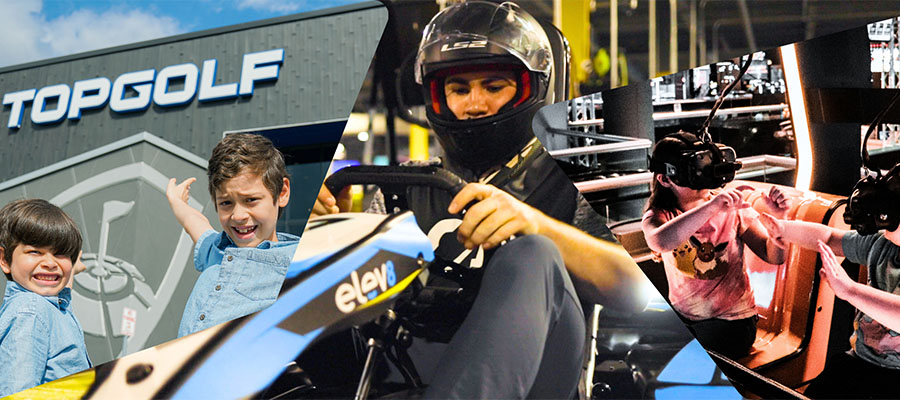 There are plenty of family-friendly indoor and outdoor attractions for visitors to enjoy, most of which are located right around the corner! You can test your swing at TopGolf Lake Mary, catch a show at the Wayne Densch Performing Arts Center, or you could even take off in a Go Kart at Elev8 Fun Sanford! Don't let the sky be the limit, because you can always explore the wonders of the universe at Emil Buehler Planetarium too!
EXPLORE LOCAL EVENTS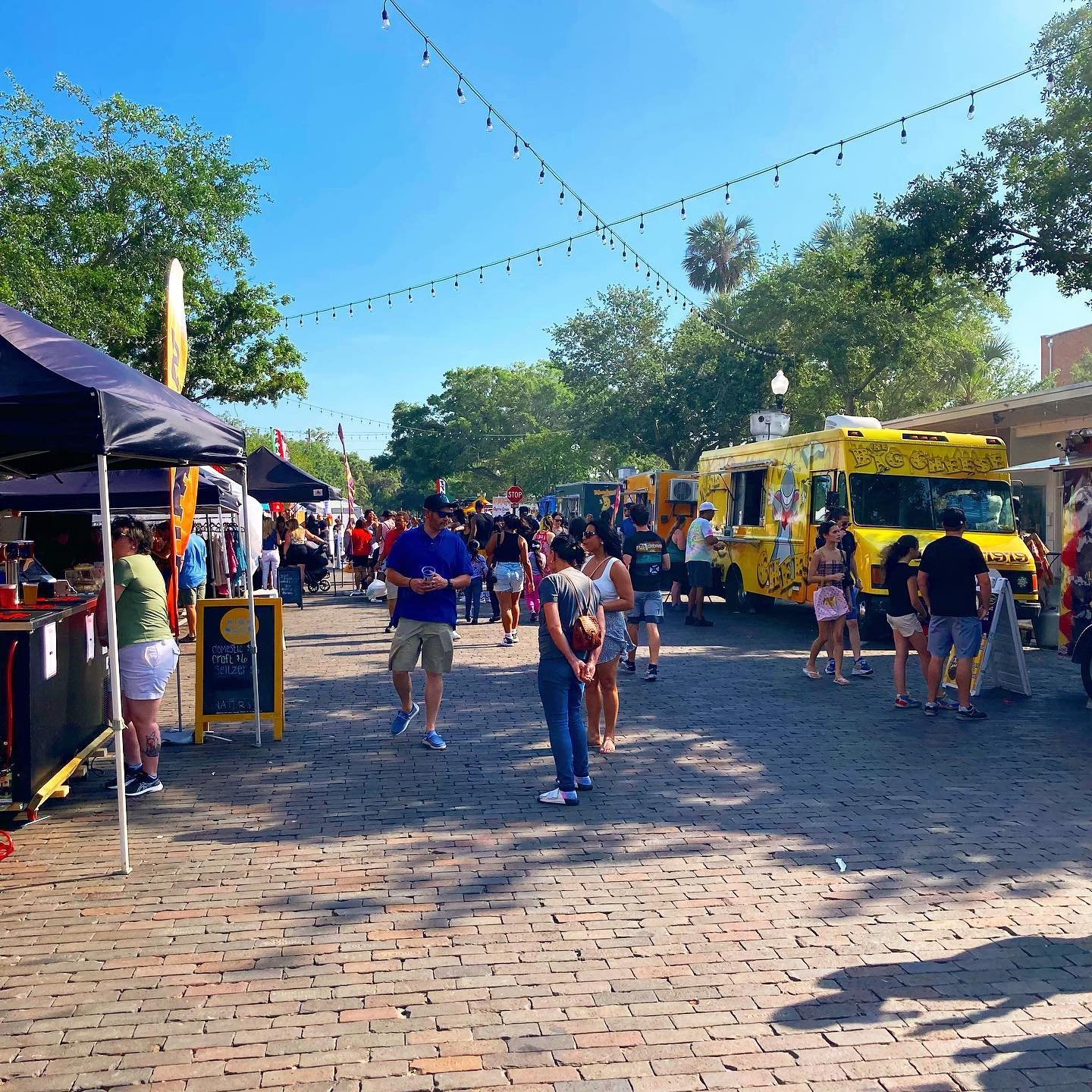 Orlando North hosts many community events throughout the year, such as farmers' markets, outdoor concerts, and festivals. These events are often free or have a low admission fee, making them a fun and affordable way to experience local culture. Check out our event calendar to see what's going on during your vacation!
TRAVEL TIP #3: DAY-TRIP TO THEME PARKS & BEACHES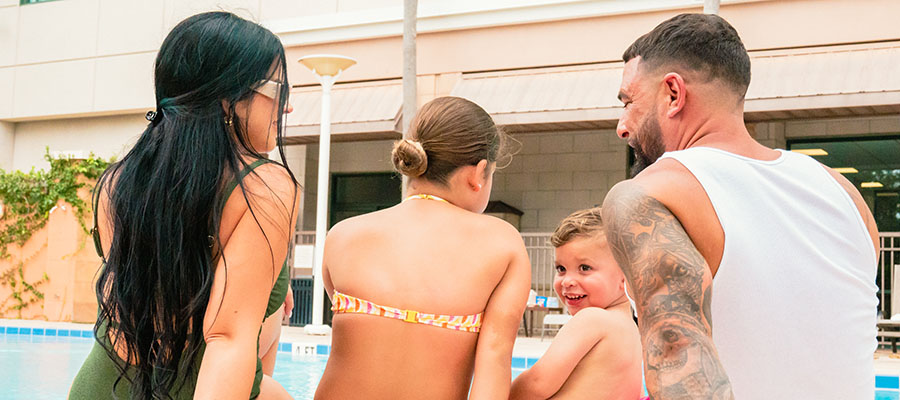 Because of its central location, travelers staying in Orlando North can access the nearby theme parks and beaches with ease. Visitors can enjoy saving money on accommodations and distance traveled to while enjoying the extra time experiencing more of Central Florida!
Put these travel tips to the test and get the most out of your vacation! With easy access to theme parks, beaches,
excellent accommodation, natural attractions, local activities, and delicious restaurants, you are certain to have an unforgettable experience during your Orlando North, Seminole County stay.