Hi y'all – we knew it was coming and today's the day! The worst kept secret in Orlando has finally hit the streets! Universal's 4th Orlando Theme Park is Announced!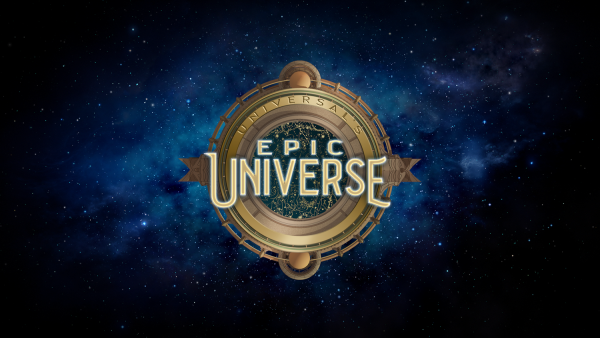 Universal Orlando has confirmed today that they are indeed opening a 4th theme park to be called 'Universal's Epic Universe'. It will be Universal Orlando Resorts biggest investment thus far and the word on the street is that it's going to be more than 'just another park' .
Universal is promising a whole new kind of resort. "Our vision for Epic Universe is historic," said Tom Williams, Chairman and Chief Executive Officer for Universal Parks & Resorts. "It will build on everything we have done and become the most immersive and innovative theme park we have ever created. It is an investment in our business, our industry, our team members and our community."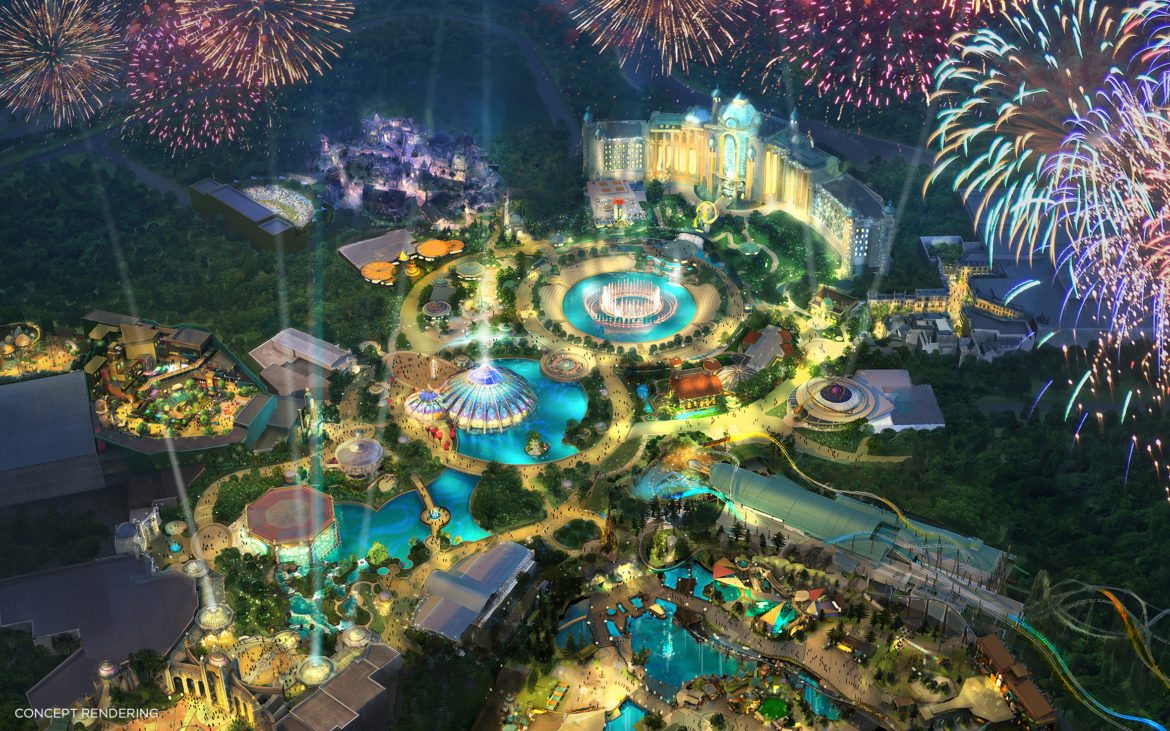 The stated vision of this new gate is "to create an entirely new level of experience that forever changes theme park entertainment."
Universal's Epic Universe will take guests on a journey where beloved stories expand into vibrant lands – and where that journey is as much a part of their adventure as the ultimate destination.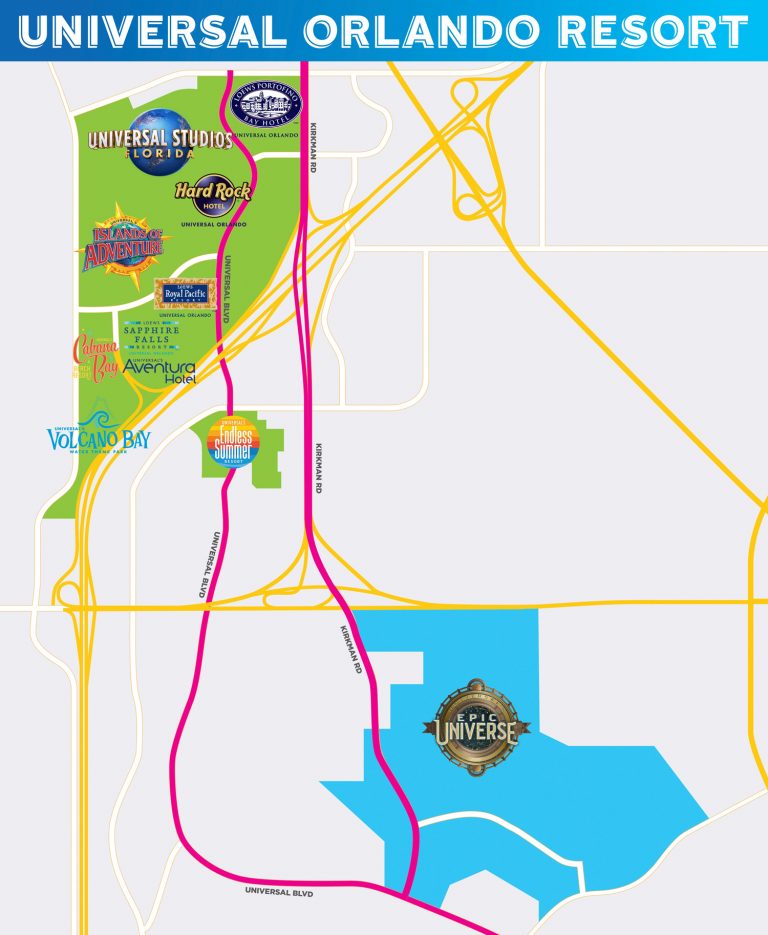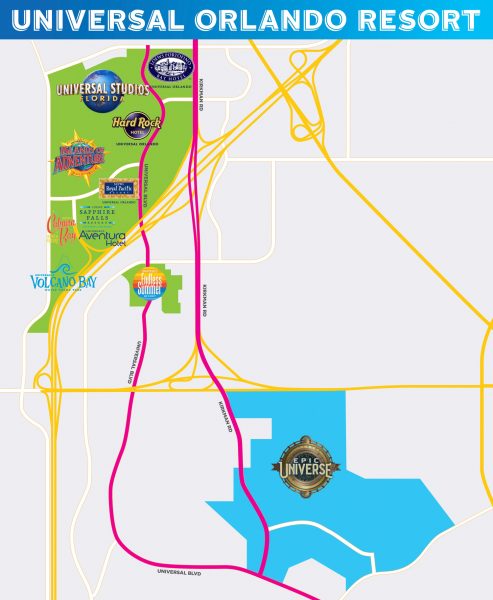 Epic Universe is being described as the single-largest investment Comcast NBCUniversal has made in its theme park business and in Florida overall.  Naturally, Epic Universe will also play host to an entertainment center, hotels, shops, restaurants, and more. It will be located within a larger 750-acre site that nearly doubles Universal's total available acreage in Central Florida. Indeed, while the existing Universal Orlando Resort is pretty contained to one area, Epic Universe is located a couple of miles away from that location. It appears Universal Orlando is making a huge investment in transportation here to make the travel between its parks and resorts seamless.
What exactly can we expect?  We already know that Universal has plans for Nintendo World, and construction plans for that area in Universal Studios Florida ceased a couple of years ago. That would potentially suggest that they decided to move Nintendo World to this 4th park instead. Other rumored lands revolve around  Fantastic Beasts and Where to Find Them and Jurassic World  – who knows for sure. We'll all just have to keep our ear to the ground!
So, are you as excited as we are that Universal's 4th Orlando Theme Park is announced?