Yummy yummy in your tummy – Universal Orlando Resort has this week released new photos for Bar 17 Bistro, the trendy rooftop bar and grill set to open with it's all new Aventura Hotel.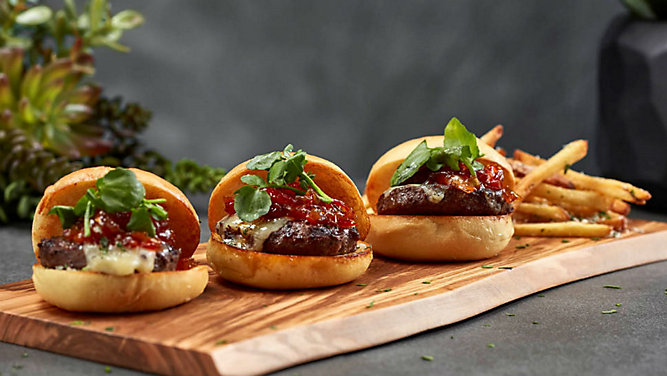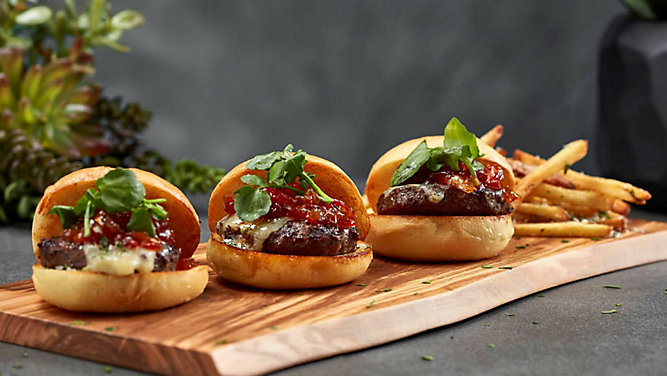 Located high up on the 17th floor of the hotel, Bar 17 Bistro will have a spectacular 360-degree views of Universal Orlando's world famous theme parks, including Hogwarts Castle in Islands of Adventure.
Bar 17 Bistro will also menu that includes small plates and craft cocktails.
Some of the dishes include Braised Pork Belly Bao, Wagyu Beef Sliders, Summer Beet and Glazed Fig Salad and Firecracker Shrimp.
The small plates can be paired with a variety of cocktails. Freshly-made Complex Frozen Drinks feature different flavors combinations, including rum, matcha and lime; or bourbon, maple and grapefruit.
Another drink on the menu is called Firebird and is made with tequila, jalapeno, strawberry and cilantro.
For those looking for a non-alcoholic beverage, there's the pineapple turmeric lemonade.
Aventura Hotel is set to open on Aug. 16.