Orlando Attractions Update – Finally matching the price of Walt Disney World's Magic Kingdom Universal Orlando has just raised ticket prices again. The move  came this week almost 12 months  after ticket prices went up at Magic Kingdom. When either of the big 2 parks raises it's ticket prices, it's usually a safe bet that the other will follow. So how high can it go?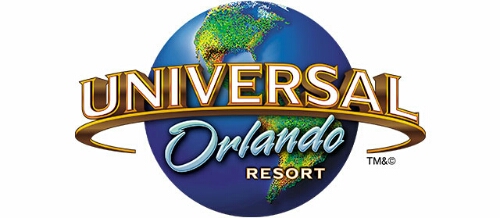 On Wednesday, the prices for a one day ticket jumped up to $105 dollars, from $102. A park to park ticket will now go from $147 to $155. The single day, single park admission now matches Magic Kingdom's single day admission of $105.
So, is this ridiculously high? Yes, and no. The reasoning for making one day tickets so expensive is to make you stay more days. The more days you stay, the cheaper the ticket is. For example, Universal Orlando currently has a special where guests can purchase two days and get a third free for just $217 dollars. The days do not have to be used back to back, but do have to be used within 14 days, which is perfect if you're a Florida resident or have other parks planned for your vacation.
At the same time, an annual pass will run you about $214 (for the basic pass with blackout dates) which will allow you to come back for a year. Guests can also save with codes from Coca Cola and get an extra three months free. The push here isn't to raise tickets to an astronomical value, it's to get you to buy the bigger ticket and keep coming back for days and even months.
Many point out that Universal Studios Hollywood recently introduced variable pricing, which makes certain days more expensive than others…in theory. If you have the time to plan your visit, it will actually save you money to go on say a Tuesday in March vs. a Saturday in June. The cost saving measure will save on one day tickets, which are still $95 dollars across the board.
Universal is planning a huge year, with a new attraction coming online, a huge revamped old attraction, a new interactive store, a new restaurant in CityWalk and a new hotel. It's going to be a very busy year for the park, with 2017 looking to be even bigger!
Still, now that Universal has gone up on their prices, Disney is expected to follow any day now. SeaWorld has publicly said that they do not plan to keep up with the other two parks on ticket prices.