Well well….it appears Universal Orlando Resort is preparing the plans for the future Nintendo-themed expansion.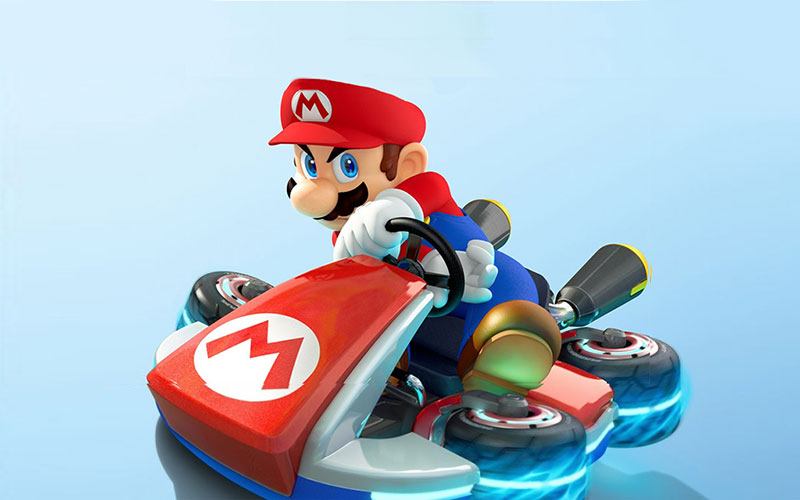 The theme park has filed permits for sections of the Super Nintendo World on 8.8 acres now occupied by the KidZone area. Building permits just released  include an 8.8-acre Super Mario Land in that spot, with Donkey Kong and Mario Kart sections. Sources have said the idea is to expand on a possible film project with Illumination Entertainment, the studio behind 'Despicable Me,' to eventually make a Super Mario Brothers CG movie.
There's no announced opening date for the Nintendo land yet, but a similar land is being built at Universal Studios Japan that is set to debut by 2020. Orlando's version of the land is set to open shortly afterward.
Japan's Nintendo land is estimated to cost more than $400 million to build, which shows the overall scope will include multiple attractions, restaurants, shows and theming that will bring the video game franchise to life.
The report also states Nintendo-branded assets will be included in Universal's other properties like Islands of Adventure and the future undeveloped 500 acres site off Universal Boulevard.