Last year, Universal Parks & Resorts announced it would be bring Nintendo-themed lands to its theme parks, promising a "larger-than-life Nintendo adventure."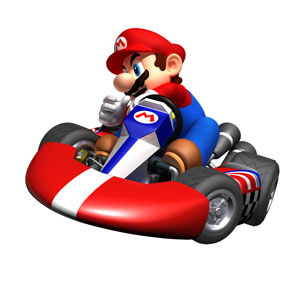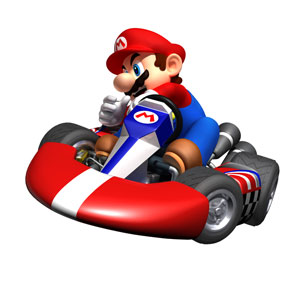 "Mario and all his friends are there to pull you into a brand-new world," said Universal Orlando Public Relations Vice President Tom Schroder in a statement last year. "You'll enter an entire realm filled with iconic Nintendo excitement, gameplay, heroes and villains."
So what types of attractions could visitors expect in the new land? A trademark recently filed by Nintendo Co. Ltd. may offer some insight.
The Super Nintendo World trademark covers the ways that the name can be used, from clothing to merchandise and more. The trademark also mentions other uses that seem to hint at what is being planned for the new themed area.
One use definitely stands out from the rest: "Organization, management or arrangement of kart racing; organization, management or arrangement of motorcycle events and other events with vehicles." The mention of "kart racing" supports earlier rumors of Mario Kart ride.
The recent trademark also mentions "entertainment shows and events," "games for handheld game apparatus," and "hotel accommodation services; restaurant services."
Well, well, well…. the first Super Nintendo World is set to debut at Universal Studios Japan by 2020.
Orlando will get its own Super Nintendo World, but Universal has not announced a date for when that expansion would open.
We can only wait and see……..something those of us who live inOrlando are very used to doing!