Forget "add to cart." We think retail therapy is best done in person, where you can browse funky little stores and chat with friendly locals. From weathered, pirate-themed shops to chic boutiques, Palm Coast and the Flagler Beaches offers plenty of unique places to find the perfect gift. Check out these unique shopping spots in Palm Coast and the Flagler Beaches.
Jose Gaspar Treasure Co. in Flagler Beach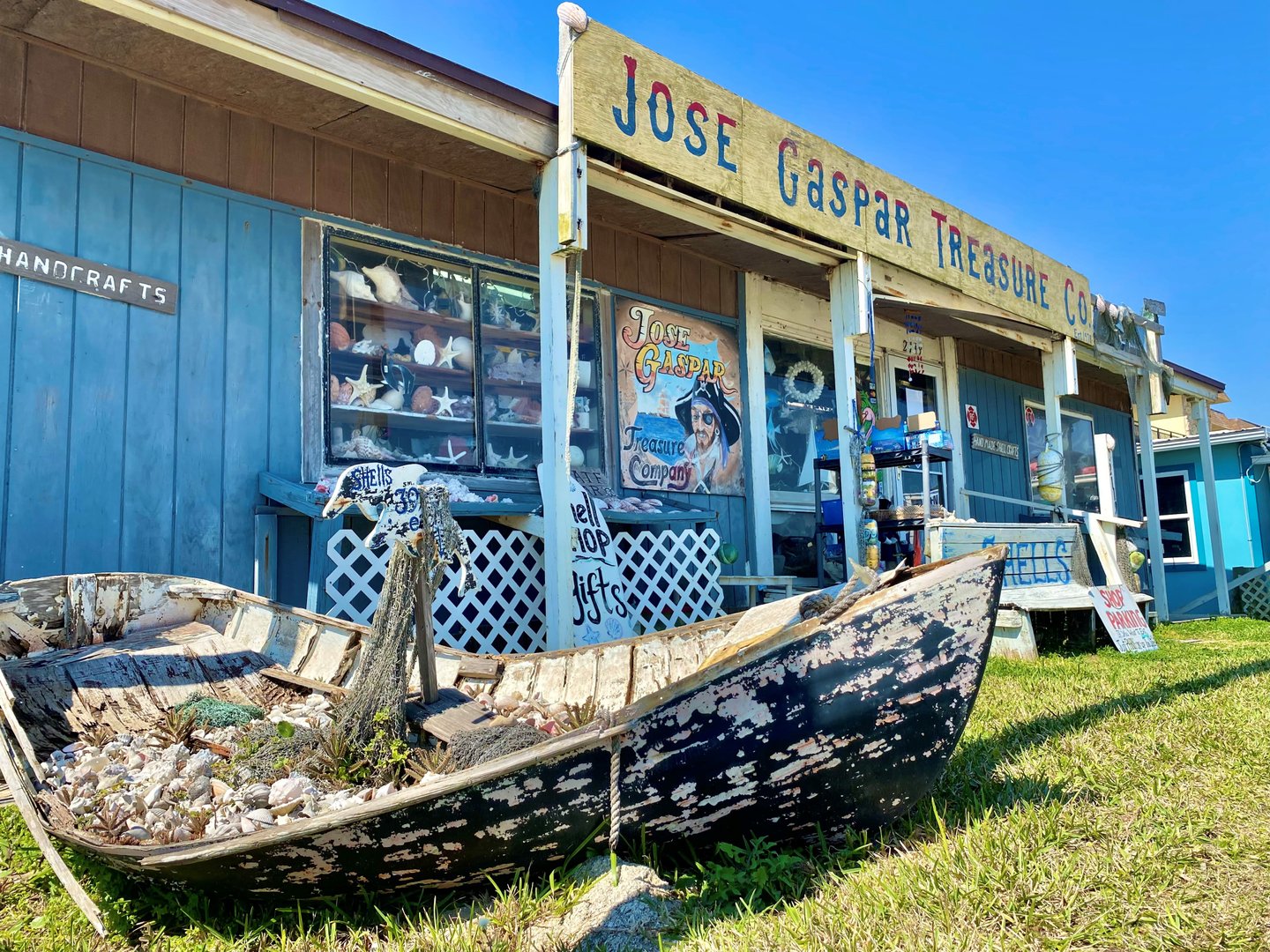 A treasure trove of quirky items awaits at this funky beachside shop in Flagler Beach. Jose Gaspar Treasure Co. is unique, even from the outside. The building's ramshackle gray exterior gives a slight hint to the eclectic chaos that awaits inside. From the floor to the ceiling, every inch of Jose Gaspar Treasure Co. is covered in souvenirs, toys, and knick-knacks. Browse pirate hats, shark teeth necklaces, wind chimes, and more until you find the perfect gem.
Flagler Beach Surf Art and Stuff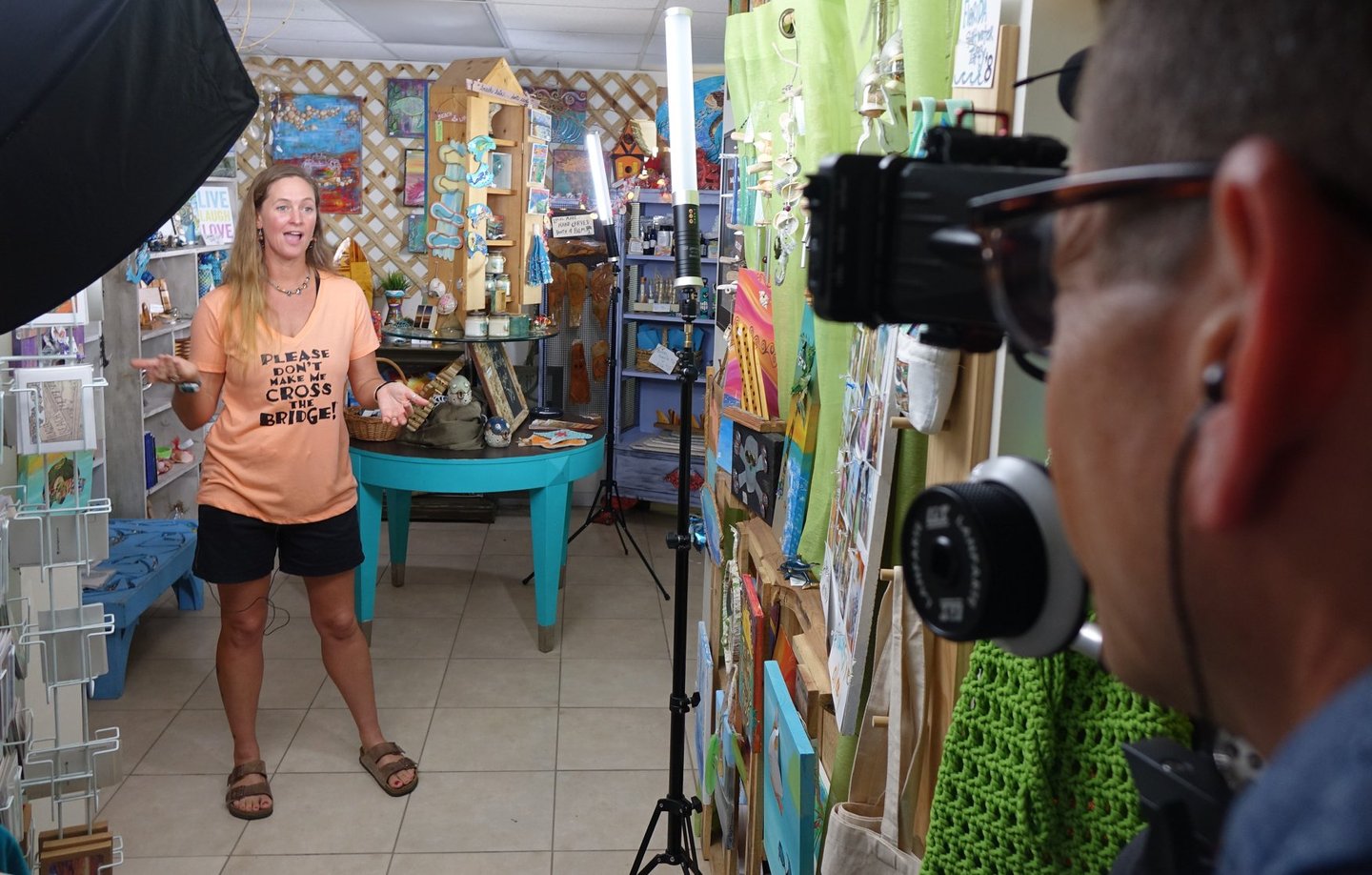 This extraordinary little shop is tucked away in downtown Flagler Beach. Owner Carla Cline is a bubbly, friendly local with a heart for our little beach community. She's also a talented artist who has a knack for creating and finding fun tchotchkes and other "stuff." Her small shop is brimming with colorful koozies, garden flags, t-shirts, art, and other gift items, many emblazoned with "Flagler Beach." You'll walk away with plenty of cool finds and maybe a new friend in Carla, too.
Bahama Mama's in Flagler Beach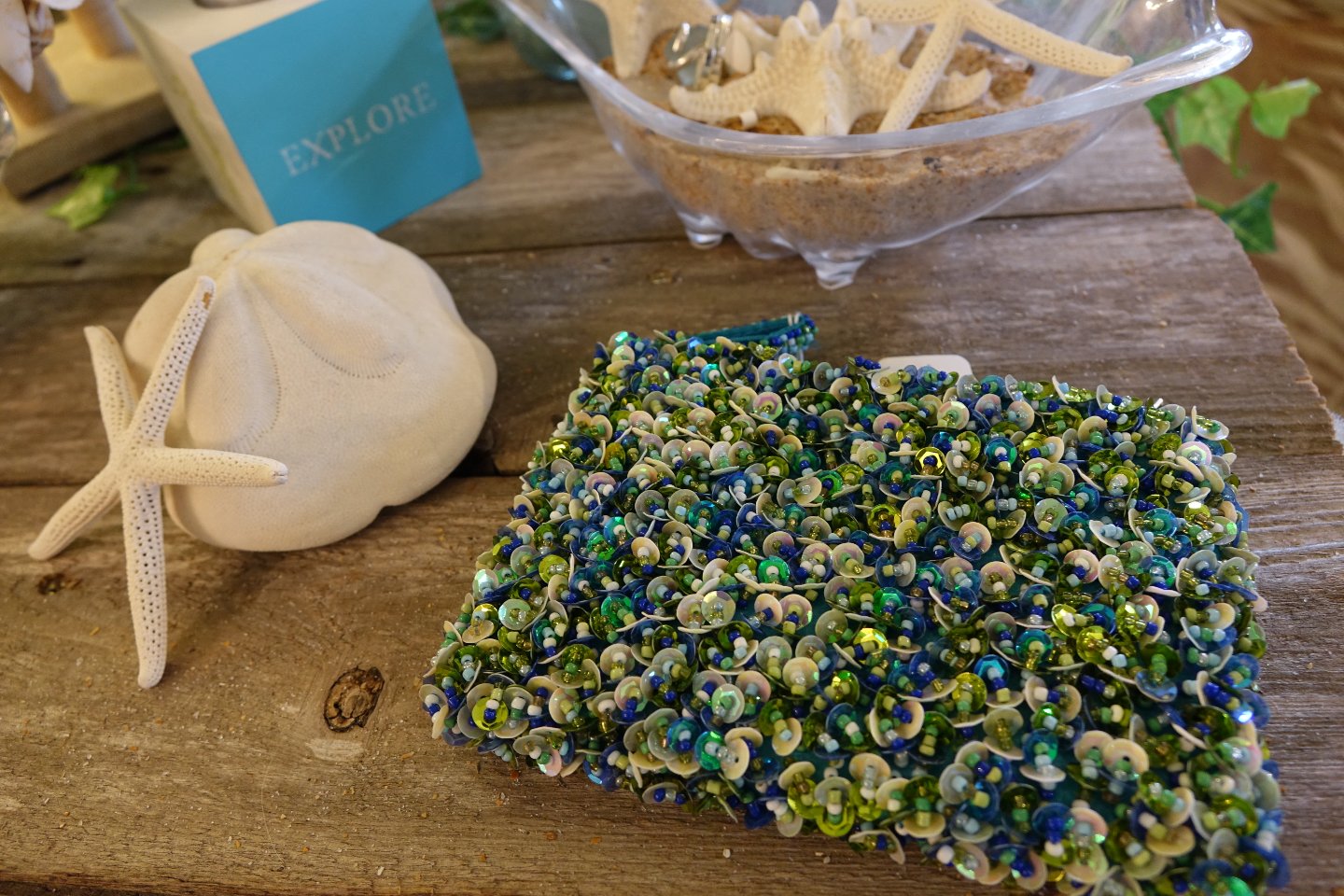 She's not a regular mom—she's a Bahama Mama! And she has great taste. One of our favorite places to browse for a unique present is at this Flagler Beach gift shop. Get your hands (or feet, really) on the exfoliating foot soap—made with actual sand. Or put together a stylish new outfit with a sundress, wide-brimmed hat, and jewelry. The broad selection makes it easy to find a gift for yourself or someone back home.
Coastal Mermaid in Palm Coast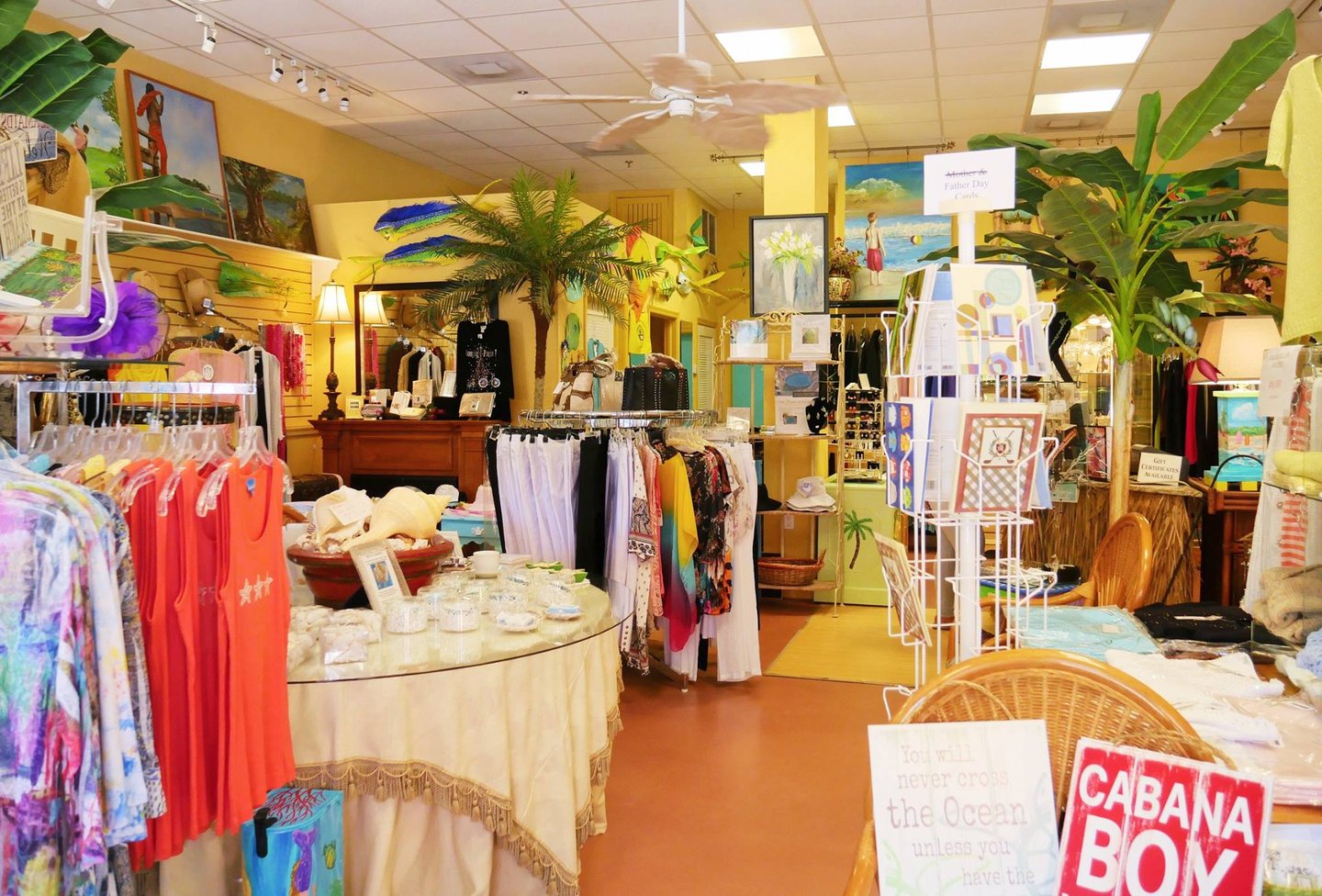 Look at this stuff, isn't it neat? Coastal Mermaid has a collection that would put Ariel's to shame. Deck out your fins—err, feet, in cute sandals, or doll up your outfit with a scarf or dangly earrings. If you prefer to cozy up your home, check out the nautical decor and other furnishings. You won't leave empty-handed from this Palm Coast boutique.
With so many unique shopping spots, why shop from home?  Check them out today!