Orlando Attractions Update  – Sea Life Aquarium Orlando at the I-Drive 360 complex has opened its new Turtle Fest exhibit. The interactive exhibit features several reptiles, including a diamondback terrapin, Northern red-bellied cooter and an Australian snake-necked turtle.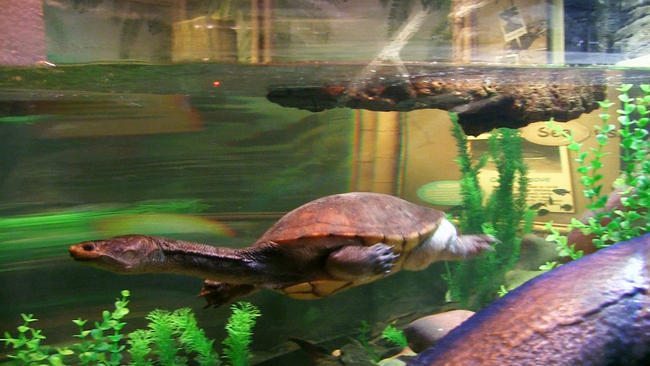 "Florida's coastal regions are home to a wide variety of turtles, and it is only natural that we would create an exhibit dedicated to this resilient reptile," said Sea Life Orlando curator Andrew Nerness. "We're excited to provide kids and families with a fun and educational exhibit in an interactive environment."
Sea Life Orlando, which opened in May 2015, is a 25,000-square-foot aquarium attraction. Turtle Fest is the aquarium's first traveling exhibit.
What: Turtle Fest exhibit
Where: Sea Life Aquarium Orlando,
When: Daily, 10 a.m. to 9 p.m.
How much: $20 adults, $15 children, includes admission to aquarium
Information: www.visitsealife.com