Tampa Bay, a beautiful metropolis on the west coast of Florida, is an amazing day trip just 60 minutes from Orlando. If you aren't sure the best way to see the city, take a look at the tours of Tampa Bay. They will show you the sights with lots of fun thrown in.
Geo Tourist Walking Tour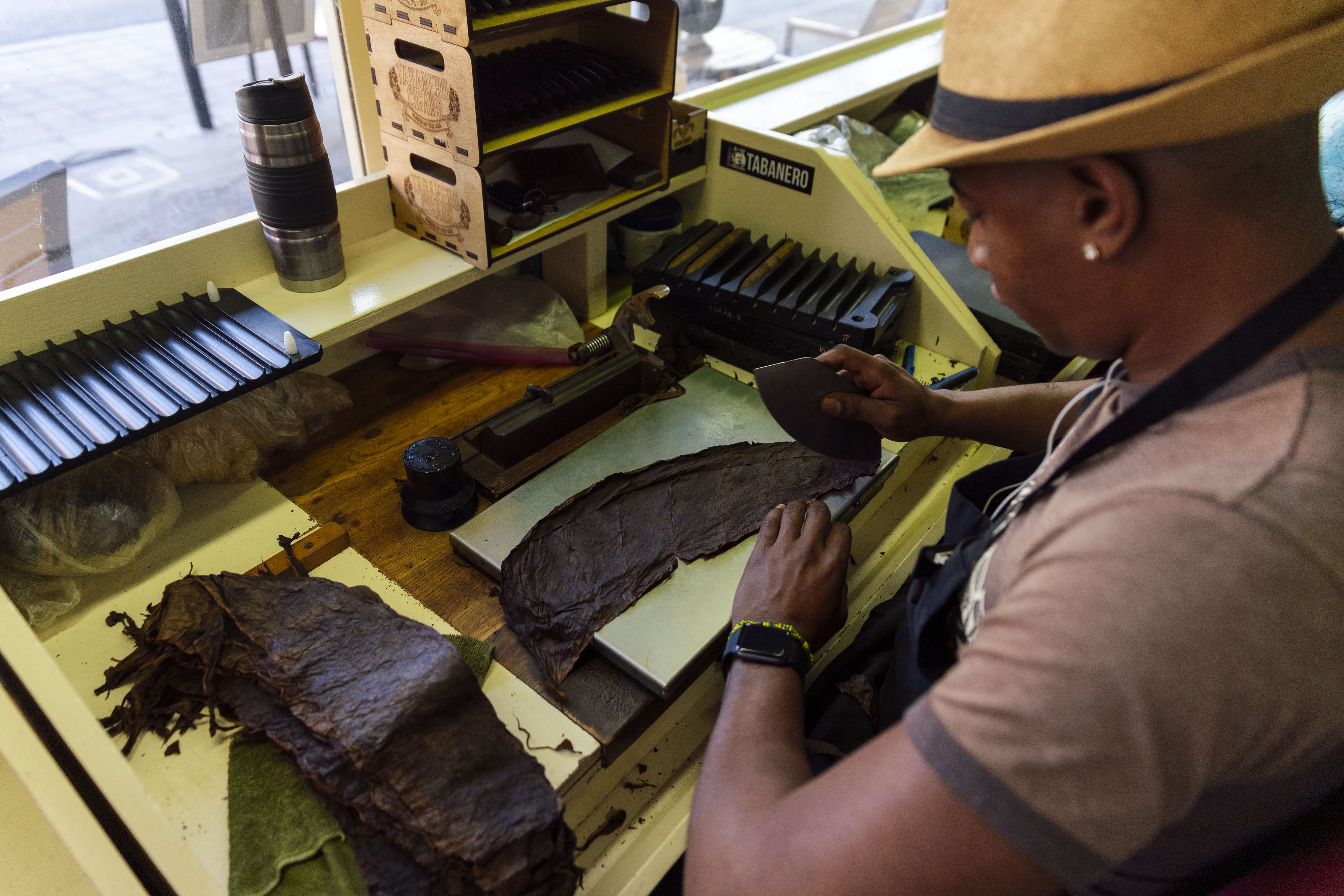 Let your smartphone be your guide to the brick streets and iron balconies of Ybor City, Tampa Bay's historic Latin Quarter. By putting the GeoTourist app on your device, you put 130 years of Cuban history and culture in the palm of your hand. Visit the only Cuban-owned territory in the United States, watch master cigar rollers in action along 7th Avenue, drop in at Florida's oldest restaurant for a traditional Cuban sandwich (the 100-year-old bakery that makes the bread is on the tour).
Canoe Escape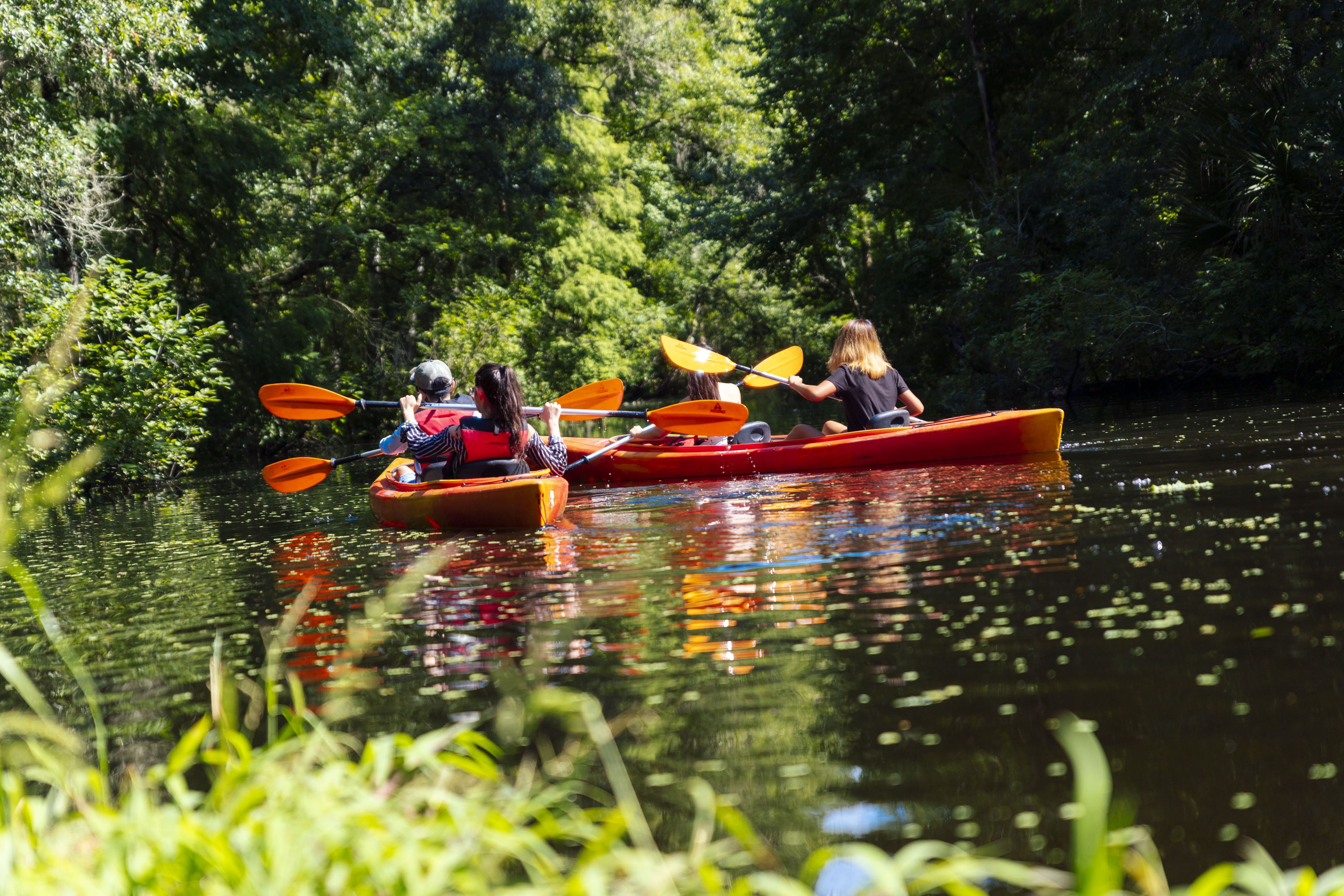 Minutes from downtown's modern glass towers, ancient cypress forests and blackwater rivers take visitors to another world — one where alligators lurk, turtles bask, and migrating birds perch in every tree. Paddle your own canoe or go with a guide to discover the natural treasures of Tampa Bay.
Brew Bus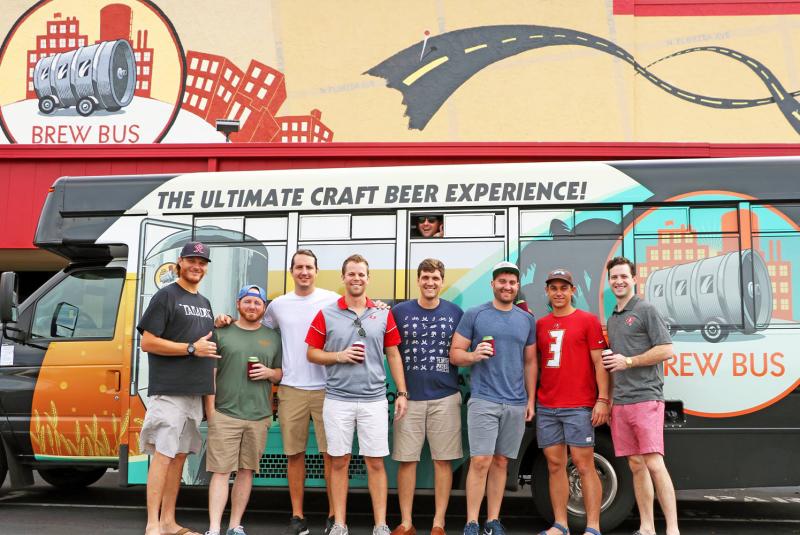 Let Brew Bus do the driving as you discover Florida's hub for craft brewing. Tours range from individual breweries to loops that blend of breweries and restaurants into an all-afternoon expedition. Between stops, you can sample Brew Bus's own creations on board.
Magic Carpet Glide Segway Tours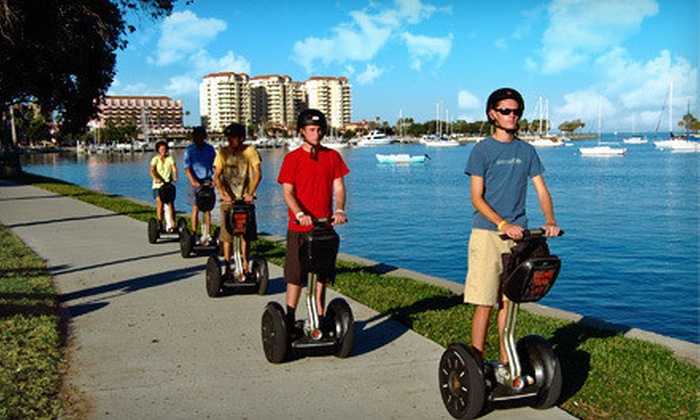 Why walk when you can glide? Step aboard your own Segway Personal Transporter for a guided glide along the Tampa Riverwalk to explore popular neighborhoods such as Tampa Heights, the downtown waterfront and booming Channel District.
Go! Running Tours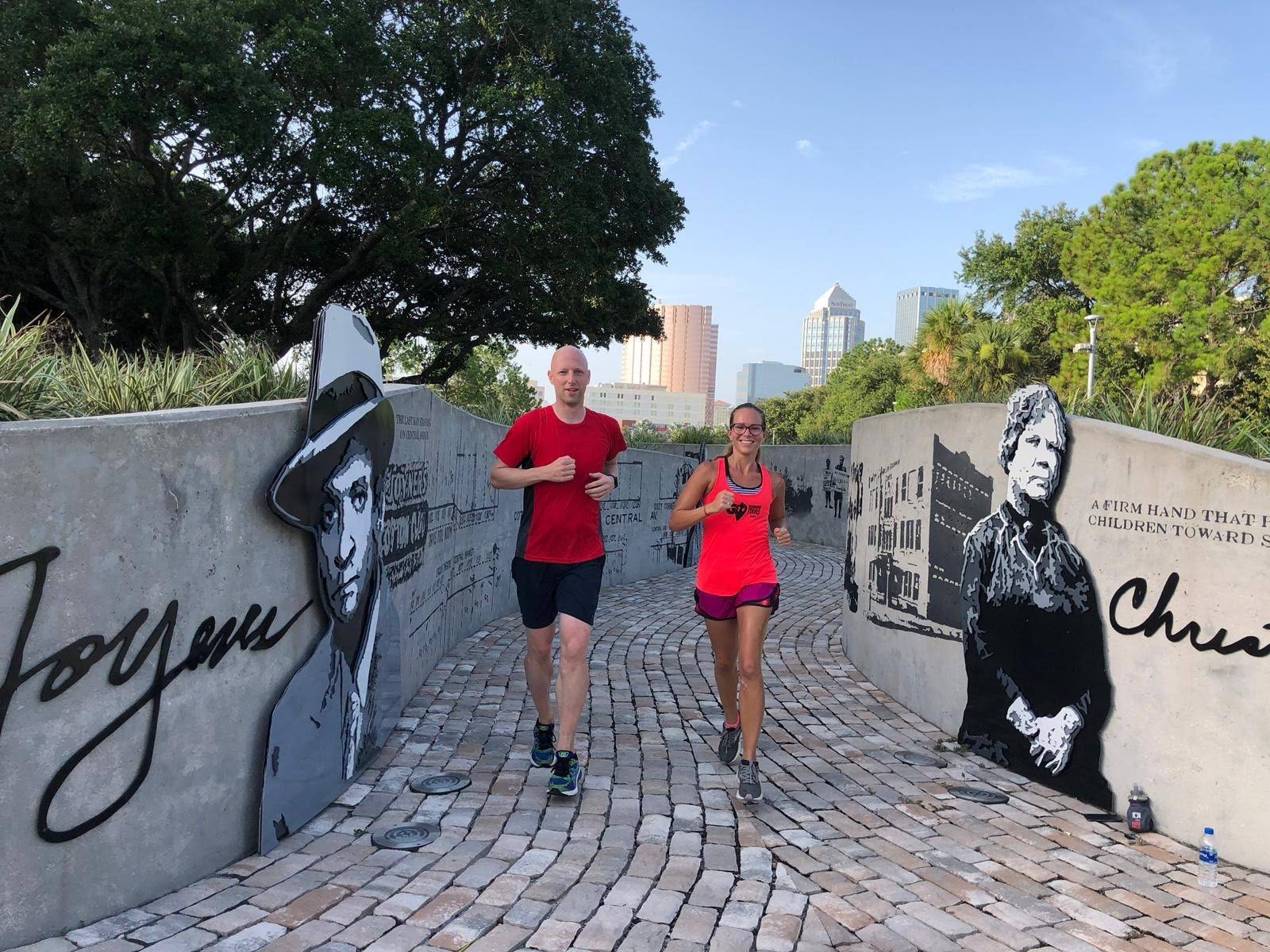 No sense in letting a good run go to waste, especially if you can rack up the miles and learn something new at the same time. Tours are 7 km and 10 km and take in some of Tampa Bay's most scenic neighborhoods.
There you go! The tours of Tampa Bay! So pick one (or two) and get to sightseeing.