The beaches of Florida are world-famous. So much so, that one may not even know where to start! So, read on to find the top 3 ways to discover The Beaches of Fort Myers & Sanibel, where you are sure to fall in love with the beach all over again.
Island Hopping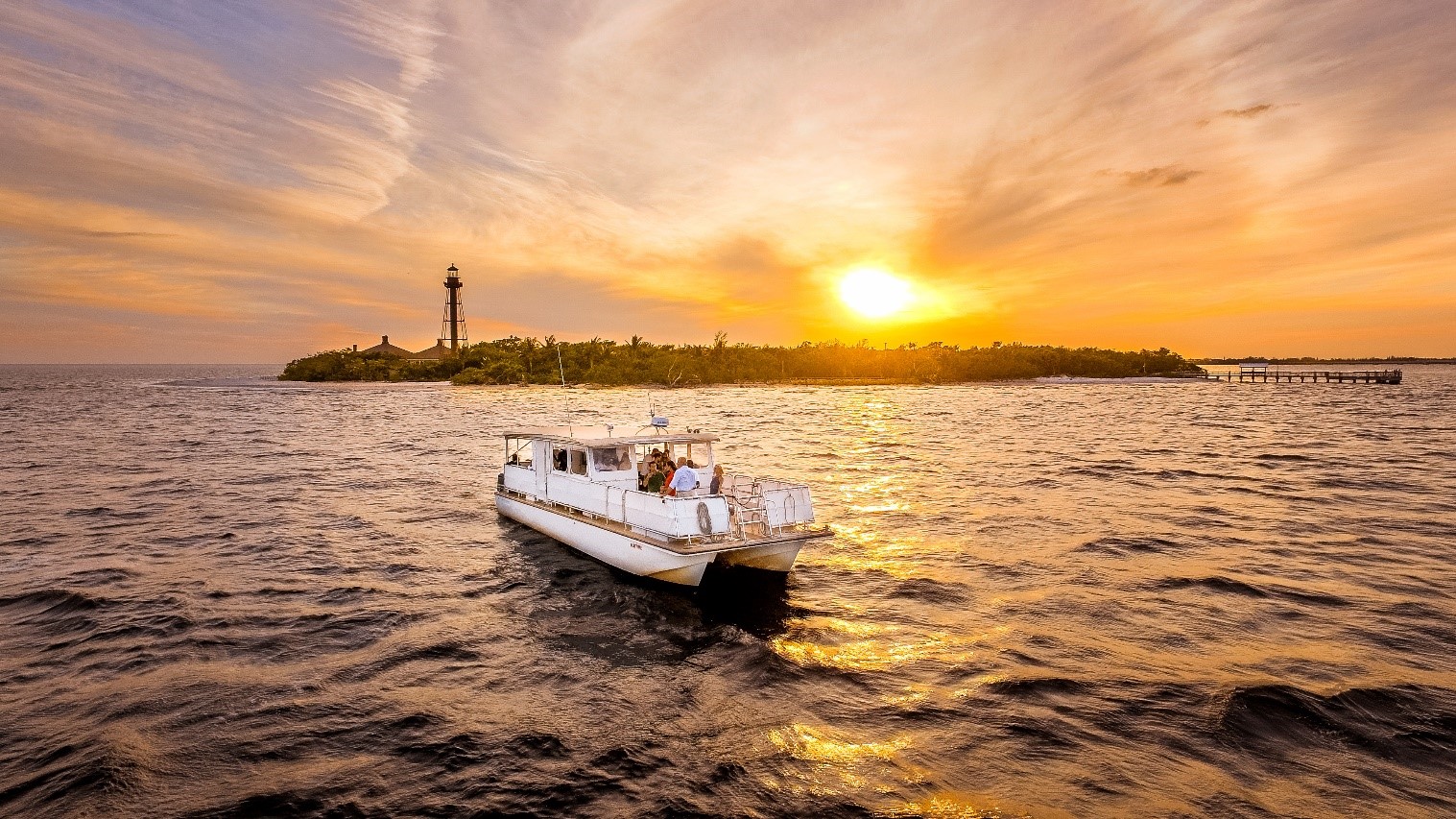 Find the island that best suits you. With Captiva Cruises go on the Cabbage Key tour and visit the smaller islanders such as Cayo Costa State Park, Cabbage Key (home to gopher tortoises and a very unique restaurant with classics like Cheeseburger or Smoked Fish Dip and Grouper), and the exclusive private island community – Useppa Island. What a beautiful and relaxing way to discover the beaches of Fort Myers & Sanibel.
Explore by Bike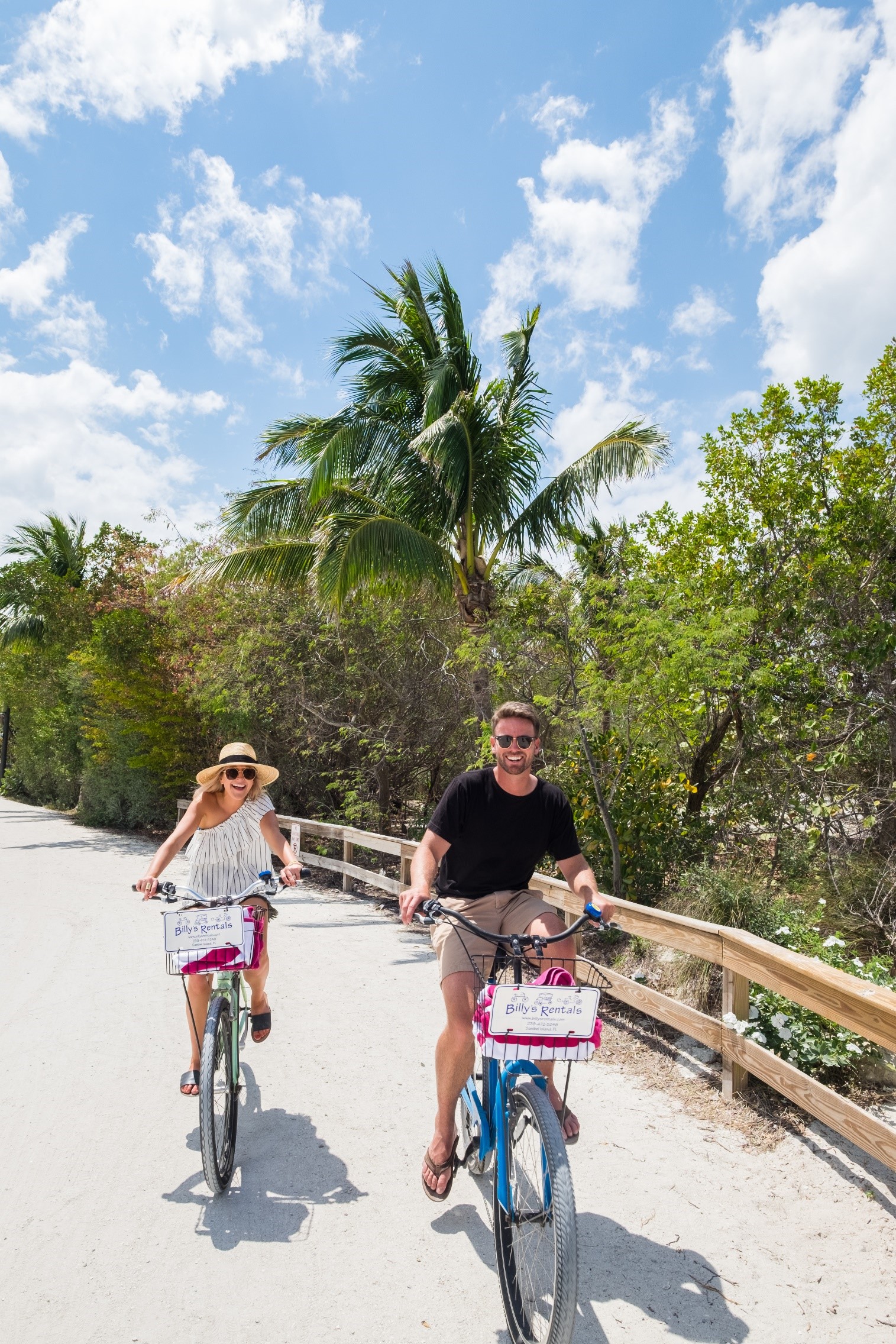 Sanibel and Cape Coral have over 100 miles of cycling routes through wildlife parks, heritage sites, golf courses ending on the beach where you can collect shells. Bike rentals (Billy's rentals) if not included in their hotel, best way to explore and get around. A fun and active way to discover the beaches of Fort Myers & Sanibel.
Outdoor Fun and Educational Experiences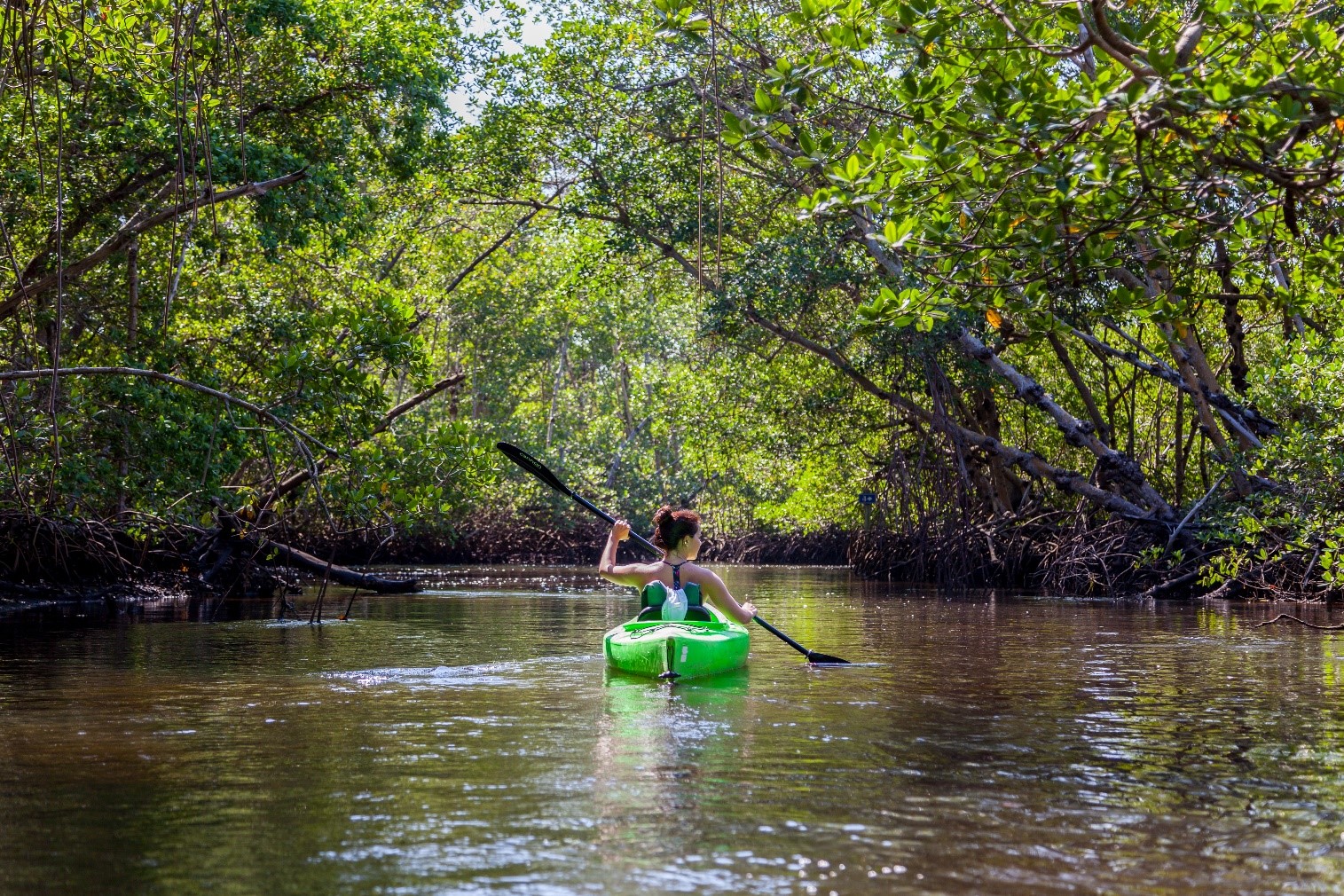 There is nothing better than a day of discovery out on the Gulf of Mexico, along the shores, or in the mangroves. Places like Sanibel sea school offers day courses for the little ones to get their feet wet and explore Sanibel's unique marine habitats. Find, seahorses, spot a manatee or two or discover some tiny creatures that live between the grains of sand. For adults and kids alike, also stop at the J.N. Ding Darling Wildlife Refuge and its visitor center or go on a guided beach walk with local master naturalists.
So, there you have it. The top 3 ways to discover the beaches of Fort Myers & Sanibel. Be sure to start planning now for a seaside vacation you will never forget.