There is so much to do in Winter Park – it's a destination like no other in Central Florida. The European architecture and quaint cafes are a world away from Disney and the attractions.
Take a deep breath and soak in the old-world charm. Expect to be tempted by the aromas of dishes from around the world or sip on a drink at one of Park Avenue's wine bars or cafés.
Winter Park is a shopping, dining and cultural oasis in Central Florida, offering more than 140 unique boutiques, sidewalk cafes, and museums.
It's the perfect place to escape the traffic and crush of theme parks and relax in a thriving but peaceful setting, where the pace of life is just a tad bit slower.
Here are our Top 10 things to do in Winter Park:
1. Winter Park Farmer's Market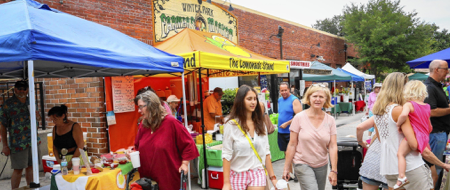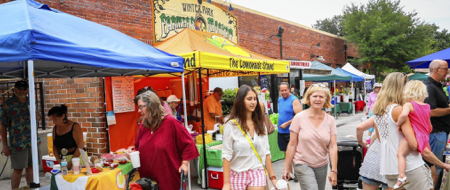 Open every Saturday at the Train Depot from 7am to 1pm. You'll find fresh local produce, baked goods, kettle corn, and good conversation.
2. Alfond Inn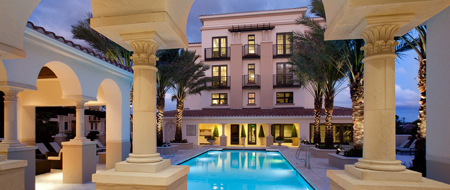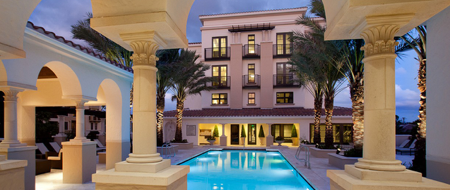 Features eye-opening and provocative art, and integral by design, whether you're staying in the Inn's luxury suites, dining at the award-winning Hamilton's Kitchen or enjoying cocktails in the captivating lounge.
3. The Cornell Fine Arts Museum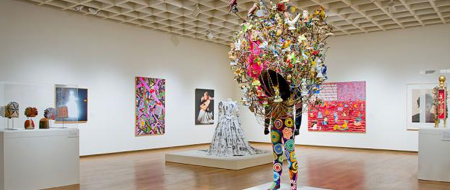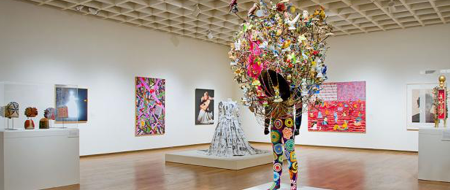 Located on the Rollins College Campus, Cornell features the only European Old Masters collection in the Orlando area, and it's a sizeable collection. It includes over 500 paintings from the 14th through the 20th centuries and over 1600 works on paper.
4. Charles Hosmer Morse Museum of American Art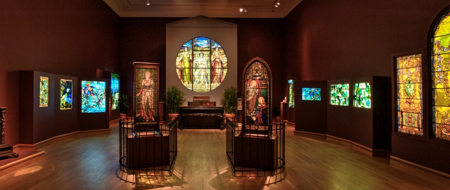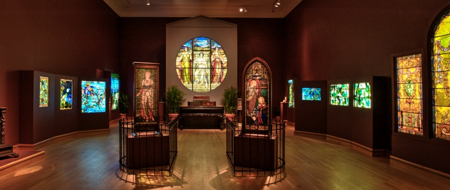 The Charles Hosmer Morse Museum of American Art houses the world's most comprehensive collection of works by Louis Comfort Tiffany.
Louis Comfort Tiffany, one of the most creative and prolific designers of the late 19th-century, declared that his life-long goal was "the pursuit of beauty." With its comprehensive assemblage of Tiffany's work, the Morse Museum's collection uniquely documents that quest.
5. Albin Polasek Museum and Sculpture Garden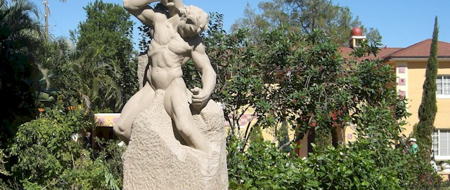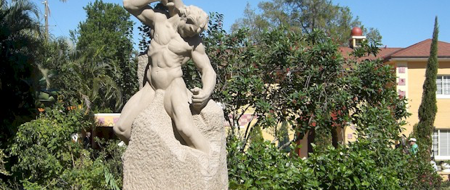 Take a guided tour or take the opportunity to explore on your own while enjoying some superb pieces created by the world-famous Czech-American sculptor.
6. Bach Festival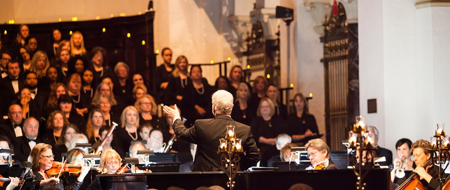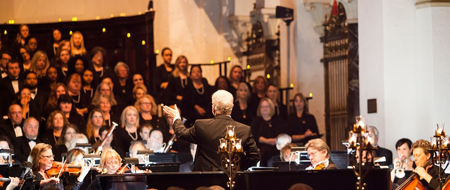 The Bach Festival Society has thrilled audiences worldwide, including performances with the London Symphony Orchestra.
7. Winter Park Golf Course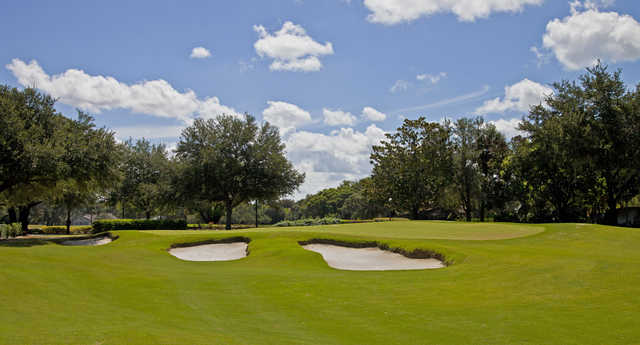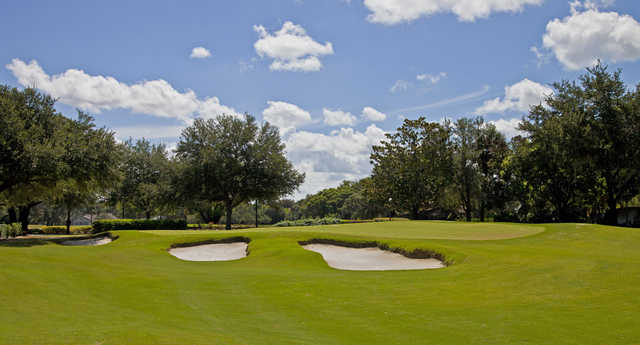 A historic 9-hole course that has been designated one of Golf Advisor's Top 10 short courses in the United States.
8. Winter Park Scenic Boat Tour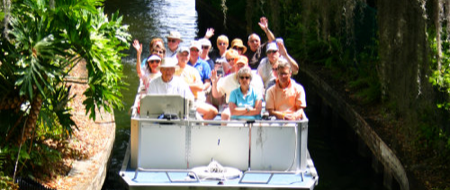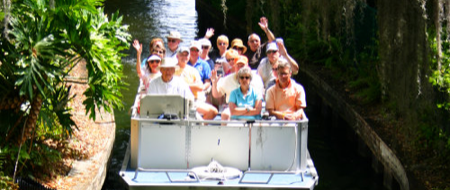 A beautiful and relaxing ride through the Winter Park Chain of Lakes. Less than 10 minutes from Downtown Orlando, the boat tour offers hour-long, guided cruises through three of the seven lakes and two, narrow man-made canals on the tranquil Winter Park chain.
Watch our video of the Winter Park Scenic Boat Tour.
9. Serene Visits to the Gardens and Parks of Winter Park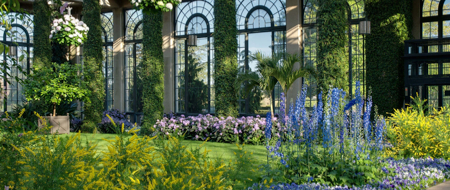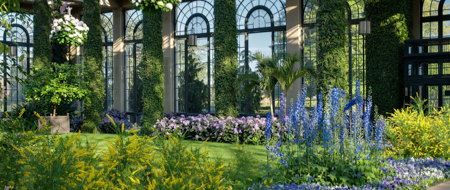 Visit Mead Botanical Garden, the Kraft Azalea Gardens, and Central Park to take in the local flora and fauna.
10. People Watch on Park Avenue!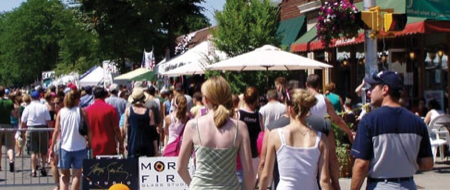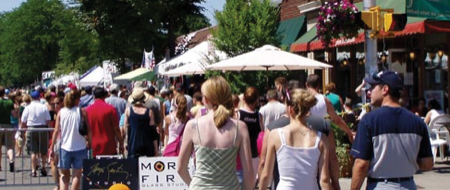 The restaurants, cafes, and shops provide the perfect backdrop for learning about the locals.
Want to do even more? Then take a look at everything Winter Park has to offer.