Finding the sunshine state's hidden gems is one of the things we locals strive to do.  West Volusia County  is an easy drive from the Orlando area, where you'll discover old Florida with a new vibe.
With that in mind, here are the best 10 things to do in West Volusia County.
1. Blue Springs State Park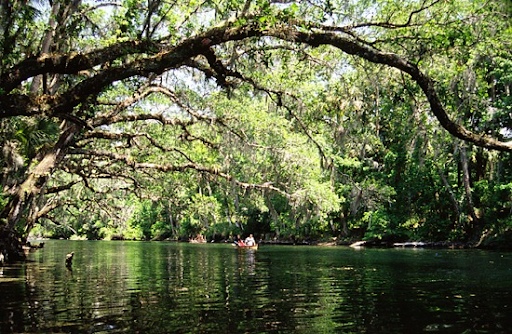 With the largest spring on the St. John's River, the park is a great place to go to see manatees. A designated manatee refuge, from November to March you are almost 100% likely to see those magnificent creatures. Word to the wise, GO EARLY on weekends. The park fills up fast and you may not get in. With swimming, tubing, canoeing, walking trails, picnic areas, and boat tours, you'll find something for everyone.
2. De Leon Springs State Park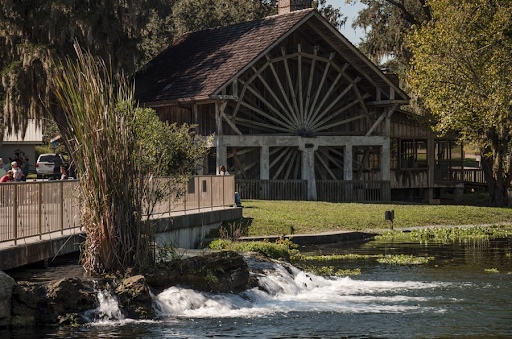 River tours, hot spring swimming holes, canoeing, kayaking, trails, and historical ruins make up this State Park. But their real gem is the Old Spanish Sugar Mill Griddle House, a historic Sugar Mill with griddles at every table so you can make your own pancakes! Leave your name and them jump on a river tour to kill the wait time if there's a line.
3. Smooth Waters Wildlife Park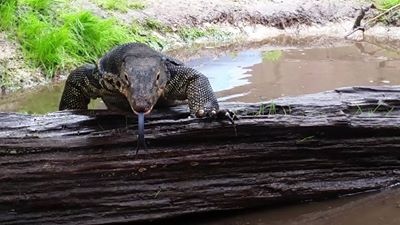 With natural beauty all of its own, this park is home to indigenous flora and fauna and countless species of exotic animals. Florida IS a tropical paradise, after all. Nature trails and educational programs make up the popular attractions inside the facility. Closed on Mondays.
4. Skydive Deland

Pros and amateurs alike are able to leap into the skies from perfectly good aircraft! Skydive solo or tandem with an instructor – if you aren't quite ready to take the leap, watch from the observation deck or restaurant. If you ever wanted to try this amazing adrenaline rush this is one of the USA's premier skydiving destinations.
5. Deep Creek Stables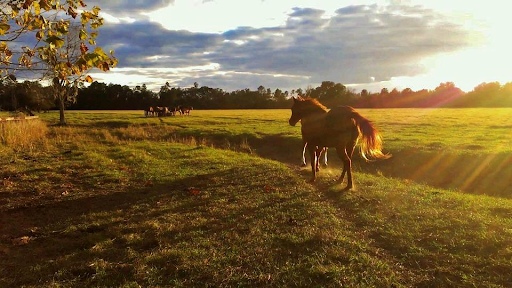 Full day Cowboy experiences or just a one-hour trail ride? You can choose from these or anything in between at this working Florida ranch. You'll find riding lessons, buggy rides, skeet shooting, parties, hayrides, bonfires, cabin rentals, and RV hookups throughout Lake George State Forest's 18,000 acres. Truly a piece of authentic Florida.
6. Trails

There are trail networks stretching all over Florida. The East Central Regional Rail Trail and the Spring to Spring Trail are newer, larger trails running through West Volusia, which also contain shorter segments that you can traverse. In turn, these are part of the even larger 'St. Johns River to Sea Loop' which is still under development. While you may not be able to see all of it just yet, it's still very worthwhile. Bicycling, walking, running, rollerblading – this excellent trail network can accommodate all these activities.
7. Fishing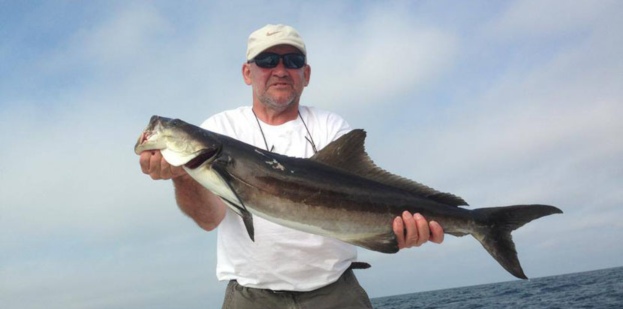 The St. Johns River and it's lakes offer plenty of terrific fishing spots year-round. That's what's so great about Florida, the fishing season never stops – the type of fish just changes! West Volusia also hosts events like the annual Bass Pro Shops National Qualifier Crappie Masters Florida State Championship Tournament. That's fishing on a SCALE that might surprise you!
8. Barberville Pioneer Settlement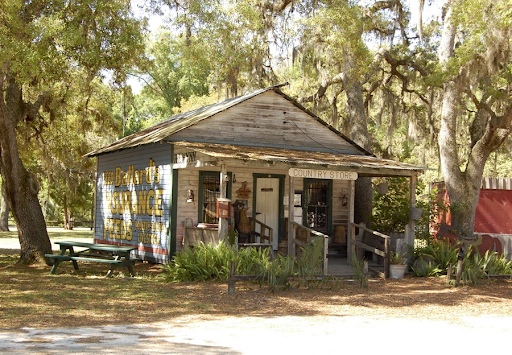 A living-history village of restored pioneer-era buildings, trade shops, and native American structures, this unique attraction is open all year and hosts special events throughout the year. Self-guided and docent-guided tours are available. Ever wanted to be a blacksmith? You can learn the basics right here. Want to hear some live traditional music…or maybe just celebrate the season? There's so much more to this place than just history.
9. Cassadaga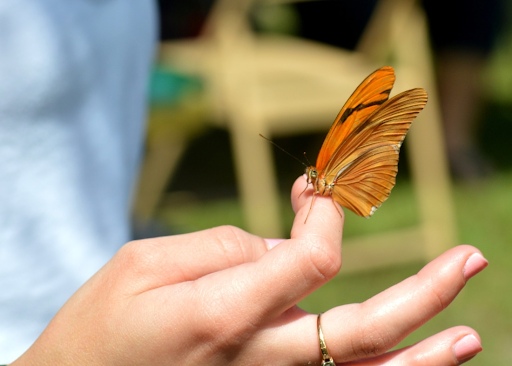 Ever been to a spiritualist camp? West Volusia County has one dating back to 1864. Open to the public, the Cassadaga historic site has tours, classes, lectures, a Fairy Trail, the Devil's Chair, and of course dozens of mediums and psychics that call it home. Experience something extremely unique – the spirit world instead of Disney world and a lot fewer lines!
10. Debary Hall Historic Site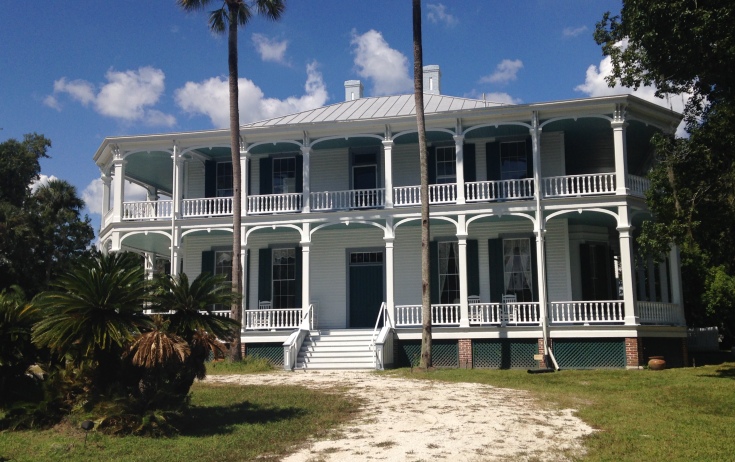 Built-in 1872 as the hunting estate of New York wine importer Frederick DeBary, this magnificent historic home has been restored to its original glory. It also offers revolving exhibits, special events for the holidays, and serves as a convenient trailhead for the Spring-to-Spring Trail. That means after your history lesson, you can cycle on to your next port of call.
West Volusia County is the perfect way to experience old Florida with a brand new vibe.