We hear about Tampa all the time since it's just an hour's drive west of Orlando on I-4. But what happens there? You'll be surprised! We wanted to find out all that Tampa has to offer. So here are our Top 10 things to do in Tampa!
1. Busch Gardens

This African themed park is the number one attraction in Tampa. It actually pre-dates Disney World and is full of exciting coasters, animal exhibits, and various exotic lands. You can explore Morocco, the Congo, and Egypt to name a few. Be sure to also check out the concert schedule (INCLUDED with admission) as Busch Gardens has one of the best concert venues in Central Florida.
2. Tampa Theatre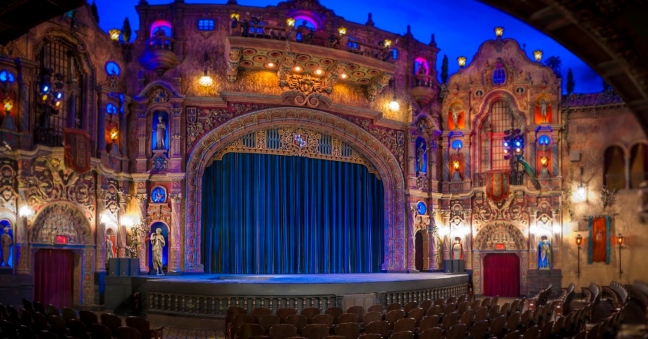 One of the most beautiful restored theatres you will ever set foot in. Built in 1926, this theatre offers 90-minute tours on Tuesdays and Saturdays at 11:30 a.m. Open for special events and screenings of classic movies throughout the year, so go along and take a trip back in time. This is definitely one of the most beautiful places to visit on our top 10 things to do in Tampa list.
3. Big Cat Rescue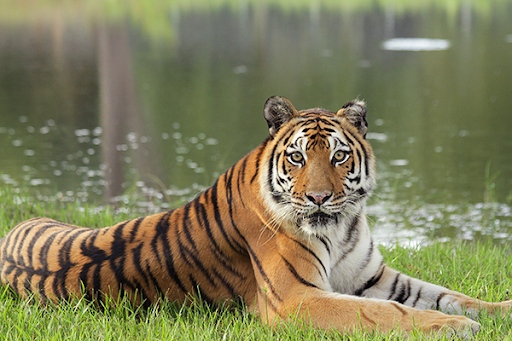 Designed to save exotic cats, this sanctuary is home to over 60 big cats. Lions, tigers, and leopards, OH MY! The price of your admission goes to helping free these magnificent beasts from cages so they can be rehabilitated, roam free and be cared for the rest of their days.
4. Florida Aquarium
With over 20,000 marine animals within its massive walls, the Florida Aquarium houses a wetlands exhibit, a journey to Madagascar, dragons down under, a coral reef, a no bones zone, and more. You can go behind the scenes, and get up close and personal with the animals. Take a dolphin tour and dive into the coral reef. Open daily 9:30-5:00, you should allow at least three hours to see it all.
5. Boat Tours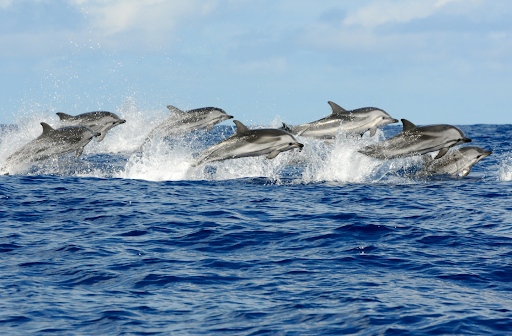 There is no lack of choices here. Sunset cruises, half-day trips, and dolphin cruises (yes, the ones from the Aquarium) help ensure that something will float your boat. From sailing under canvas to deep sea fishing, explore the options and hit the high seas.
6. Tampa's Lowry Park Zoo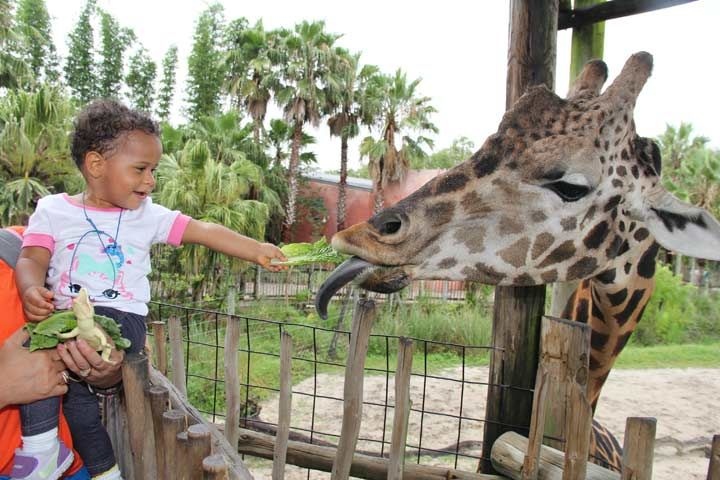 Don't have enough time to devote a full day to a big theme park? Stop by the extremely affordable and very family-friendly Lowry Park Zoo. This terrific attraction exciting rides and exotic animals. Open daily from 9:30-5:00, go spend some time at the '#1 Family Friendly Zoo in' the U.S.
7. Harry B. Plant Museum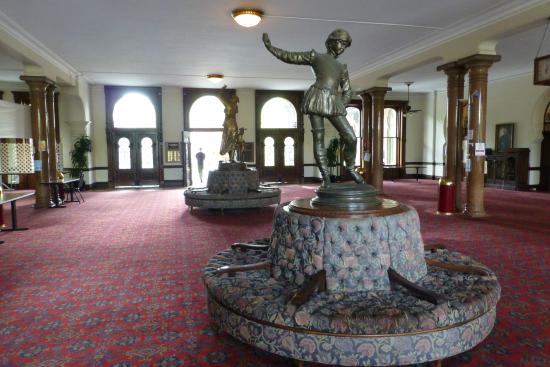 Named after its creator, this museum housed on the University of Tampa campus, is part museum, part historical hotel. The permanent exhibits consist of the reconstructed rooms of the hotel, preserving the style and feeling of a long departed Gilded Age. Each year the "Victorian Christmas Stroll" returns as the hotel is decked out for the holidays. Open Tuesdays through Saturdays from 10:00-5:00 and Sundays 12:00-5:00.
8. Glazer Children's Museum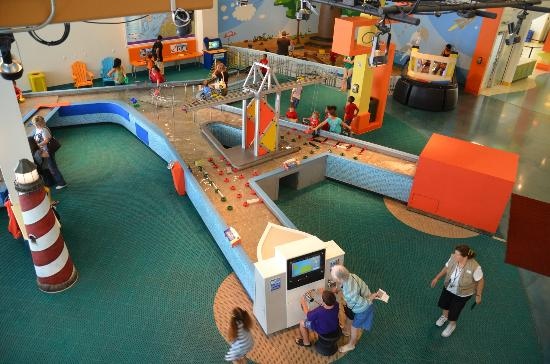 If you are coming to Tampa with kids (especially under the age of 12), this 53,000-square-foot space is filled with interactive exhibits that aim to teach them about the human body, math, science and art. It's so well done and so worth a visit! Open daily, this museum is packed with things to do that are both fun and educational.
9. Ybor City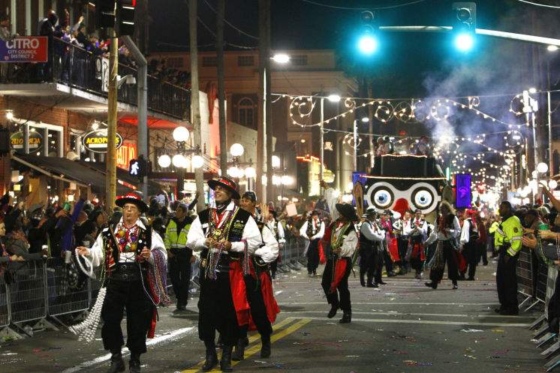 Once a major center for coffee manufacturing and hand-rolled cigars, the Ybor historic district is a wonderful blend of the old and the new. Great bars and pubs, inviting cafes and restaurants & quaint brick streets and streetcars. After dark, these neighborhoods offer thriving nightlife and live music venues. If a daytime stroll is more your style, you'll still find authentic Cuban food, coffee, and cigars aplenty.
10. Tampa Riverwalk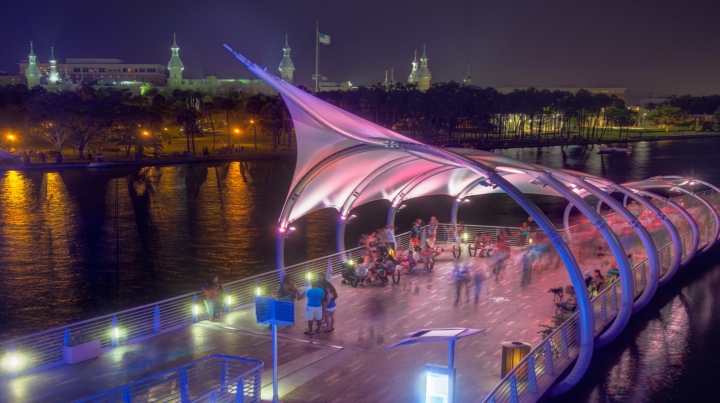 The Riverwalk links many of downtown's most popular attractions – restaurants, parks, hotels, museums and concert venues – like gems on a string. A wet-zoning allows visitors to purchase beer or wine from one of 8 vendors/restaurants and stroll along the Hillsborough River, weaving through riverfront parks and restaurants. There are also great opportunities to paddleboard with Urban Kai SUP or bike using Coast Bike Share. At the Riverwalk mid-point, downtown's Curtis Hixon Waterfront Park hosts dozens of festivals and concerts each year.
No matter where your interests lie, you will find something to fill your day with our list of the top 10 things to do in Tampa.