Ahoy there families looking for some adventure!
Over at  LEGOLAND® Florida Resort the all new Pirate River Quest is ready for boarding and what fun you'll have!
On this all-new attraction, captain-driven boats navigate the natural passageways of Lake Eloise and the historic Cypress Gardens.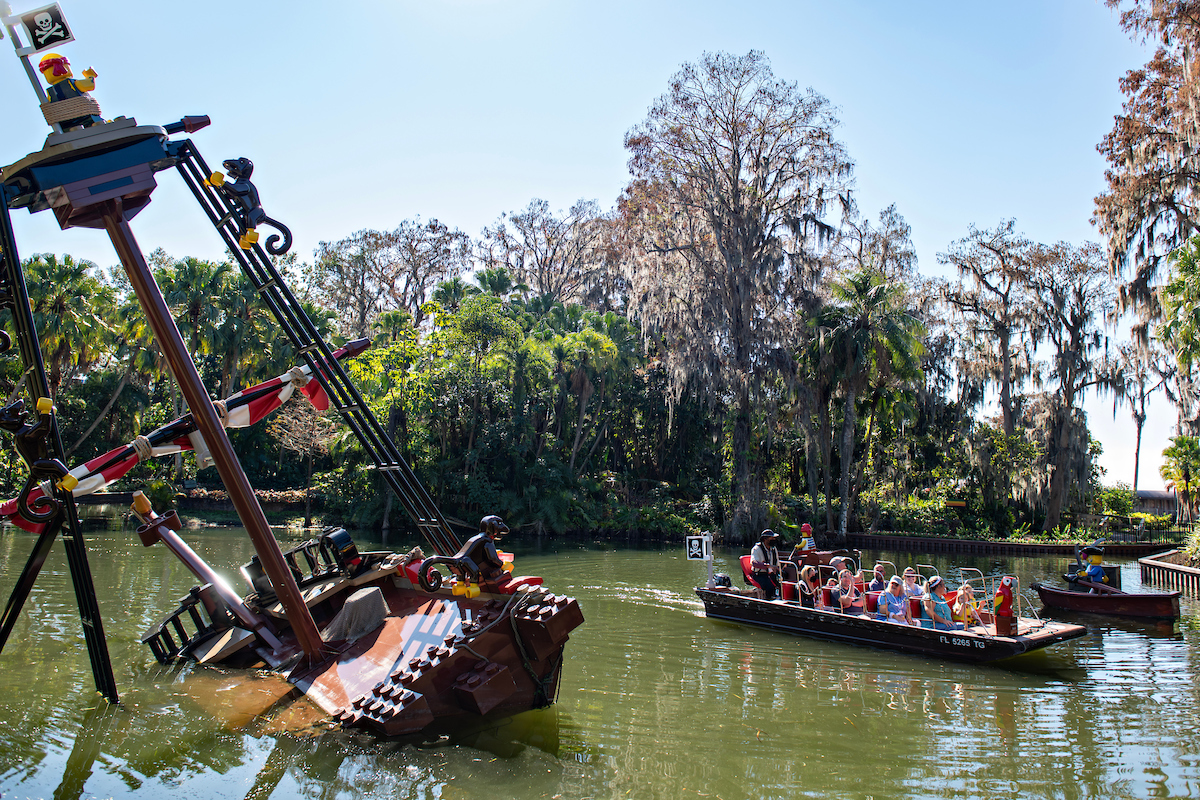 The quest to uncover the lost treasure of Captain Redbeard of this family-friendly boat ride unfolds brick by brick with a variety of exciting sequences that tell the tale of a rowdy LEGO® pirate crew, a troop of mischievous monkeys, and even a fearsome Kraken.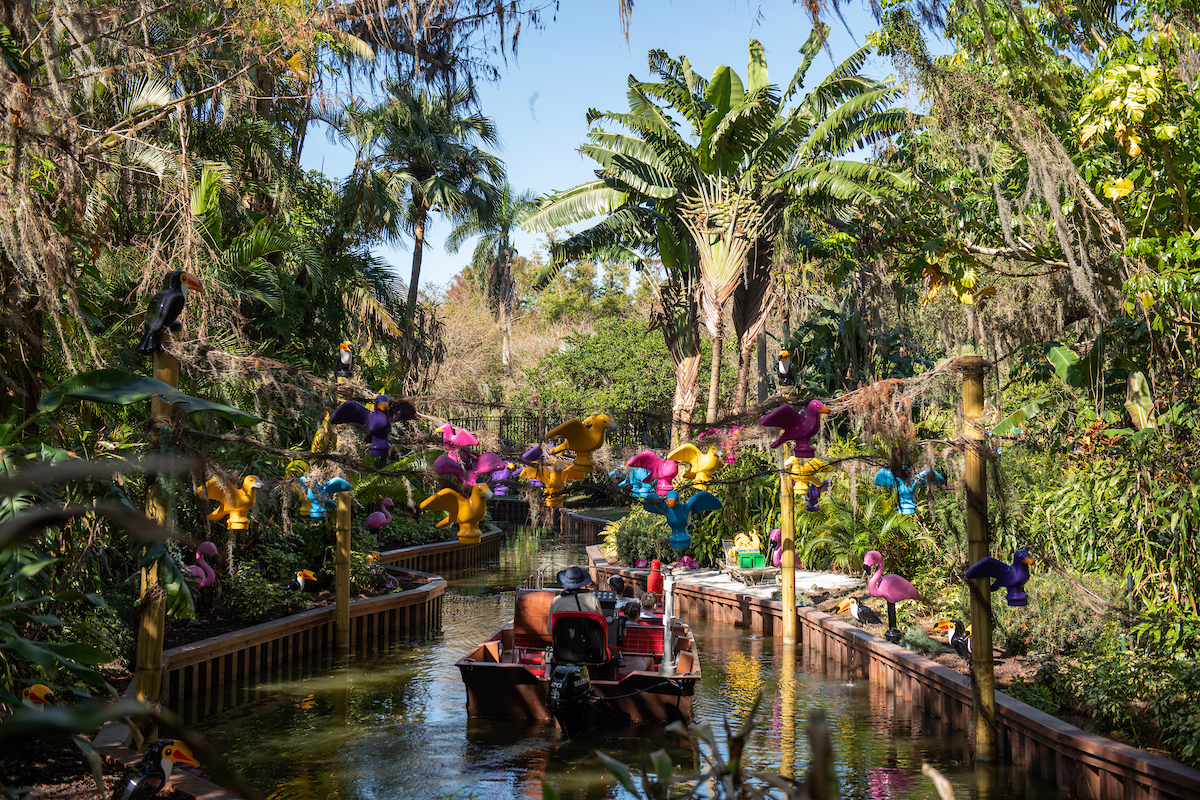 With the debut of Pirate River Quest, the Resort has set the course for family fun. Special events and exciting entertainment will deliver treasured moments throughout 2023.  All-new shows featuring fan-favorite characters and never-before-seen stories will be the gems that keep the fun coming all summer long.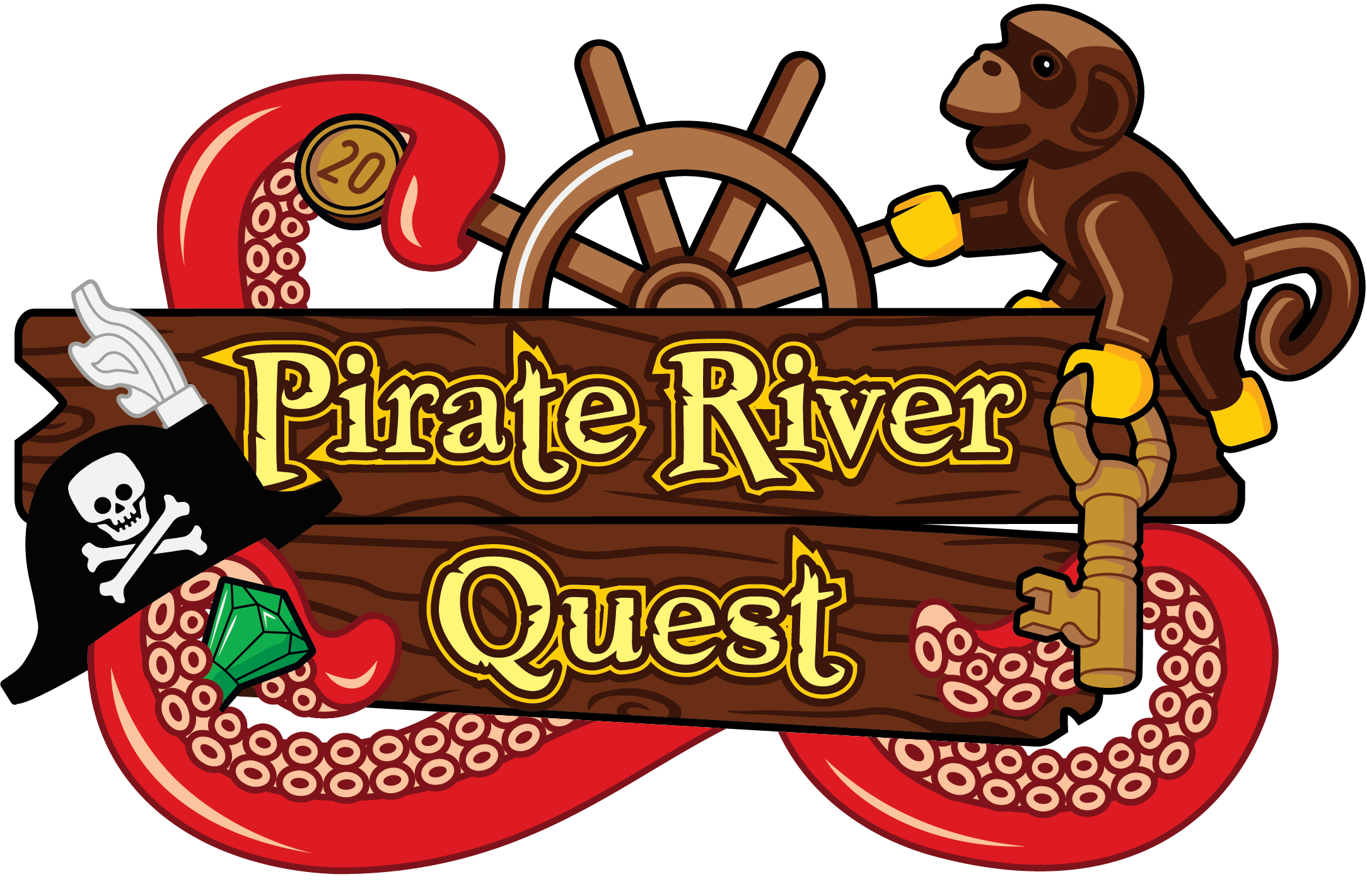 Built for kids 2-12 years old, LEGOLAND® Florida Resort is a multi-day vacation destination in Winter Haven, Florida, just 45 minutes from Orlando and Tampa, that includes an interactive, 150-acre theme park with more than 50 rides, shows, and attractions, a world-famous botanical garden, and the 5-acre LEGOLAND Water Park.