Welcome to Day Three in a unique Central Florida Holiday presentation of the 12 Days of Christmas, and today the Central Florida Tourism Collective is highlighting a trio of wonderful family-friendly shows on offer at the Walt Disney Amphitheater in Lake Eola Park in downtown Orlando.
Each one offers a genuine taste of the holiday season, in a superb setting and with the huge benefit that they are all completely FREE as part of the "Downtown for the Holidays" series presented by DowntownOrlando.com.
So, to enjoy some heart-warming outdoor entertainment and soak up the seasonal festive vibe, be sure to catch at least one of the following:
Violectric Holiday Show, December 12 at 7 pm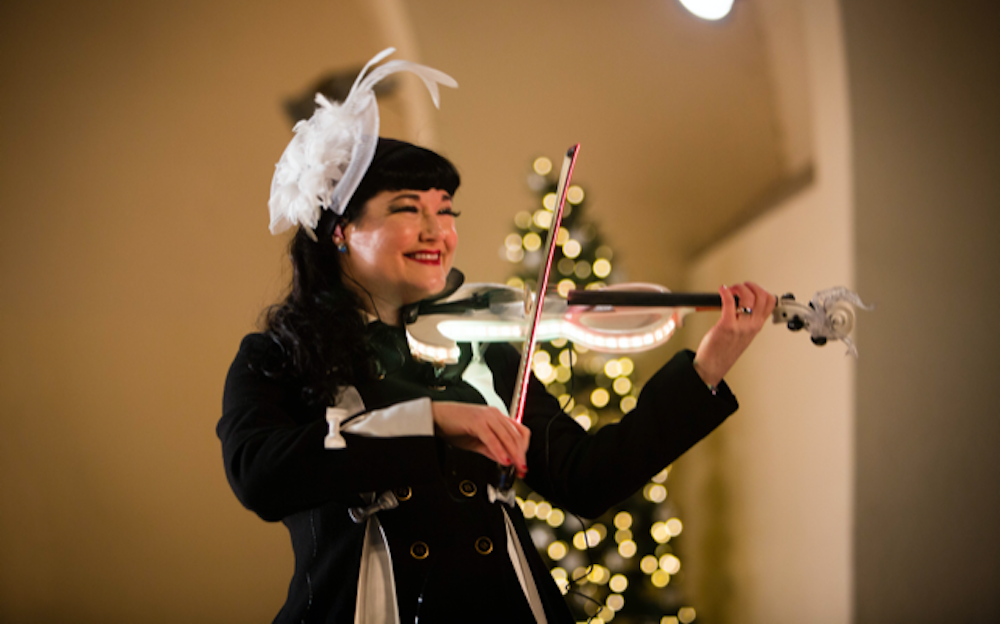 Rock in the holidays with the popular strings super-group "Violectric" at the annual Violectric Holiday Show presented by the City of Orlando Department of Families, Parks and Recreation. The concert features traditional holiday songs mashed up with classic rock tunes and modern hits. Donations for the Pet Alliance will be accepted during the event.
Chanukah Menorah Lighting, December 13 at 5:30 pm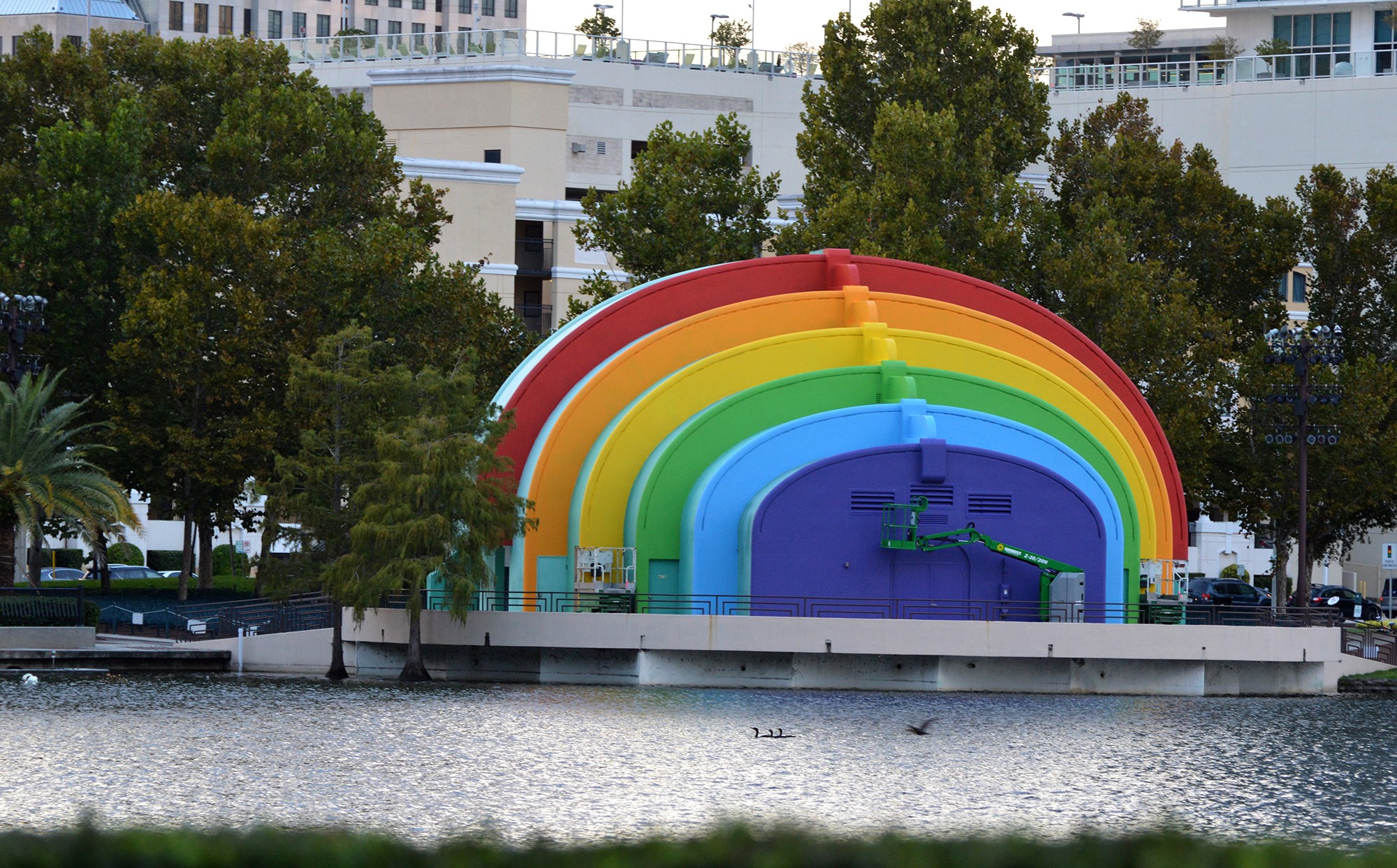 The Message of Chanukah expresses the idea that, by adding a little light into the world, it will dispel much darkness. Join Lake Eola Park for live music, a parade, and the Grand Menorah Lighting.
The Nutcracker by the Russian Ballet of Orlando, December 19 at 7:30 pm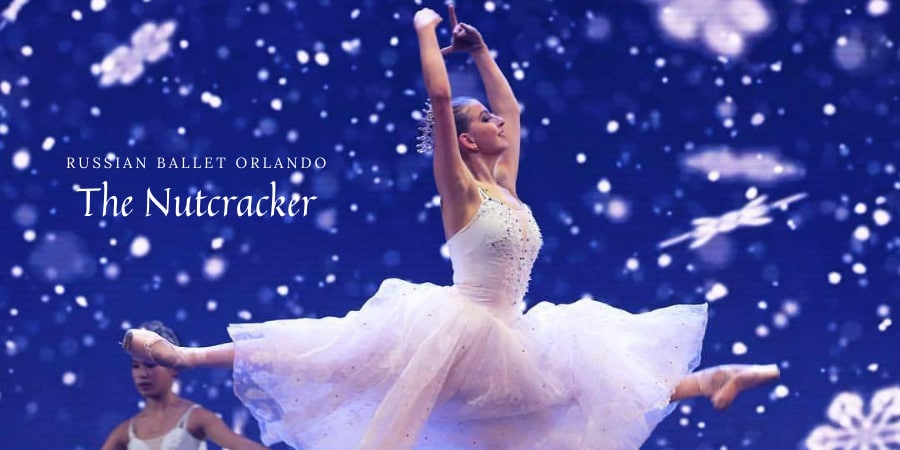 The Russian Academy of Ballet presents a gift to the Orlando Community with a free performance of the traditional classical ballet "The Nutcracker."
Just remember that all events must adhere to strict CDC guidelines for social distancing and face-coverings at all times.
To see more of the 12 Days of Christmas, click on these links
The Central Florida Tourism Collective is a group of like-minded tourism interests united in wanting to give our followers & visitors a reassuring message of life here in the heart of the Sunshine State.
#SupportCFLTourism
Do YOU have things to share about your favorite places to visit. Join the forum and share your expertise.