You've just watched the Kentucky Derby and The Preakness pretty much back-to-back, and now comes the third big race of the month – Orlando's Sizzling Summer Stakes. Real Florida Adventures is here to help make sure this summer's set to sizzle.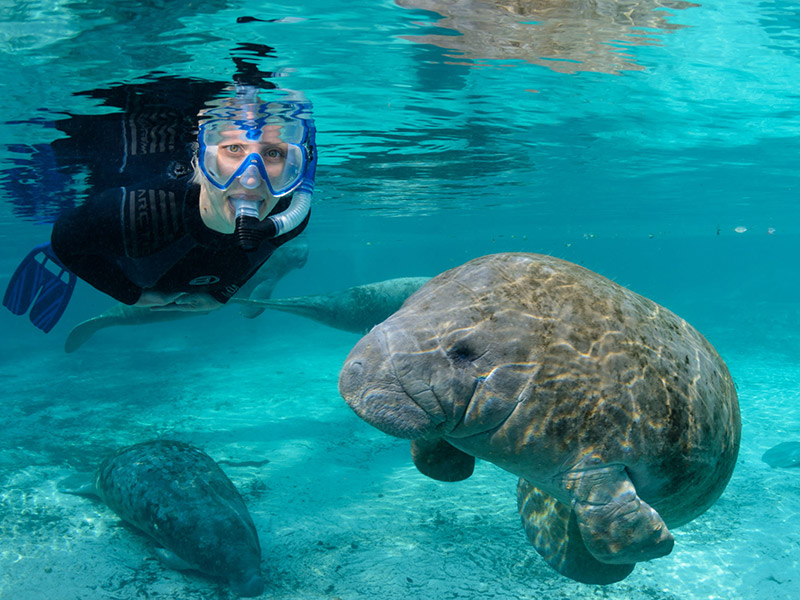 It might not be the latest TV spectacle, but it is just as real, and it is happening right now. Yes, with all that has happened to our way of life these past 15 months or so, everyone is now going full throttle for the best time of the year, a flat-out gallop to Memorial Day, and beyond.
And this year it really is a mammoth charge of unique proportions as the tourism industry gears up for its busiest season since before the pandemic, and it is shaping up as a veritable stampede, with all the advanced metrics showing a major surge in bookings.
The American Automobile Association (AAA) says there will be more than 37 million Americans hitting the road over the Memorial Day Weekend, while the airlines are hurriedly adding hundreds of new flights over the same period as demand reaches new heights.
Central Florida's main gateway, Orlando International Airport, is reporting that air traffic is likely to be at its highest since Christmas 2019, and that can only be good news for a summer unlike any other.
Or, to paraphrase a famous Walt Disney World ride, "Hang onto your hats and glasses, folks, 'cause this here's the wildest ride in the (non) wilderness!"
No, it's not Big Thunder Mountain Railroad at the Magic Kingdom, but it IS what can be expected both on the roads and in the air as hundreds of thousands of eager visitors target Central Florida as their first full vacation since COVID-19 became such a huge part of our lives.
Ready for the beaches? You bet. Hungry for the theme parks? You're darned right. Eager to have fun again? That's a big 10-4 by anyone's standards. Because this summer's set to sizzle.
So, with this human tsunami heading towards Orlando in the coming weeks, Real Florida Adventures' planning and preparation department are currently in overdrive priming for the busiest period since they opened for business last November. New vehicles are being readied for the road; the tour guides are brushing up on their knowledge of the variety of destinations, and the IT department is having conniptions at all the extra online traffic they need to handle to keep things moving smoothly from one booking to the next!
Can you sense the excitement in the air? Ever since Real Florida Adventures opened its doors in the middle of the biggest downturn our travel industry has seen since, well, forever, they have been eagerly awaiting the chance to see things kick into high gear.
This is why they created the company in the first place, knowing there would assuredly be a surge in demand for the kind of carefully crafted tours and excursions that they know so well and wanted to offer in a distinct style and ethos.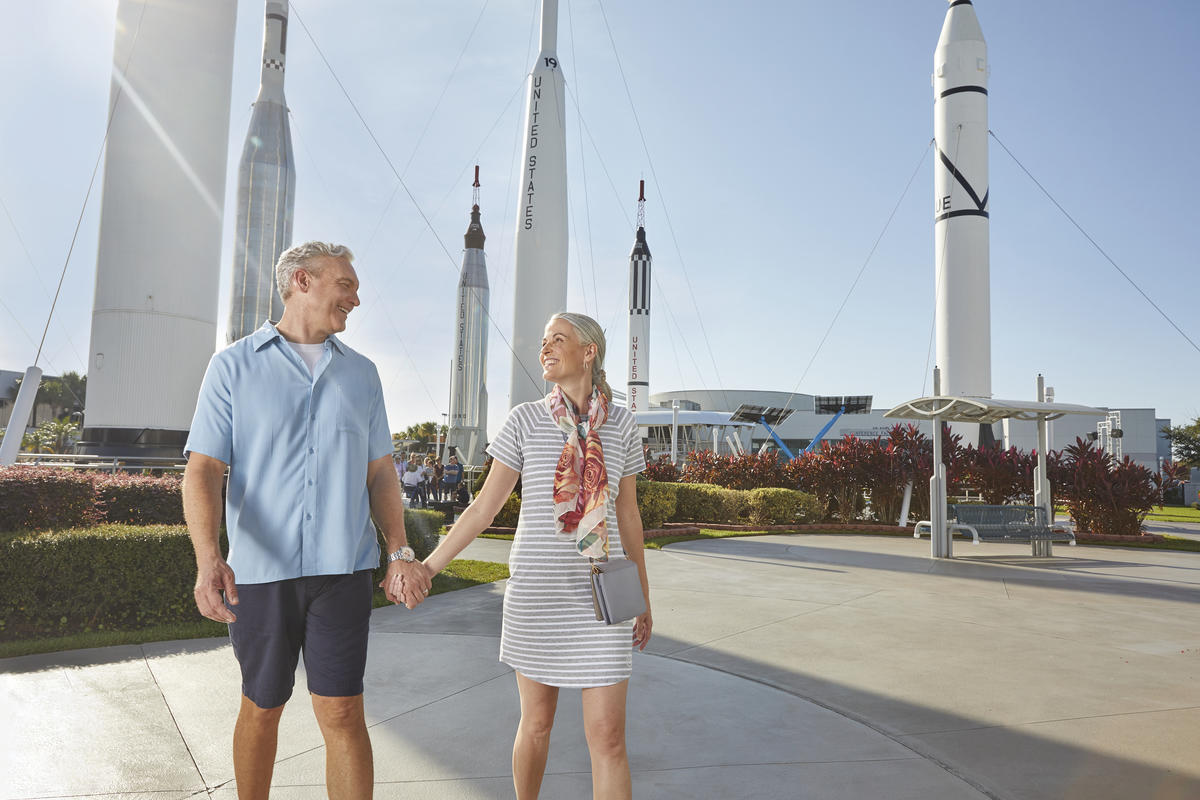 Real, because they want their visitors to enjoy an authentic taste of the Sunshine State.
Florida, well, because who'd want to be anywhere else?
And Adventures, because vacations are all about great experiences, and everything they do is geared around providing those experiences and making sure you return home with memories aplenty – and the desire to come back as soon as possible. Summer's set to sizzle with Real Florida Adventures.
Real Florida Adventures knows just how much this amazing area has to offer, from the theme parks to the beaches, and they hate it when people return home without having seen the multitude of opportunities that exist beyond the obvious.
That's why they've crafted tours, presenting some of the most compelling excursions and activities that go hand in hand with genuine Floridian experiences.
Want to get out into the wilds? Try the Kennedy Space Center & Airboat Ride tour, which offers the best of both worlds, with the man-made drama of NASA paired with a truly natural journey into the state's wilderness.
Ready for some wildlife adventures? Don't miss the Manatee Snorkel Tour, which gets you up close and personal with one of Florida's most iconic animals in the best way possible.
Or how about boosting your day on the beach with a dose of high-energy excitement? The Clearwater Beach & Sea Screamer option provides a real adrenaline-pumping thrill-ride to go with the serenity of Clearwater's unmatched seaside vibe.

Every one of those tours has been created with that basic idea of a unique Sunshine State experience at their heart.
And don't forget their Price Match Guarantee on all main tours. Real Florida Adventures tries to offer the lowest price, but if you find a lower qualified price on another site, they will be happy to match it.
If you're looking for extra exclusivity or a totally personal touch, there are also the Private Tour options that give you all the individual freedom you could wish for on great Floridian adventures.
Remember, Real Florida Adventures is here for YOU, their loyal customers, and they're always ready to go that extra mile to ensure they're providing the personal, professional service that is the bedrock of every great vacation. Just give them a call (407 573 2535) and find out how they can tailor-make that perfect trip for your family or group.