Nope. Zip. Nada. If you (and your kids) feel like you've been nixing just about everything lately, then it's probably time for a "Yes Day." For those unfamiliar, a "Yes Day" is all about giving the thumbs up to just about anything your offspring dream up. From sugar-packed breakfasts to building castles in the sand, we've put together a day of easy fun in Palm Coast and the Flagler Beaches. Consider this blog as a jumping-off point—and let your kiddos decide the rest.
An A-Glaze-ing Breakfast: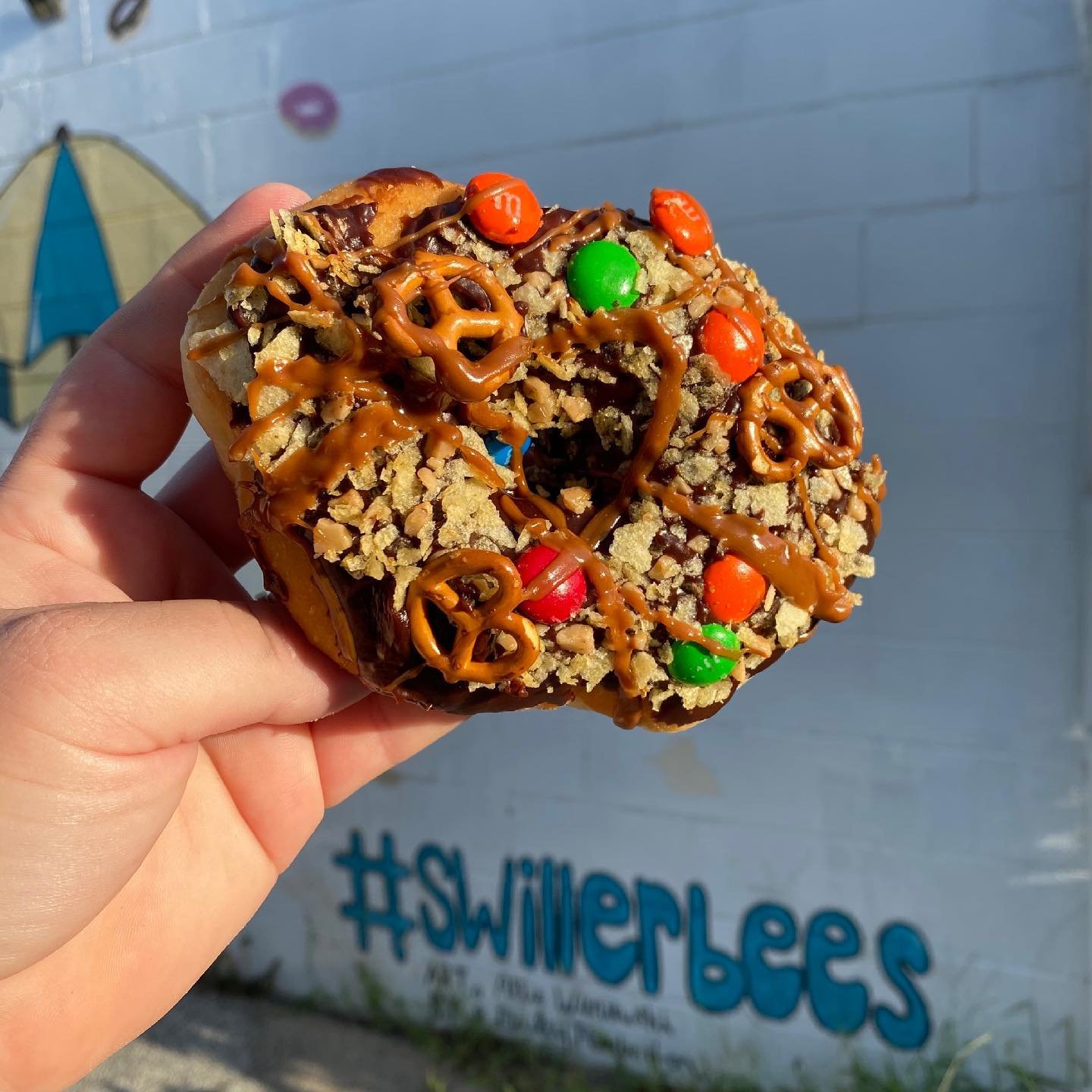 The sweetest way to start a "Yes Day?" Stuffing the kiddos silly with donuts from Swillerbee's Craft Donuts in Flagler Beach. Drizzled with caramel, slathered in sprinkles, dusted with cinnamon—these puppies taste more like dessert than breakfast. Spring for a dozen and you'll have happy campers all around.
Sand, Sun, Plenty of Fun: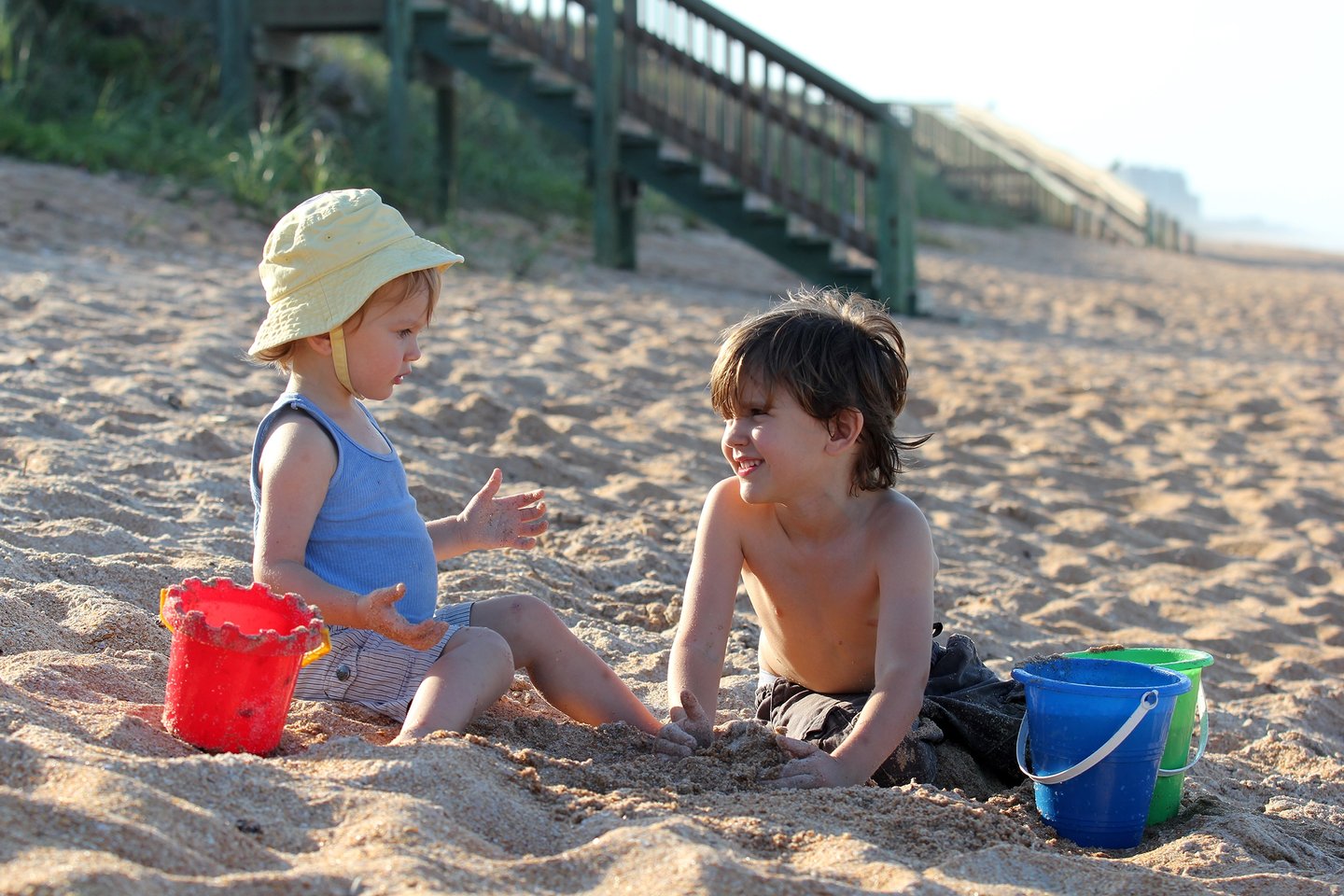 Now that we've activated Code Sugar Rush, we're on a mission to burn some energy at the beach. Challenge your kids to an epic sandcastle contest. Pick up a pail and shovel at the Flagler Beach Gift Shop or bring along expert-recommended supplies like a 5-gallon bucket, metal cooking spatula and a flat-blade shovel. Set a timer on your phone and race to see who can create the winning masterpiece. Once a victor is declared and photos are snapped, be sure to demolish your work of art to keep our sea turtles safe.
Double Whammy: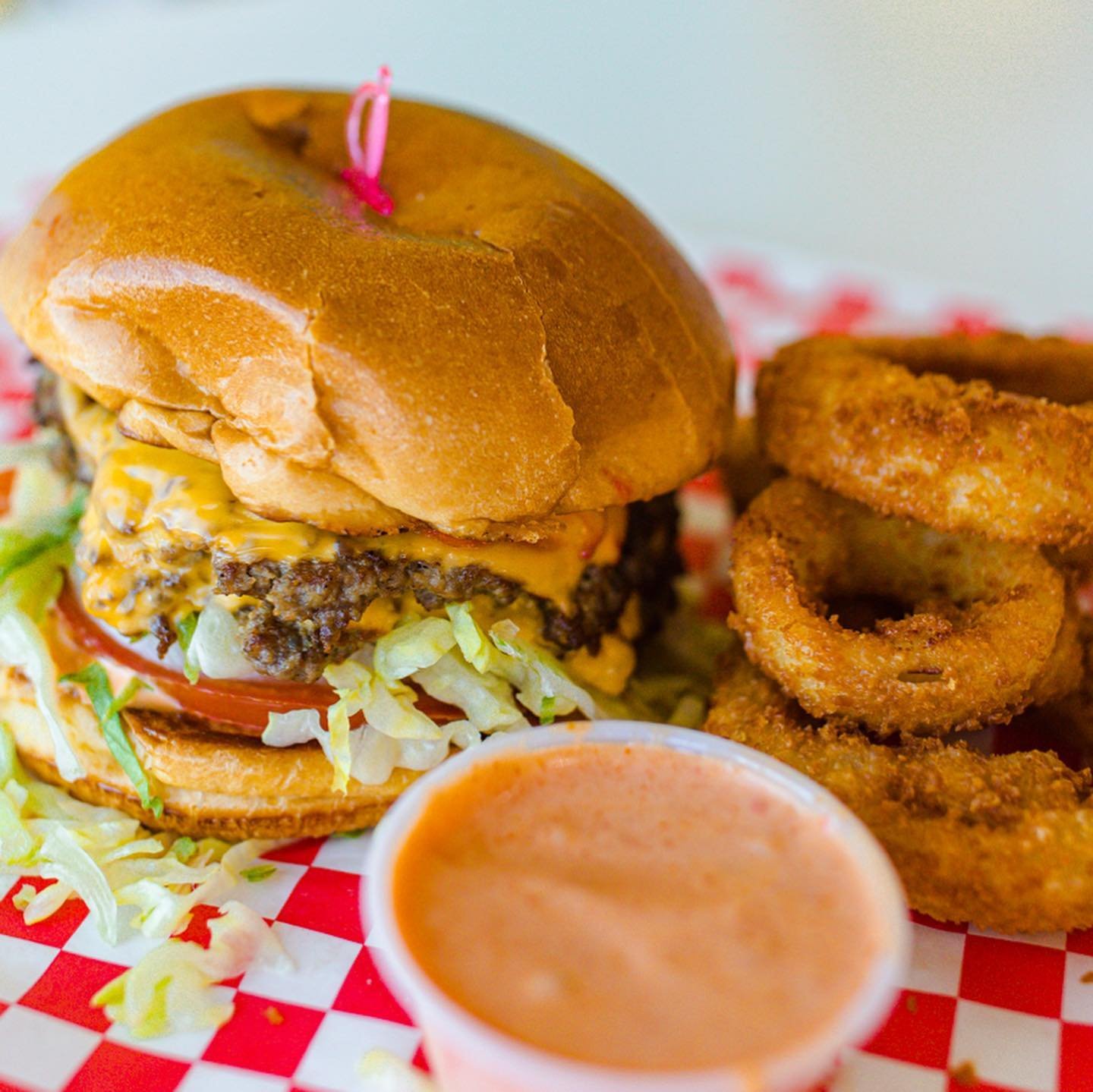 Burgers and arcade games? We call that a double whammy winner on this "Yes Day." Sandcastle demolition complete, we'll make our way across A1A to one of the brightest buildings in Flagler Beach. Wrapped in colorful comic-style art and guarded by a retro Big Boy statue, Whaam Burger is as eye-catching as it is delicious. Gorge on juicy burgers, crispy onion rings, and shoestring fries, then hit up the old-school arcade games.
Scoop, There It Is: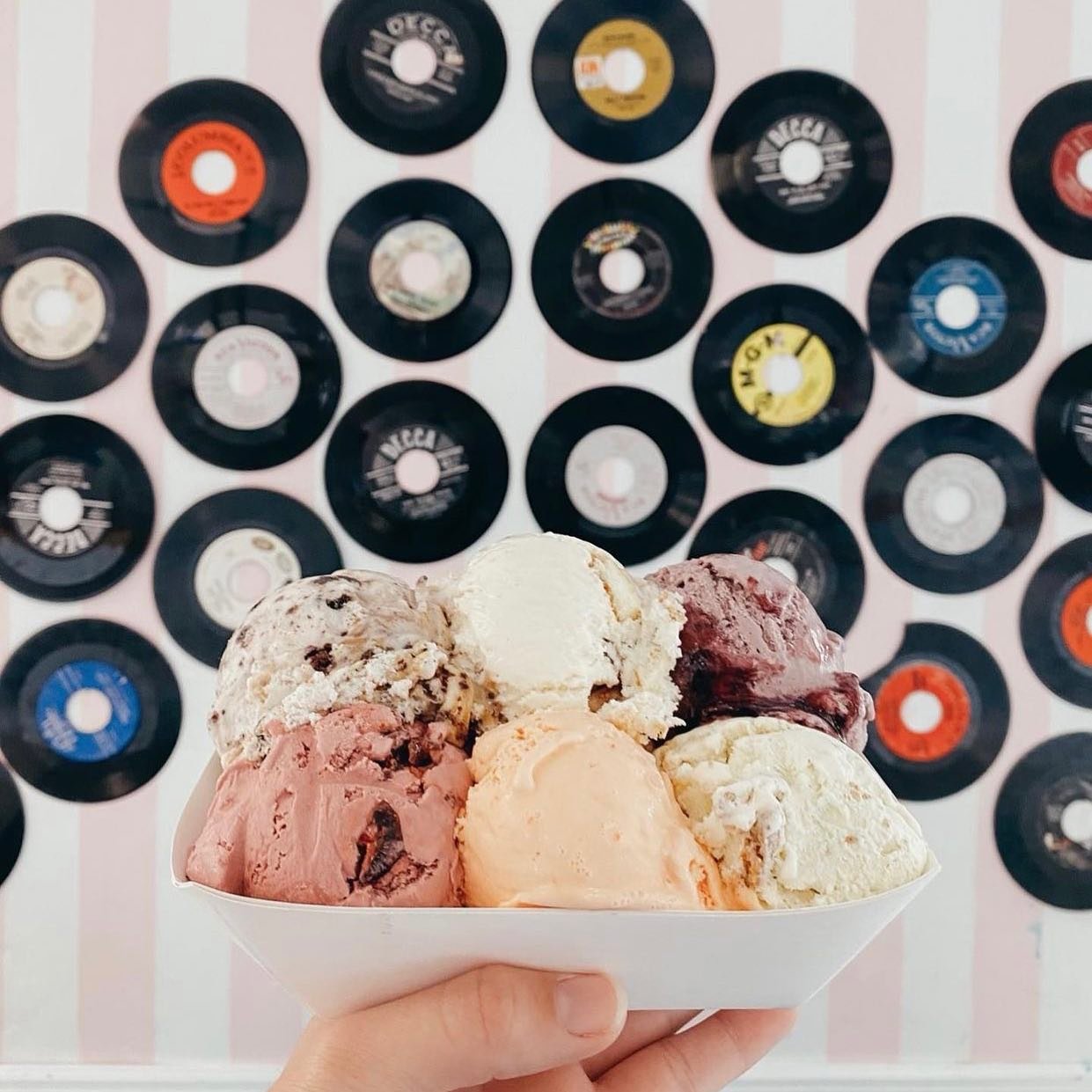 Let's celebrate! You're about to prove just how cool you really are with dessert at this cutie-pie ice cream parlor in Flagler Beach. Like Whaam, The Waffle Cone transports you back in time—to the days of sock hops and poodle skirts. Wax nostalgic from your spot on a teal vinyl booth, surrounded by soft pink and white walls adorned with records. More than 60 flavors, from the classics to crazy concoctions, are up for grabs. Kids waffling between several flavors? Say yes to the triple scoop and you'll be the instant Ice Cream Queen.
For Good Treasure: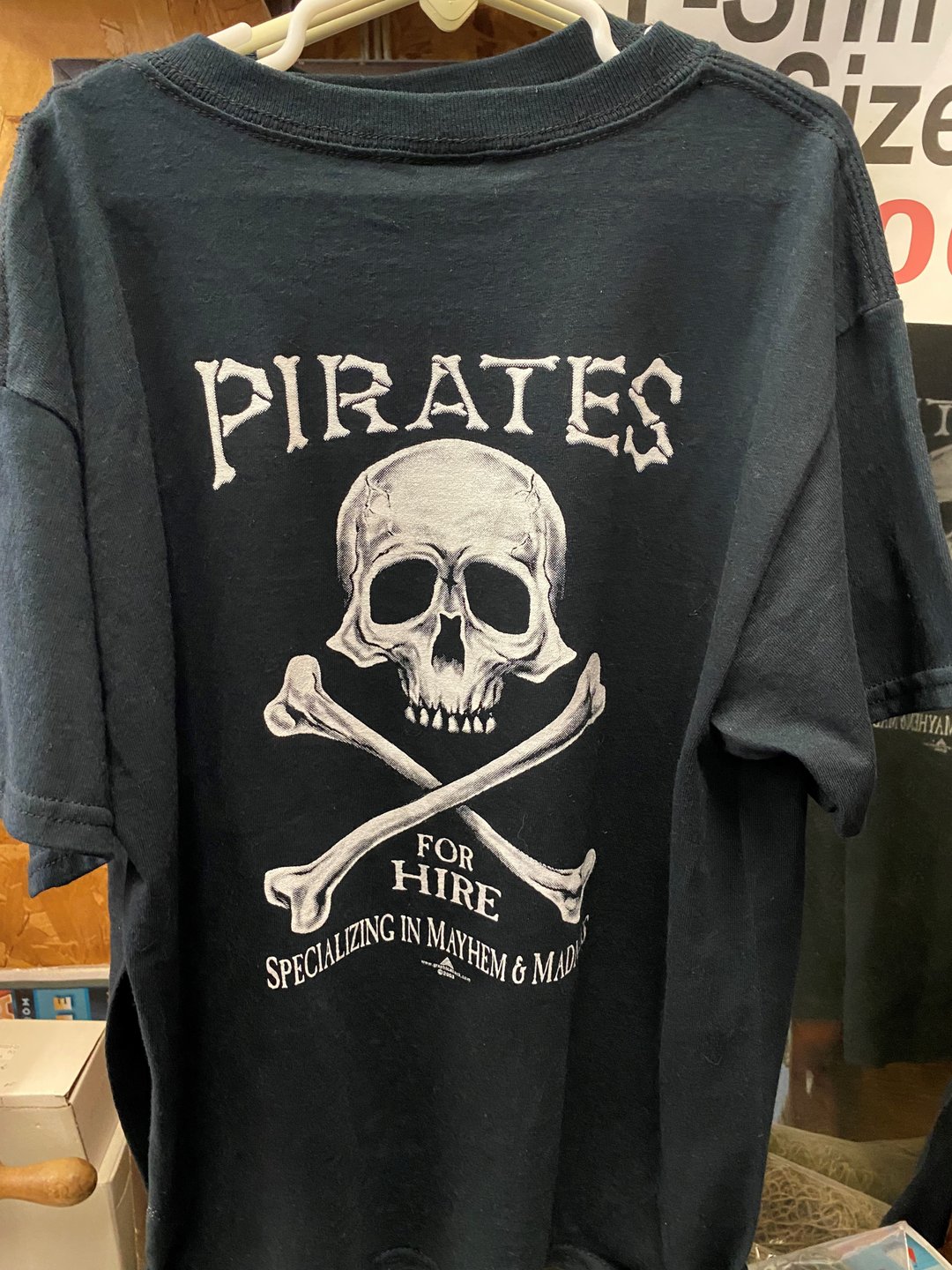 Argh, we know. Shopping doesn't usually spark excitement in the elementary-age set. But we reckon your favorite buccaneer will stumble upon a trinket they love at Jose Gaspar's Treasure Co, where they can pillage for everything from pirate garb to shark teeth to shells. Fork over $20 bucks and watch their delight as they gather their spoils.
Leave Your Mark: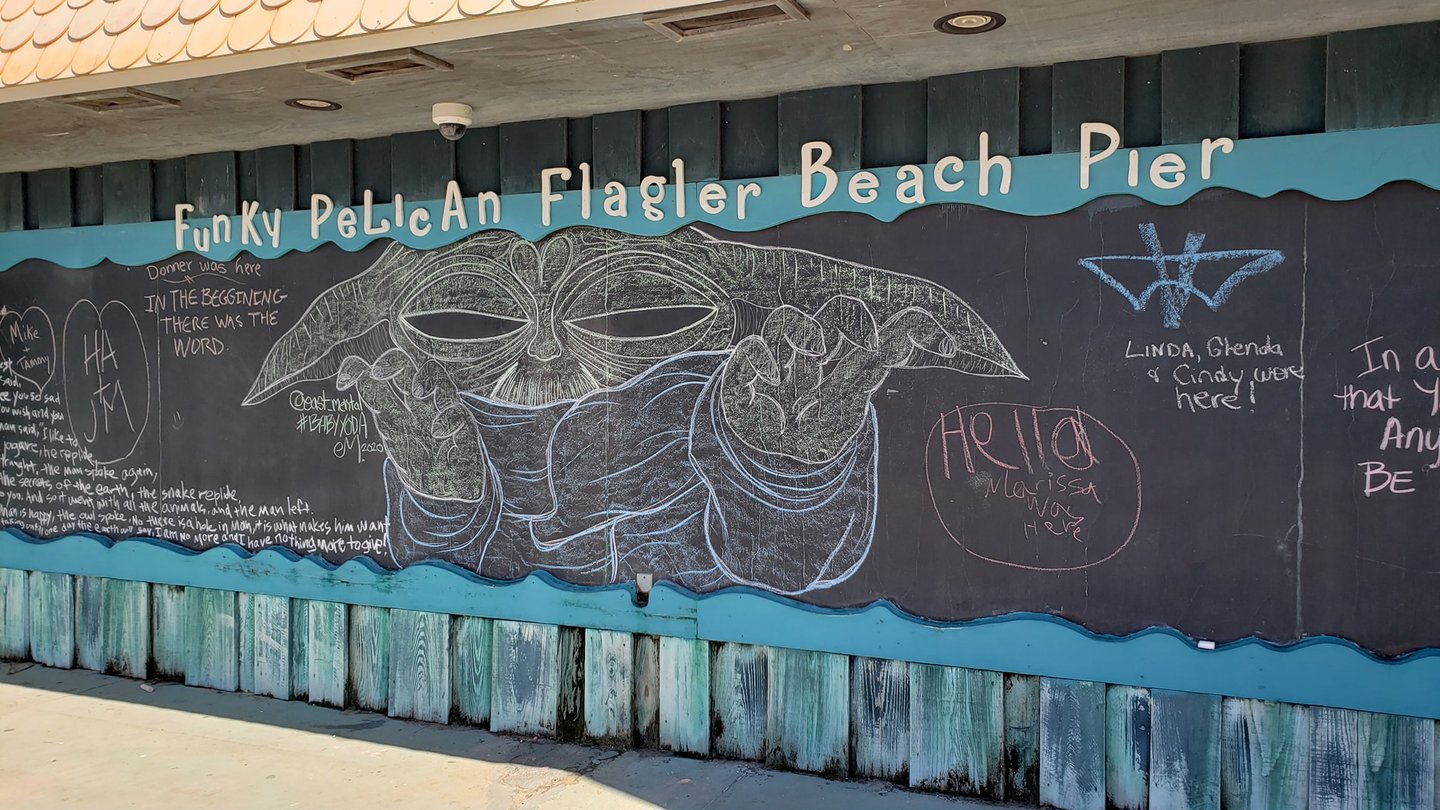 It's practically a rite of passage in Flagler Beach. For years, kids and adults have scribbled everything from their names to marriage proposals on the gigantic chalkboard outside of The Funky Pelican. We love seeing the chicken-scratch of a kindergartner just learning his letters next to the rolling waves etched out by a talented local artist. Encourage your youngster to leave her mark—be it silly, profound, or simple. Just grab some chalk (the restaurant keeps plenty on hand) and get started. And remember to take a photo—like footprints in the sand, these works of art don't last.
A "Reel-y" Good Day: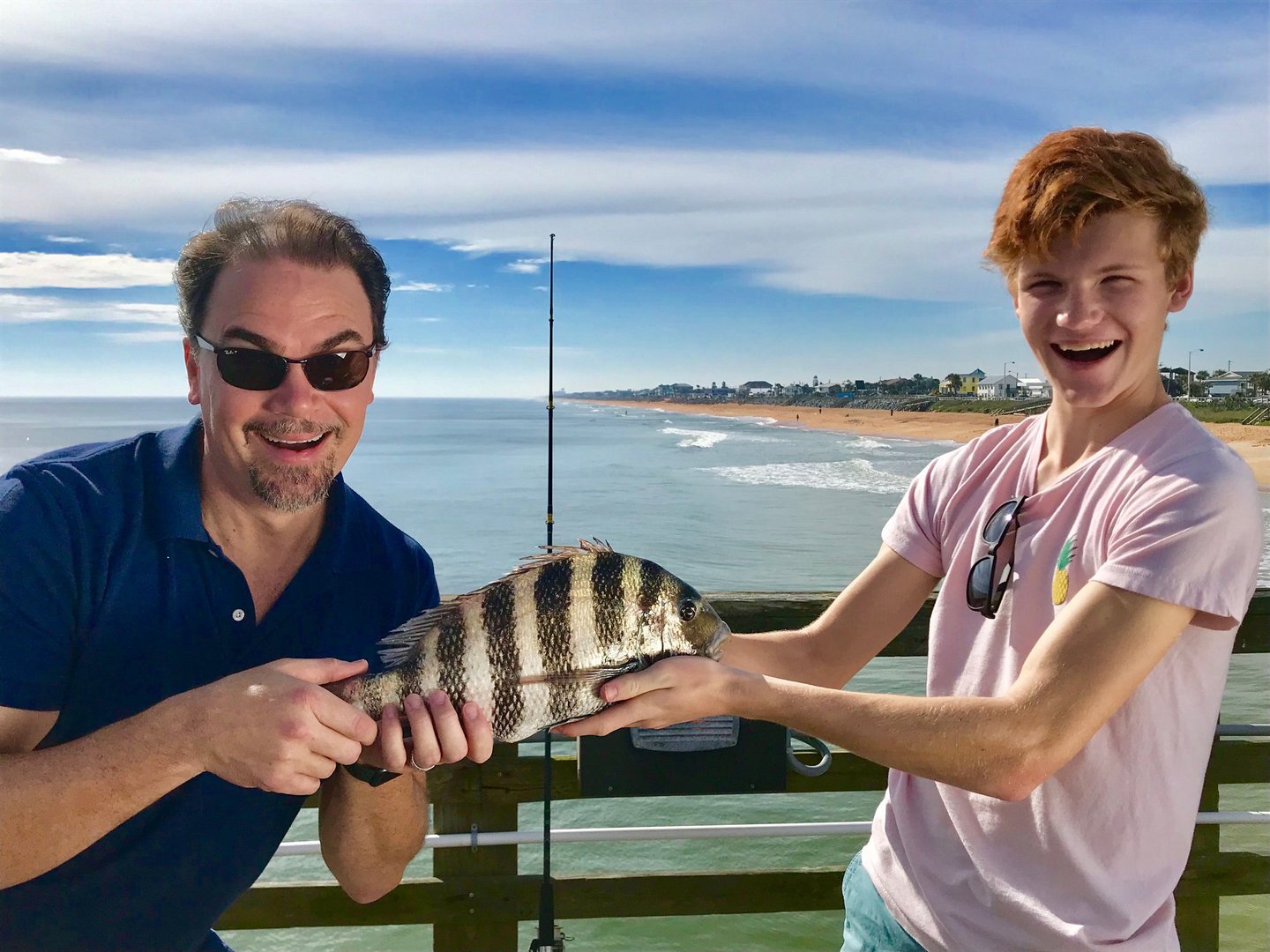 Once your pint-sized Picasso has put the finishing touches on his chalkboard masterpiece, head around the corner to the Flagler Beach Fishing Pier. At the small on-site store, you can rent a pole (fishing license included) and purchase some bait, all for under $20. Then, find a spot on the wooden walkway and let your kiddo drop a line. Seasoned anglers frequent the pier, many of whom are more than willing to share tips and a whopper or two with little ones.
The Sweetest Surprise: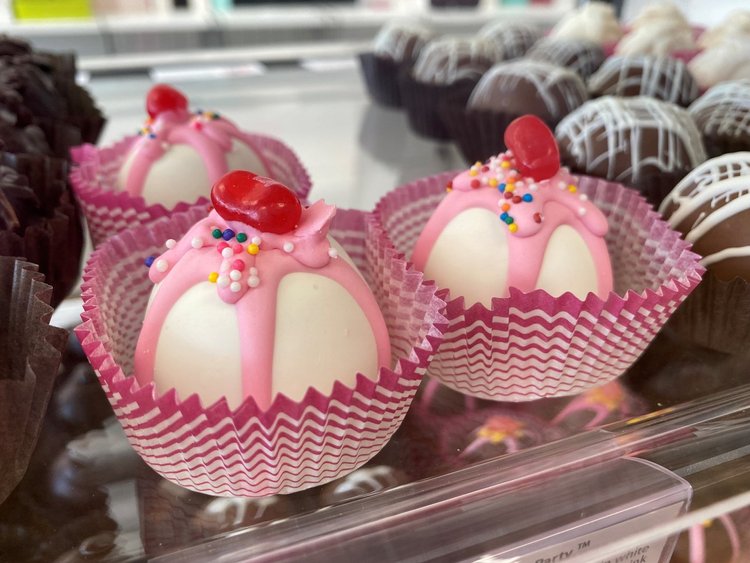 Dessert comes first, tonight. Expect squeals of delight when you flip the script on dinner on this exciting "Yes Day." A candy cornucopia awaits at the family-owned Seashell Sweets in Flagler Beach. From rows of bins filled with gummies to trays of truffles, there's a treat for every sweet tooth.
A Pizza Picnic: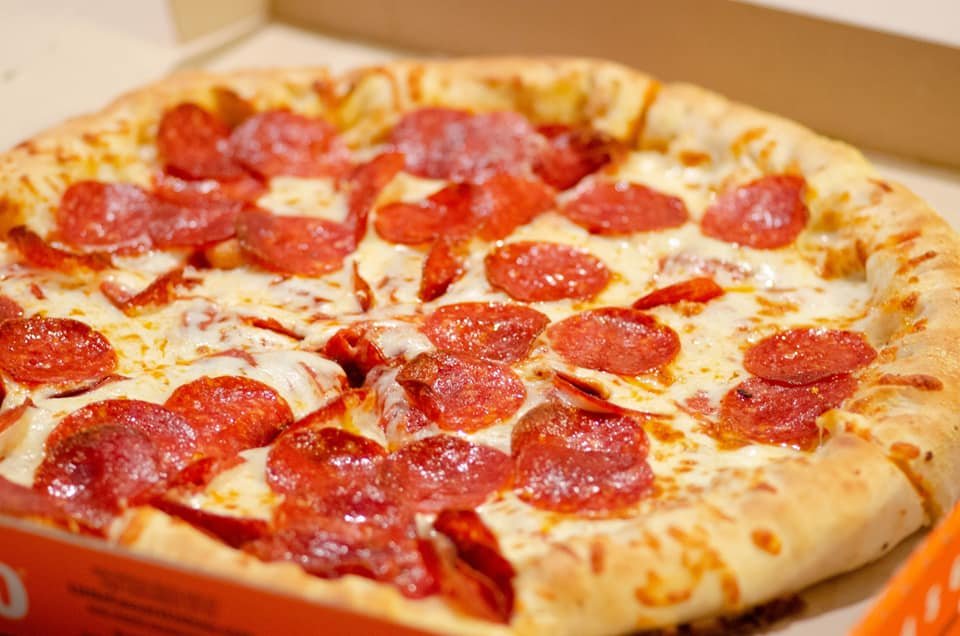 Easy and cheesy—that's what we like about this idea. Order a piled high pie to-go from Romero's Tuscany by the Sea, then pop down to the beach for a memorable end to your adventures. As you devour dinner on the sand, encourage your crew to share their favorite parts of this epic "Yes Day."