It's been an awesome season for the Orlando Magic, and it's continuing with a trip to the 2019 NBA Playoffs! The Magic have been around for 30 years with a history of excellence and winning, and this season is no different. The team has six division championships with seven 50-plus win seasons, as well as the Eastern Conference title in 1995 and 2009. This 2018-19 season has been full of exciting last-second wins! That has carried through to the end of the season as the team has great momentum coming into the playoffs. On April 5 vs. the Atlanta Hawks, the Magic's 149 points ranked as the third-most scored in the team's history.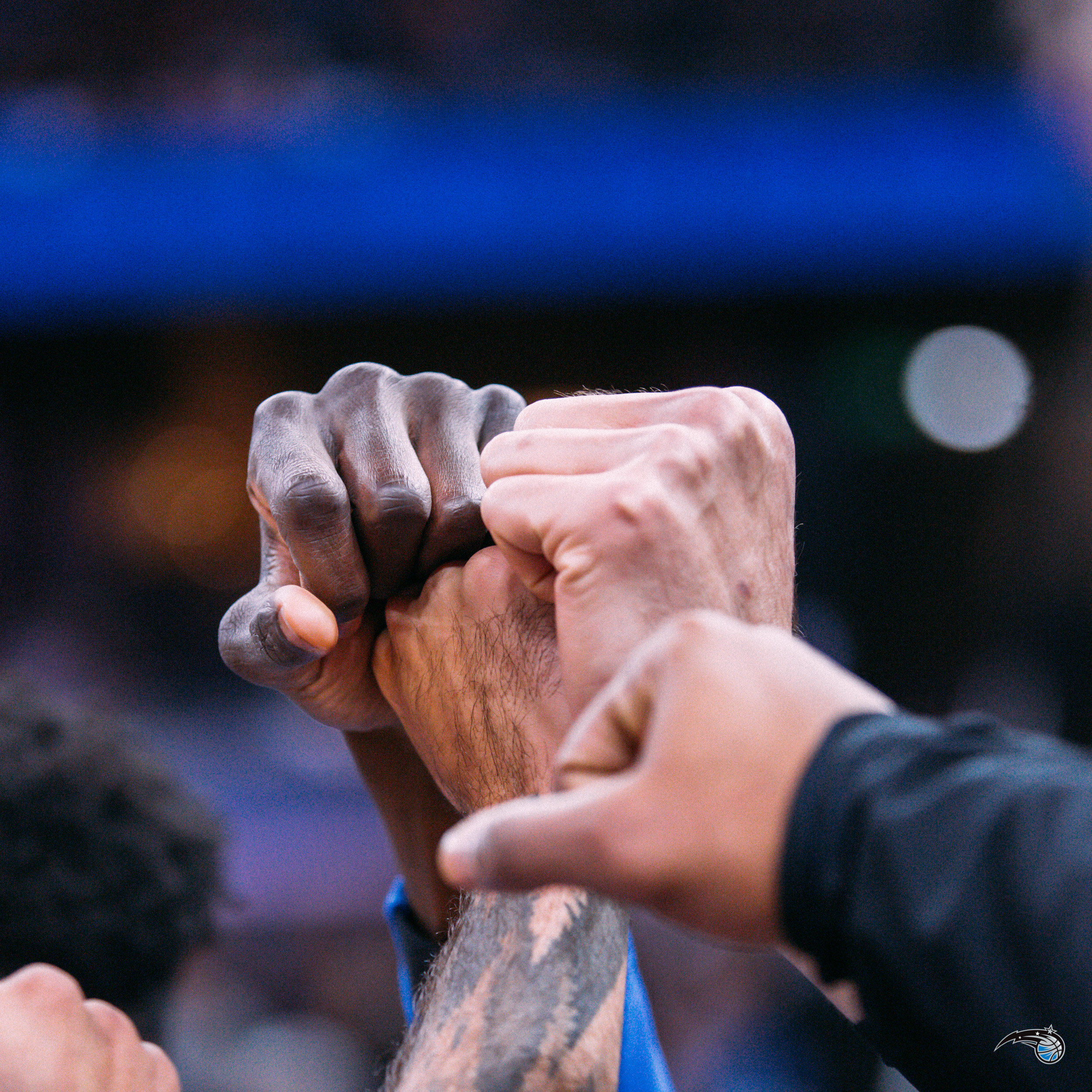 This team is exciting to watch, with boundless energy and an incredible will to win. The Magic's bench play brings that same energy to complement the tremendous effort and talent of the starting lineup. The team always plays like one, and each player works together to make the others better. This could really be felt this year when Center, Nikola Vucevic, was selected to be a 2019 NBA All-Star. The entire team celebrated his selection.
The Orlando Magic have a very dedicated fan base and the excitement is high every single night. As the team made their push towards the playoffs, the energy from Magic fans inside Amway Center was contagious, propelling the team to nine straight wins to close out the regular season at home. The cheering and emotion reverberate from the floor to the last row in the arena during every home game!
The energy is fun for every member of the family. So, if you're not a basketball connoisseur, not to worry. An Orlando Magic game is so much more than just basketball. The entertainment never ends at the Amway Center. STUFF the Magic Mascot puts on a show during timeouts and breaks with the help of our Blue Crew and Magic Dancers. If you're lucky, STUFF and the Blue Crew might even come to your section and help you cheer on the Magic!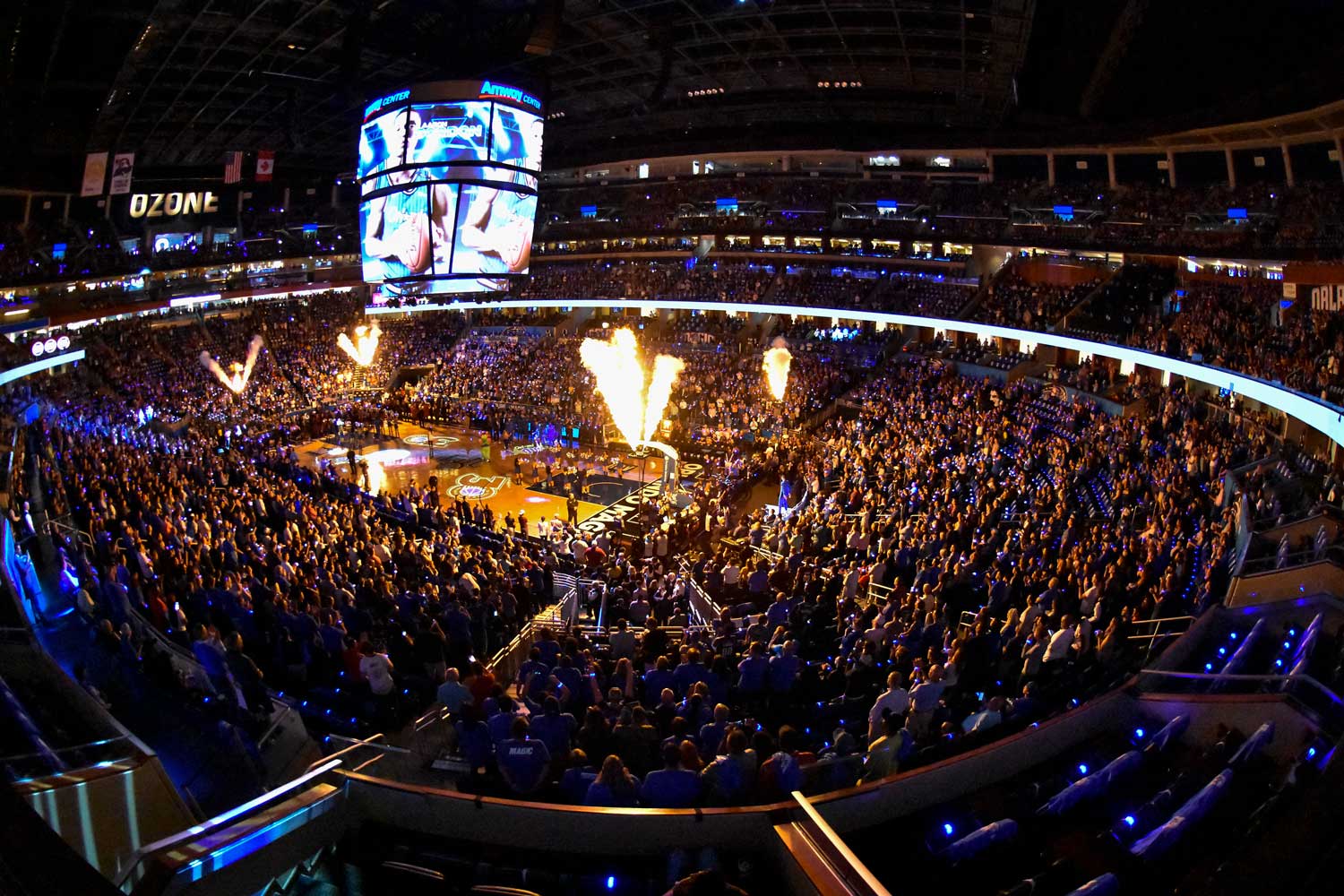 You'll experience Orlando the way the locals do when you're at a Magic game. Located in the heart of downtown Orlando, the arena, is just steps away from the city center. Amway Center also has nine bars and restaurants and a wide variety of food options throughout the arena. From food to entertainment to amazing basketball, there's never a dull moment while at the Amway Center.
Make sure to cheer on the Magic as they make their run in the 2019 NBA Playoffs! Then, come visit us at Amway Center during your next trip to Orlando. A Magic game is sure to be the highlight of your visit!
Orlando Magic Round 1 Playoff Schedule:
Game 1 – Saturday, April 13 @ Toronto, 5 p.m. ET
Game 2 – Tuesday, April 16 @ Toronto, 8 p.m. ET
Game 3 – Friday, April 19 @ Orlando, 7 p.m. ET
Game 4 – Sunday, April 21 @ Orlando, 7 p.m. ET
Game 5* – Tuesday, April 23 @ Toronto, TBA
Game 6* – Thursday, April 25 @ Orlando, TBA
Game 7* – Saturday, April 27 @ Toronto, TBA