With four amazing cities to explore, it's an unbeatable destination that offers a little bit of everything. From safari-style tours to paddling adventures, cable wakeboarding to amazing restaurants, you'll discover endless ways to play in the year-round warm weather. Here is a guide to your perfect weekend on Florida's Sports Coast.
While there's no limit to the one-of-a-kind attractions and unique experiences you'll find on Florida's Sports Coast, there are a few time-tested favorites that have been drawing families to our adventurous location for years.
Friday
Go Out on the Town
After a long day of traveling, most families are looking to start their three-day weekend with good food and relaxing night on the town. Gill Dawg Tiki Bar is a great choice for your first night out. Here, you'll sit back and relax while enjoying locally inspired dishes, signature cocktails, and amazing live performances. The acts change weekly, so depending on the night, you'll enjoy anything from classic country to modern rock.
Saturday
Grab an Amazing Breakfast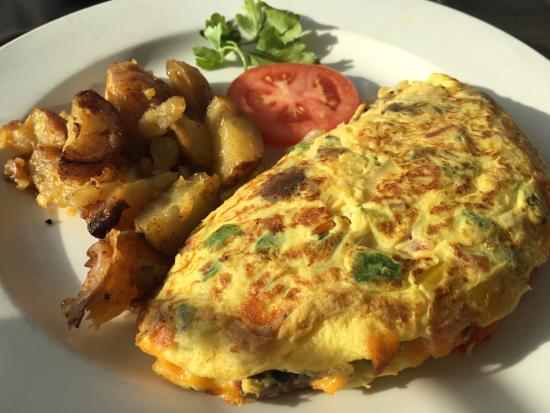 Rise with the morning sun and enjoy a great cup of coffee at The Breakfast Nook in Lutz, Florida. Known for their down-homecookin', your family will enjoy savory Southern plates made with fresh, high-quality ingredients. Note: You may want to have seconds; you have a BIG day ahead of you.
Do Some Early Morning Exploring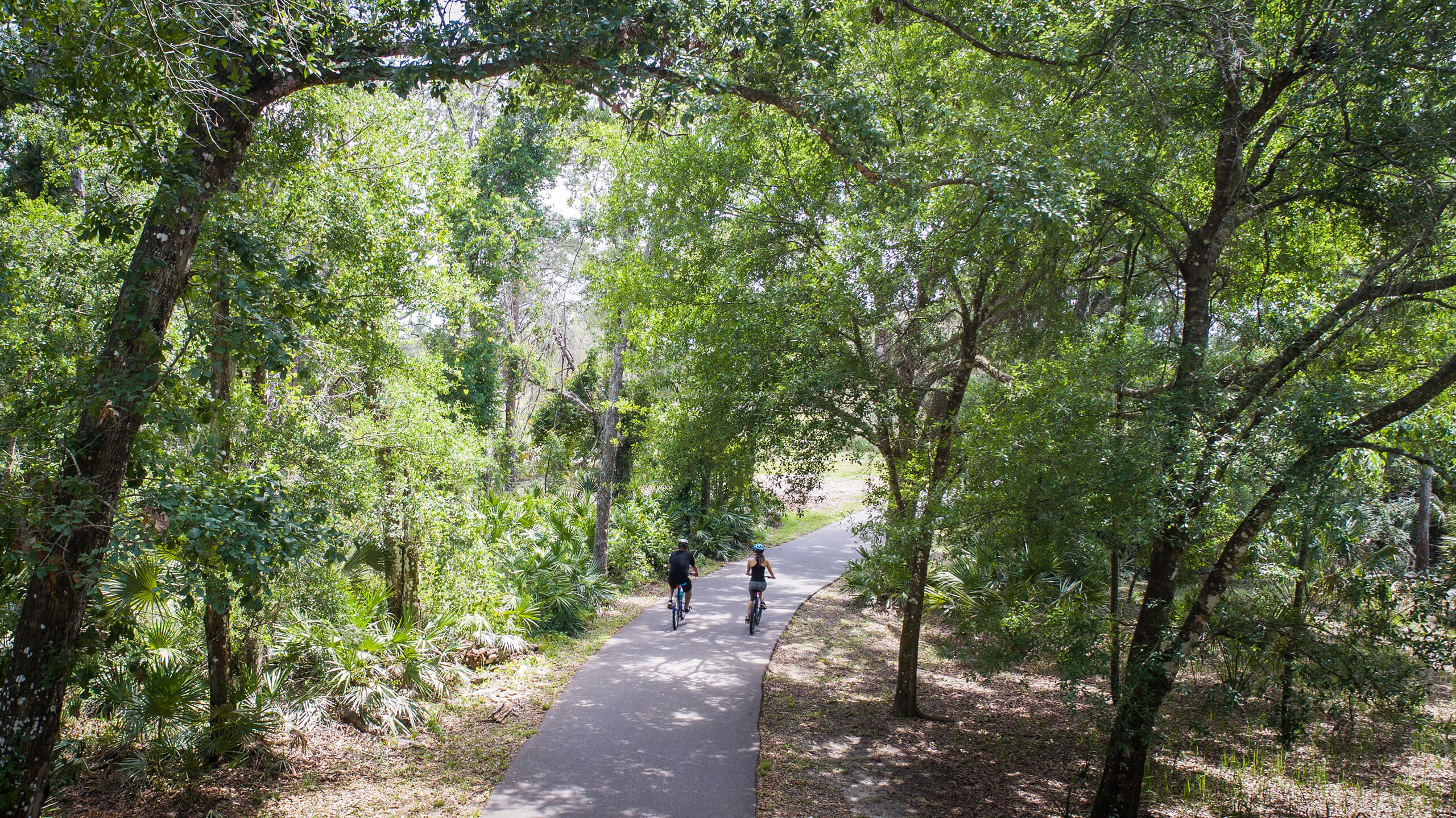 After you've enjoyed a hearty breakfast, you're ready to enjoy your first family adventure at Jay B. Starkey Wilderness Park. Here, you'll discover 8,000 acres of untouched land that's perfect for hiking, biking, and camping. Home to several playgrounds and a variety of multi-purpose trails, you'll enjoy your first morning on Florida's Sports Coast with scenic views and exciting adventures in Mother Nature.
Coof Off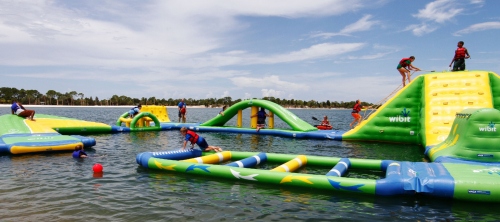 Once you've worked up a sweat at Jay B. Starkey Wilderness Park, head over to The Lift Adventure Park to cool off. Located on a beautiful man-made lake, this exciting aqua park offers something for everybody. Whether you're experiencing the thrill of cable wakeboarding or climbing on the park's inflatable jungle gym, you'll find an unbeatable location for a refreshing outdoor adventure.
Refuel With a Marvelous Lunch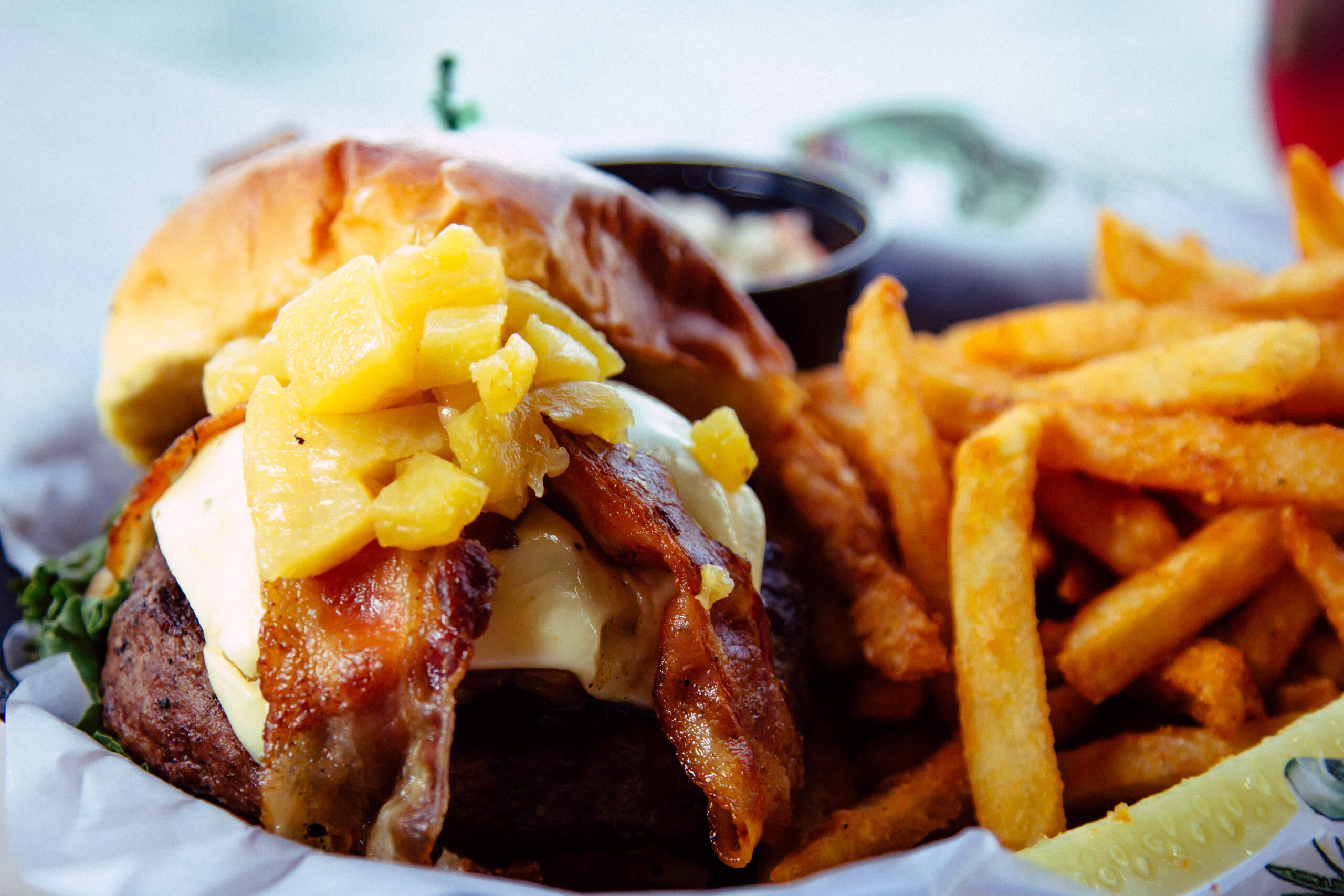 When you finish playing in the Aqua Park, head to Whiskey Joes Bar & Grill for a delicious mid-day meal. There, you'll enjoy a laid back atmosphere with cold drinks, fresh eats, and live music. Known for their beautiful dockside location, you can come by land or water to enjoy mouthwatering Gulf Grouper Tacos, Mango Glazed Scallops, Coconut Rum Chicken or the always-fresh Raw Oyster Bar.
Explore the Waterways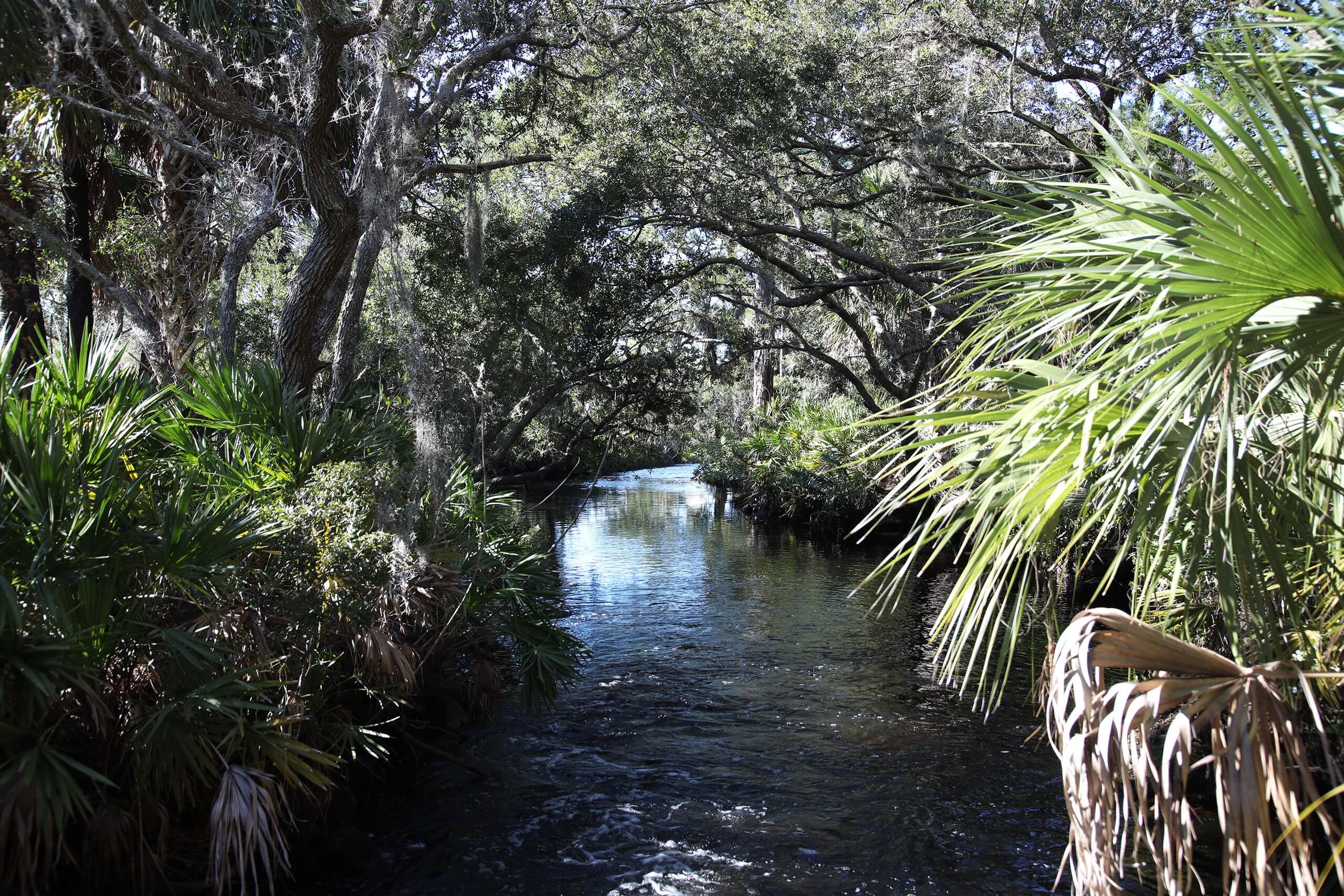 Now that you've recharged with a filling meal, stop by Werner-Boyce Salt Springs State Park for an exciting kayaking or paddleboarding trip. A well-known destination for paddling and fishing, this untouched nature preserve is home to hundreds of species of local wildlife and beautiful mangrove shorelines. With four miles of beautiful coastline and salt springs as deep as 351 feet, Werner-Boyce Salt Springs State Park is the perfect place to dive into your next family adventure.
Enjoy a Family Dinner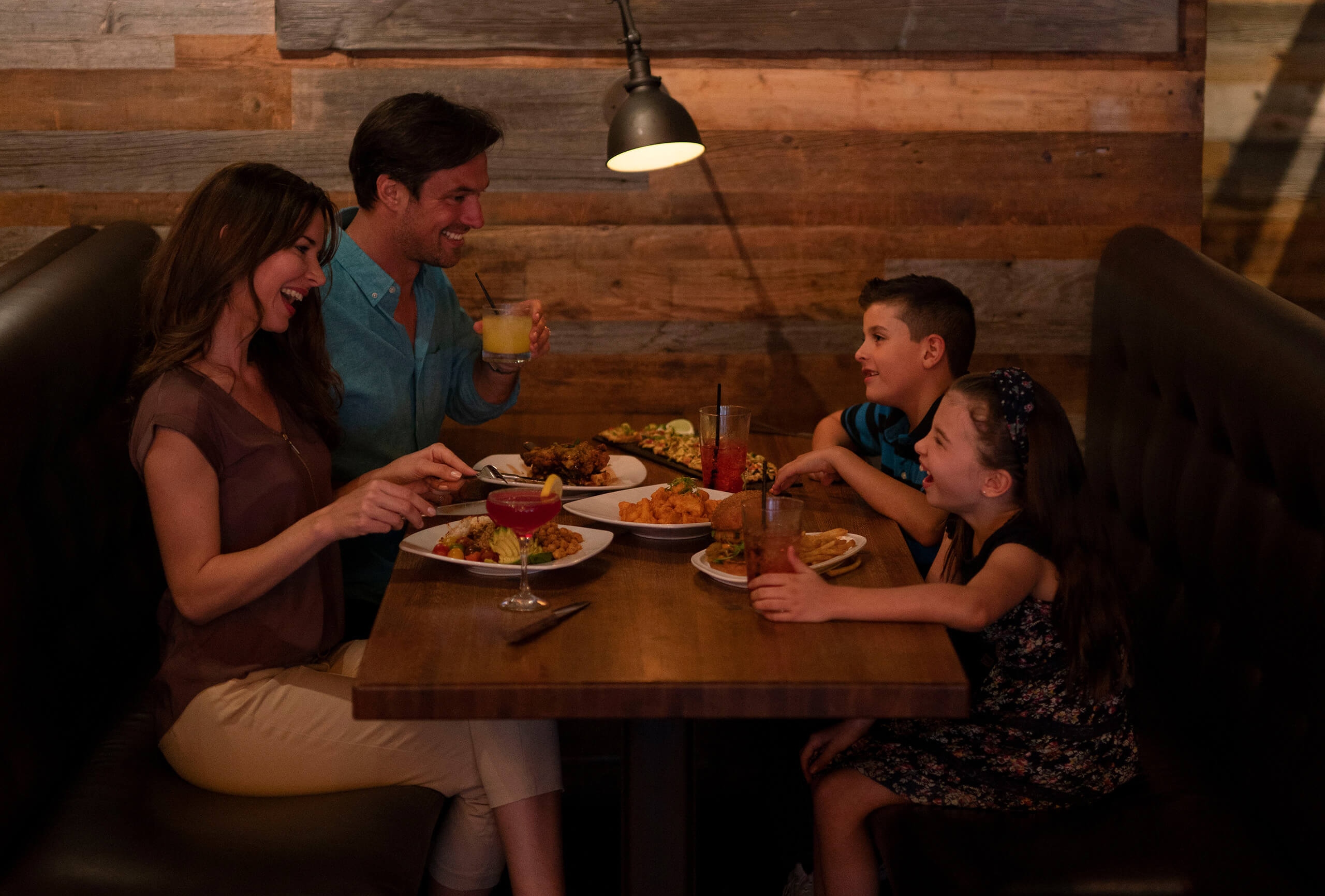 Finish the day with an amazing meal at Craft Street Kitchen. Located in Trinity, Florida, this winning restaurant is home to a playful and fun menu that offers delicious options like Buffalo Cauliflower, Smoked Old Fashioned, and Mr. Rib Sandwiches. Known for using fresh, local and sustainable ingredients, Craft Street Kitchen is the perfect place to enjoy an amazing family meal that's straight from the sea or fresh off the farm.
Sunday
Spend a Day on the Gulf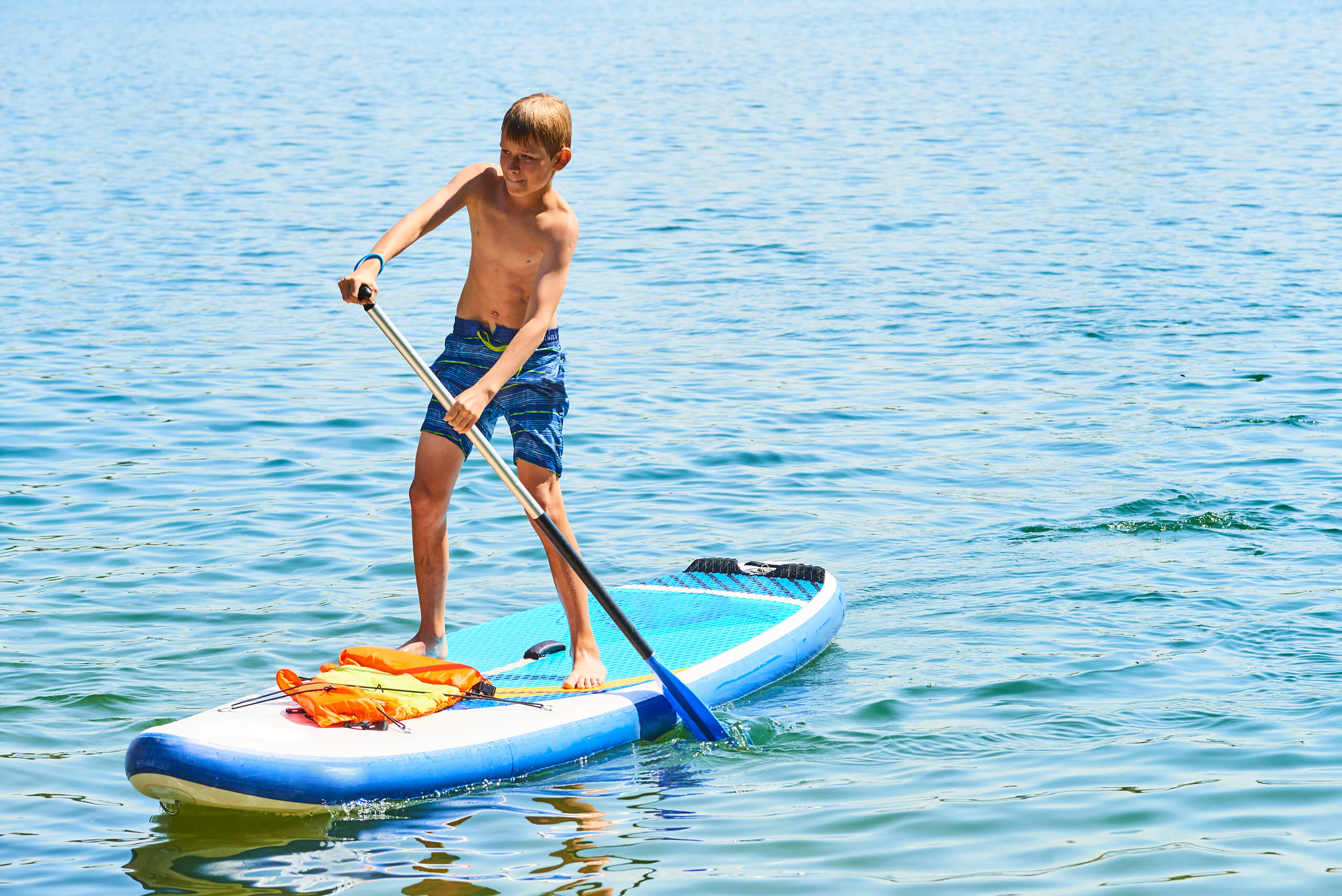 No trip to Florida's Sports Coast is complete without exploring the Gulf of Mexico. All along the coastline, you'll find great options for boat charters and fishing guides, but for first-time visitors, Windsong Charters & Rentals is a great choice. They offer fantastic rates on full-day charters, guided fishing excursions, island tours, and snorkeling voyages. And if you don't feel like packing a lunch, you can opt for the Beach BBQ Package. With this package, your family will enjoy a freshly prepared meal of your choosing on a private island!
Swing by Ottoway's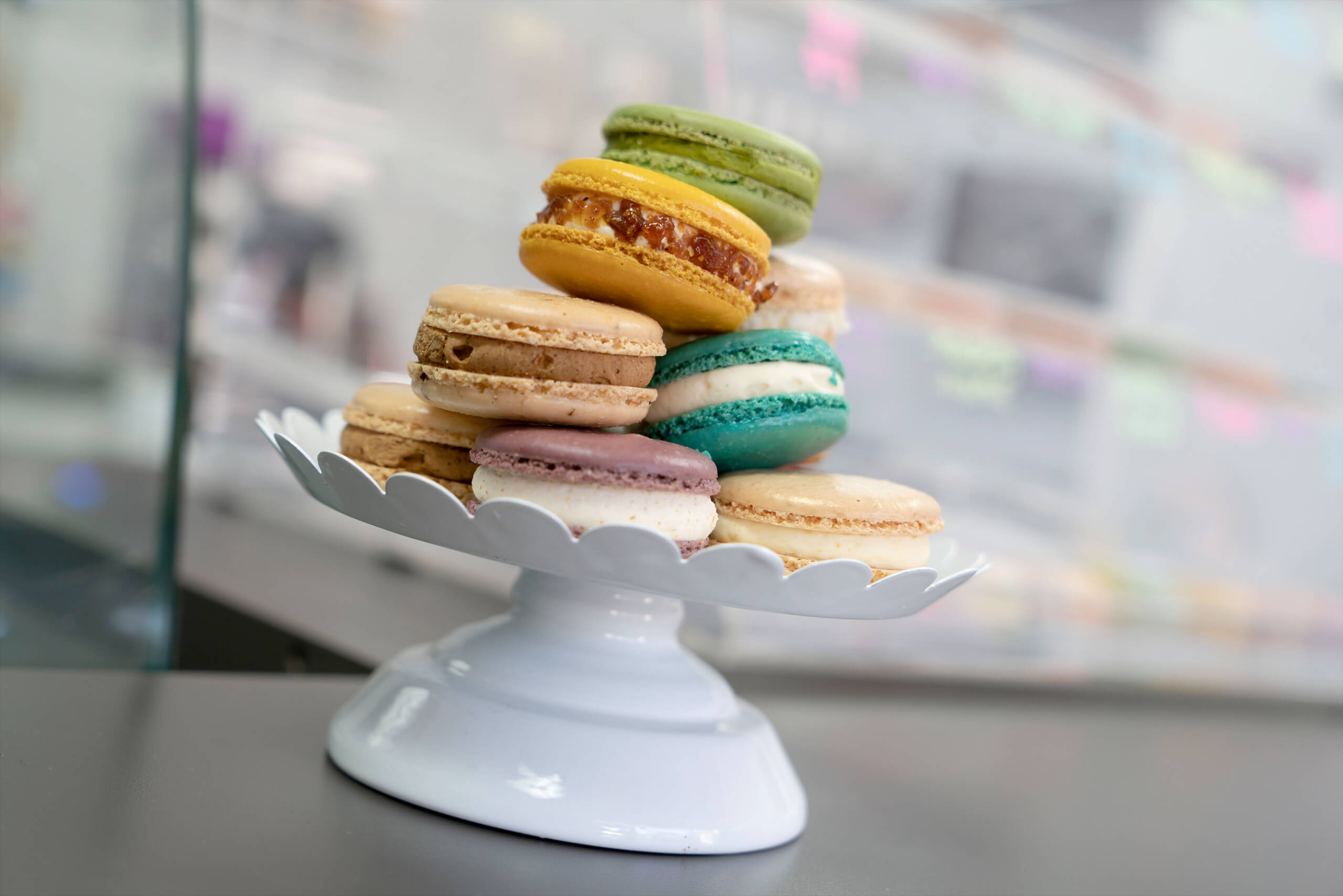 Once you're back on dry land, swing by Ottoway's Parkside Ice Cream Parlor for a final delicious taste of Florida's Sports Coast. It's the perfect way to celebrate the end of an amazing three-day weekend with your family.
There you have it. A perfect weekend on Florida's Sports Coast. It will make you want to come back year after year. Can't make it there this year? That's ok! In the meantime enjoy this virtual family trip around Florida's Sports Coast from the comfort of your couch!