What do Cabbage Patch Kids, Tickle Me Elmo, and Hatchimals all have in common? They were all at one point the hottest Christmas toy which led to parents fighting in toy stores to grab the last one. Of course, these stories are too good for movie producers to pass up, which brings us to "Jingle All the Way." The 1996 film has become a holiday favorite. It follows Howard Langston (Arnold Schwarzenegger) and Myron Larabee (Sinbad) as they try to outwit each other to get their sons the coveted Turbo Man doll for Christmas.

"Toy Store Mayhem"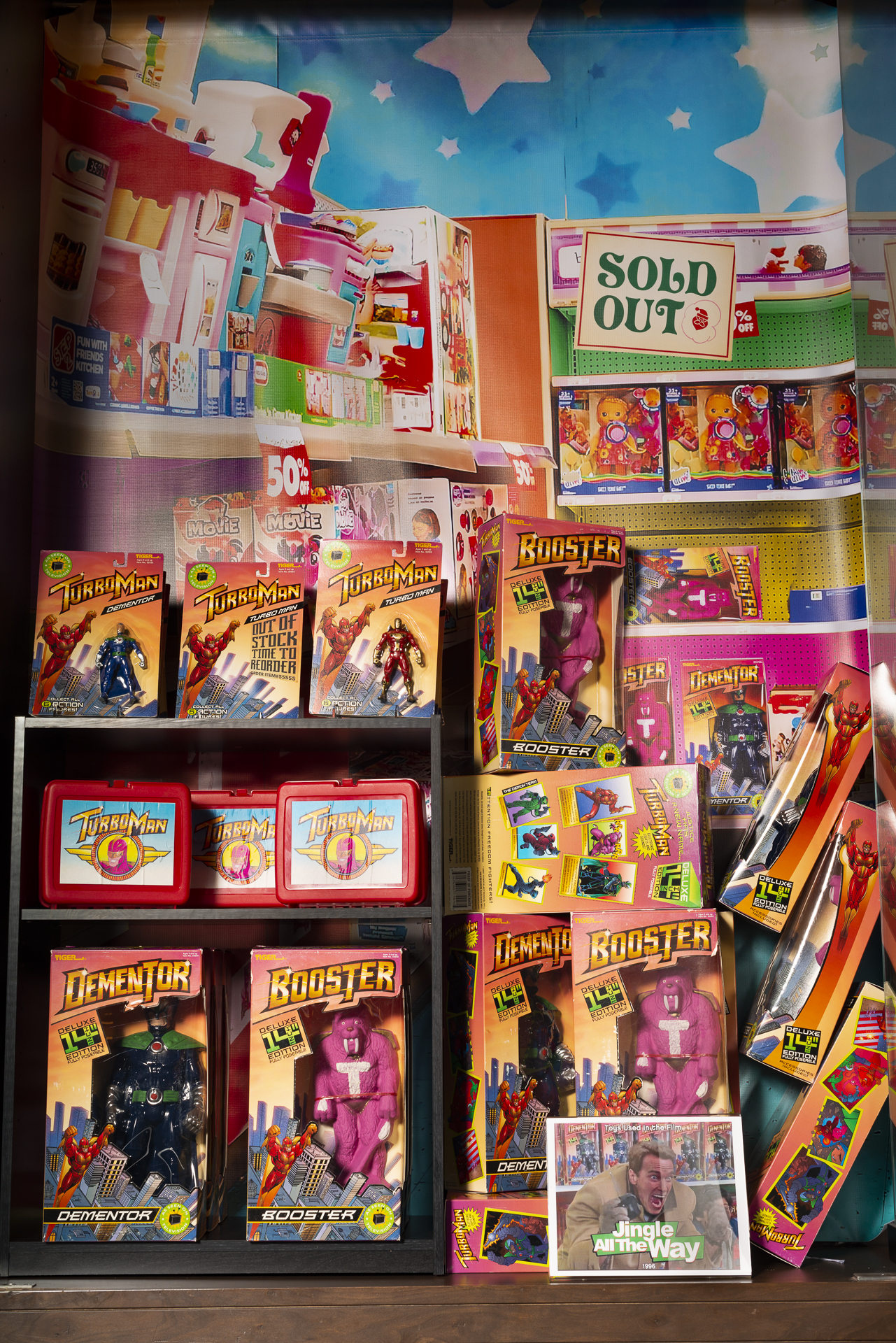 One of the most memorable scenes from the film is from the fight at the toy store. Hundreds of eager parents wait outside. When the doors open, the employees are greeted by a barrage of adults running through the store, all with one purpose – get their hands on the Turbo Man doll! To create this scene, the filmmakers created hundreds of boxes of Dementor and Booster dolls, Dementor and Turbo Man miniature action figures, lunch boxes, and other collectibles. Many of these have found their way into Planet Hollywood's collection. The team took homage from the chaotic scene when creating this toy display at Planet Hollywood Disney Springs.
"The Large Dolls Are Not Real Toys"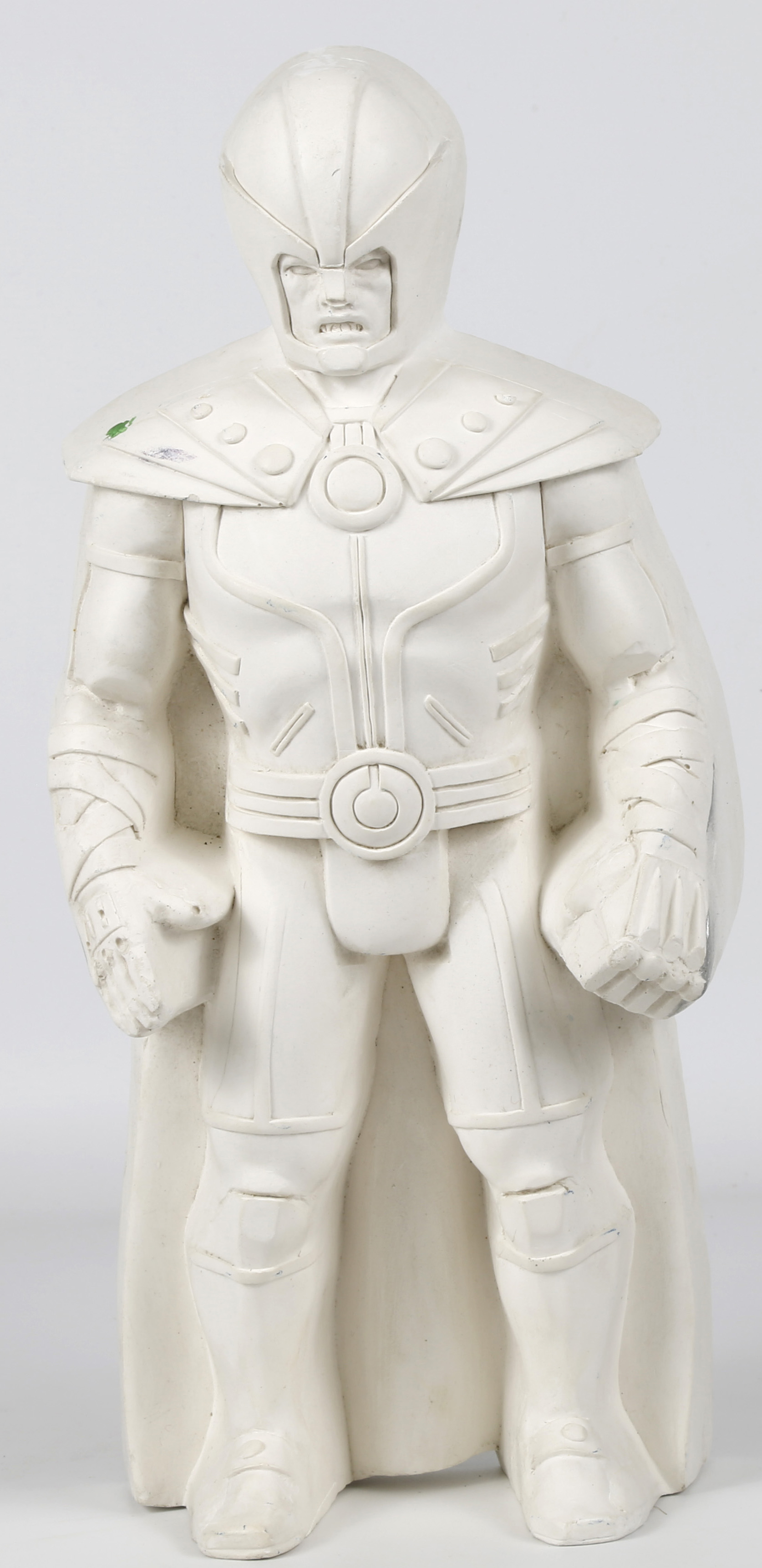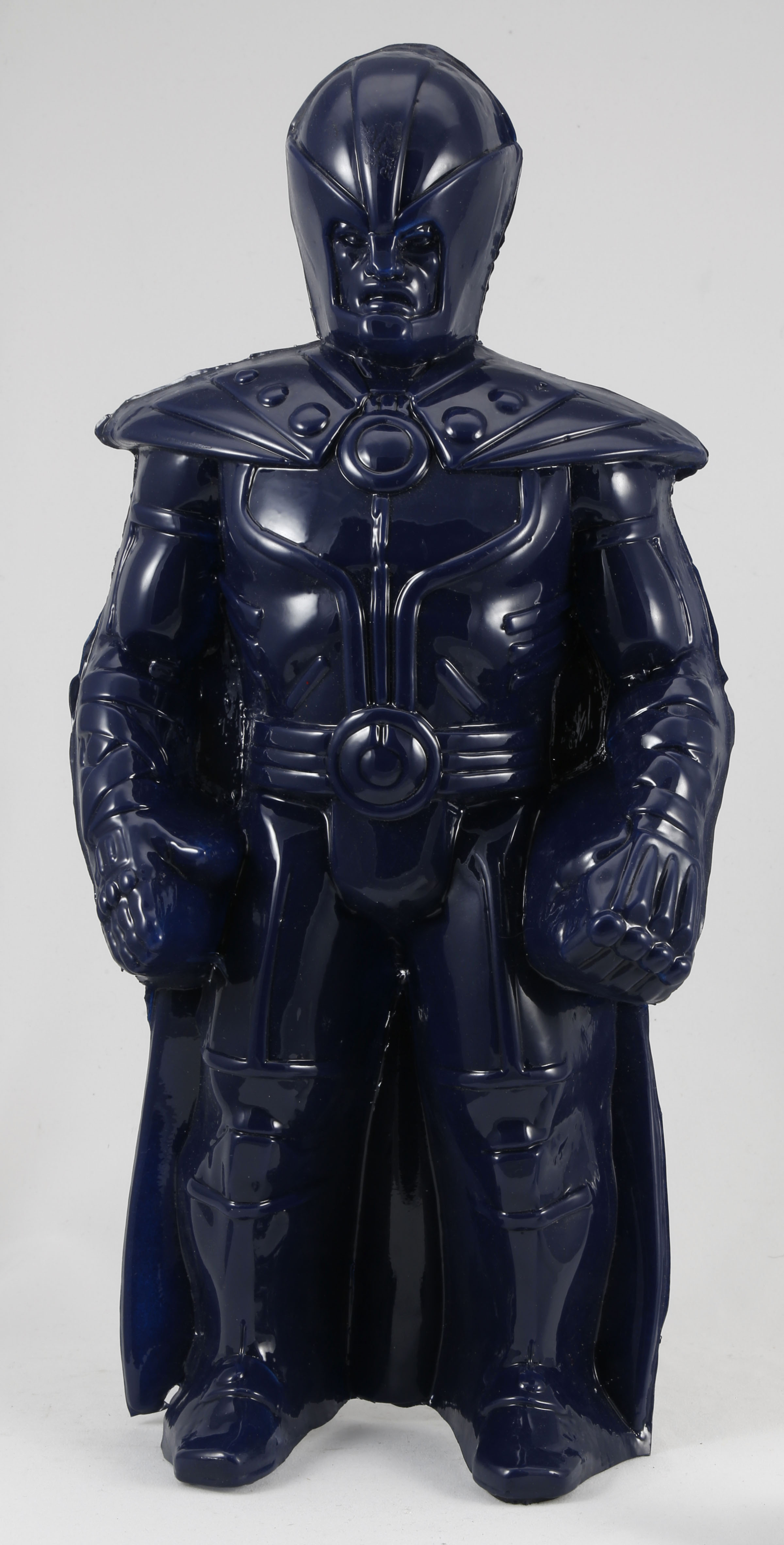 The Dementor and Booster figures seen in the toy boxes are not real toys. This movie magic was done by creating plaster molds of each of the characters. These molds were used to create the vacuform "dolls" that were then painted to look like either Dementor or Booster. Each one is just thin plastic that is hollow and held into the box with a twisty-tie!
"Hey, That Looks Like Iron Man!"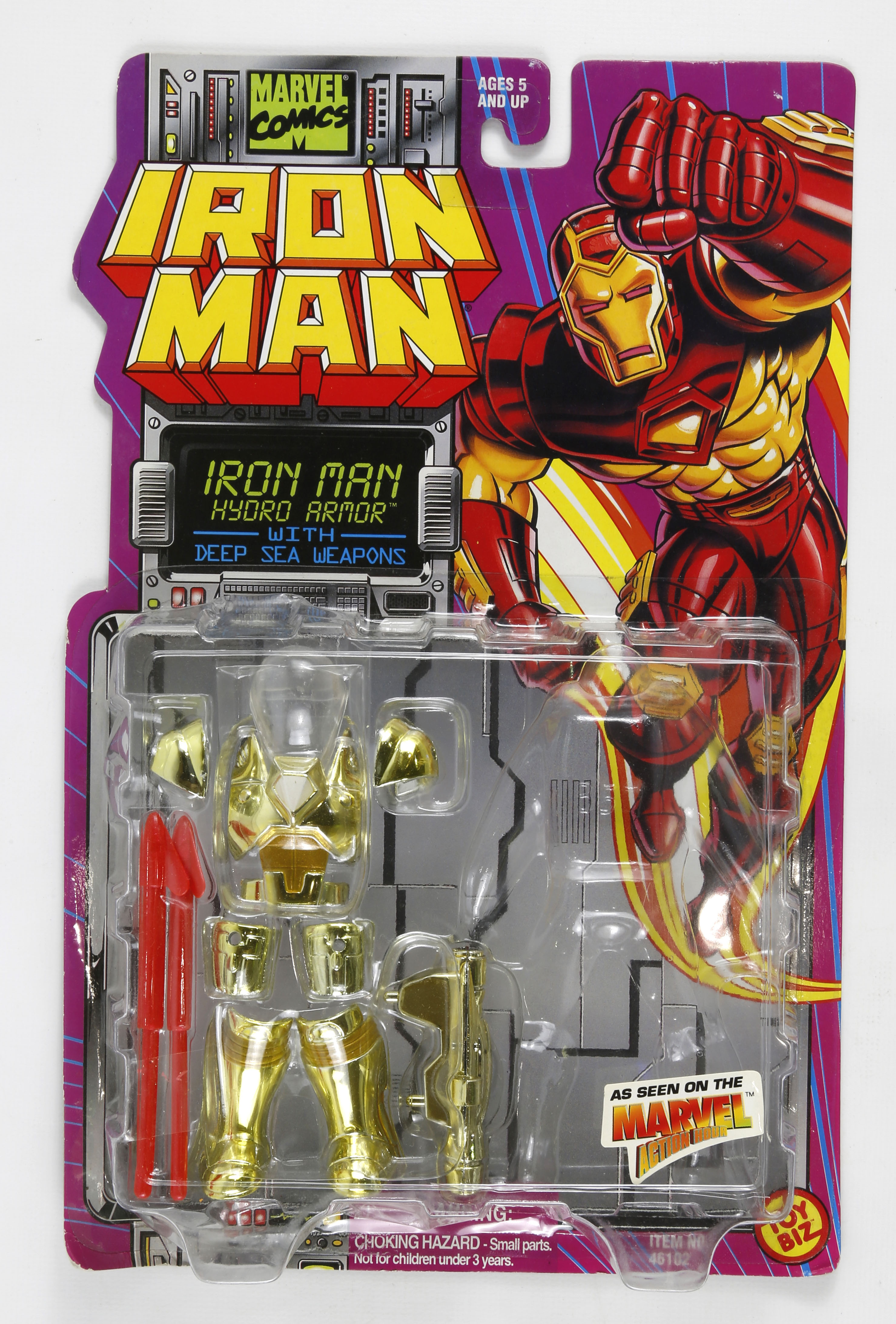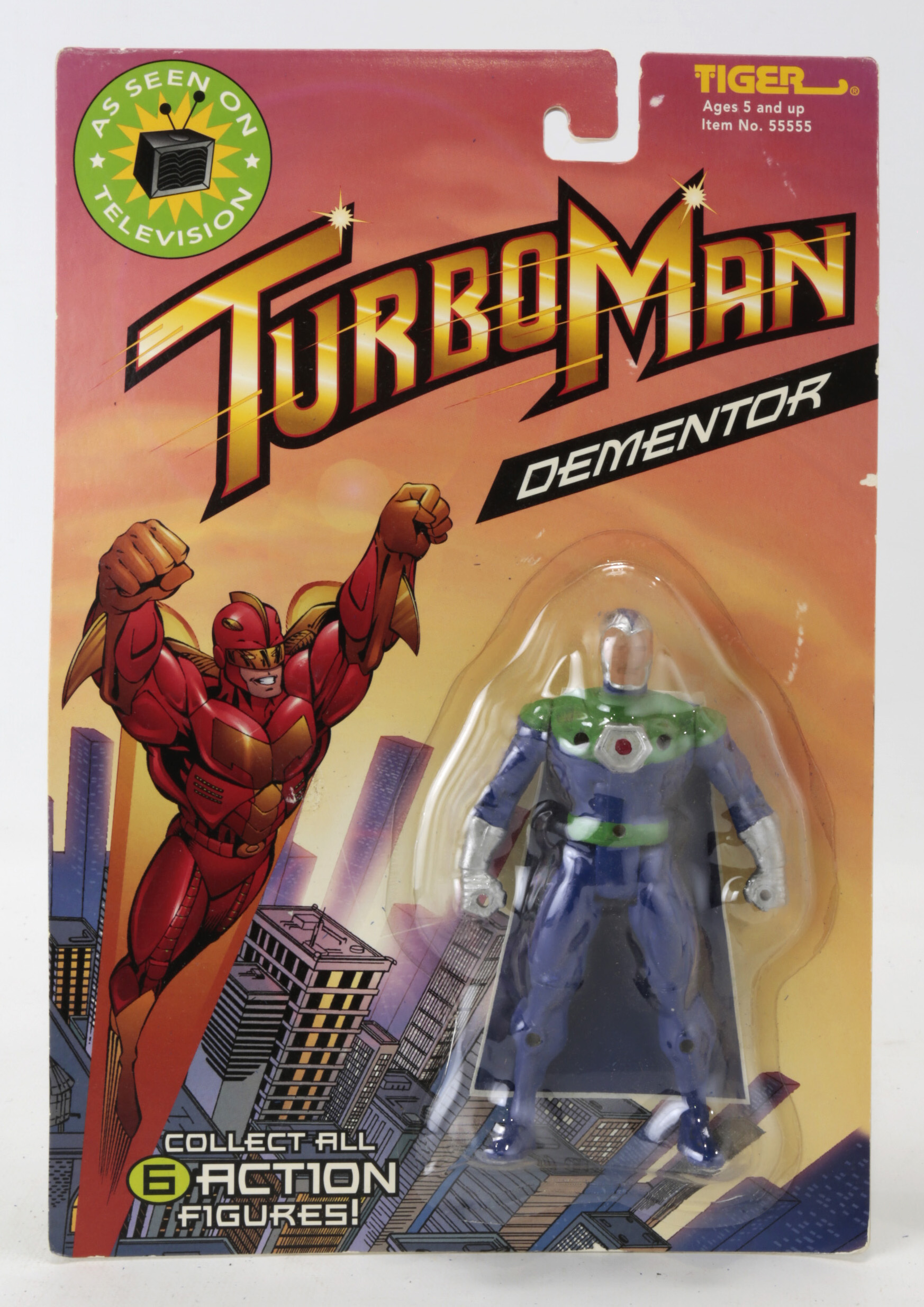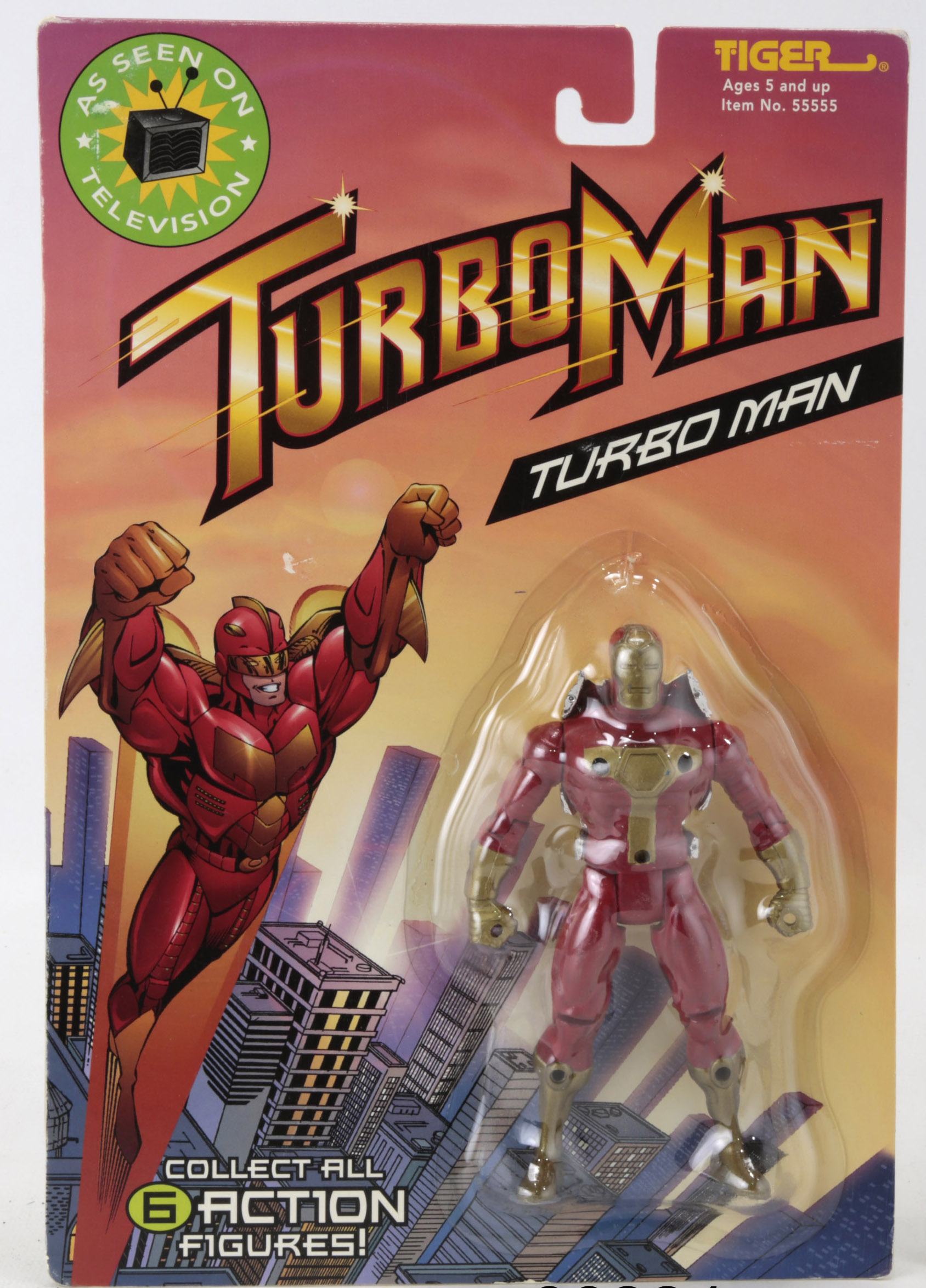 To create the hundreds of small Turbo Man and Dementor action figures, the crew took a bit of a shortcut. They used a preexisting Iron Man figure and painted it to look like either Turbo Man or Dementor. Each was then put into specially created packaging and voila – movie magic!
"Come Visit this Holiday Season"
Come see these iconic toys on display along with other holiday favorites including the Santa suit from the original "Miracle on 34th Street" movie and an elf costume from "Elf." The restaurant is decorated from top to bottom to make your holiday dining experience one you're sure to remember at Planet Hollywood Disney Springs.