Mango's is more than lights, music, and great nights. According to Mango's Owner, David Wallack, it is a "gallery of art". His extensive collection of unique Haitian, Cuban and Caribbean artwork is on display throughout both of the Mango's Tropical Café locations. From the hand-painted hanging art to the glass mosaic bars, the whole space contains diverse, interesting works of art extending to the full mural terrazzo flooring and grand staircases.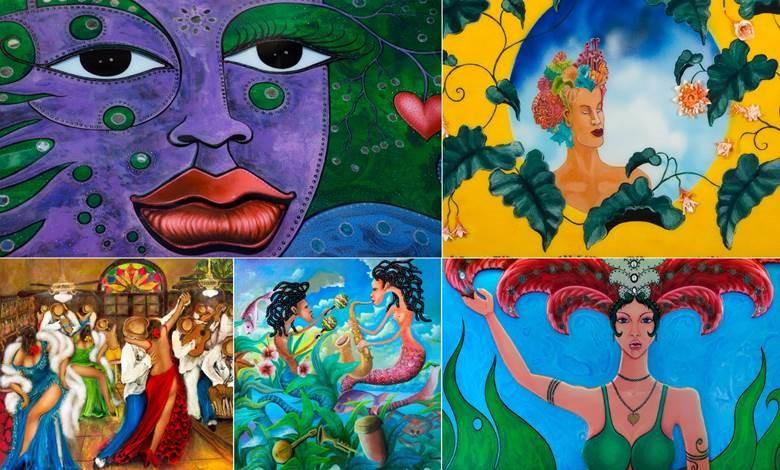 Each piece of art was hand selected by David Wallack. Many pieces were created by street artists that he met during his travels. Every piece of art tells a story and has a purpose. Even the bars are covered in original artwork that showcases the vibes of Mango's Tropical Café.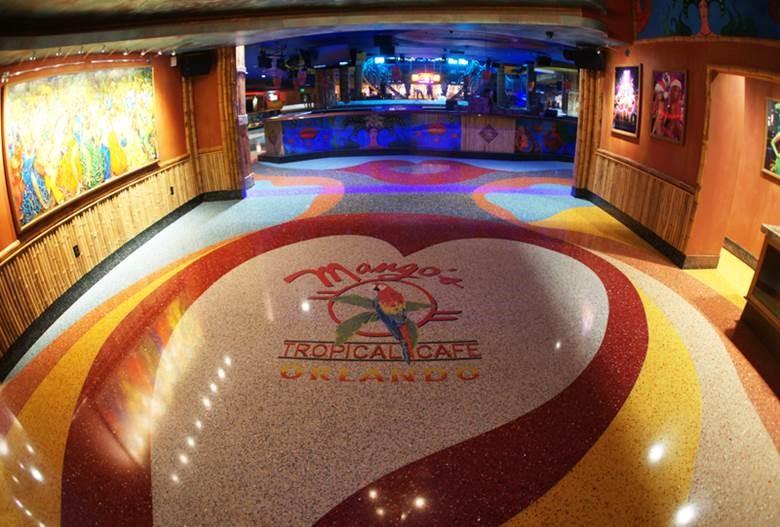 When you walk into Mango's you are fully immersed in a tropical paradise. Surrounded by palm trees and tropical foliage, you will feel as if you were transported to the Caribbean. From floor to ceiling, every detail enhances the tropical vibes, there is even a waterfall inside!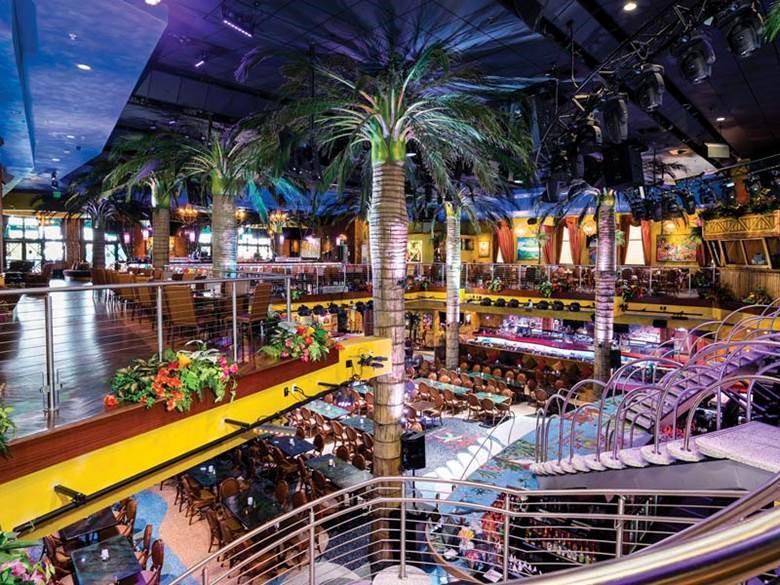 Enhance your experience with a JUMBO homemade Mojito or tropical drink! Whether you are there for Dinner & Show or to dance the night away, the menu has a Caribbean flare that will take your tastebuds on a journey.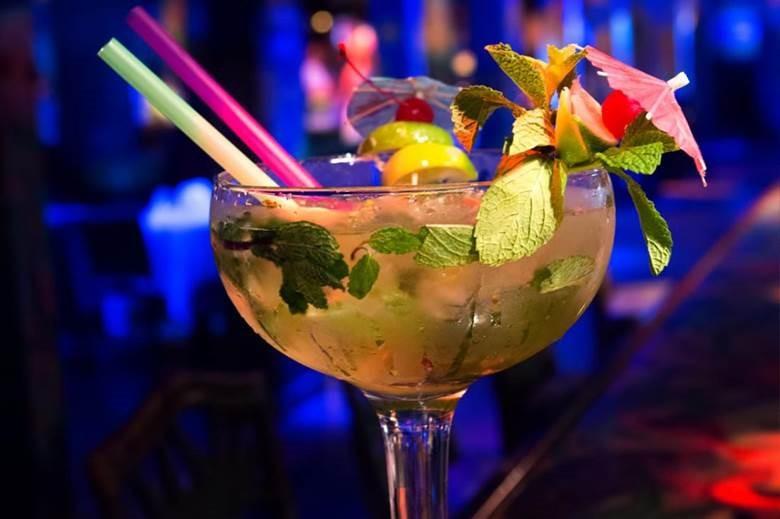 Mango's epic Dinner & Show is a throwback to the classic supper clubs of yesteryear: The "Tropicana" in Havana, Cuba, and the Cotton Club of New York City is part of its DNA. Each night, it's an exciting family-friendly experience, suitable for all ages! From Brazilian Samba, Cuban Conga and a variety of Latin beats to Hip-hop, the 80s & 90s hits, and a Michael Jackson Tribute. It's fun – and it's fantastic nonstop entertainment!